DeCool Super Heroes ("Not Lego") Batman Begins Tumbler Batmobile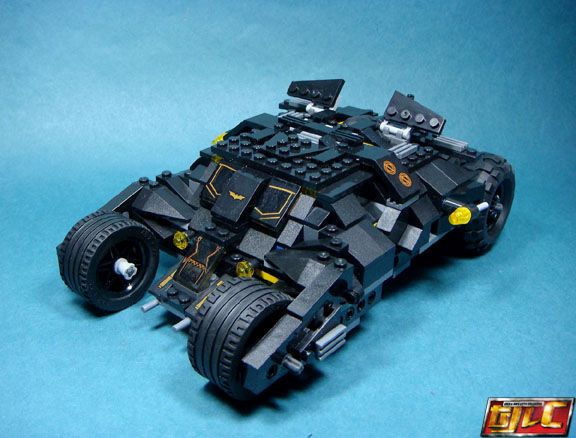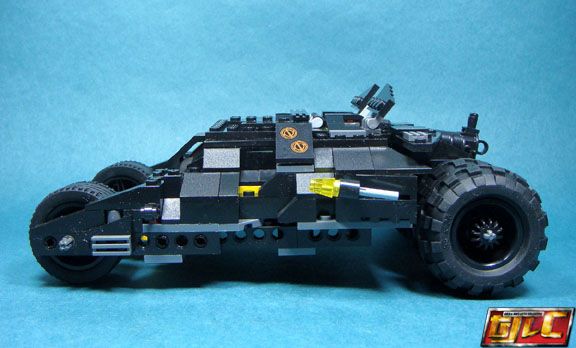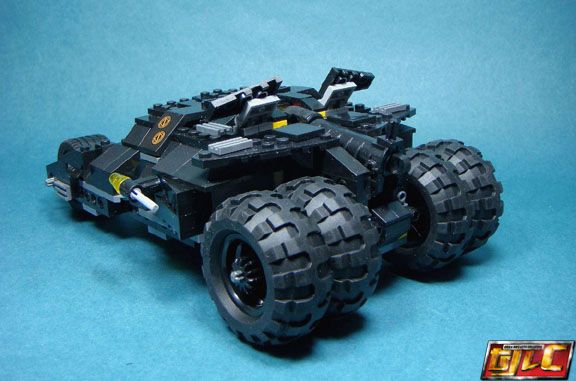 Well, well, this is a nice surprise. I usually stay away from bootlegged Legos as they usually have problem in terms of staying connected, but after my friend raved about this one I just had to pick it up for my son. It's really very, very well done for a K.O.
It's based off the Lego "Batman The Tumbler : Joker's Ice Cream Surprise" set, but this set doesn't come with the Ice Cream truck, but I'm just fine with that.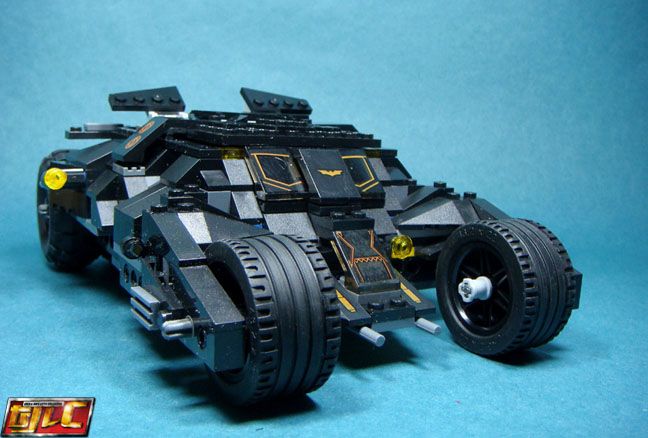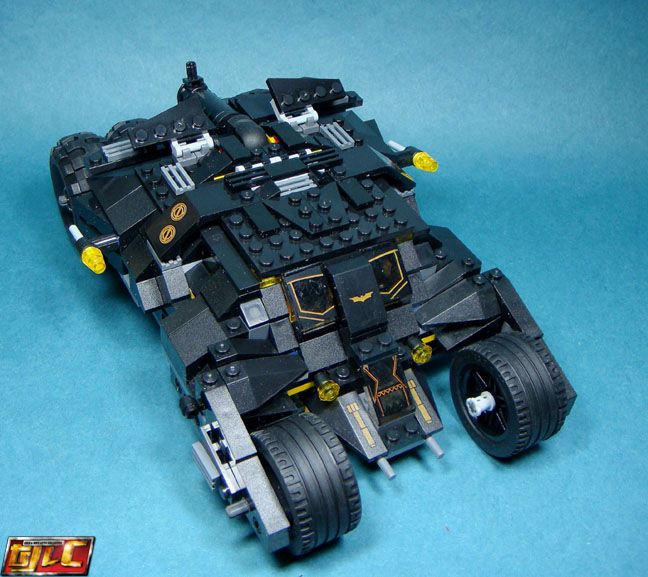 Interior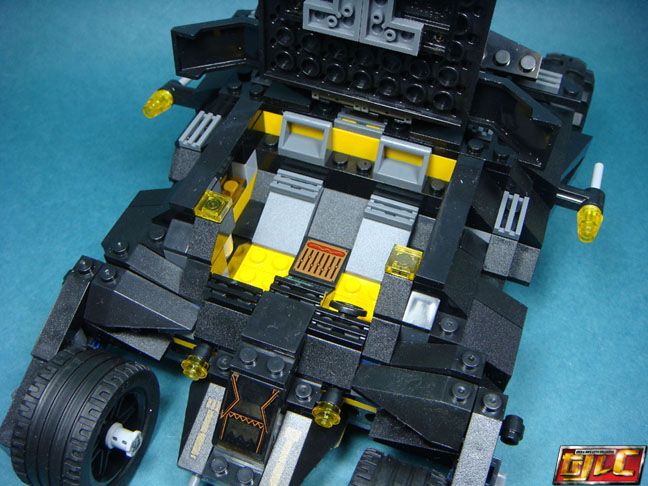 Seats 2 figures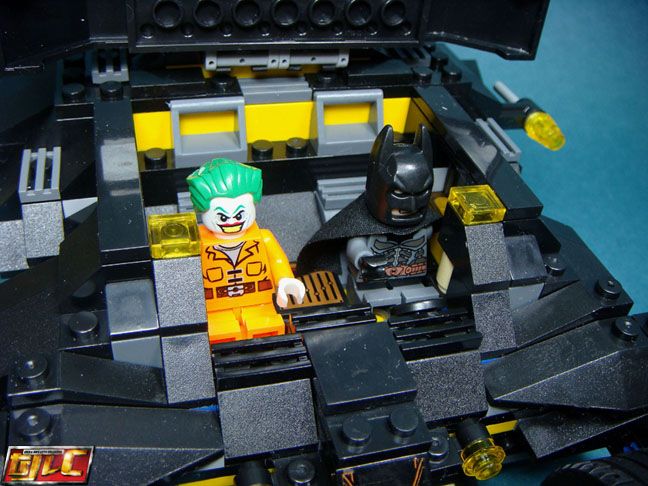 Lol… Joker and Batman, the new Dynamic Duo? .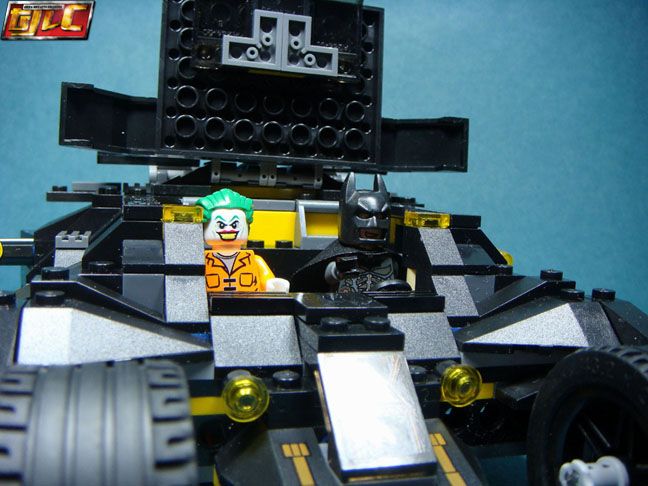 To properly close the canopy, you have to lie them down a bit though.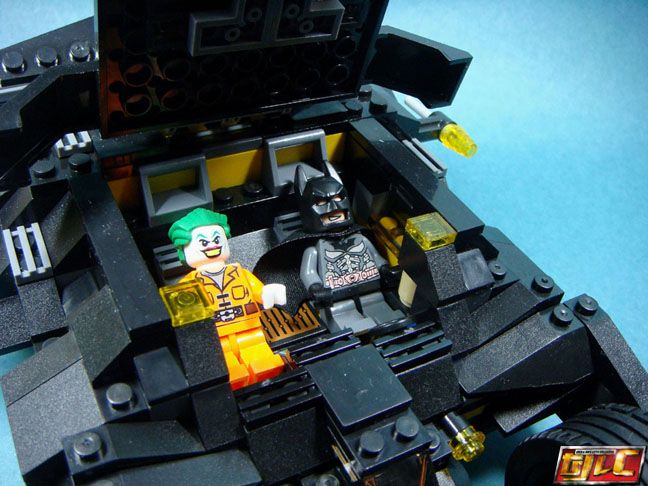 Firing rubber Bat-missile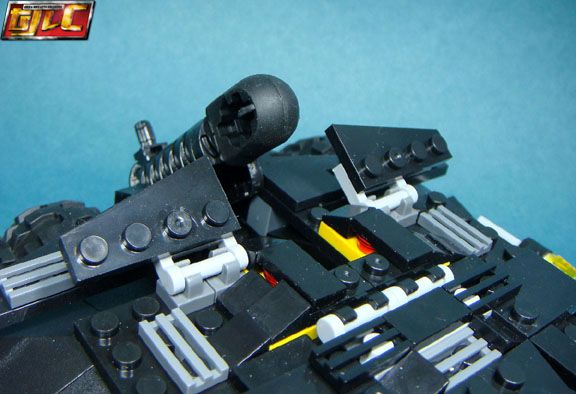 Batman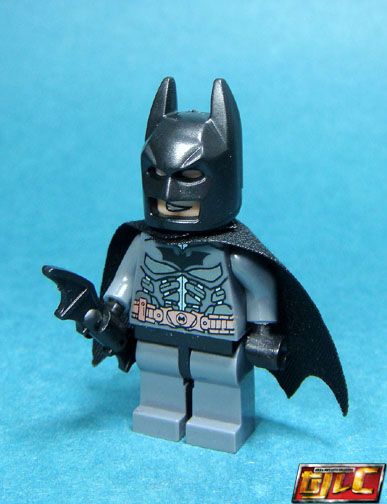 Normal face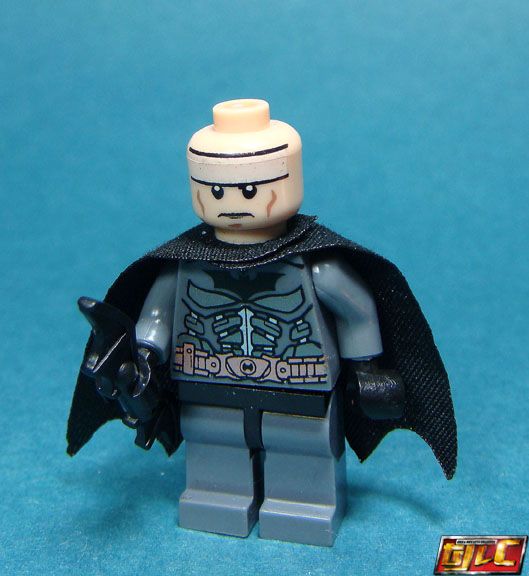 Smirking face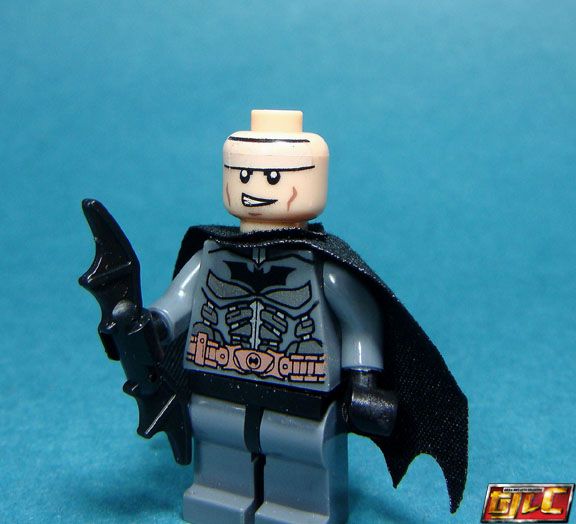 Joker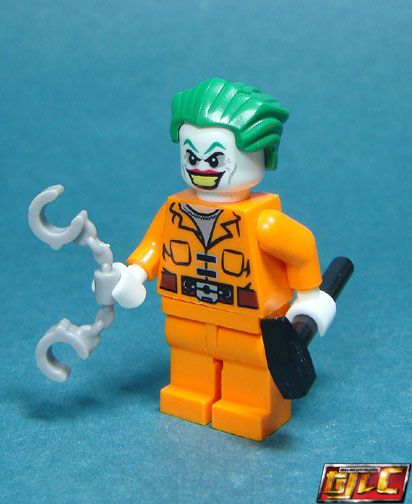 Normal Face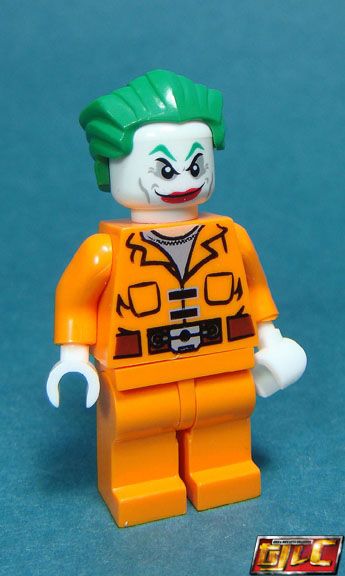 Smiling face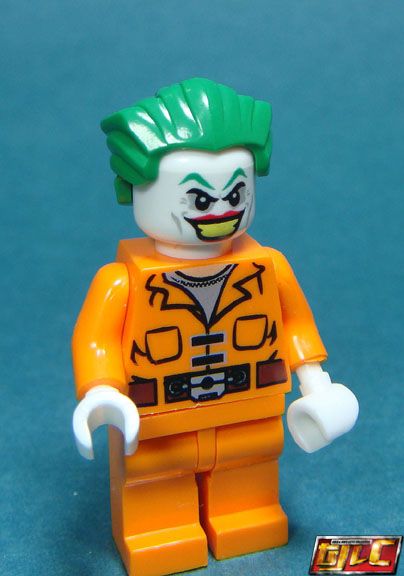 If you've got kids, and are working on a toy budget, then I strongly recommend this set. It's really, really good. Even for a K.O. the quality of the brick connection is good as legit Lego and it's still 200 times better than Kreo (seriously, those Kreo Transformers are just terrible, some of the bricks pop off all the time, not an issue here!)
The other DeCool sets are also pretty cool, I just might pick those up too… for my son, of course. .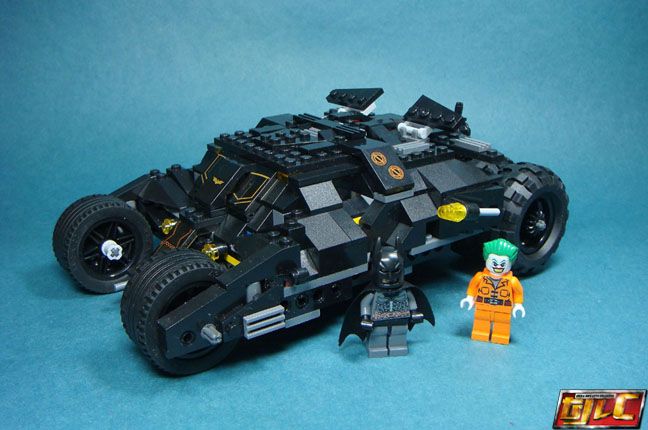 Gold