Diamond Select The Real Ghostbusters Slimer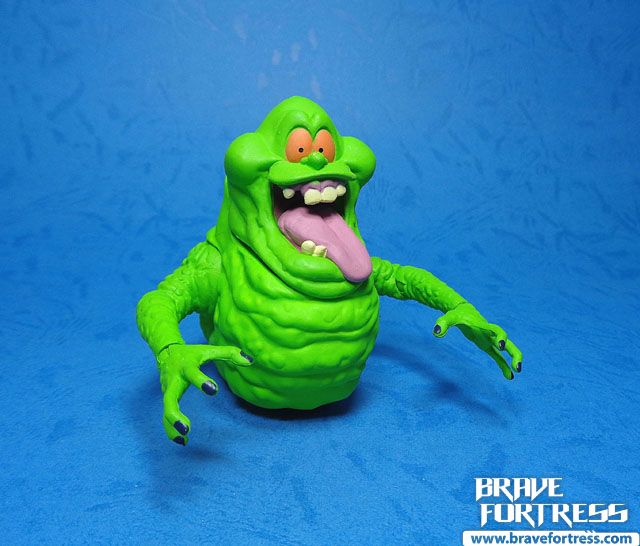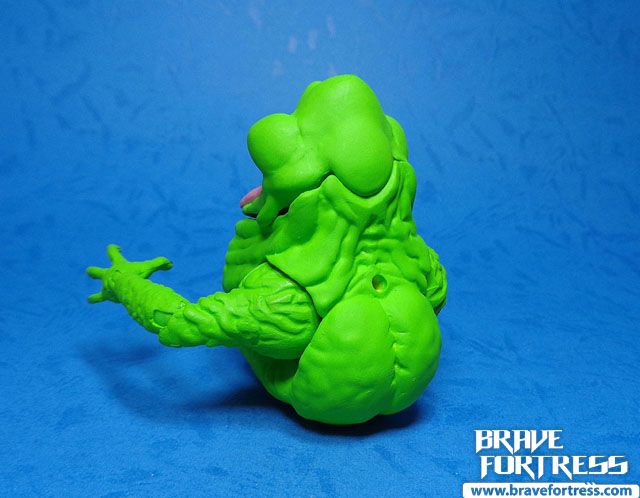 Slimer comes with extra facial expressions.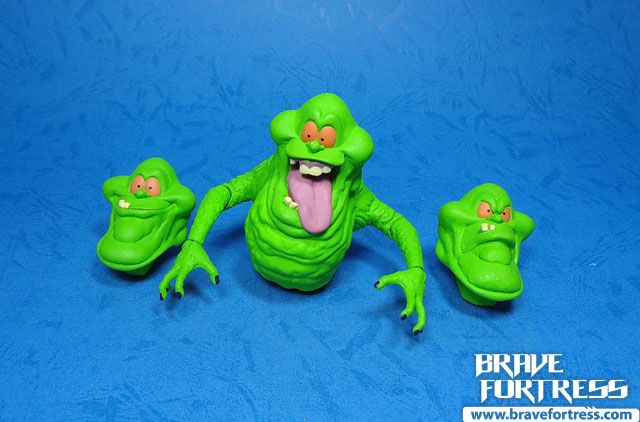 With the face removed, this is what he looks like….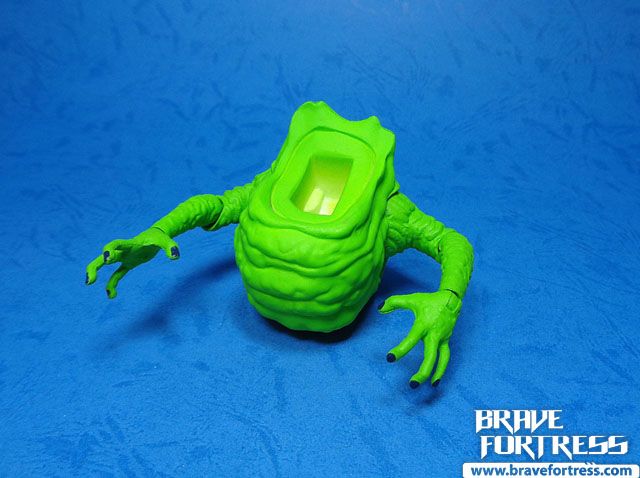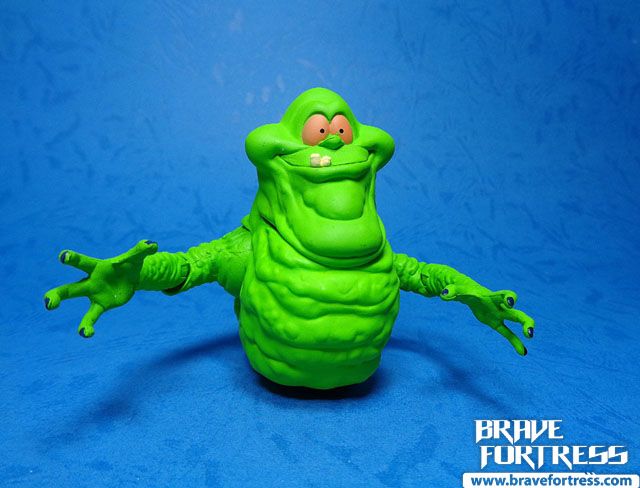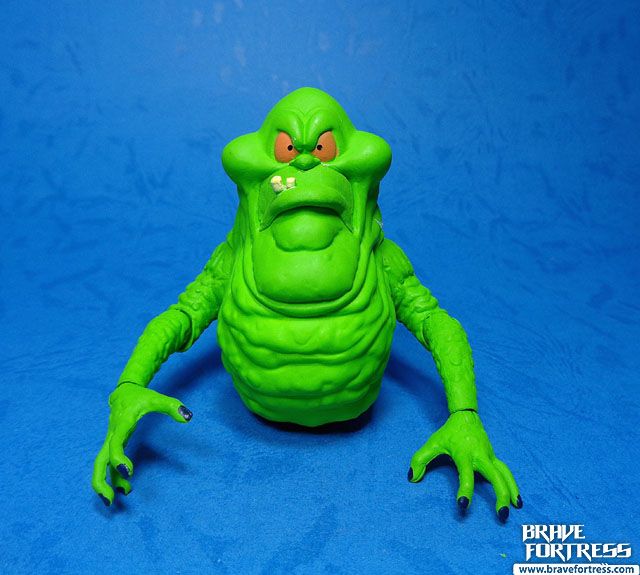 Sigh… the tie wire scrapped on the paint.. poor QC Diamond Select…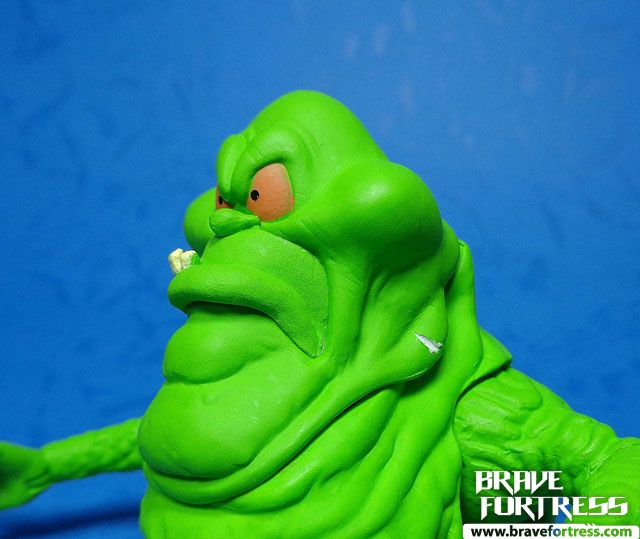 Slimer comes with a flight stand, it's not super stable due to the various joints and lack of a real locking mechanism to hold the position of the arms, but it beats nothing I suppose.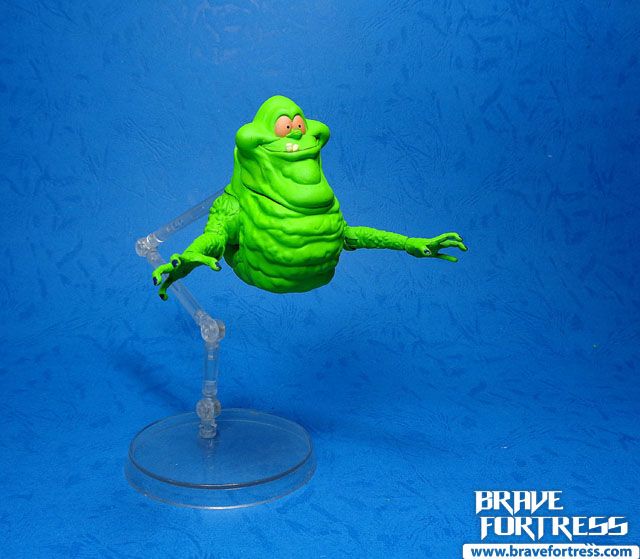 The height of the stand can be adjusted but removing or adding more posts to the stand.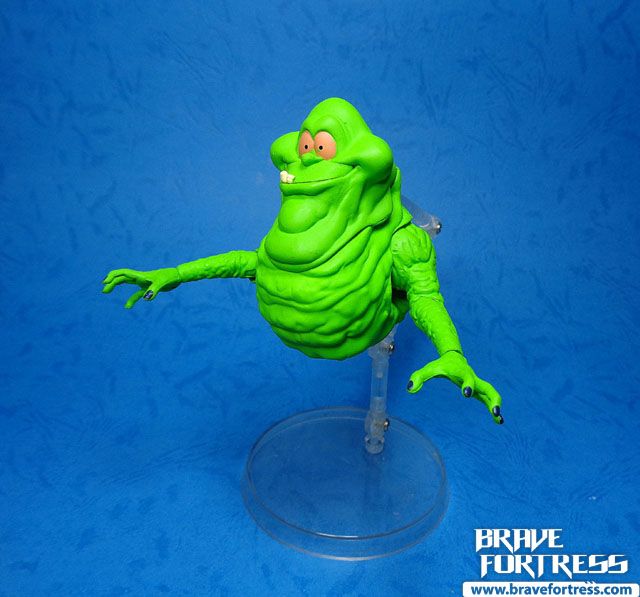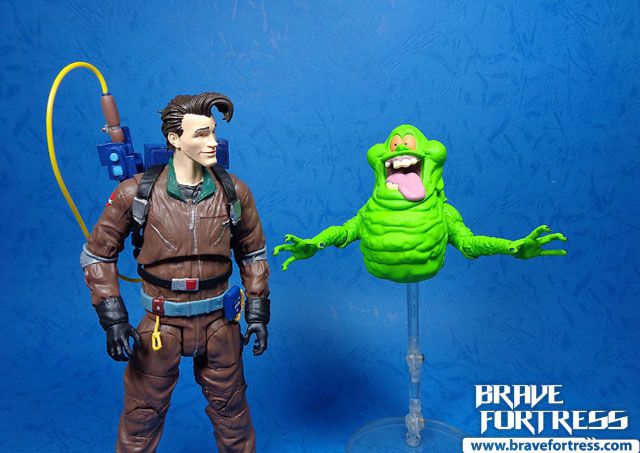 Too bad Slimer doesn't come with his own Proton Pack like in the vintage toy line, oh well…
Gold