Evangelion Pilot Gashas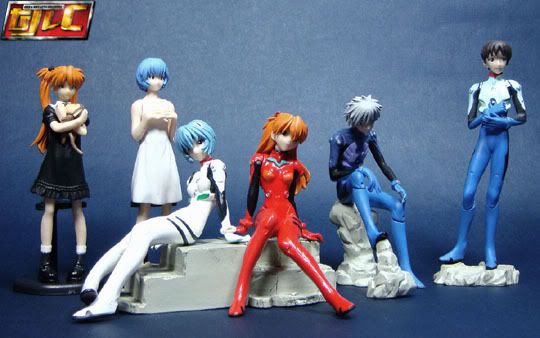 Rei and Asuka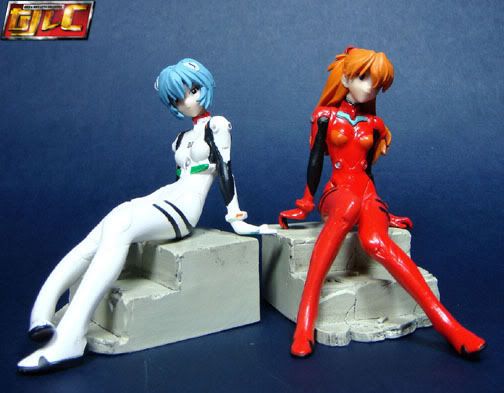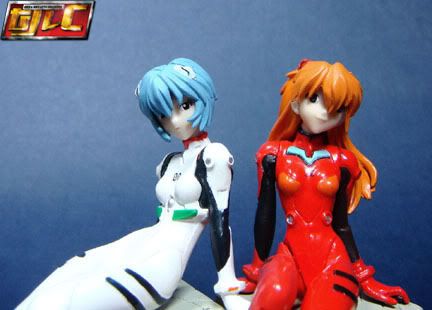 Young Rei and Asuka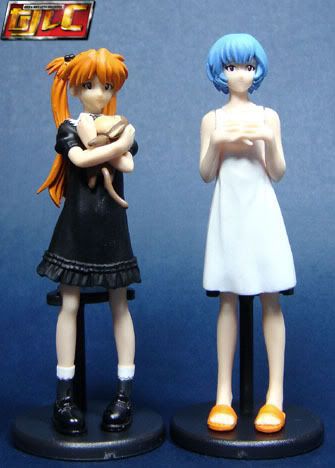 Kaworu Nagisa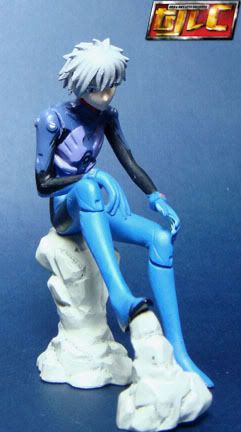 Shinji Looks kind of like he just ate something bad. Not the best looking Shinji figure I would say.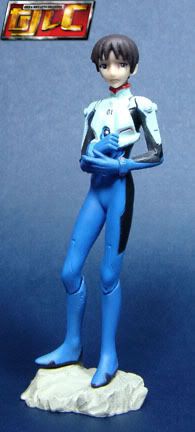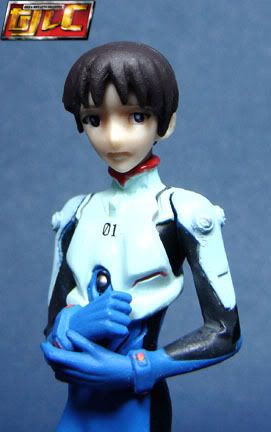 Bandai Blind box figures Evangelion Portraits Rei and Asuka.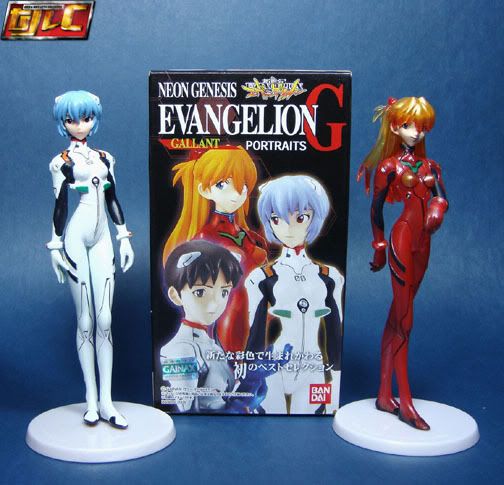 I liked the Shinji figure so much I decided to track down the other two pilot figures.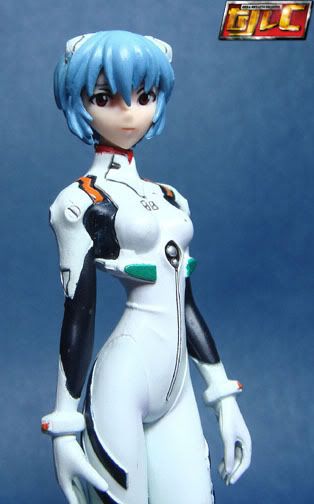 I was only able to find "clear" variant Asuka. Oh well.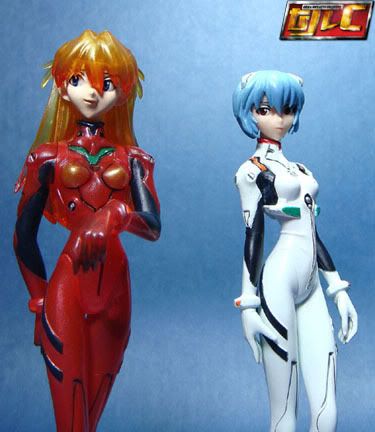 Gold