Fewture Artstorm ES Gokin – ES-12 Mazinger Z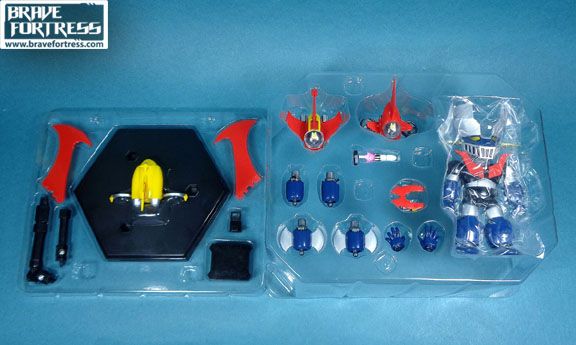 The set comes with both Hover Pileder and Jet Pileder.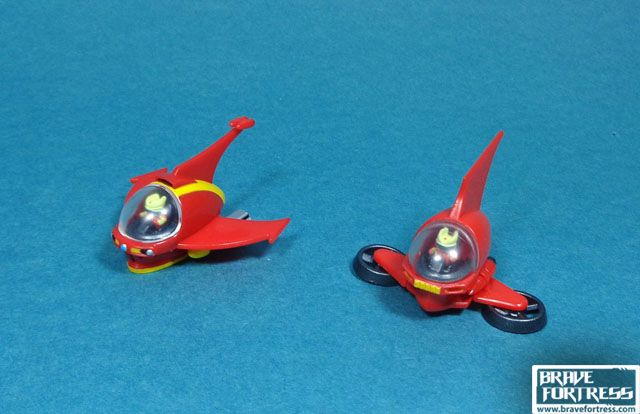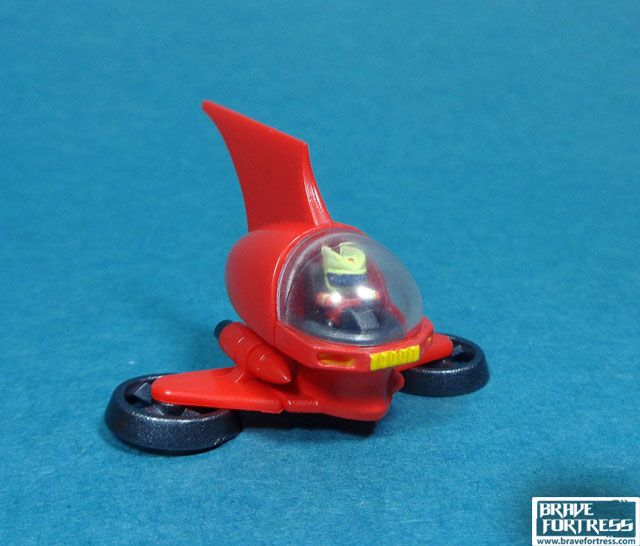 Hover Pileder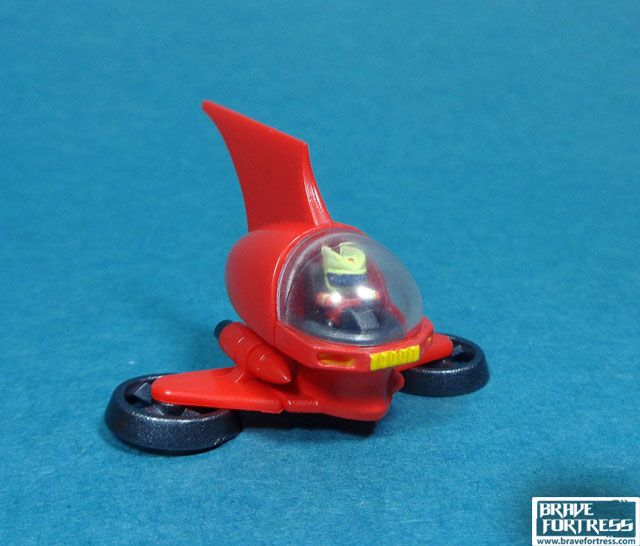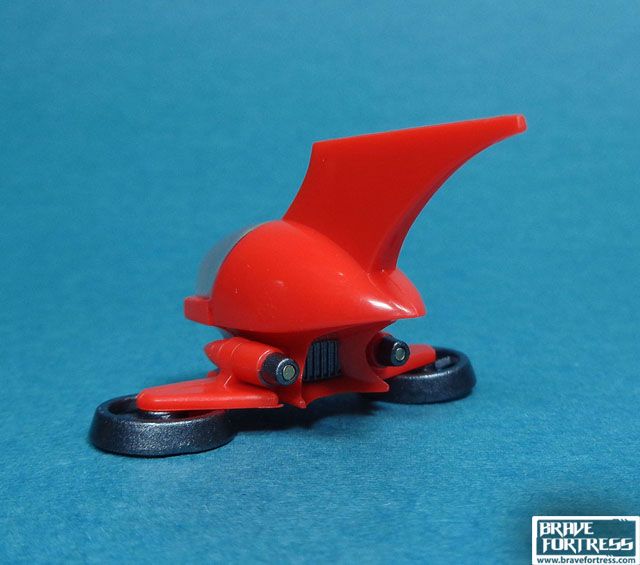 Urk… seems someone screwed up at the factory and gave me two right wings…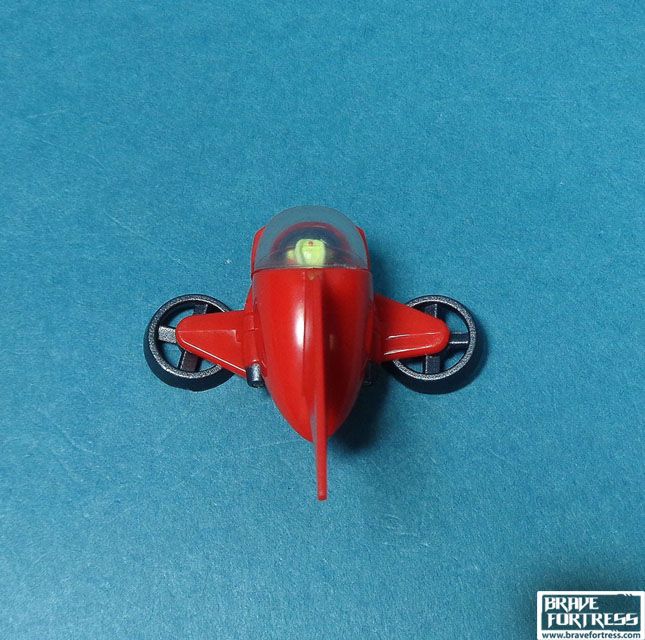 Jet Pileder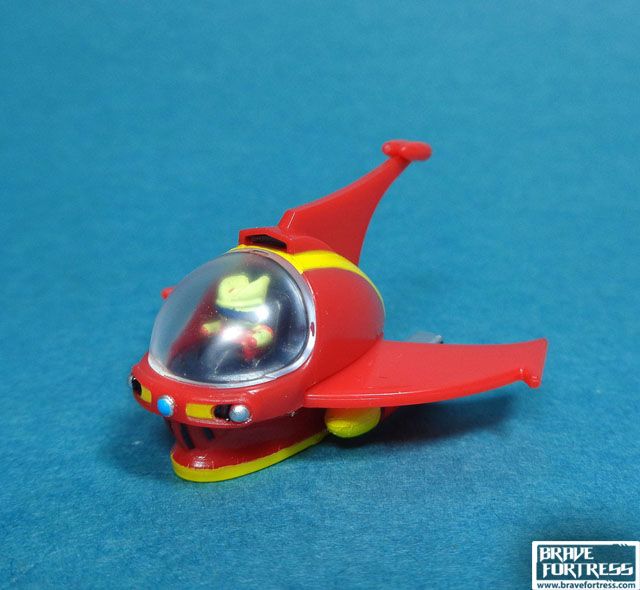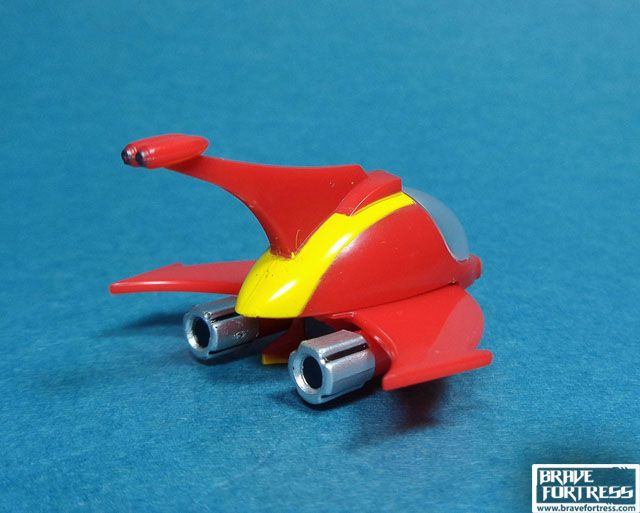 Unlike the Hover Pileder, the Jet Pileder's wings don't fold and requires parts-swapping to connect with Mazinger.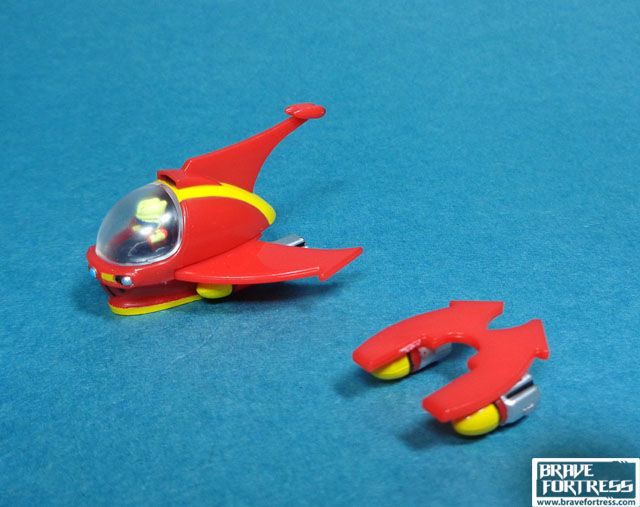 Mazinger's LEDs run on two LR41 batteries. Getting the battery cover off can be a bit of a challenge.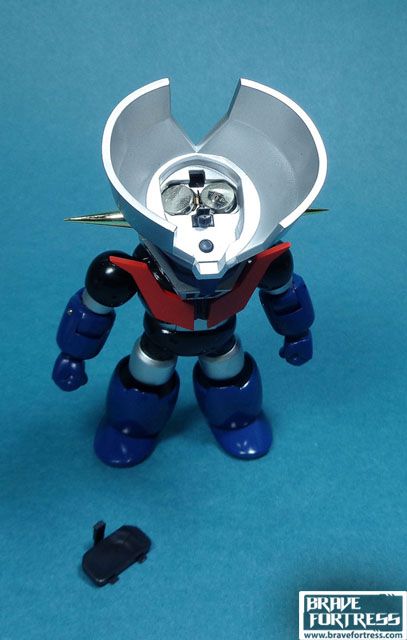 Mazin Go!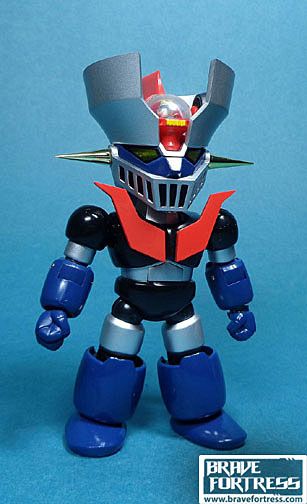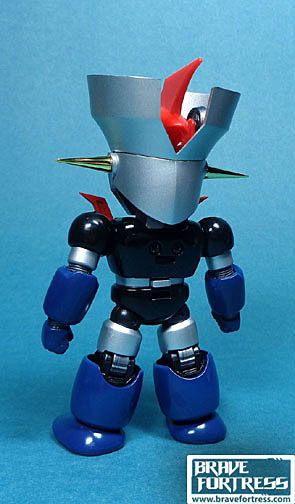 Wow… the LEDs are soooo weak on this thing, it's not even funny. I don't think it's because of my batteries. They're relatively new.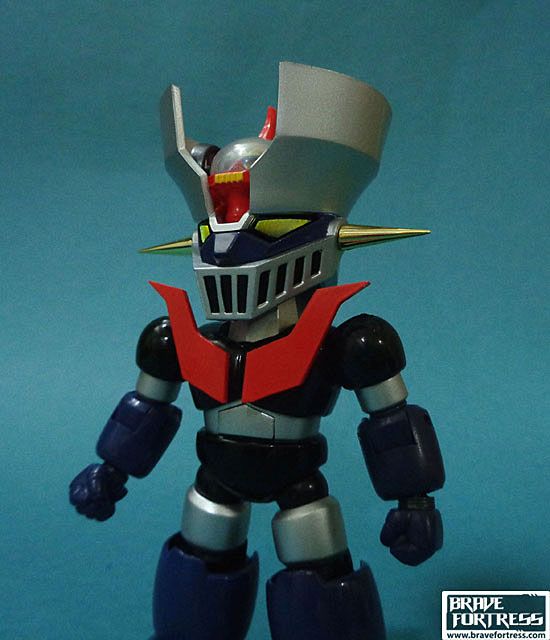 Rocket Punch!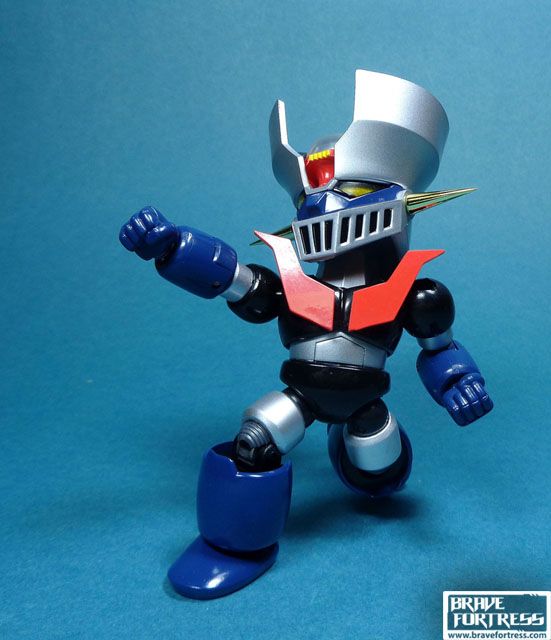 Missile Punch!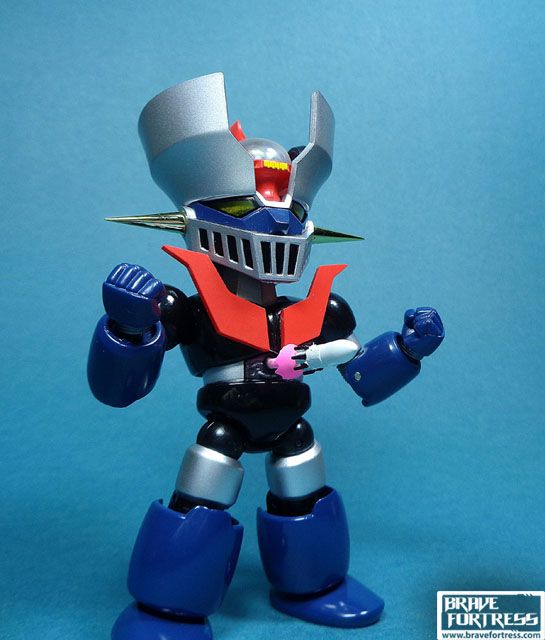 Scrander Cross!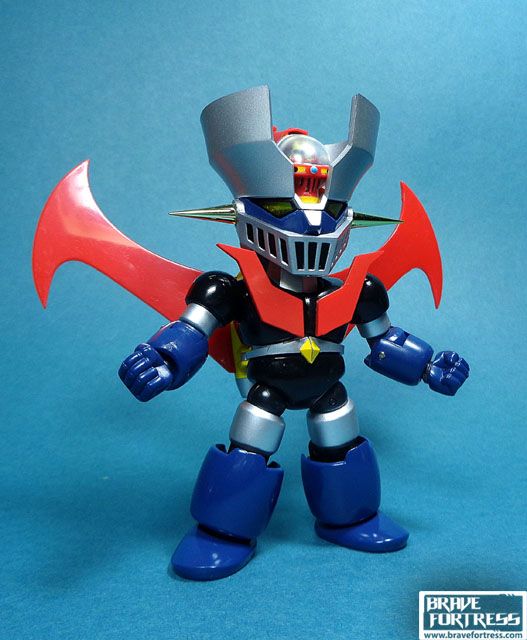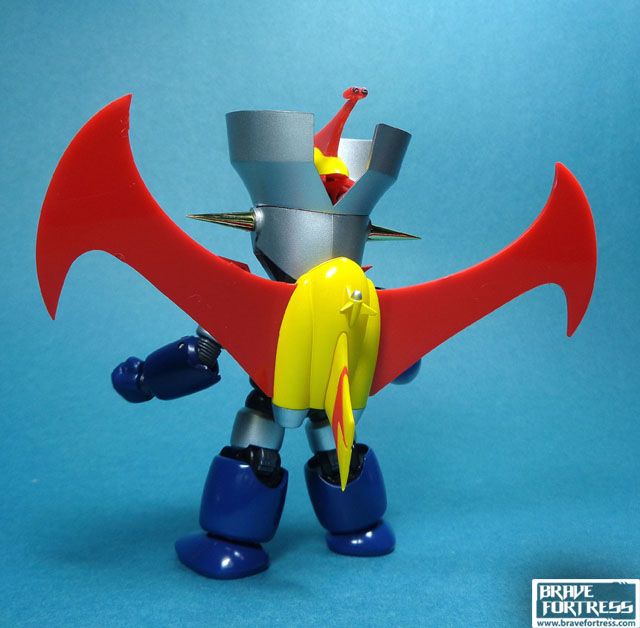 Iron Cutter! (Optional spring-loaded firing fists included).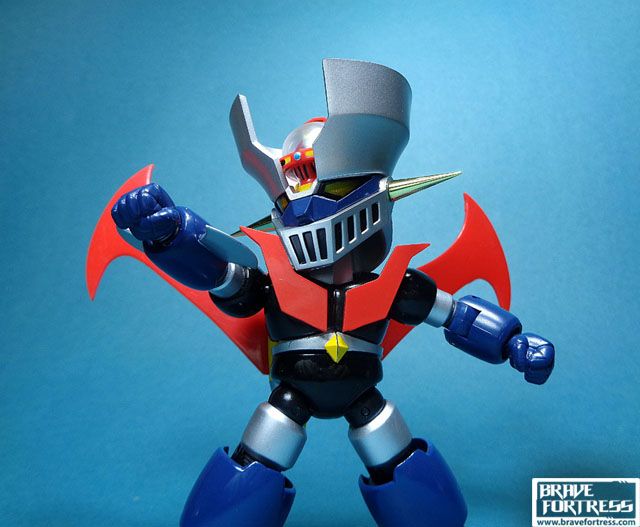 Drill Missile!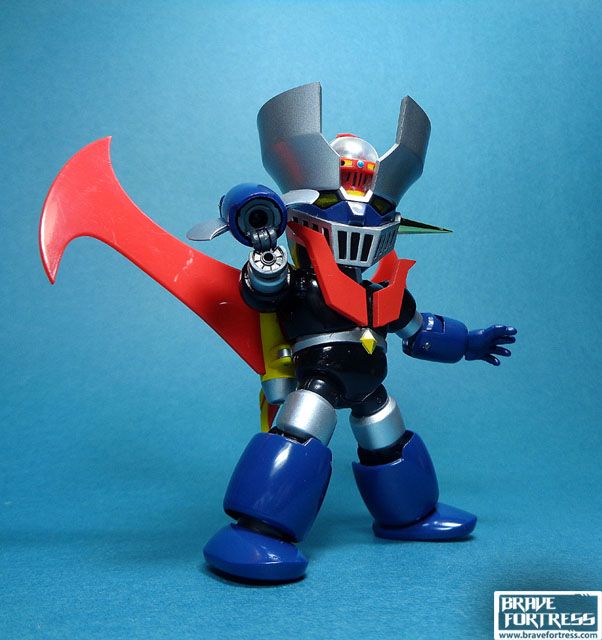 Display base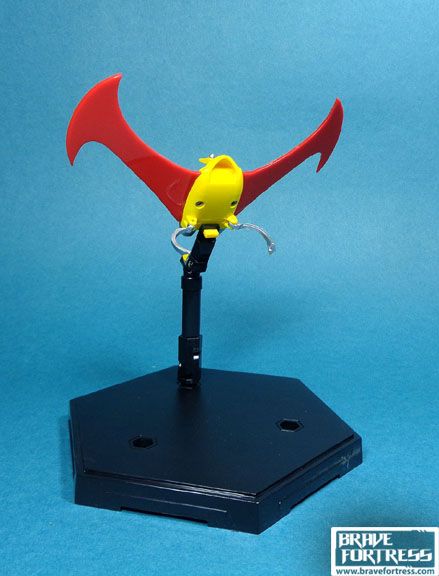 Jet Scrander connection.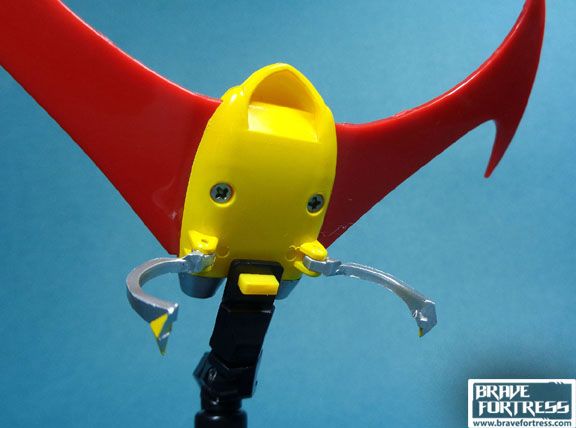 Be mindful, as the clip for the Scrander is a bit thin and might easily break when locking the clasps in place.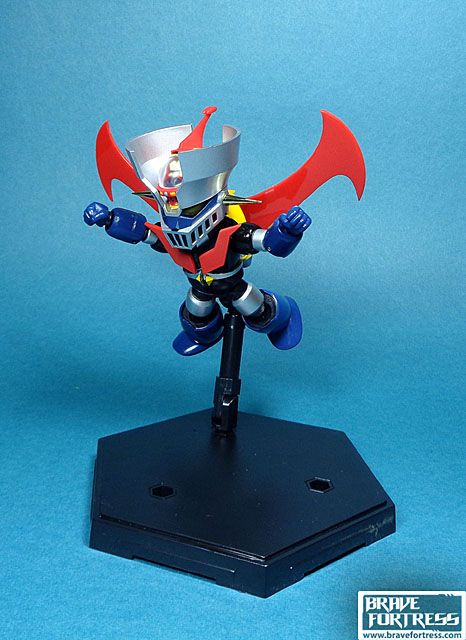 Mazinger stands roughly 4.25″ tall and weighs 94 Grams (Jet Scrander off) and 100 Grams (Jet Scrander on).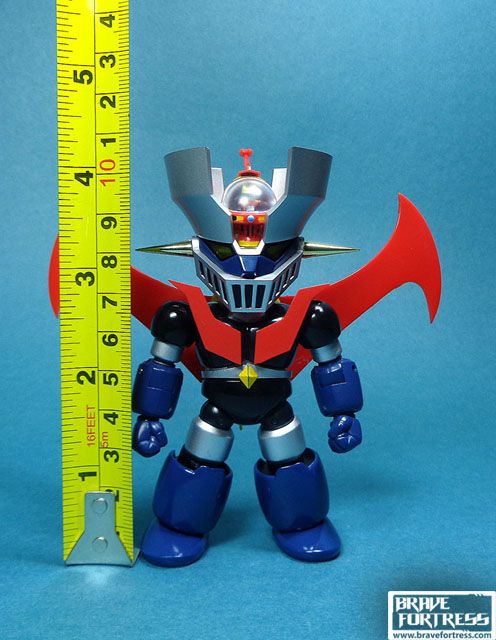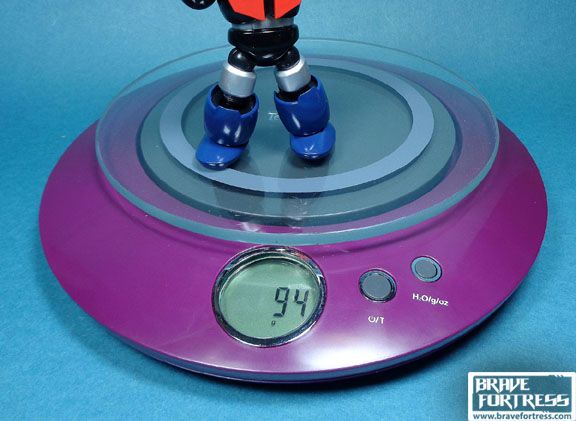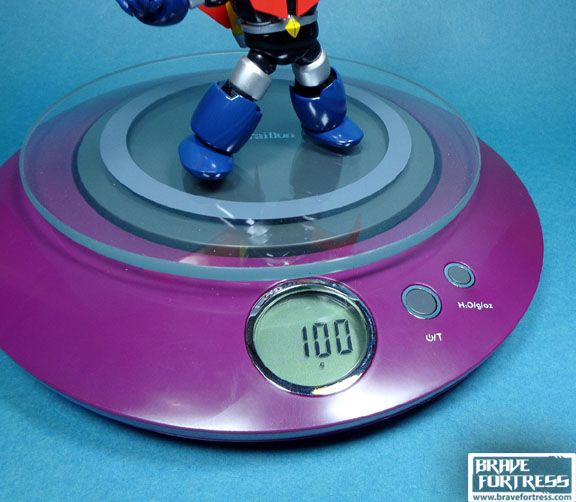 Overall, it's not too bad, but I have to admit I am underwhelmed by this figure, considering it's from Fewture, I expected more diecast and the LEDs to be decently bright. It let me down on both points. I also ordered a ES Great Mazinger before I opened this figure. Big mistake. Ah well, at least I didn't go all out with this line. Hopefully the ES Gokin SD Optimus Prime won't disappoint.
Gold