Figma R. Dorothy Wayneright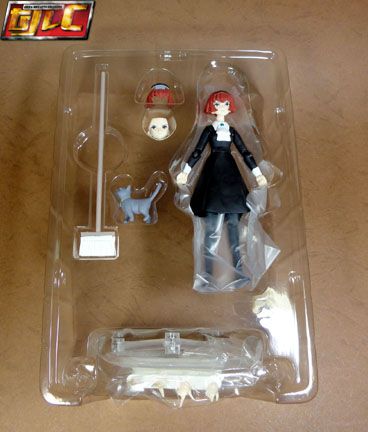 I've never bought a single Figma figure until now, I've always read about how fragile they are. I jumped on the bandwagon after they finally made a figure based one of my favorite Robot Anime, Big-O.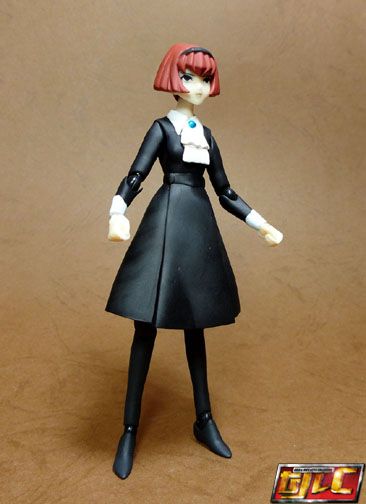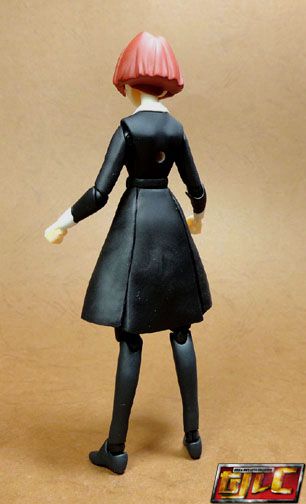 R. Dorothy is a gynoid, more commonly known as a fembot. The "R" stands for "Robot". The figure comes with a display stand, extra hands, a face looking to her right, a mop and the pet cat, Pero.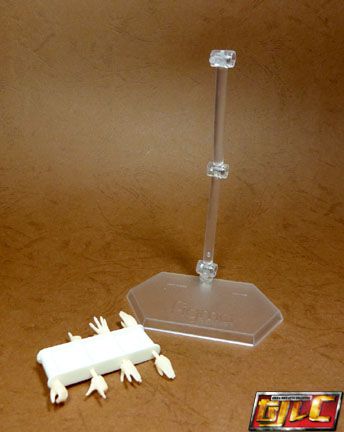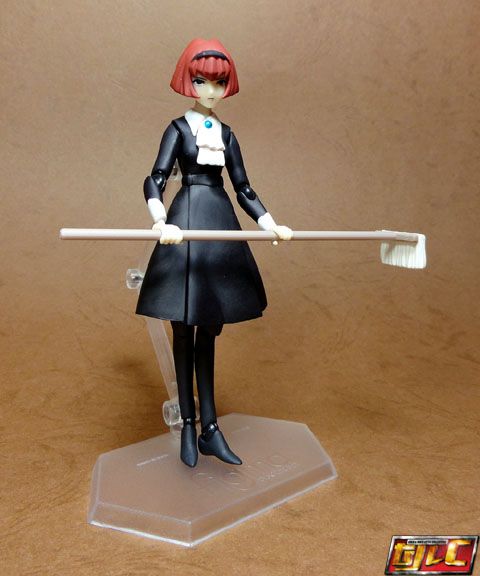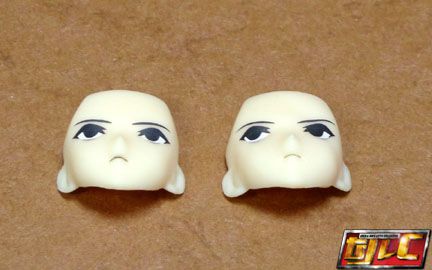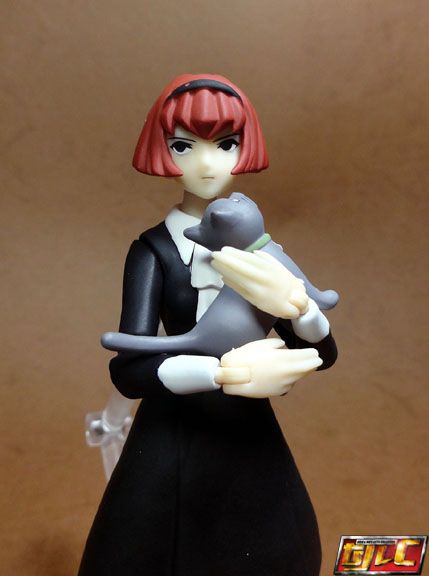 She also has an alternate front hair piece, depicting her "disc drive" ejected.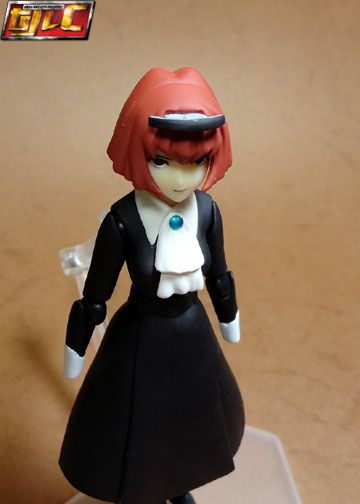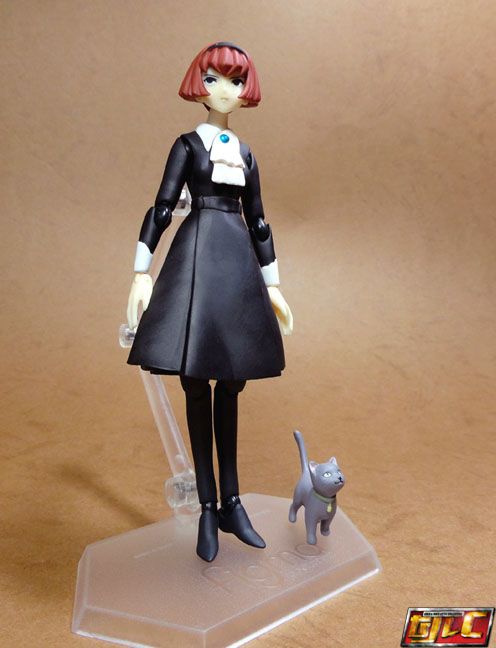 Gold