Figma Roger Smith Wonderfestival 2011 Exclusive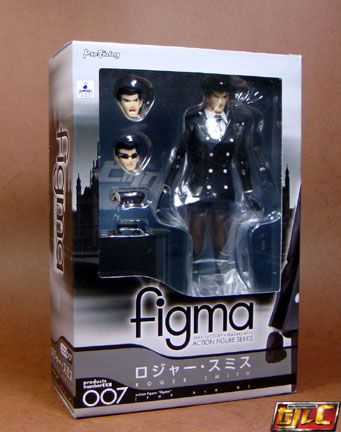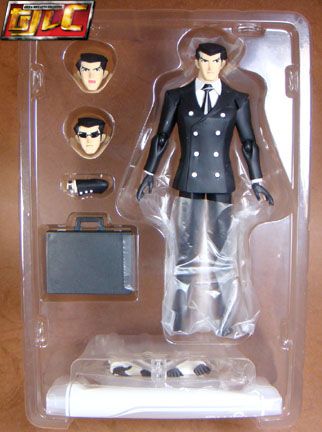 This figure came out first as an exclusive to the Wonderfest event but later came out on the Goodsmile Website on preorder basis only. It's too bad I missed out on the preorder deadline (found out about it too late) as even international buyers were welcome. I had to pick this up on the secondary market.
Roger Smith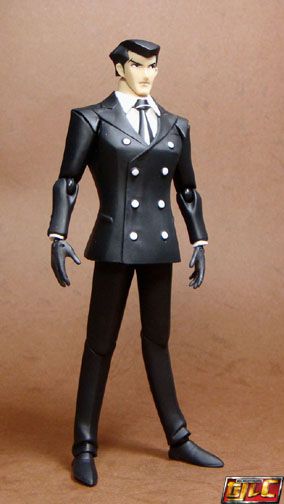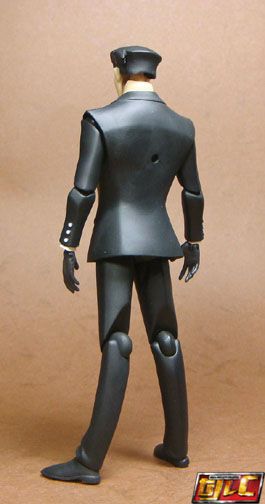 I really love the animated style in this series, very, very close to Batman the Animated Series.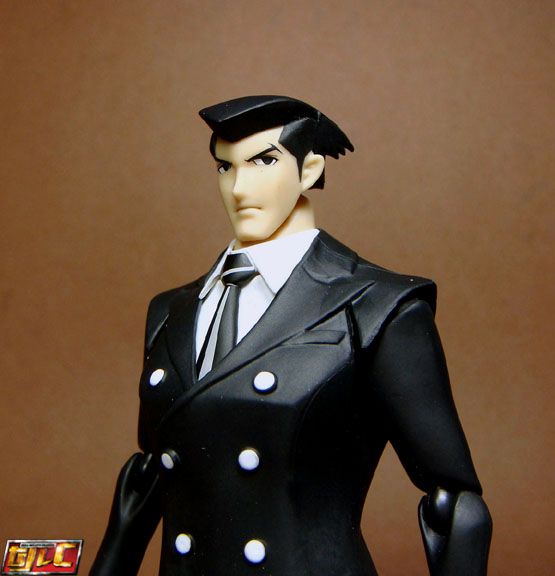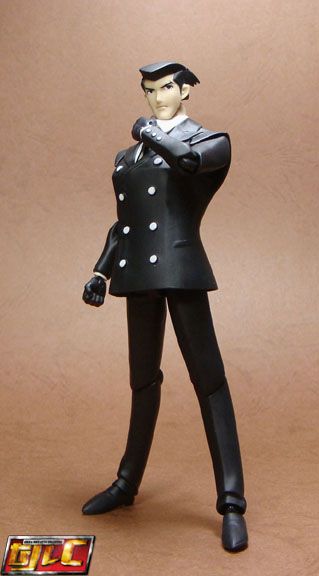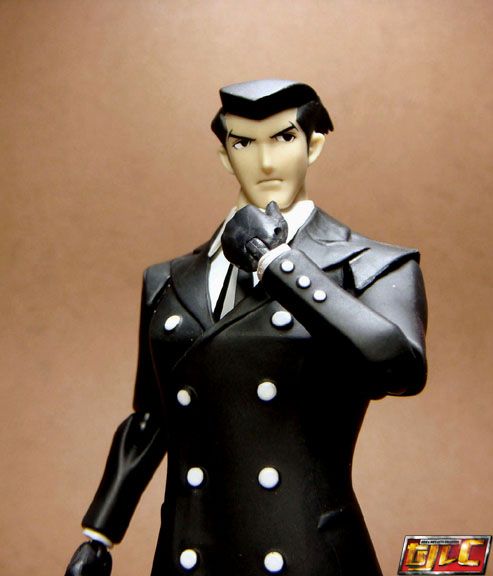 Optional faces.

Roger Smith – the Negotiator.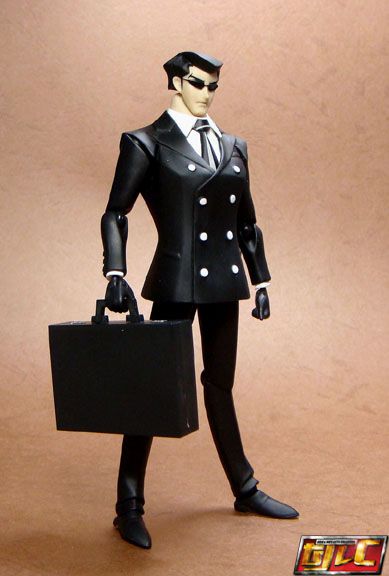 It's really cool that his briefcase opens up to show "cash".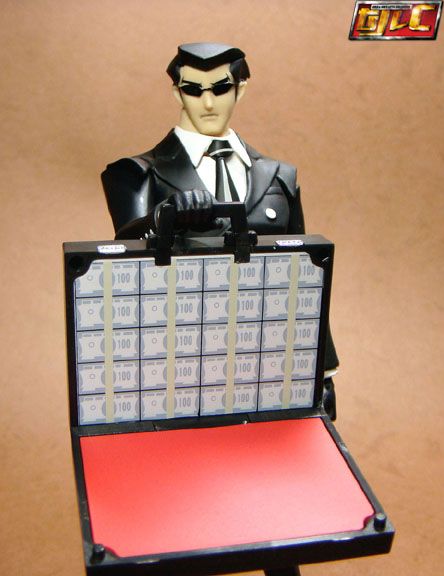 Optional hands and standard Figma figure stand.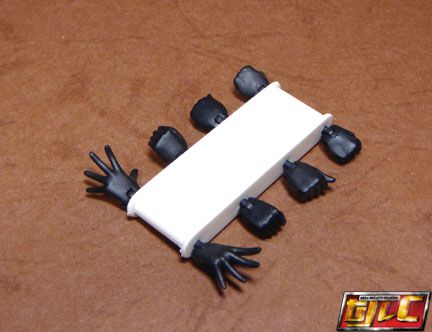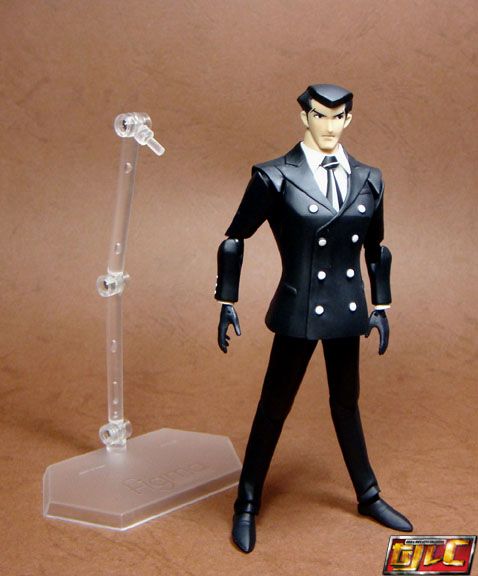 Also included is an optional left forearm piece. Showing Roger's "watch" for calling in Big-O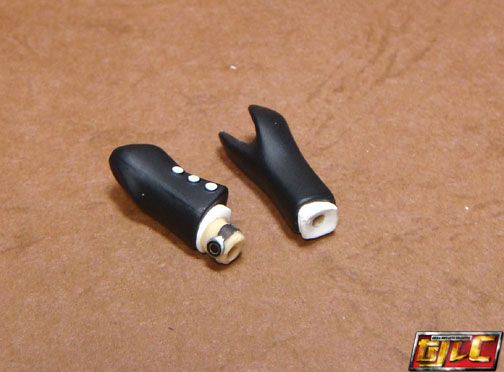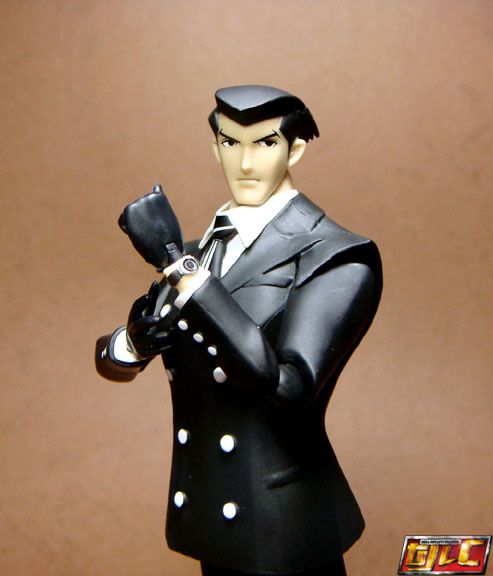 Big-O, Show time!!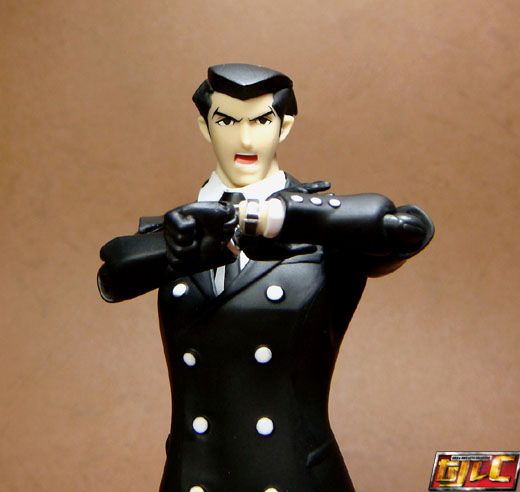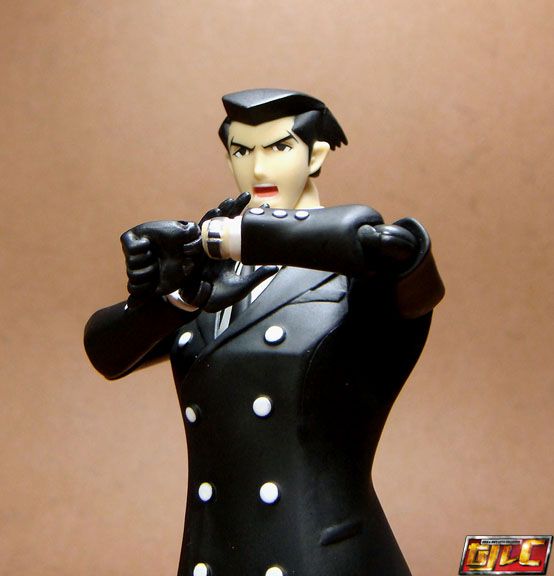 I'm using the SOC Big-O, since I find the Max Factory version too expensive and the scale doesn't work perfectly either way anyway.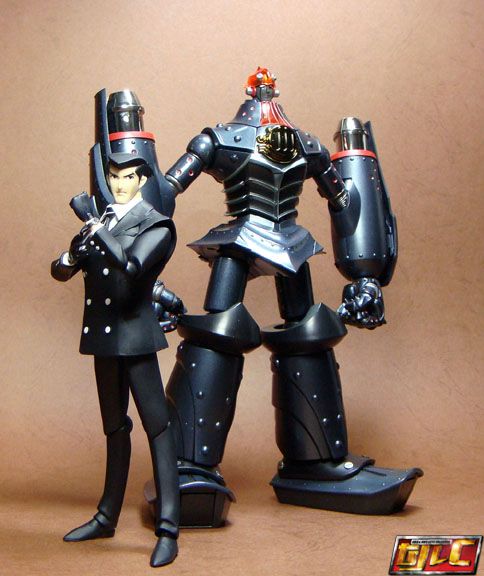 With Dorothy R. Wayneright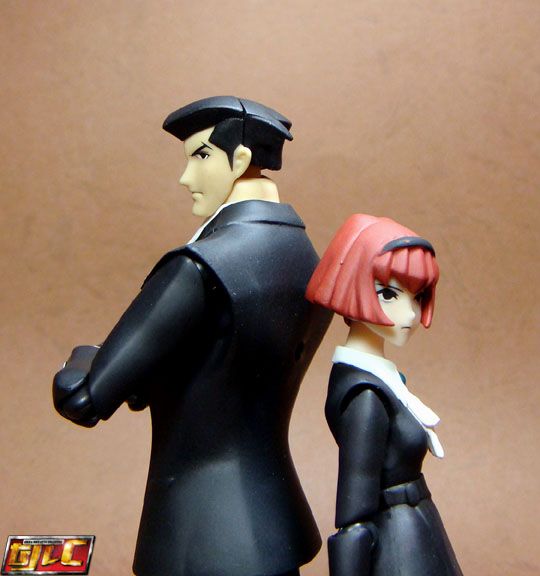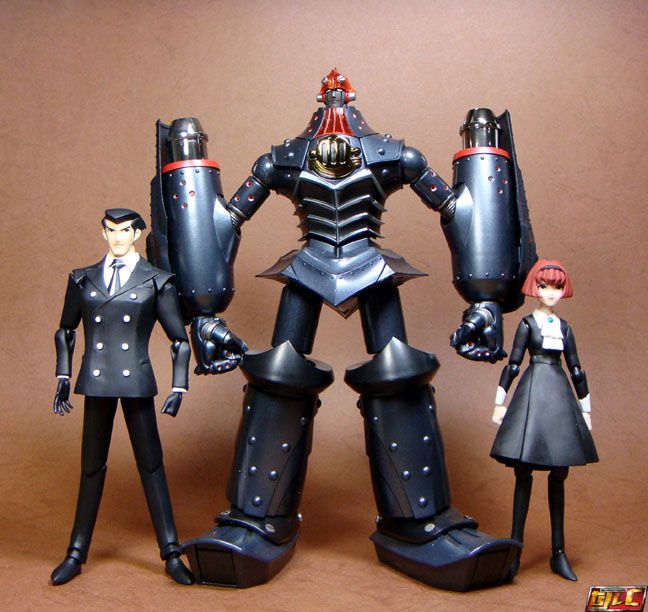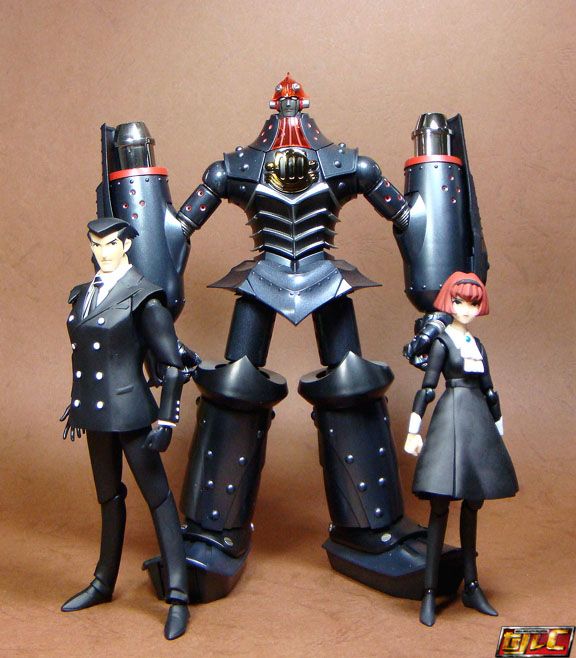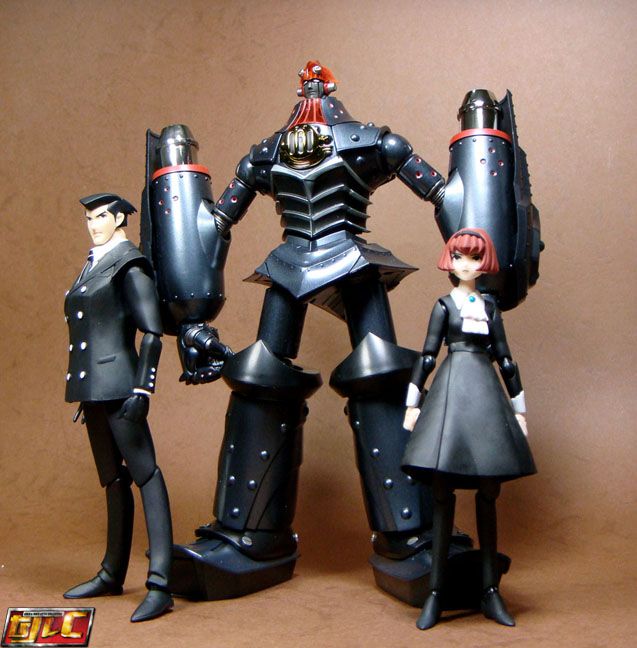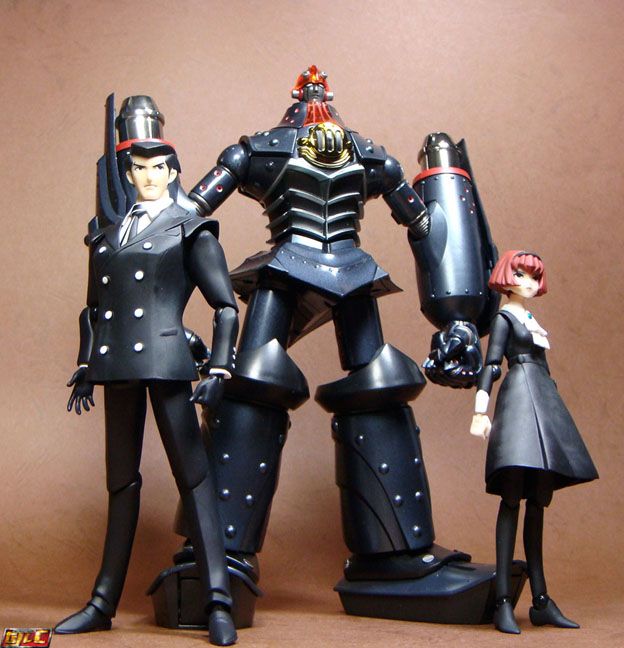 I love this figure, it just sucks that he's an exclusive and costs more than Dorothy. Personally I'd probably go nuts (and broke) if Figma ever decides to release a whole line dedicated to Super Robot pilots.
Gold