Fortnite X G.i. Joe Snake Eyes: Zero Point Edition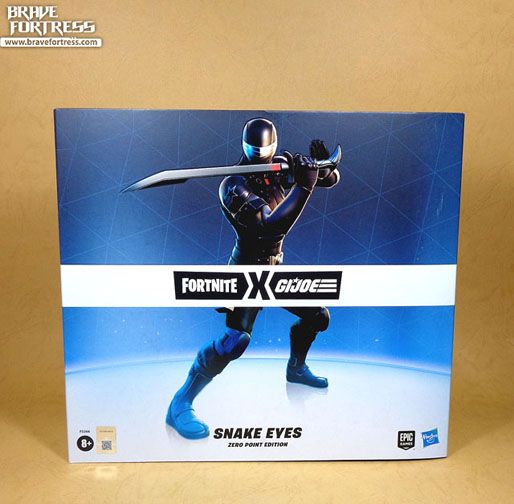 Lots of Fortnite weapons.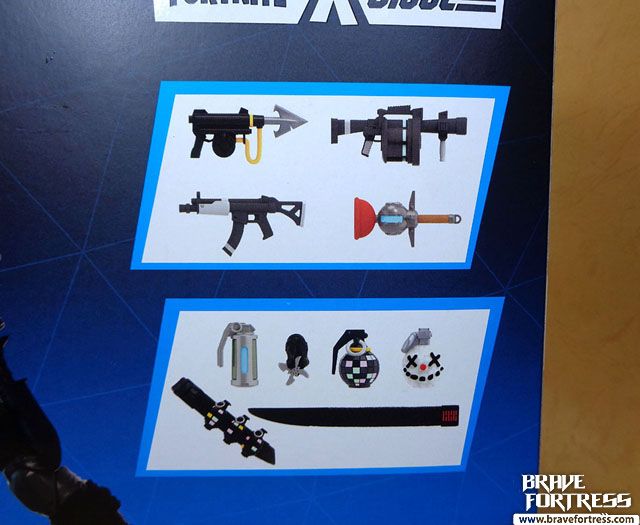 Since this set wasn't being offered locally, I preordered this through a friend (thanks Ches!). Now that I have him in hand, I'm not entirely sure if I want to open it or not. I love the deco designs on this version of Snake Eyes, as it has some contrasts that makes it look less boring compared to the original "all black" deco version of the same base figure. The silver painted details on this guy just make it pop. I also really love the silver on the visor, reminds me of the Devil's Due comics run Snake Eyes and adds a lot of character to aesthetics of the figure.

The real downside here is that Snake Eye's knife and sidearm have been molded solid into their respective holsters. You can't draw them out for some reason (child safety?). It's very weird, considering we already got them from the other versions of Snake Eyes, why redo them here? Now it makes it inferior to the previous release…

Hmm.. to open or not… decisions, decisions….
Gold