Funko Pop! Voltes V
Telesuccess holo sticker.

Surprisingly, no factory tape seal?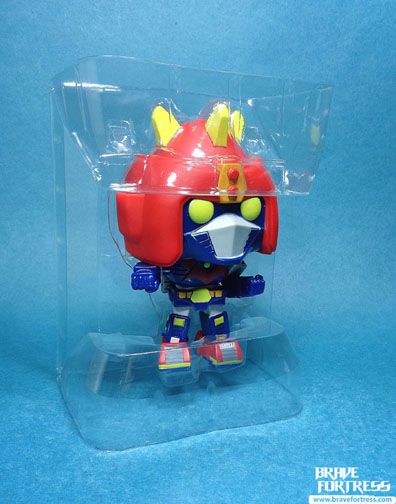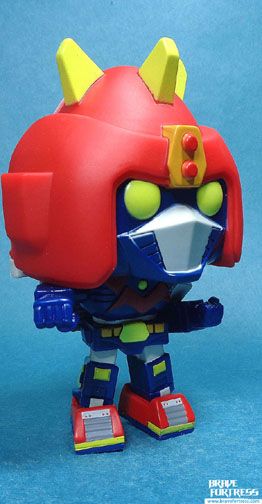 When this was suddenly announced a few weeks back (it rolled out late Dec 2020), it came as a surprise, since it wasn't really announced earlier that this was coming out. From what I understand, this is a Philippine Market exclusive item, This figure also came at a premium price, since it had a personal outer brown "shipper box" and a protector sleeve.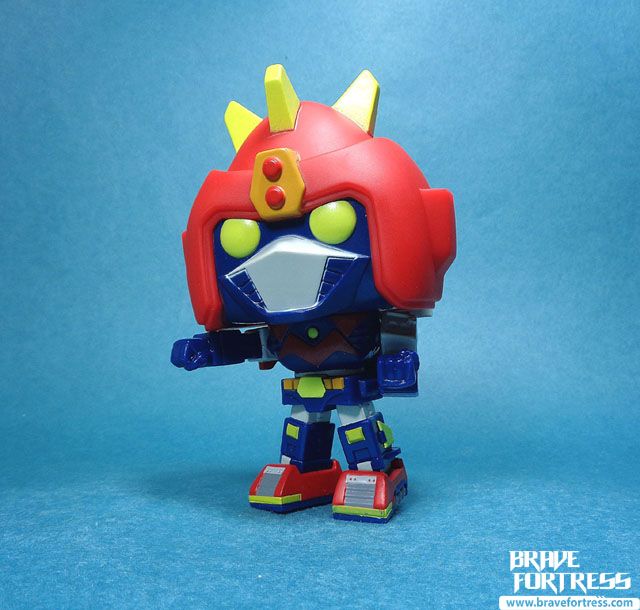 Sadly, the quality isn't all there. Paint bleeds and uneven applications abound. Plus, the figure sports zero articulation (on par with Funko Pop! Voltron).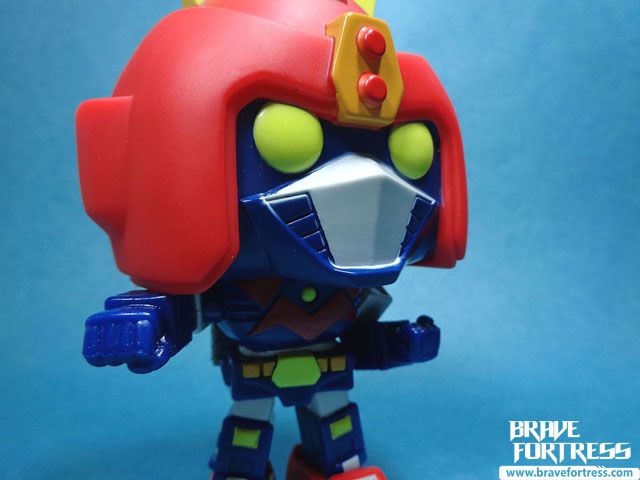 Welp, I guess this will be really my last Funko Pop! figure… unless they make Gaogaigar or something I suppose…

Gold