G.i. Joe 1980s Cobra Terror Drome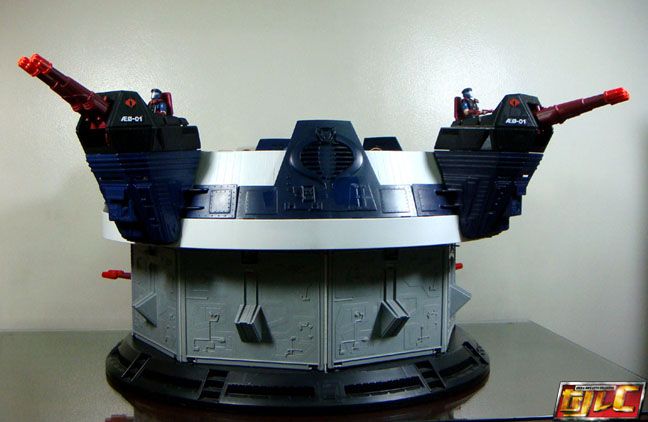 The Terror Drome is really big! Impressively big! I was blown away when I opened the freight box, with its dimensions roughly 21 Inches in diameter and 13 Inches in height, it's roughly the equivalent of converting a huge truck tire into a weapons platform playset.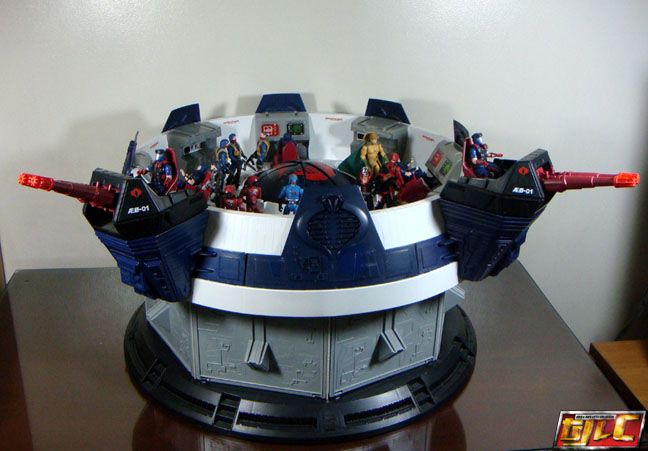 TV commercial (from the G.i. Joe complete DVD set)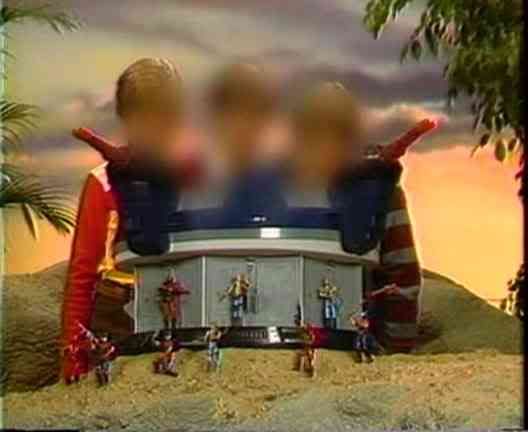 Here's a Hiss tank next to it.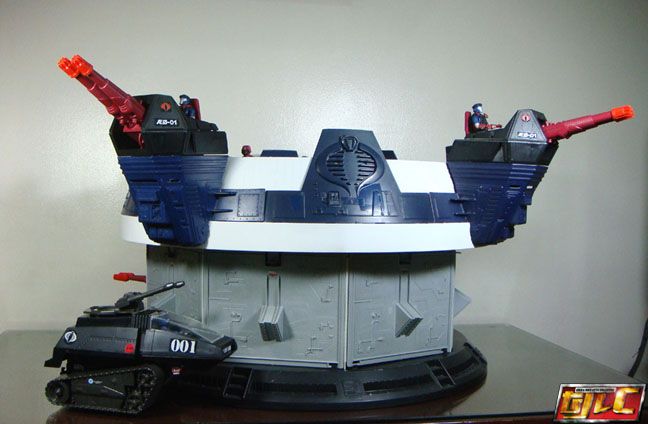 Three of the panels are refueling decks.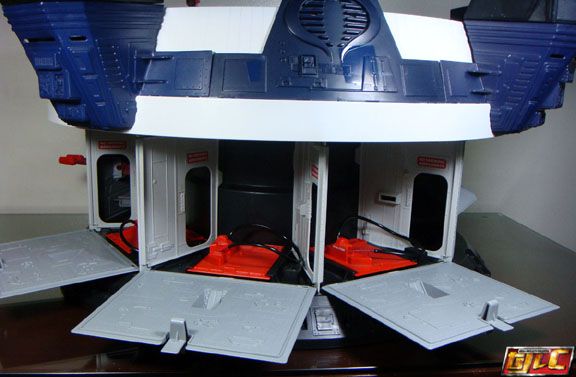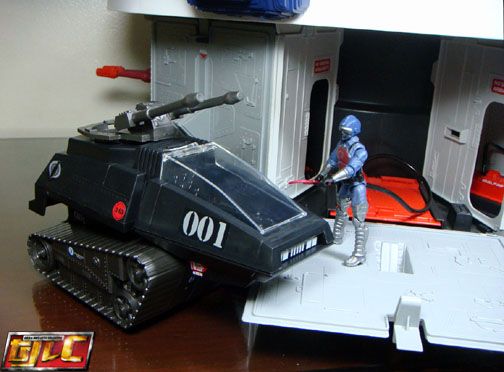 Firebat (vintage on the right)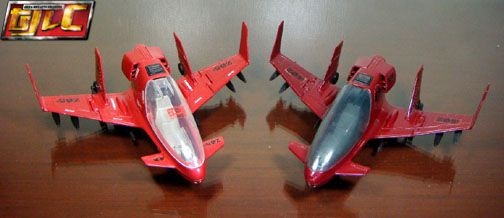 AVAC Pilot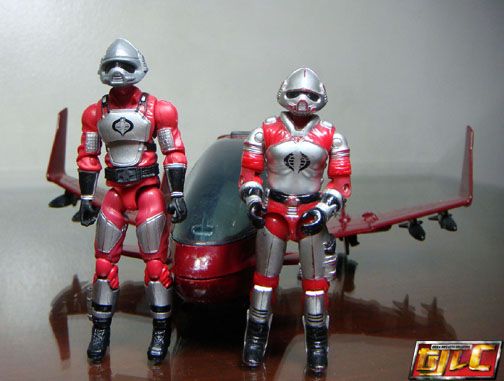 Wall mounted cannons (two on each side)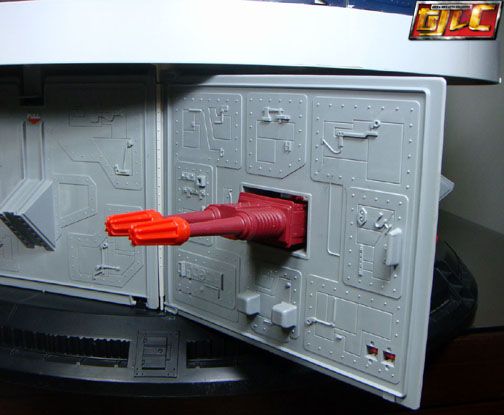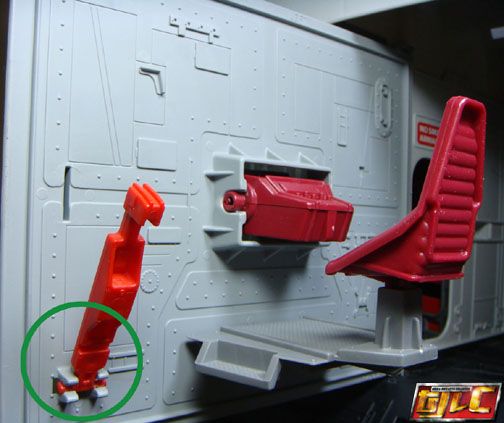 Ammo Depot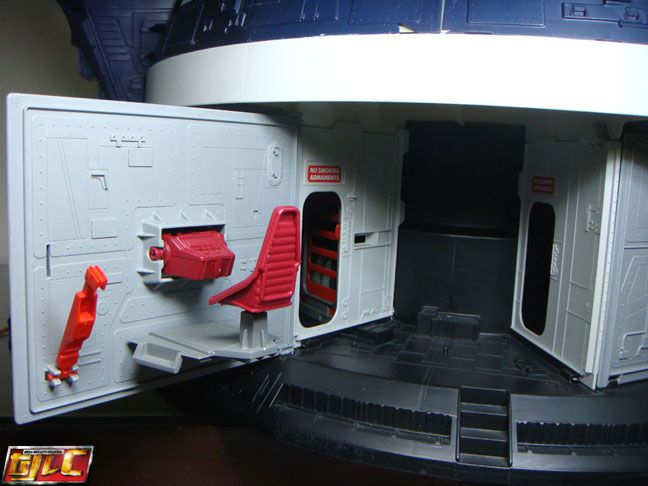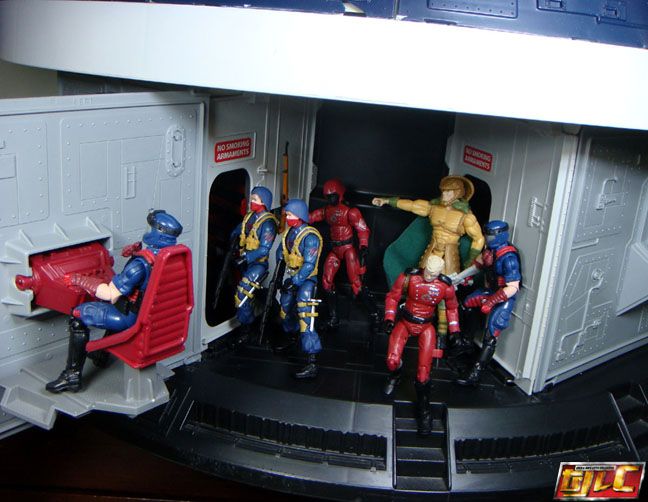 Prison area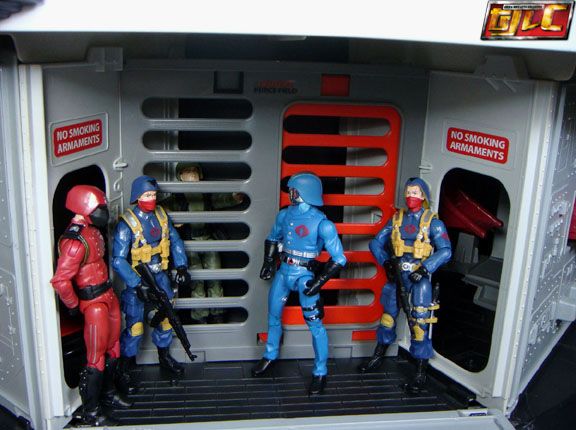 Firebat launch control.

The final chamber is actually an empty weapon depot….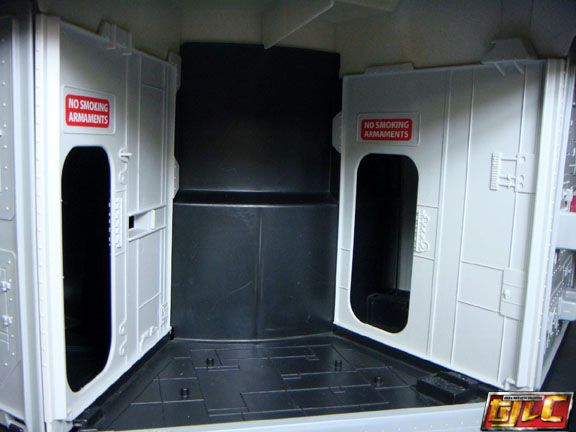 …. But you can also use it as a staging area for Joes breaking into Cobra HQ.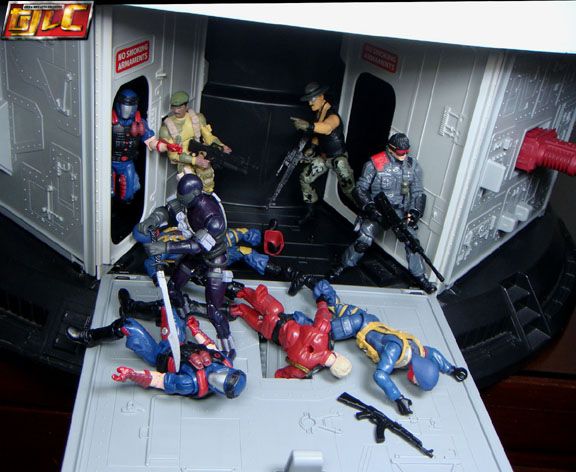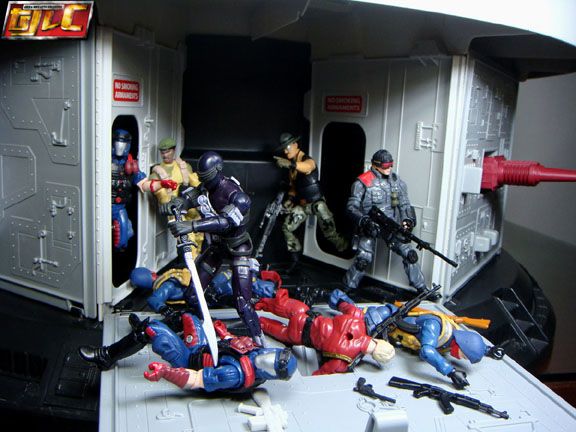 Roof deck/ Command center.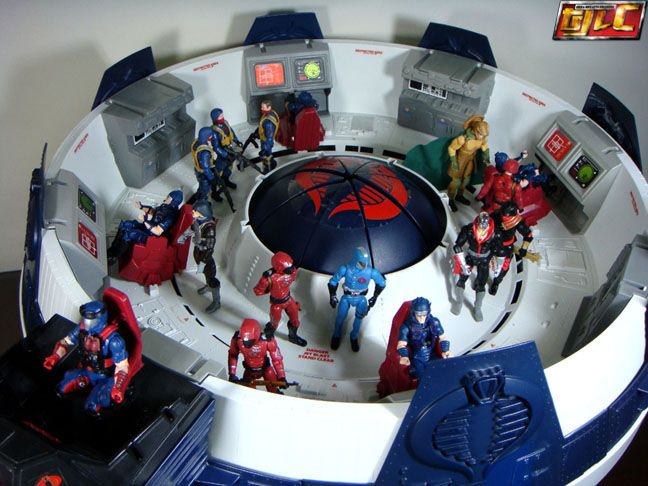 I thought about filling the area with as much figures as I could, but I didn't have the time, plus with all the "Restricted Area" stickers, I figured that would've been wrong. lol.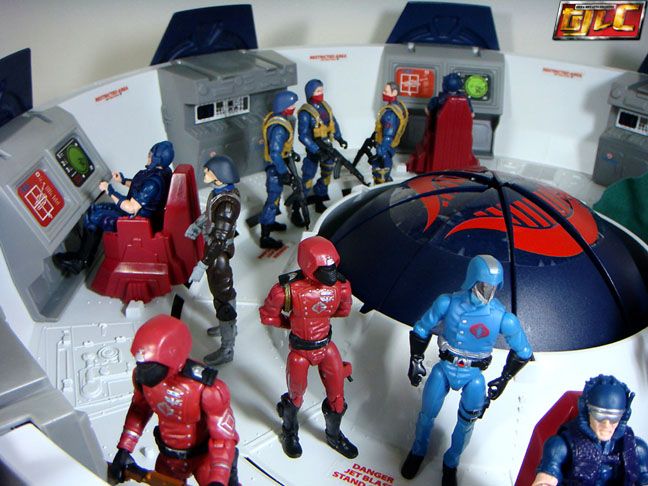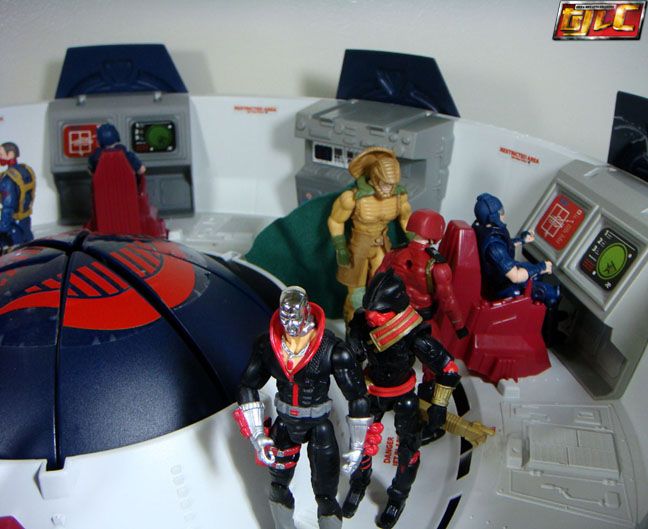 Firebat launch!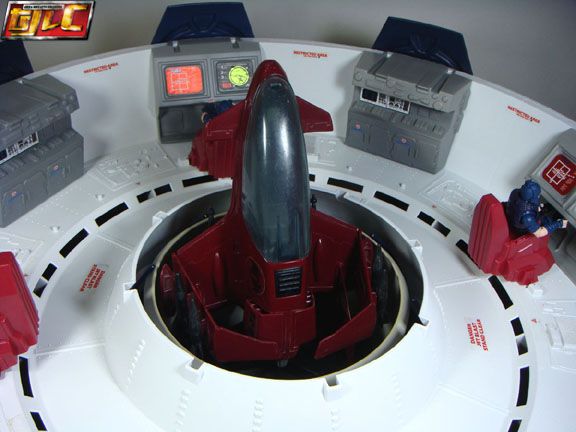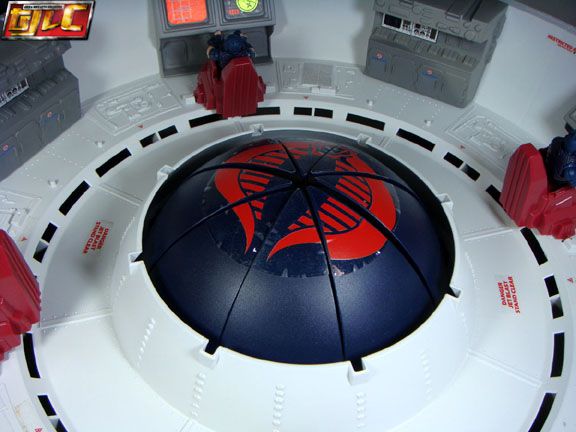 Based on the G.i. Joe animated movie, it only takes a handful of Joes to break in and literally take down the Terror Drome.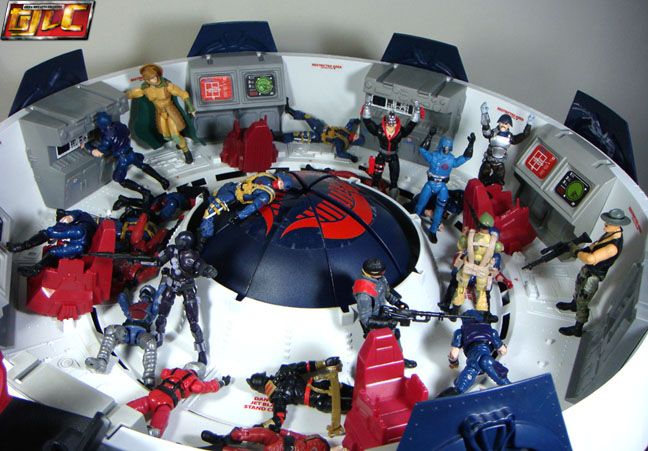 Gold