G.i. Joe 1980s Killer Whale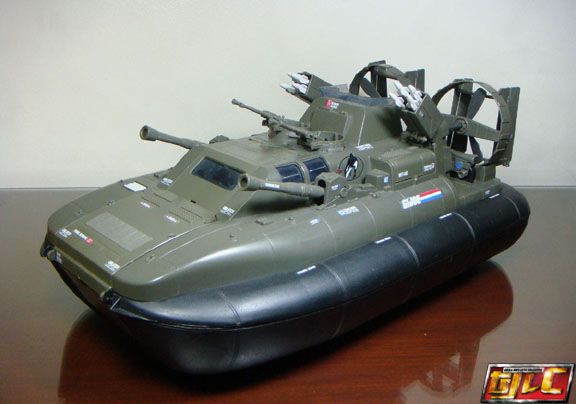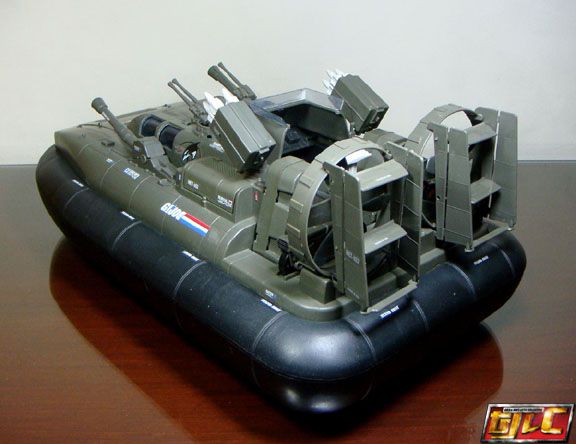 Commercial from the G.i. Joe complete series boxset.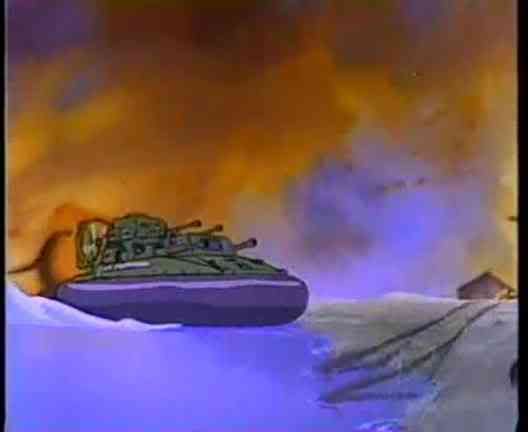 Pushing the white plunger makes the propellers rotate.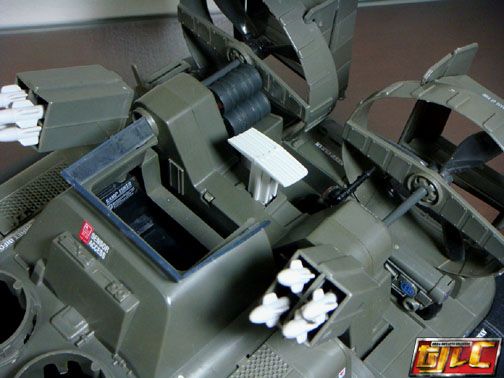 Control deck

Removable engine cover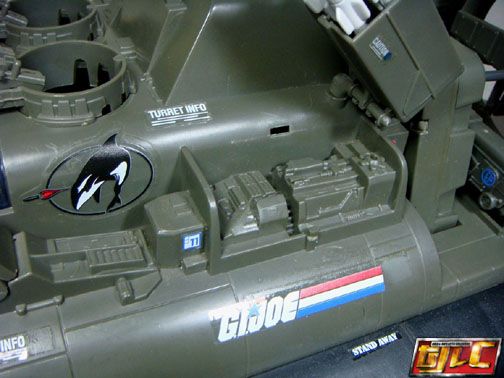 Crow's nest with 1.75" Twin anti-aircraft guns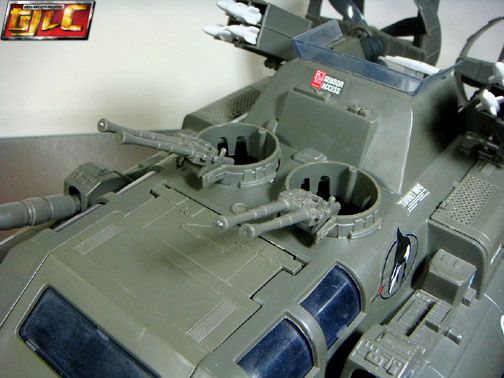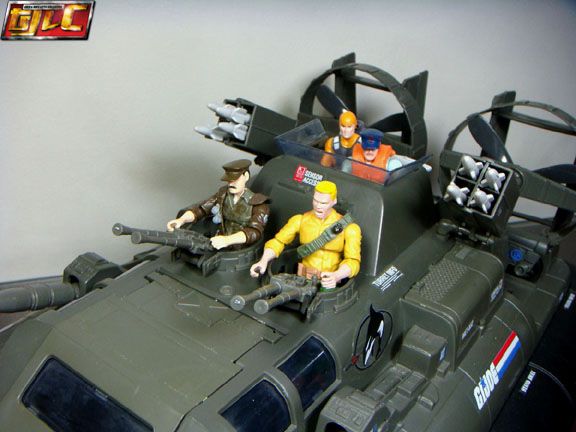 Sd-30 Depth charges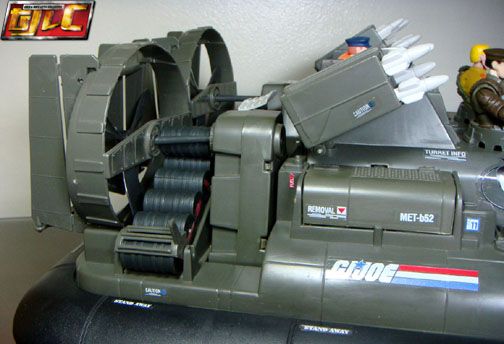 Deployable recon sled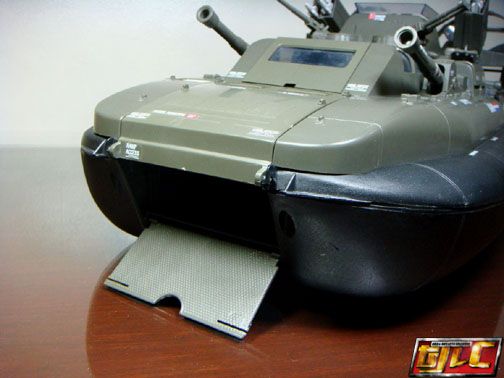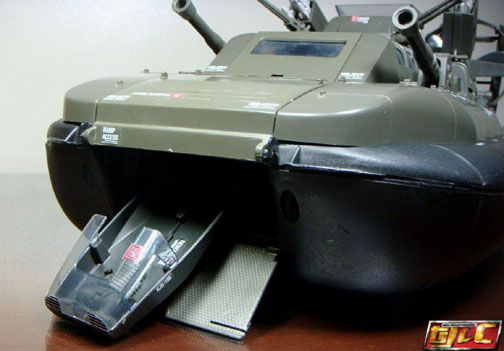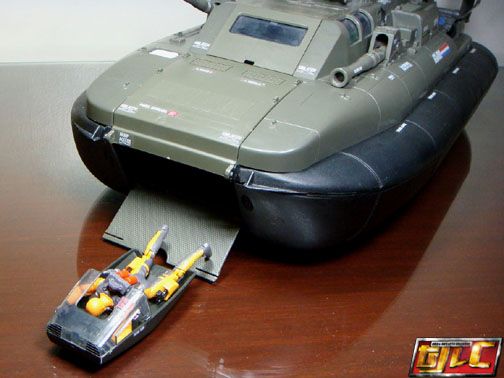 HL-66 lightweight surveillance bike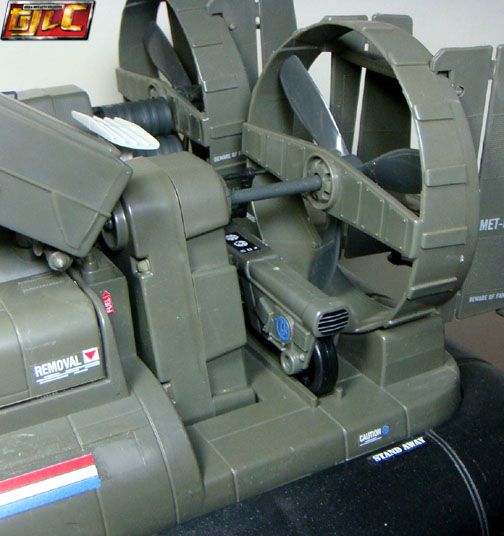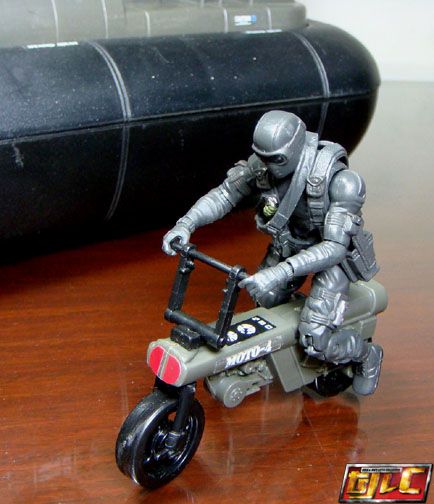 Cabin can hold up to 5 figures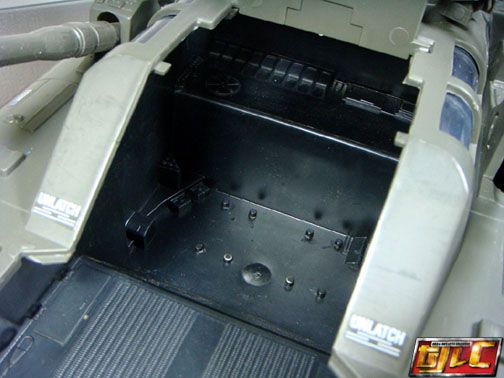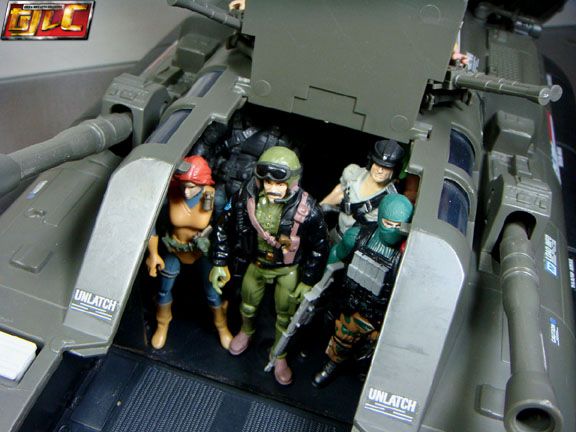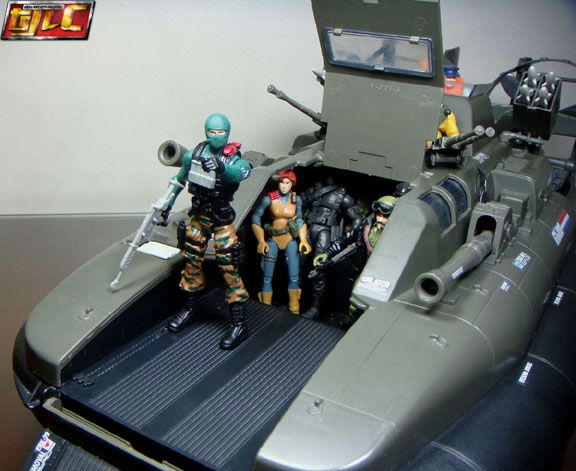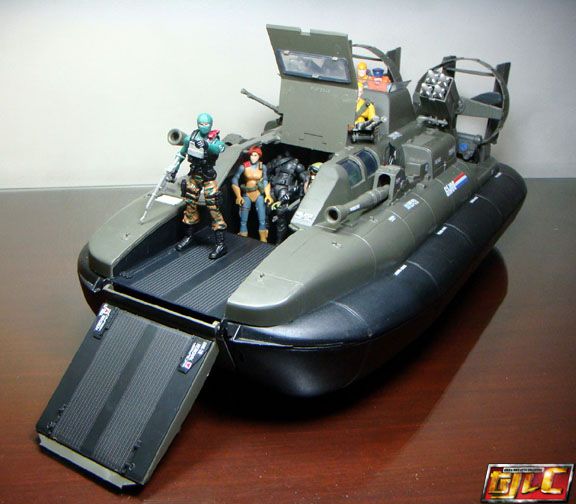 Cutter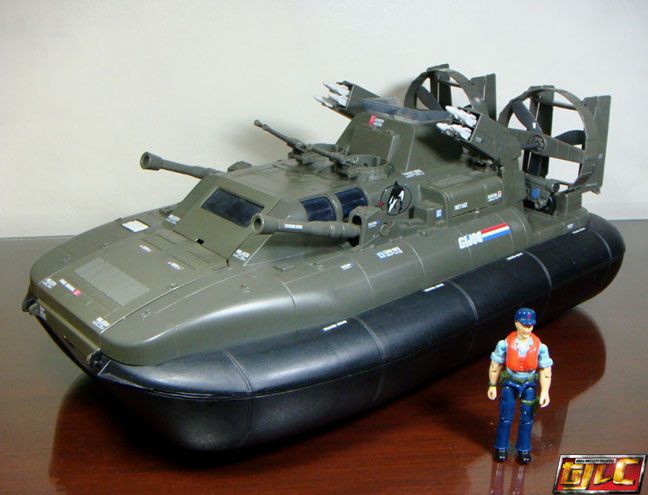 With the 25th Anniversary Cutter.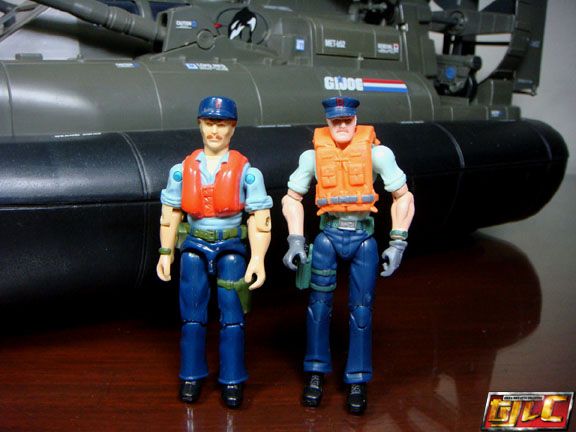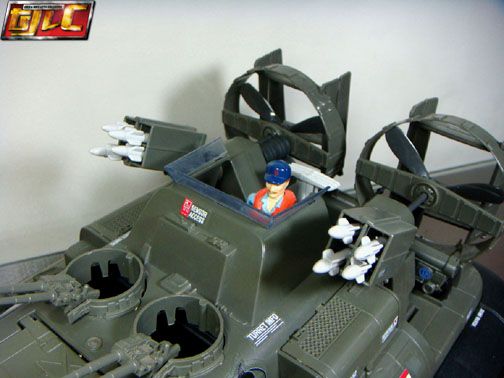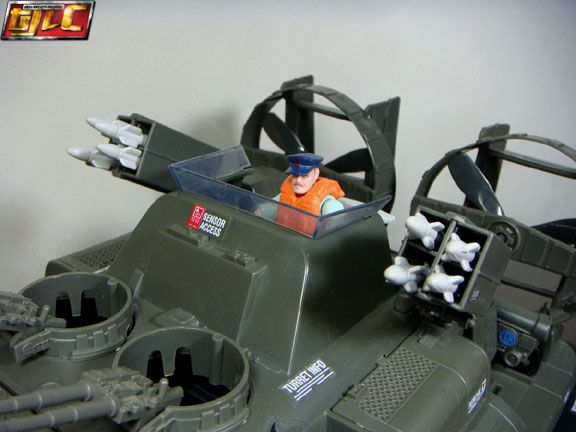 The Whale's dimensions are 18 Inches by 8 Inches.

Gold