G.i. Joe 1986 Dreadnok Thunder Machine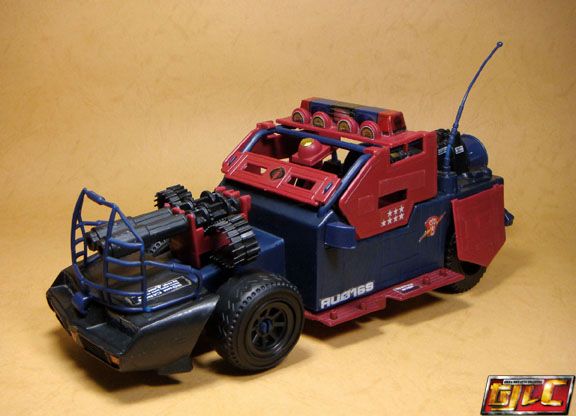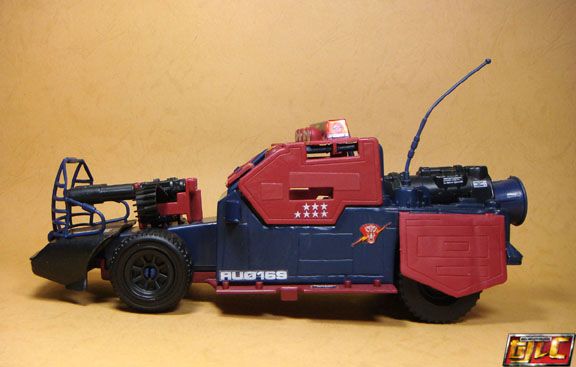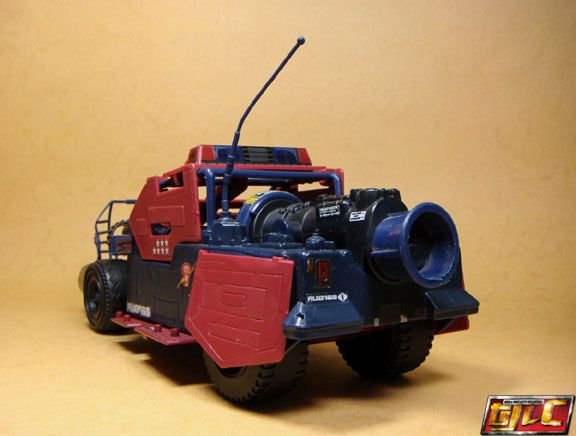 I ordered some replace stickers from cobrastickers.com . The foil stickers for the lights really add some realism to the toy, plus the "police car light bar" sticker is now one whole piece, unlike on the original, there was no sticker on the top area.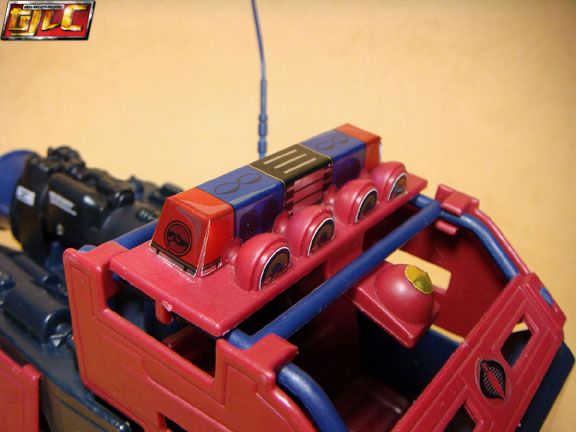 With Thrasher …er, Thunder.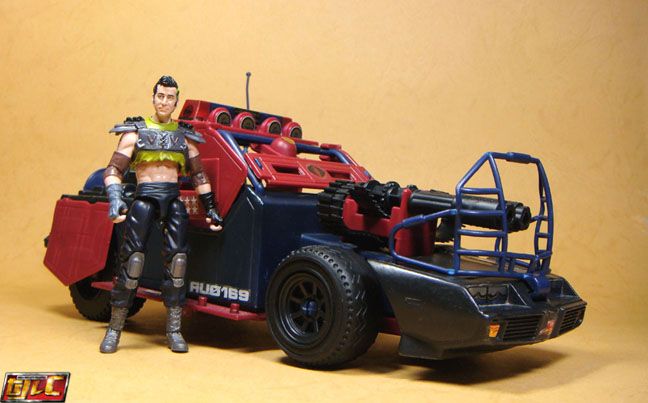 As noted in review sites, Thunder/Thrasher can't fit into the Thunder Machine, mainly due to the longer legs.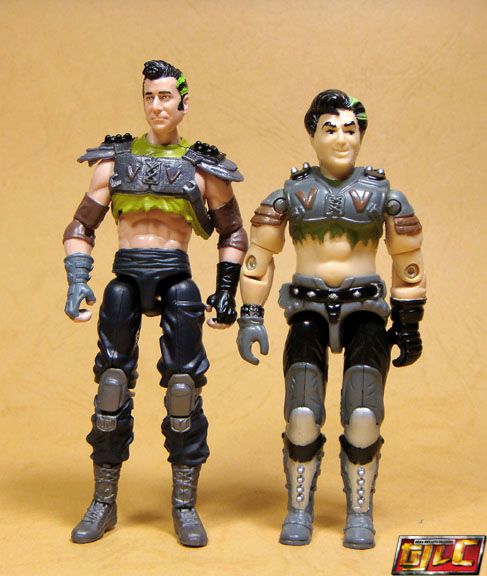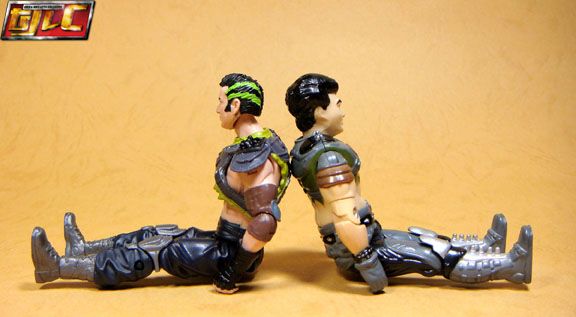 There is a way to remedy this. put the figure in but do not snap the lightbar/roof on. The figure can fit inside this way but it will be a bit crooked.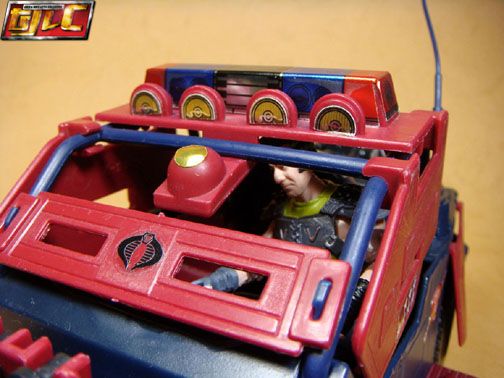 Gold