G.i. Joe 25th Anniversary Wave 10
-Duke (Tiger Force)
-Mutt and Junkyard
-Cobra Bazooka Trooper
-Cobra Para Vipers
-Croc Master
-Wraith
Please click to view Larger images.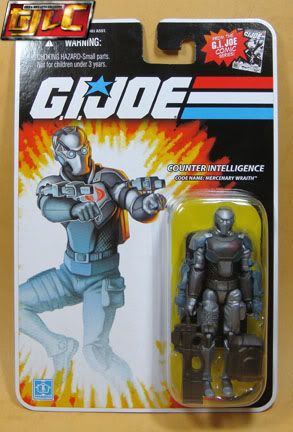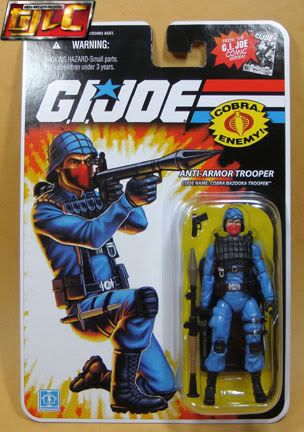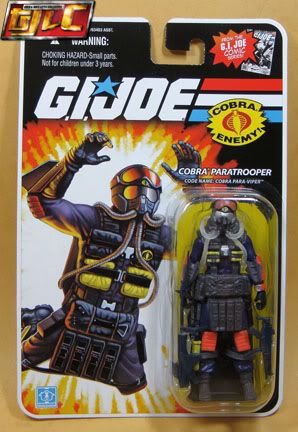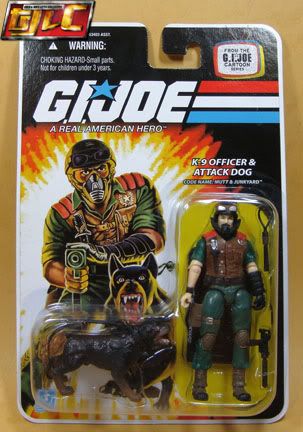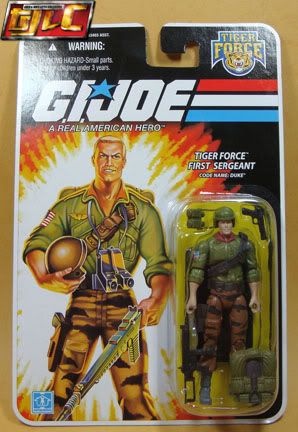 Croc Master.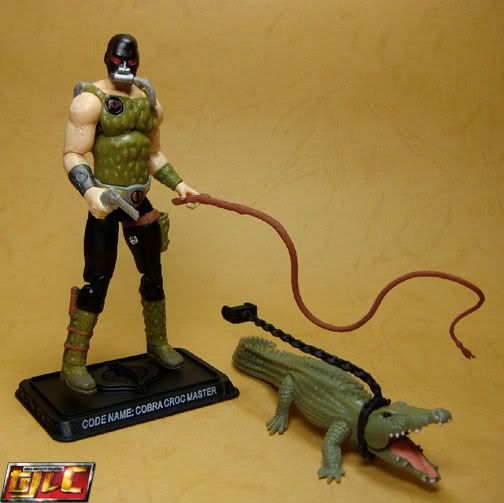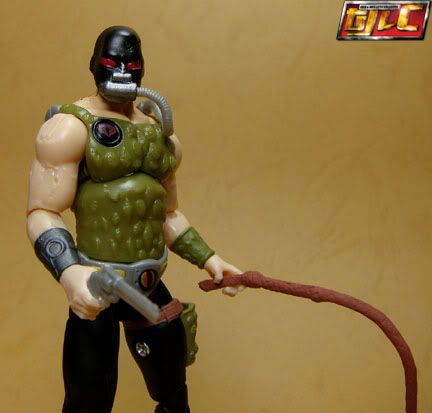 More on Croc Master.
http://home.fuse.net/garland99/crocmaster.html
Cobra Para Vipers.

These guys come with a lot of gear! Apart from the HALO jump gear (High Altitude Low Opening), he comes with a Sniper rifle, a regular rifle and even swim fins!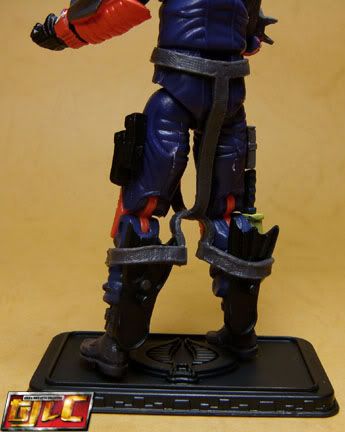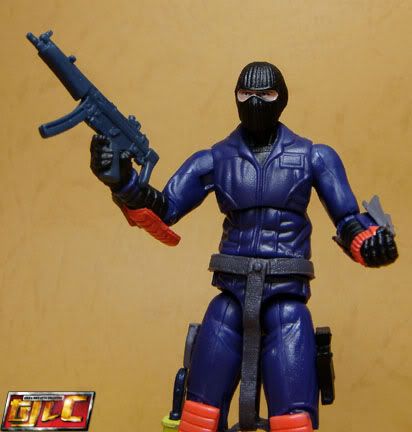 Cobra Bazooka Troopers.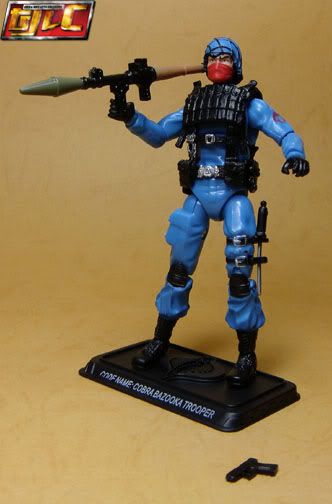 Comes with gun sidearm, knife and Bazooka.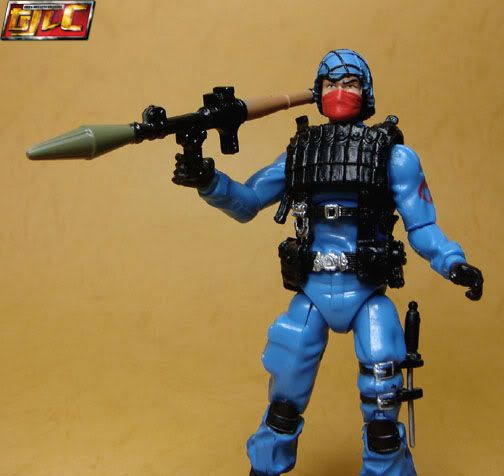 Still bald.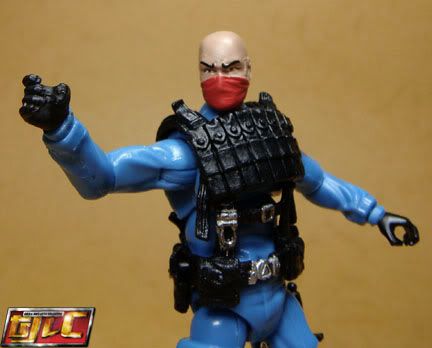 Wraith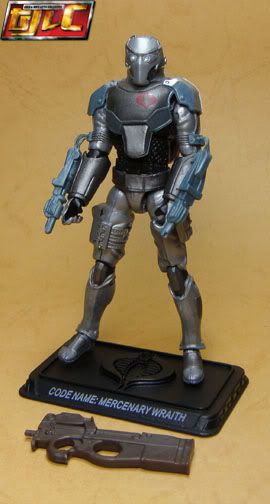 Even though he comes with a pulse rifle, I can't seem to get him to hold it.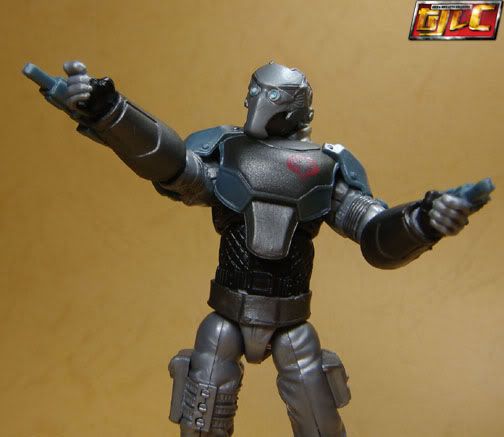 With the Marvel Universe Ironman.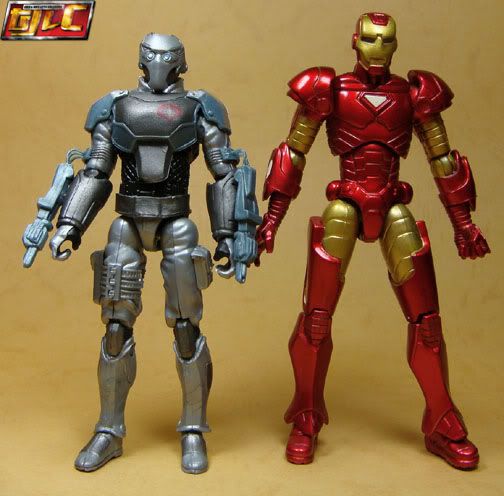 Wait.. Tony Stark???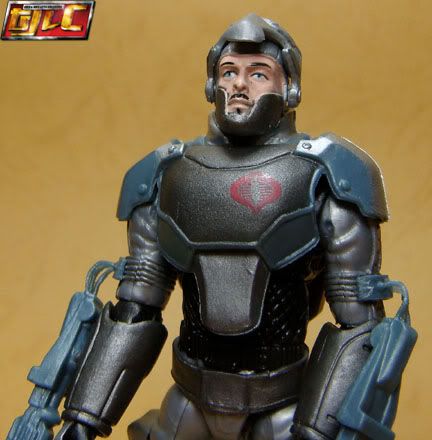 Mutt and Junkyard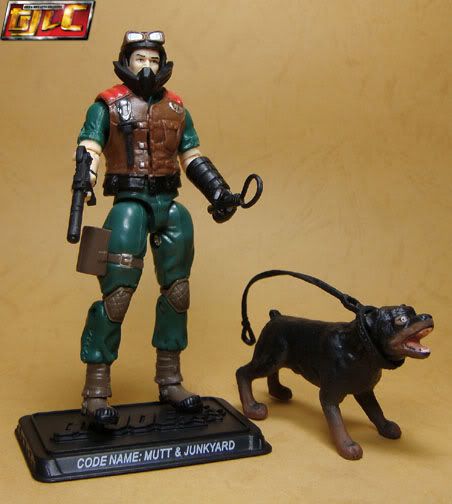 Mutt's torso was reused for the "Best of GiJoe" DVD pack Duke.

He has a scar?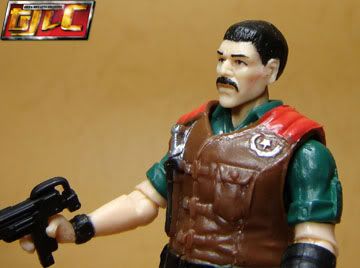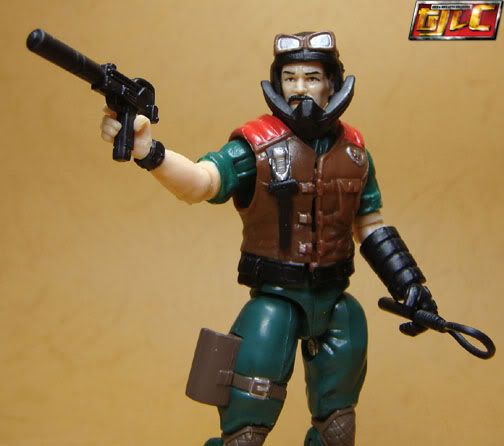 Tiger Force Duke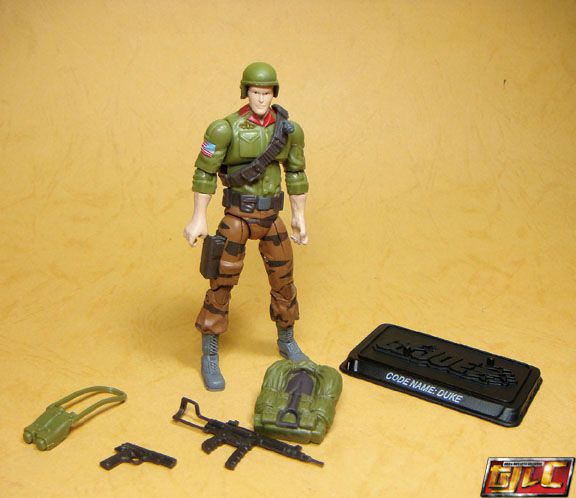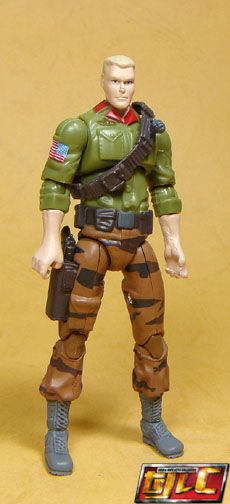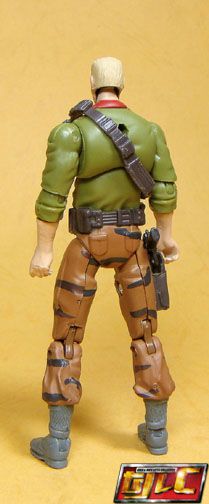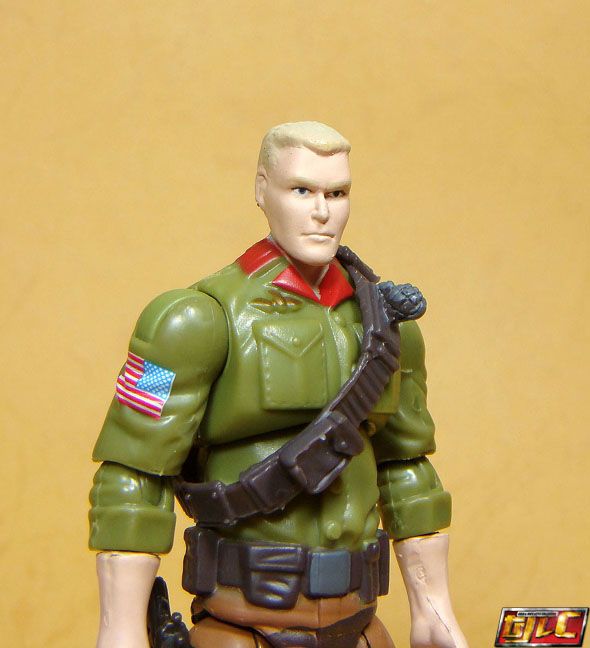 Backpack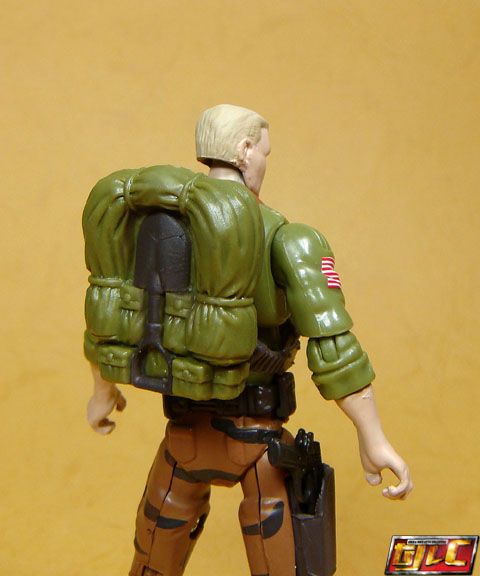 Binoculars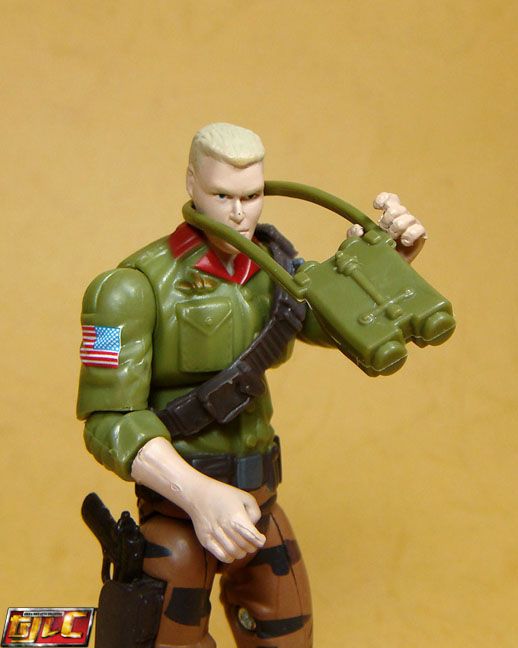 Rifle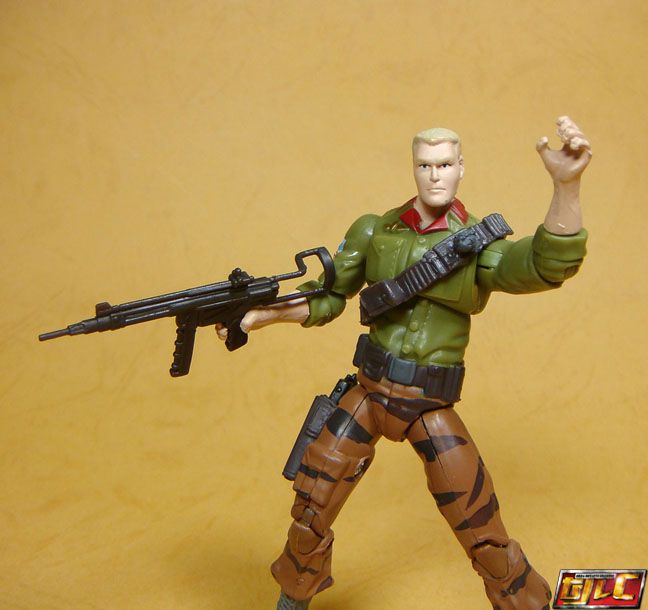 "You talkin' to me?"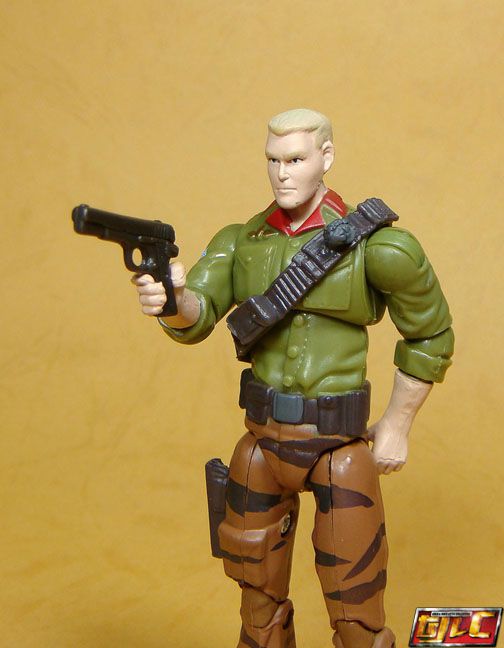 Man it's odd to see Flint barking orders to Duke. 😀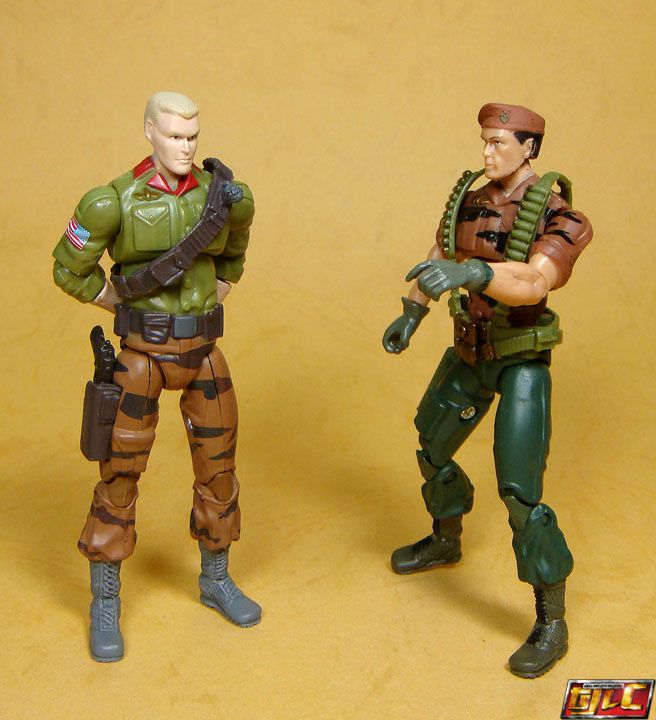 Gold