G.i. Joe 2packs Wave 4
-Firefly and Storm Shadow
-Copperhead and Shipwreck
-Duke and Red Star
Gijoe Firefly and Storm Shadow 2pack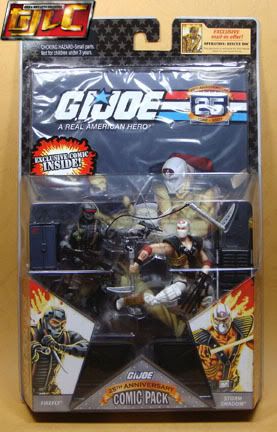 Removable goggles, guns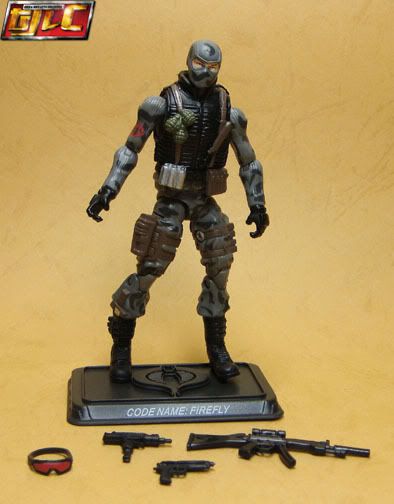 Plus a handy backpack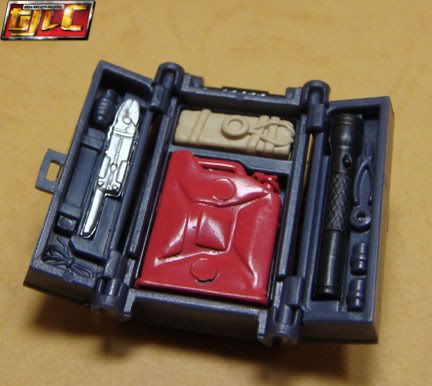 … with removable Flashlight, gas can, pliers and explosives!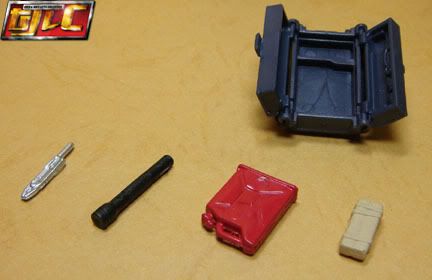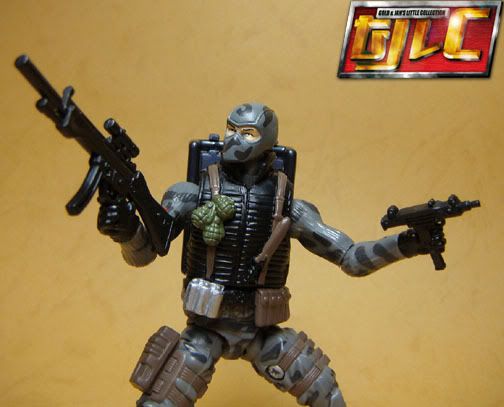 Storm Shadow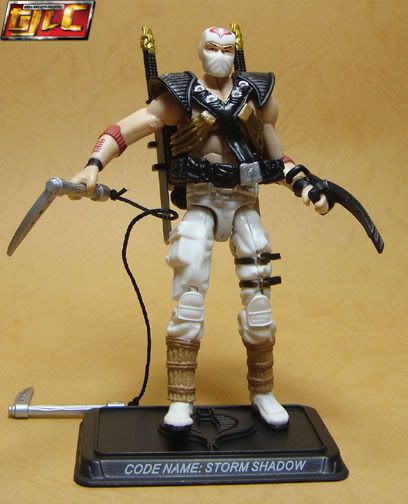 He also comes with a lot of gear!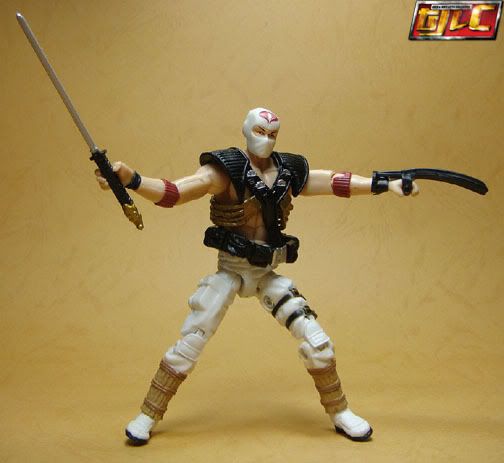 Opening backpack (no removable gear inside though)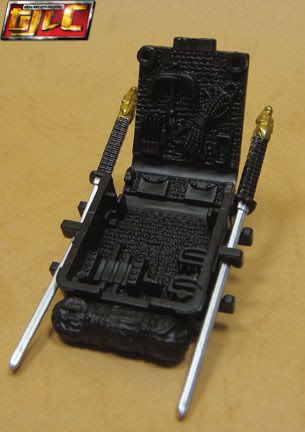 I think this is the most well sculpted naked 3 and 3/4 incher yet. lol…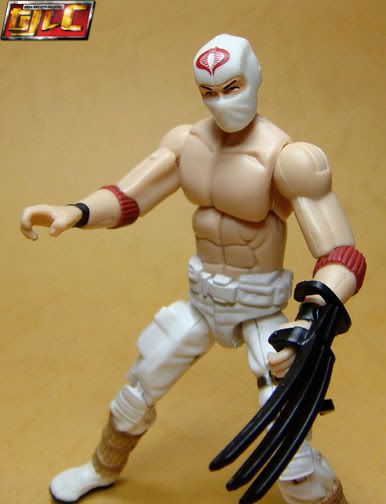 Firefly vs. Storm Shadow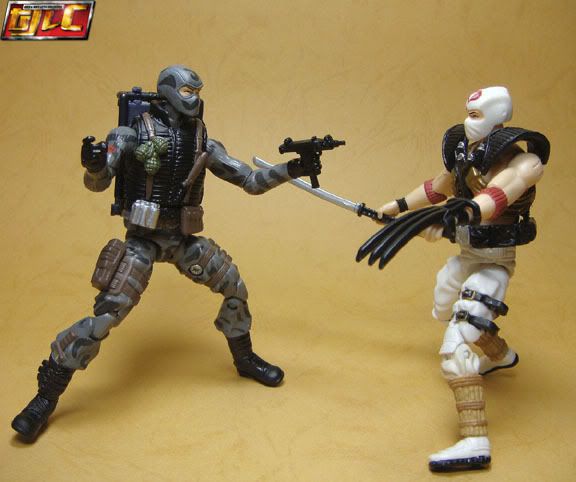 Russia's version of Gijoe is called the "October Guard" led by this man, Red Star.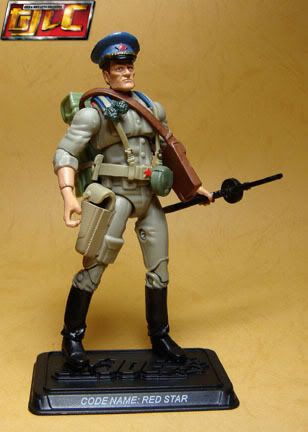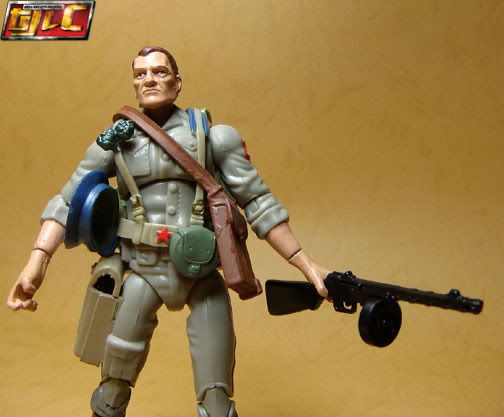 Cooperhead (repainted Roadblock body)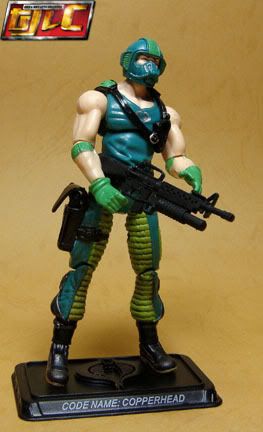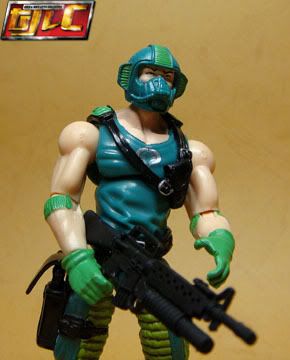 Gold