G.I. Joe -Army Building Phase Four- New Members
The Gi Joe Team!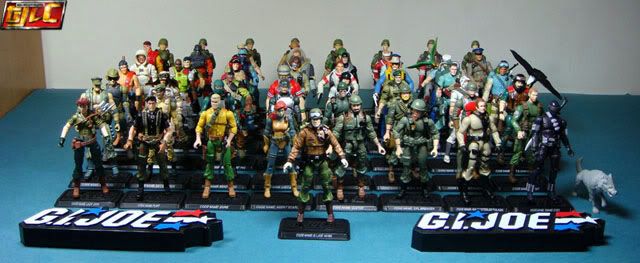 YO JOE!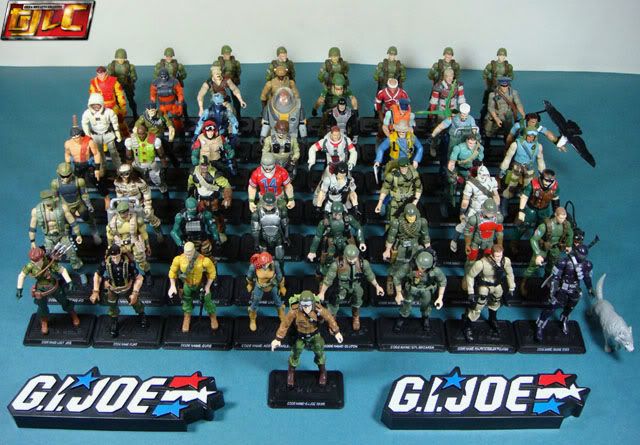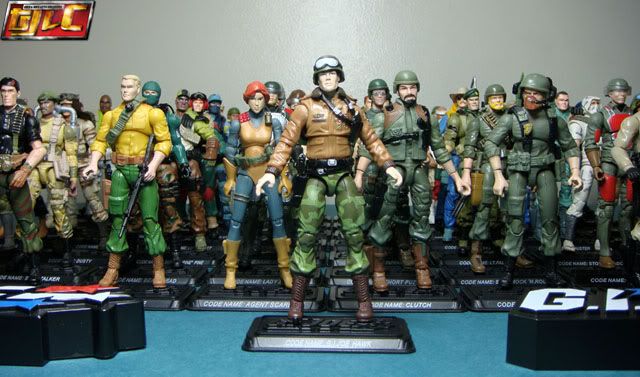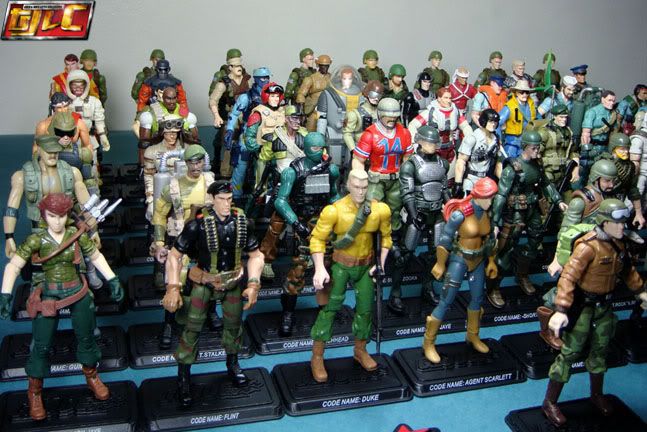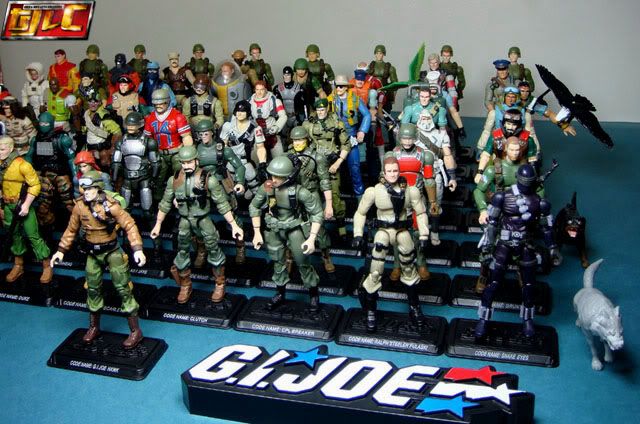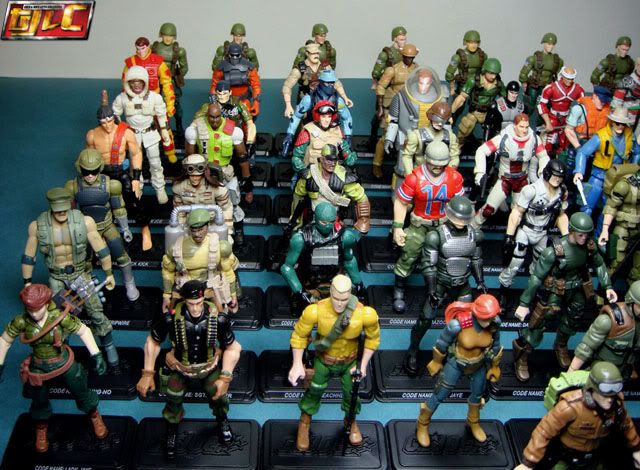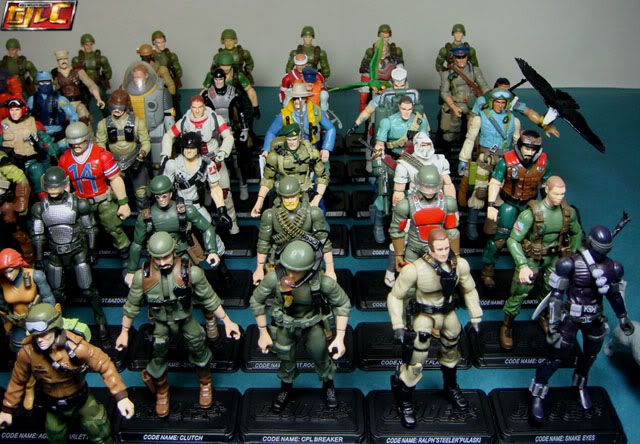 Gijoe is the code name for America's daring, highly-trained special missions force.


It's purpose, to defend human freedom against Cobra, a ruthless terrorist organization determined to rule the world!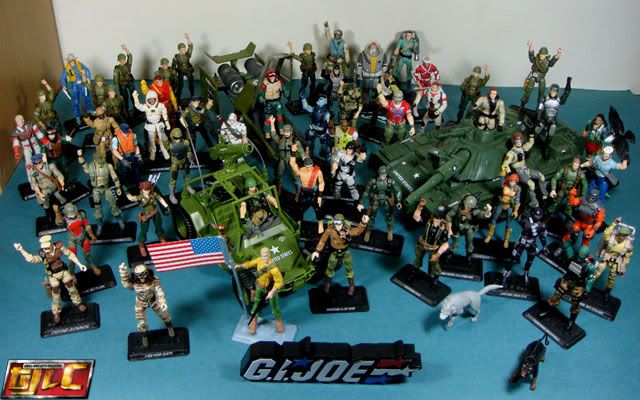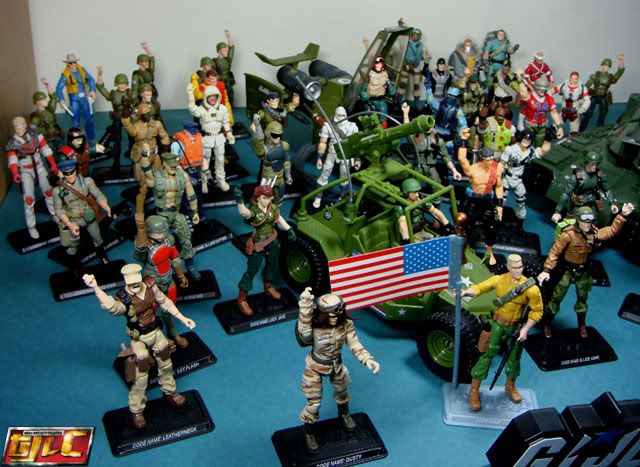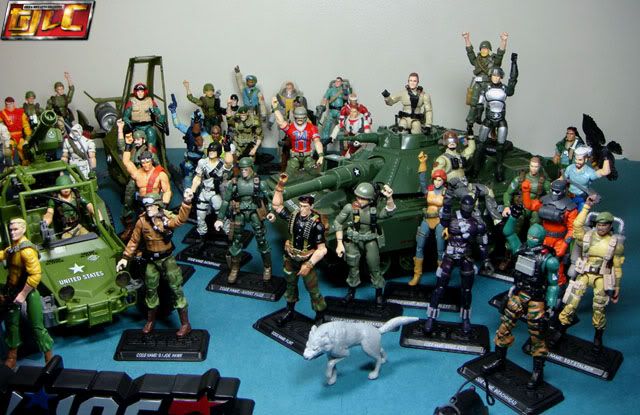 These 3 Joes didn't come with their own display base.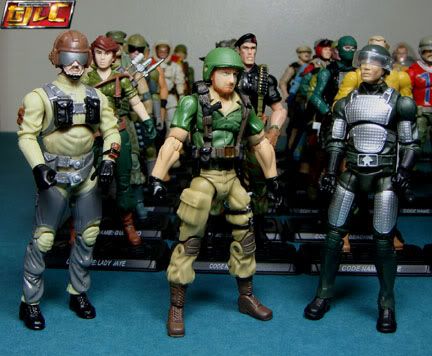 Gold