G.I. Joe – Army Building Phase Nine
-Gi Joe Pursuit of Cobra Steel Brigade Army Build
-GiJoe 30th Anniversary Steel Brigade Army Build
-Gi Joe 25th Anniversary Pilot Scarlett Army build
-GiJoe Retaliation GiJoe Trooper army build
Gi Joe Steel Brigade Army Build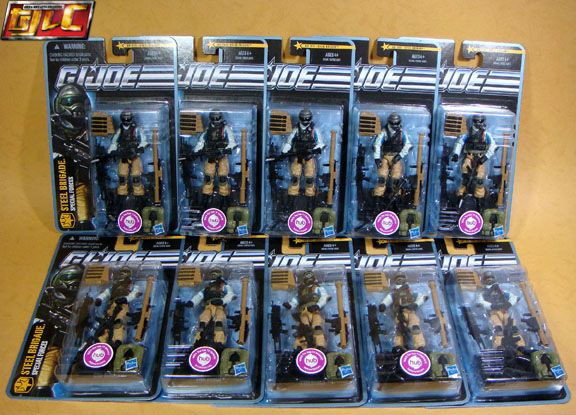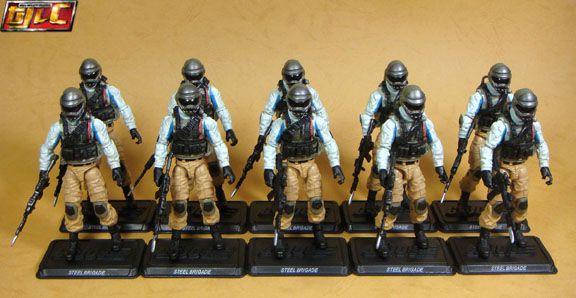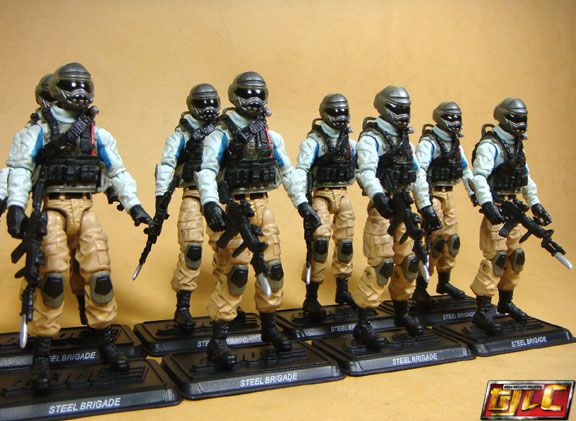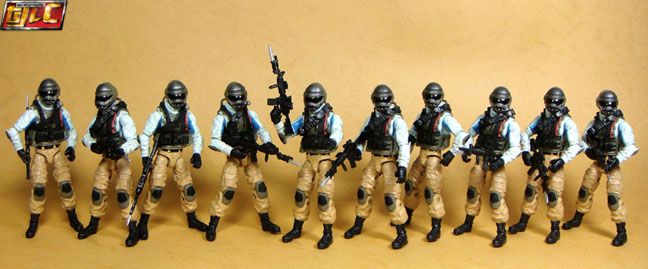 We want you to join G.i. Joe!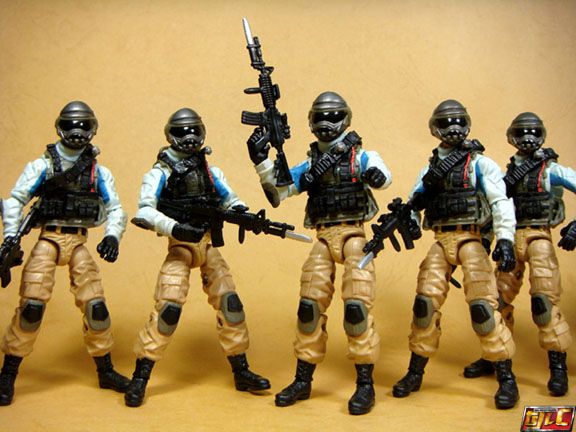 GiJoe 30th Anniversary Steel Brigade Army Build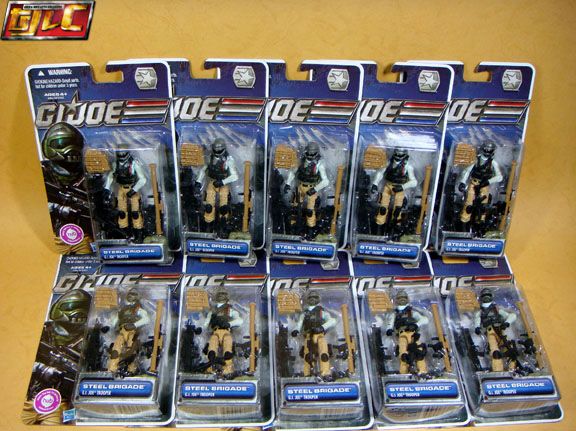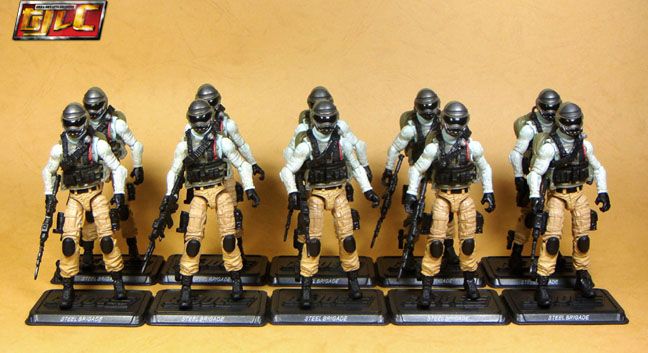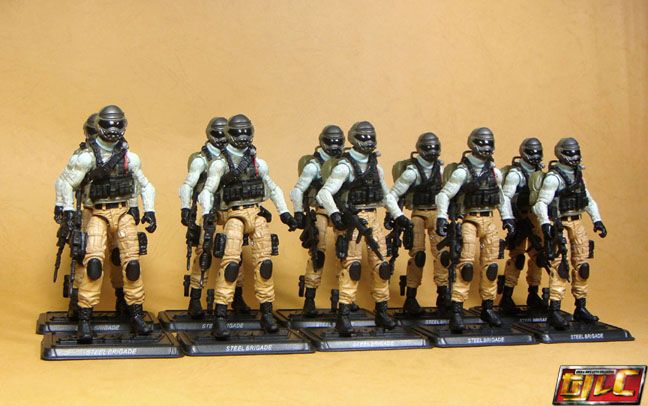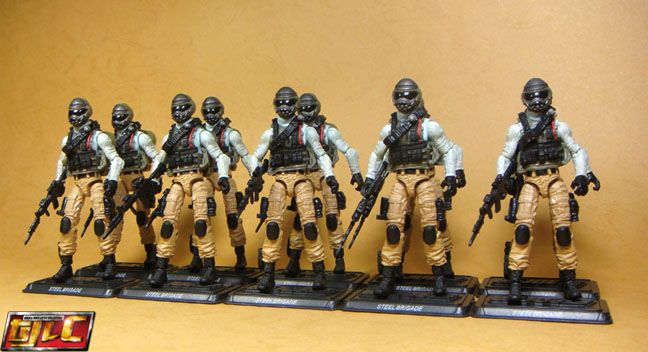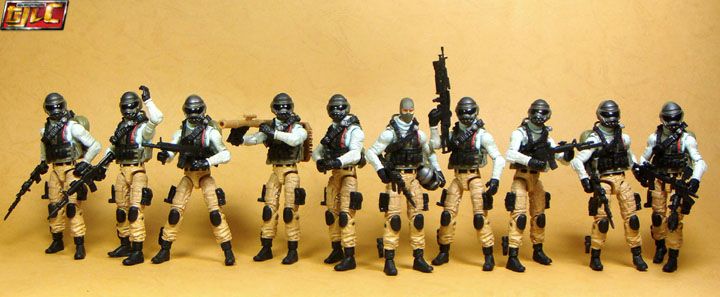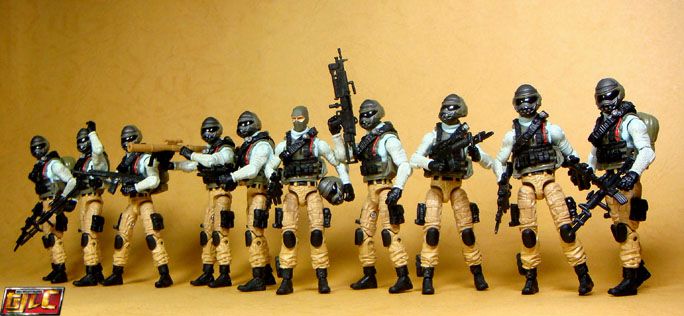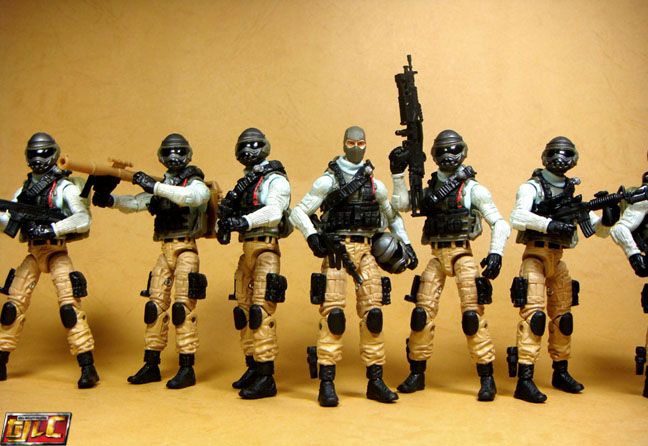 With the POC Steel Brigades (at the back).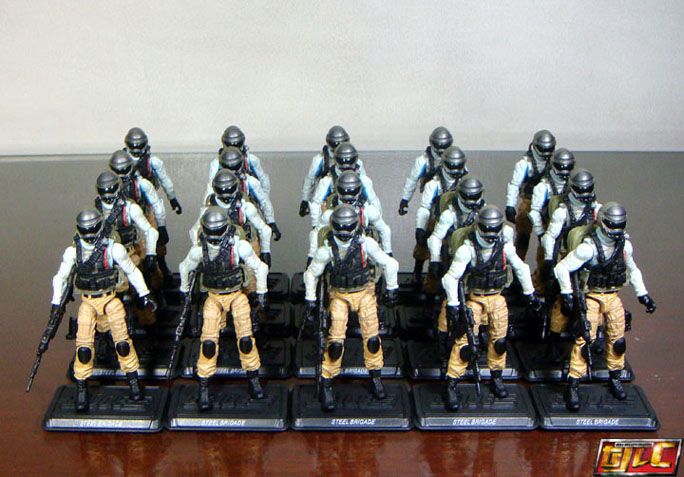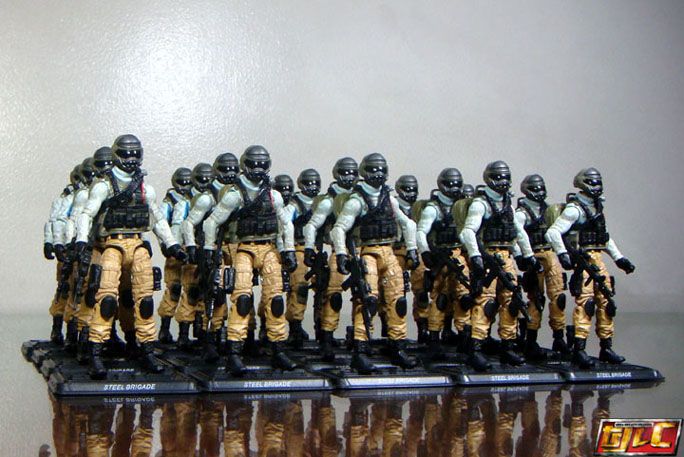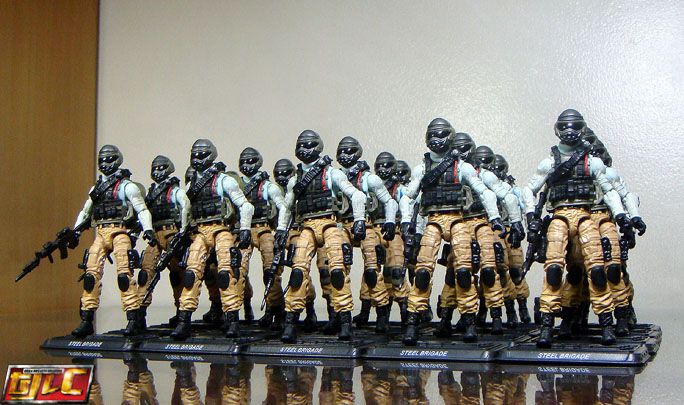 Gi Joe Pilot Scarlett Army build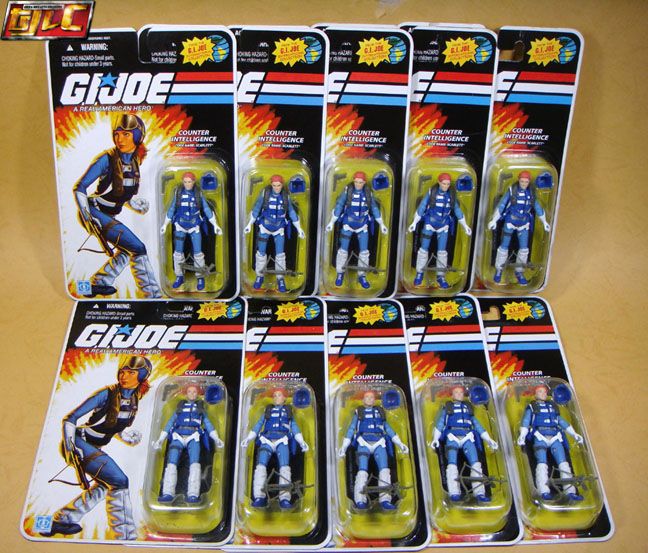 Seeing as how all of my Joe/Cobra army builds have no females and so are essentially sausage-fests, I got this crazy idea a while back (from playing too much Starcraft 2 no doubt) I decided to track down the Pilot Scarlett /Glenda figures to add some women in the ranks. I was fortnate enough to come across on Ebay seller who was selling multiples of her (I missed out when the local sale hit 100 Pesos a pop) and the total came out 150PhP each MOC. Not bad.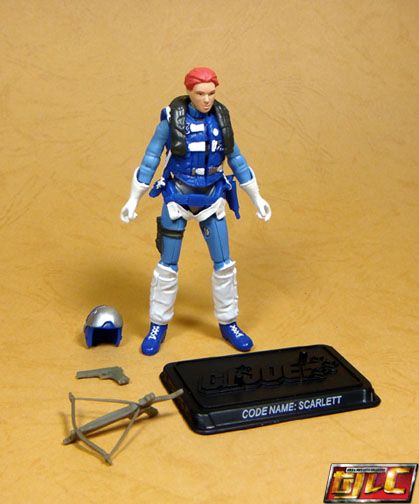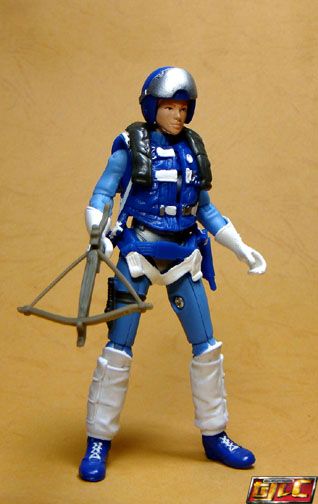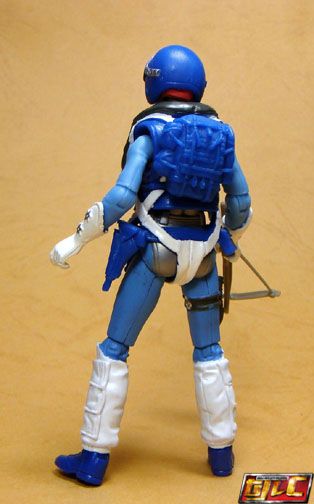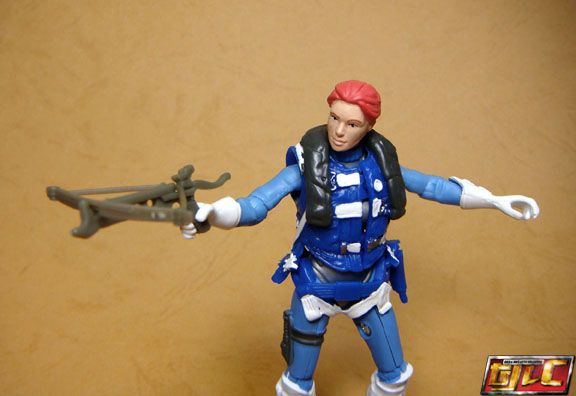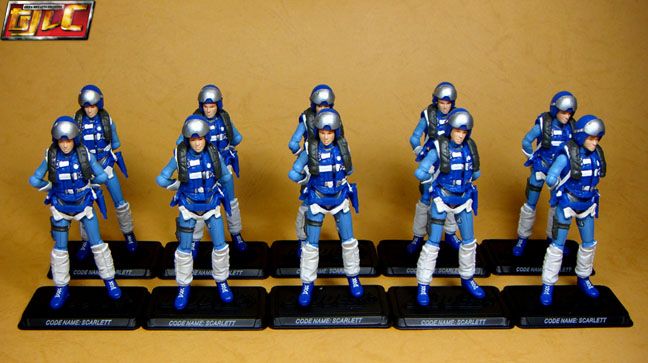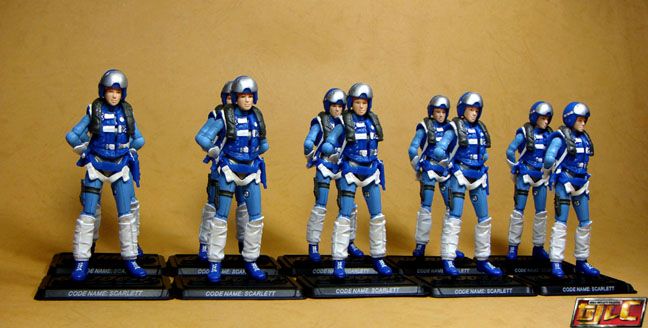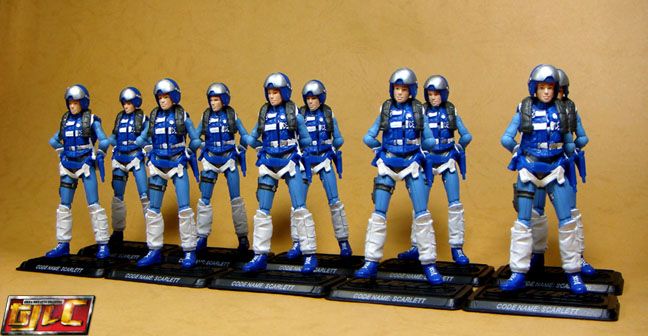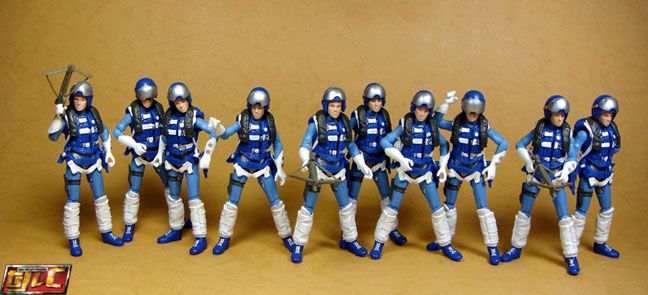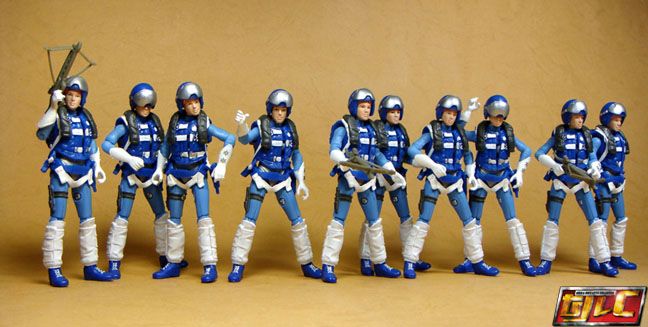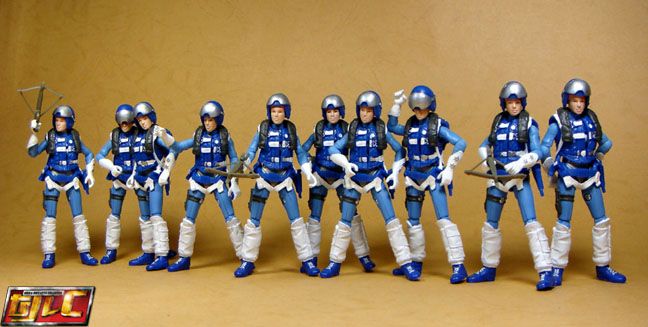 This should make my Capt. Ace figure happy.
Gi Joe Retaliation Troopers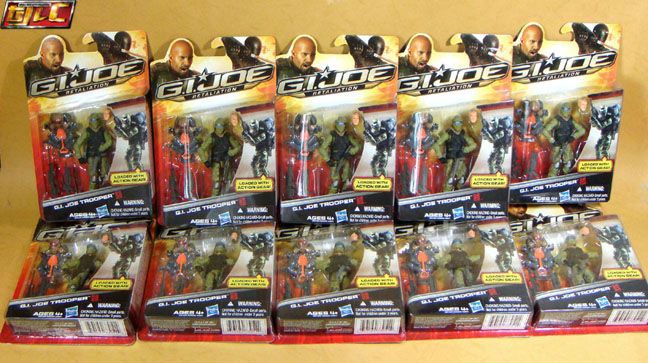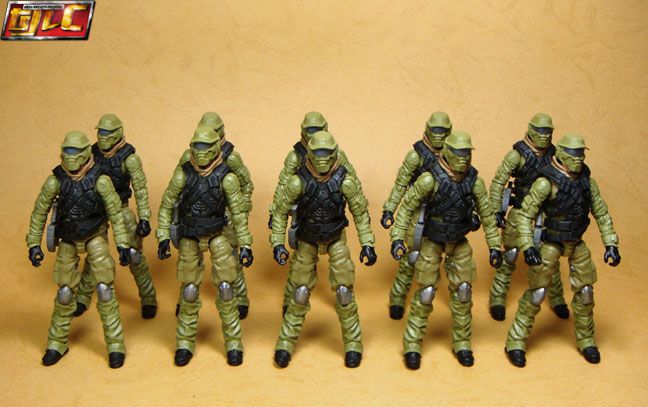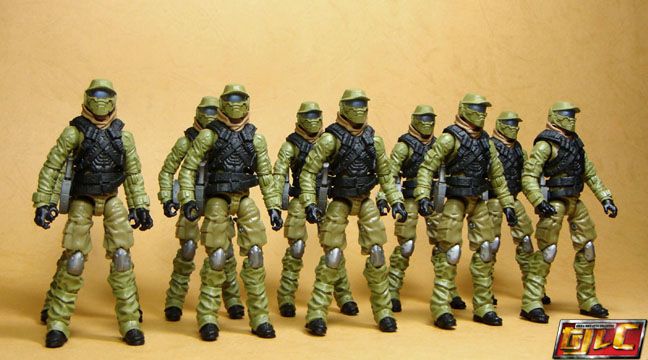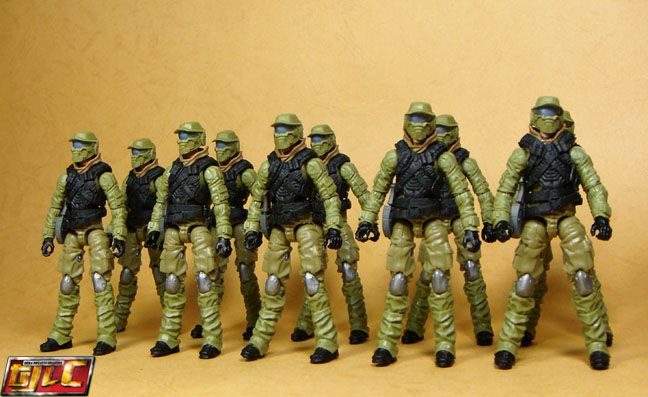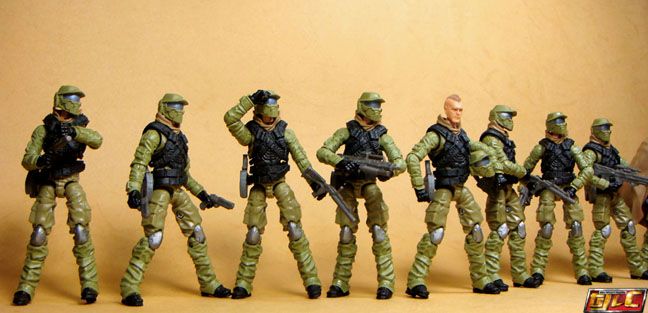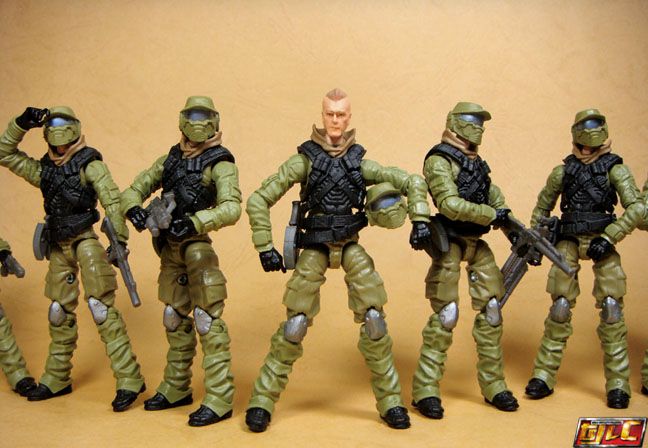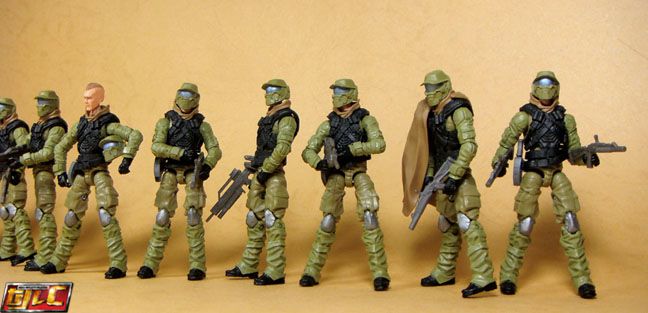 Gold