G.i. Joe Classified #29 Breaker with Ram Cycle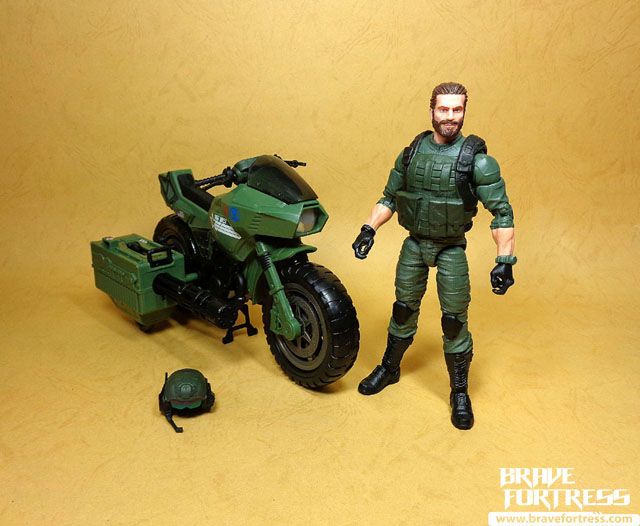 Alvin R. Kibbey is the G.i. Joe team's communications officer, providing that critical link between a live battlefield and operations HQ. He also monitors and jams enemy communications and intercepts vital Cobra intel.

He doesn't come with any weapons, just his helmet with a rainbow visor permanently fixed in.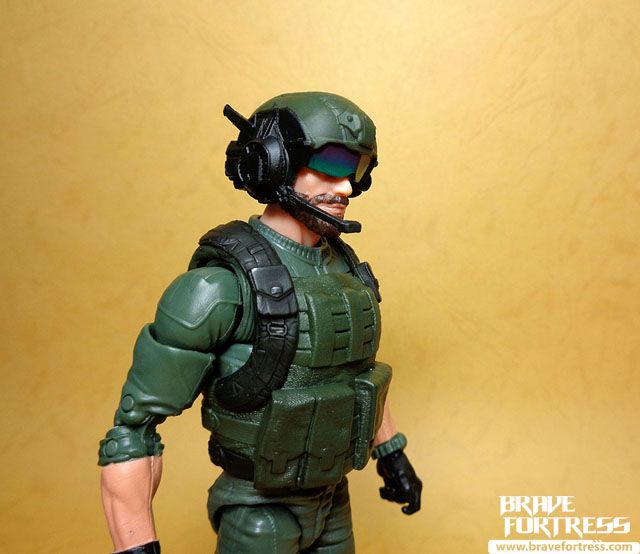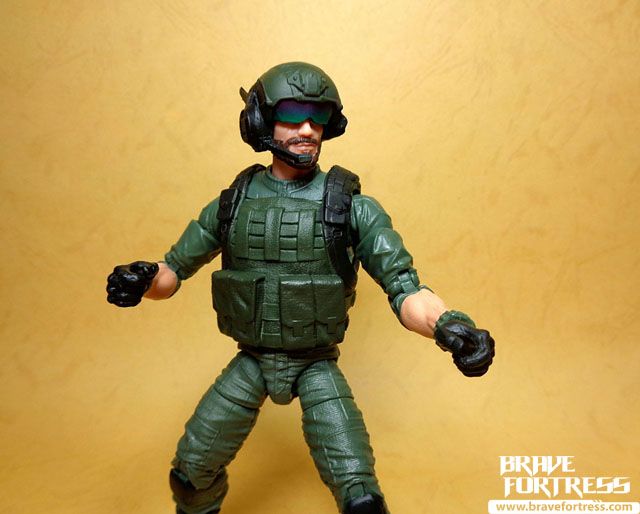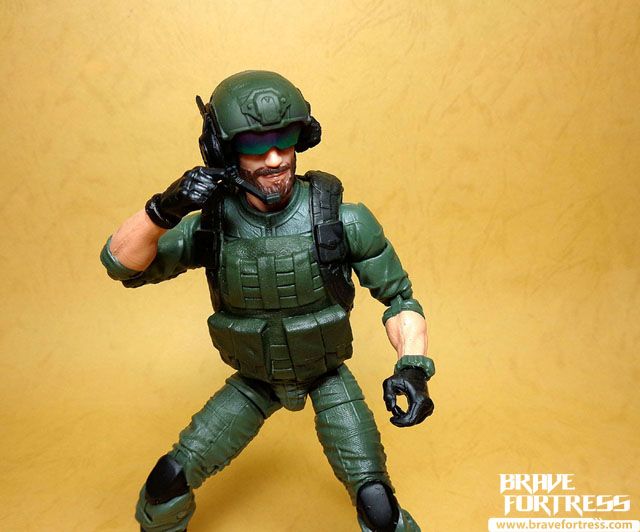 I wish Breaker came with his comms backpack.

Ram Cycle

The Joe team's heavy assault motorcycle. The vehicle comes with a Gatling gun mounted on the sidecar of the vehicle.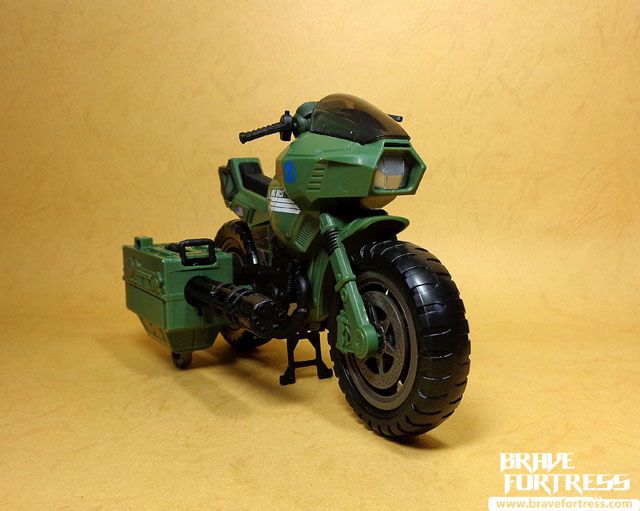 The gatling gun sidecar needs some assembly.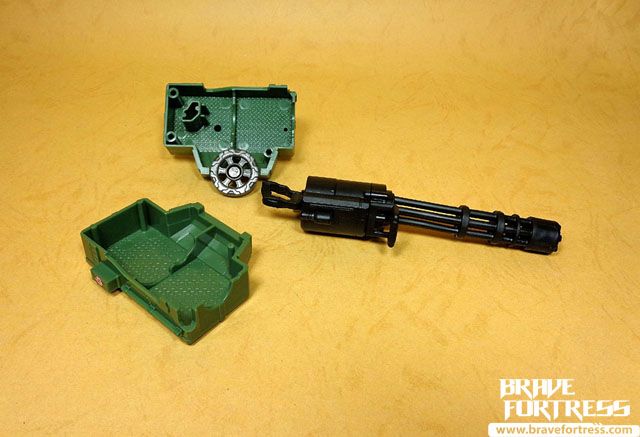 It comes together nicely enough. The gatling gun is a reused mold from the one that came with Heavy Artillery Roadblock.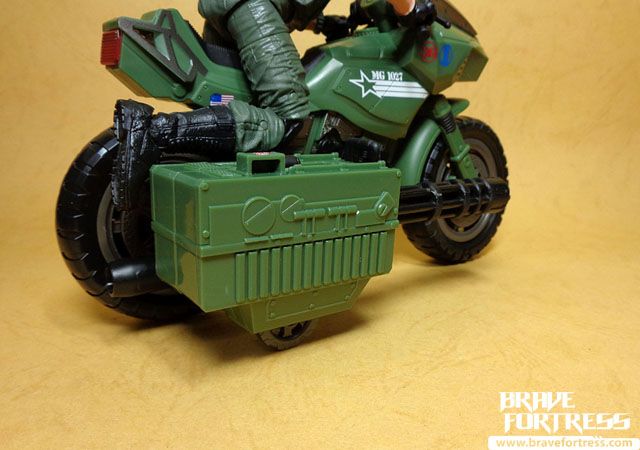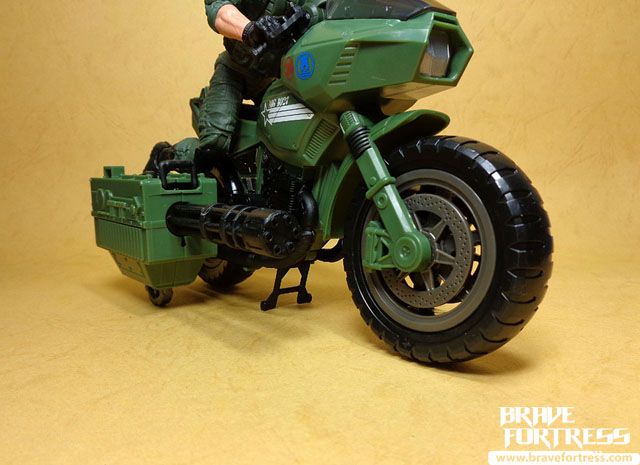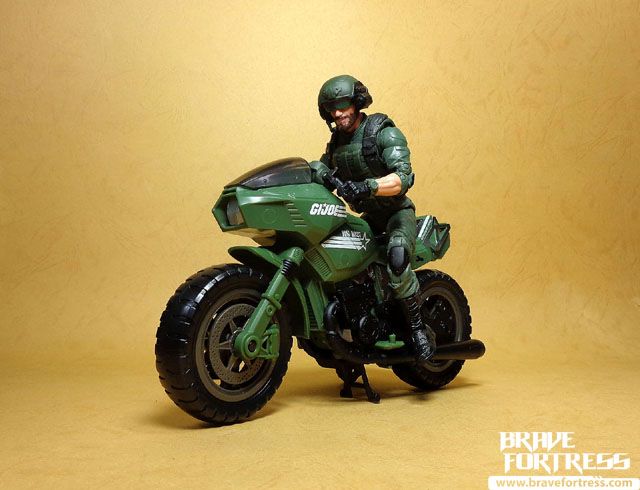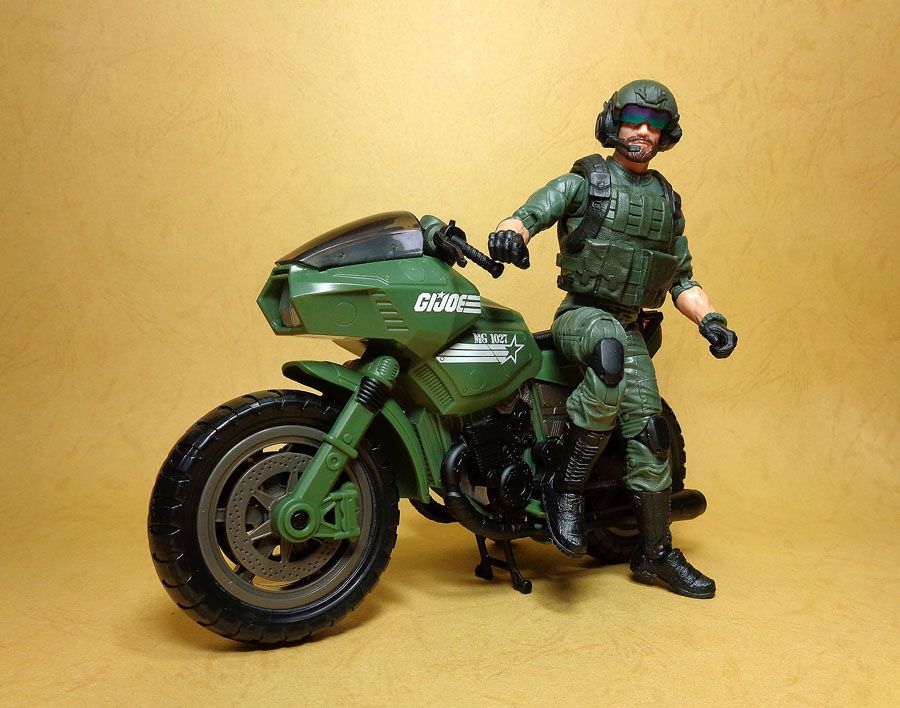 Overall, a decent vehicle and figure set. I do wish Breaker came with a gun and his usual communications backpack but the whole set does get the job done decently enough. At least we finally now have our first Joe Classified-scaled vehicle. I hope Hasbro does more vehicles for the line.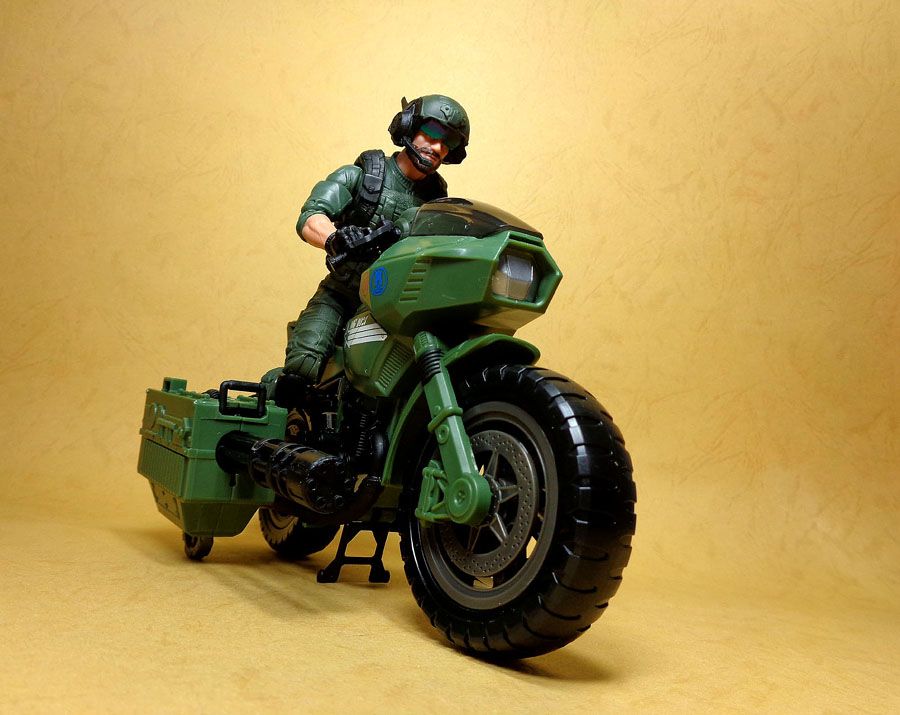 Gold