G.i. Joe Classified Cobra Alley Vipers group shot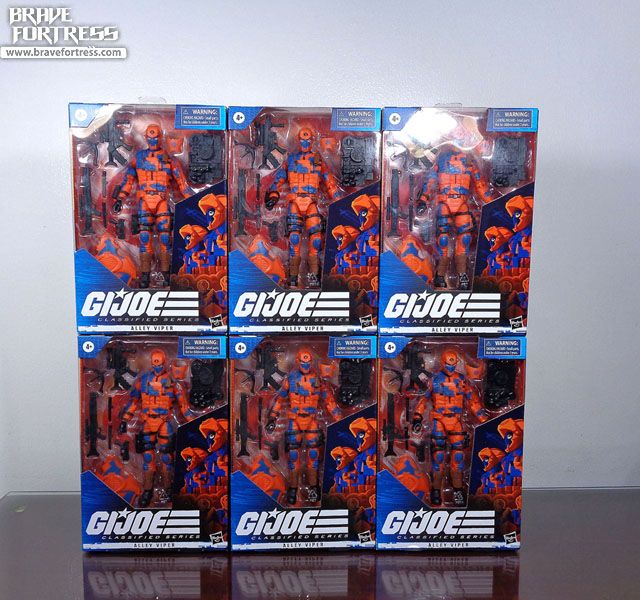 I had to go through Ebay for this set, as things didn't play out as planned through my usual source and Bigbadtoystore was taking literally forever to provide for my order, even though the wave was already released everywhere else at retail for weeks. Sigh..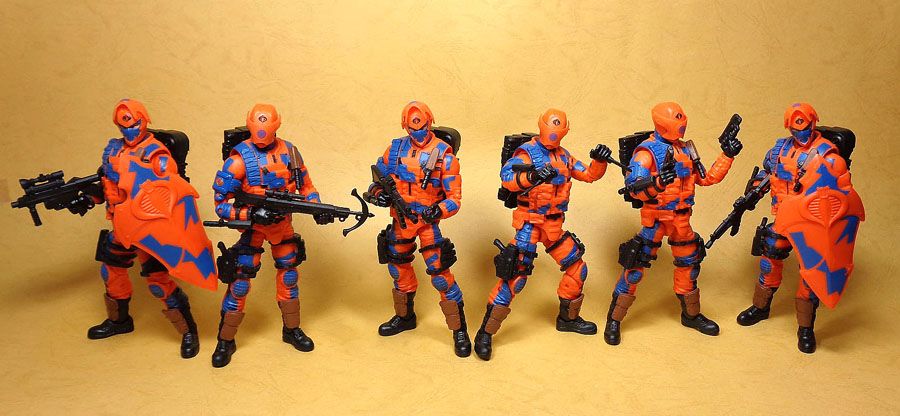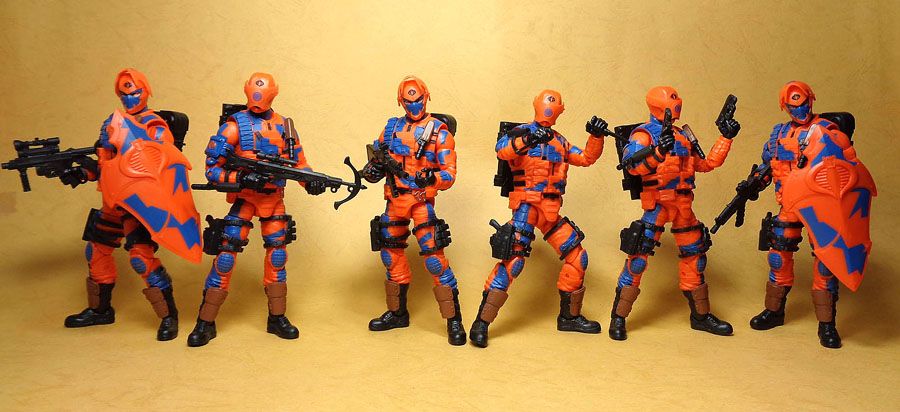 I couldn't decide if I wanted the crew to have the face shields down or up. So I just went with both. Lol….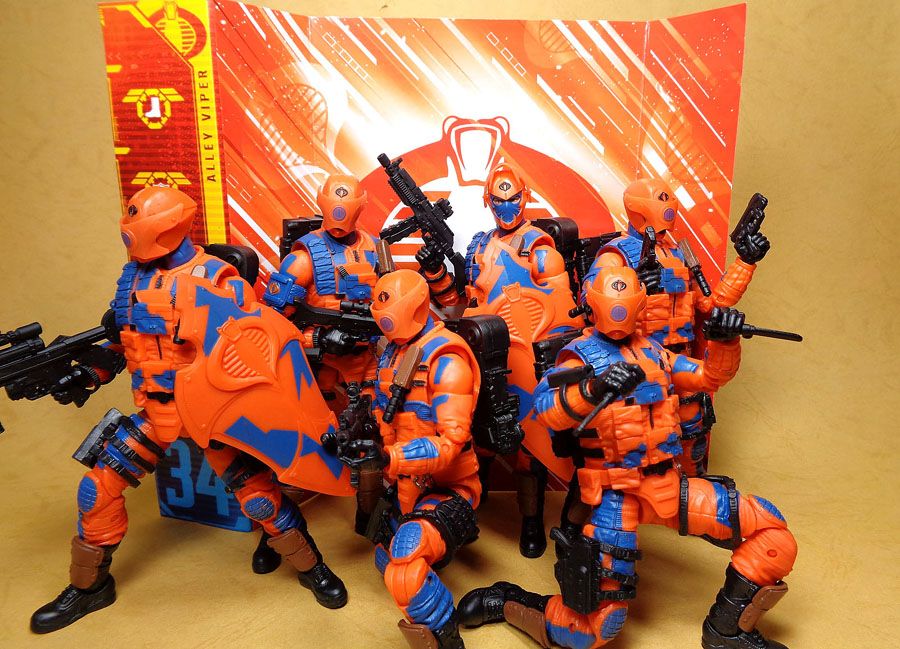 Take two, let's see those eyes!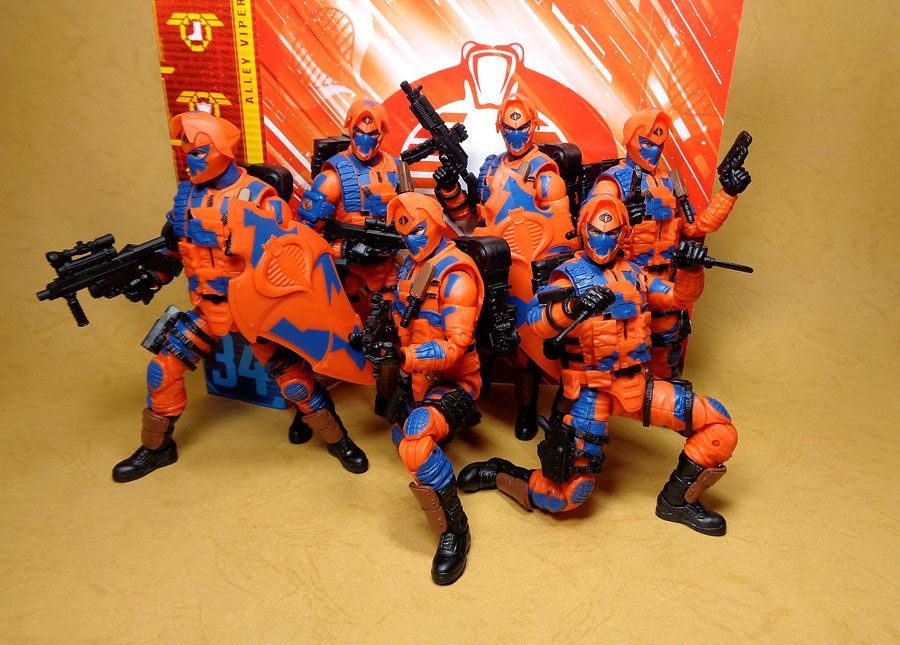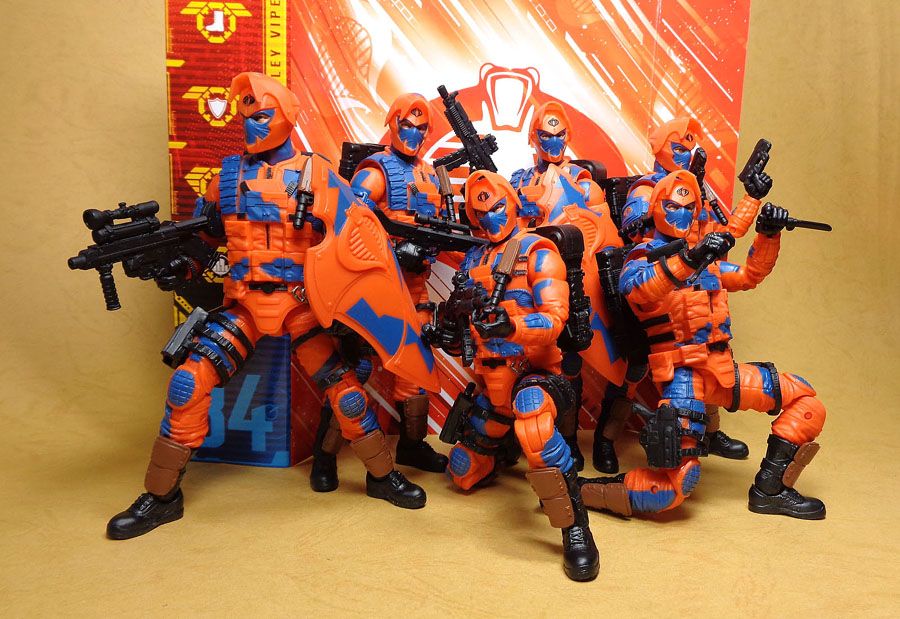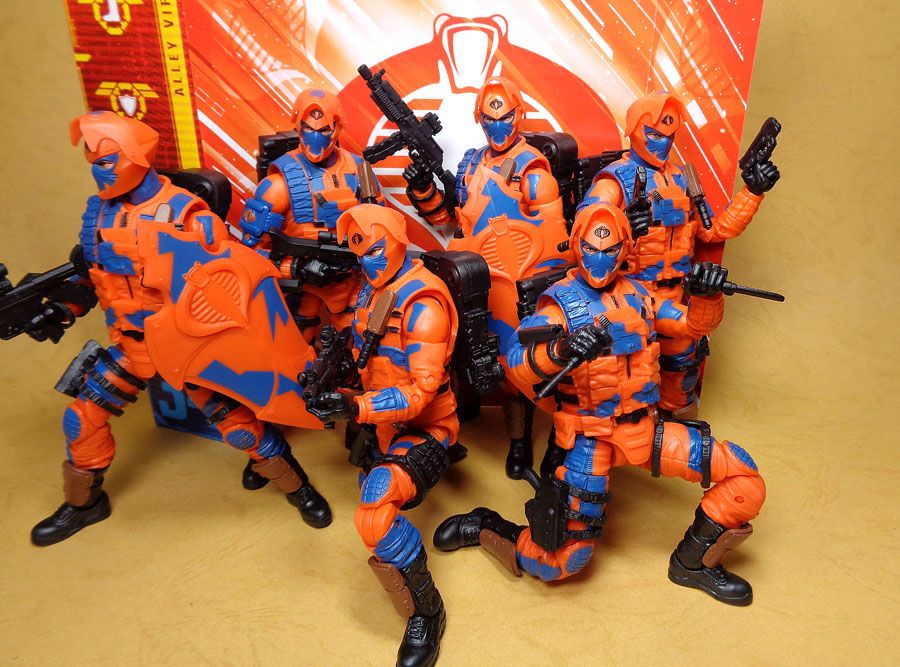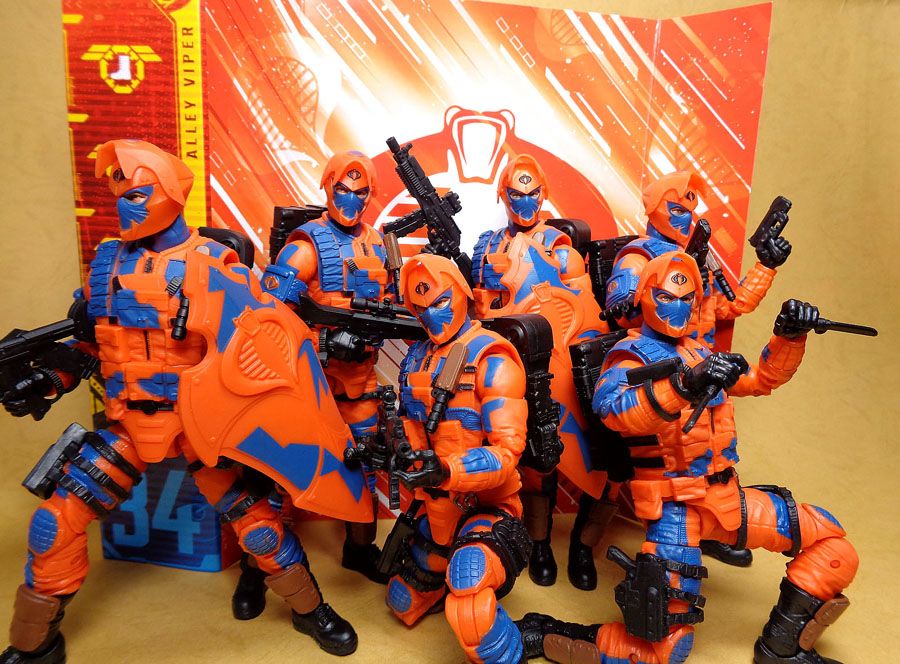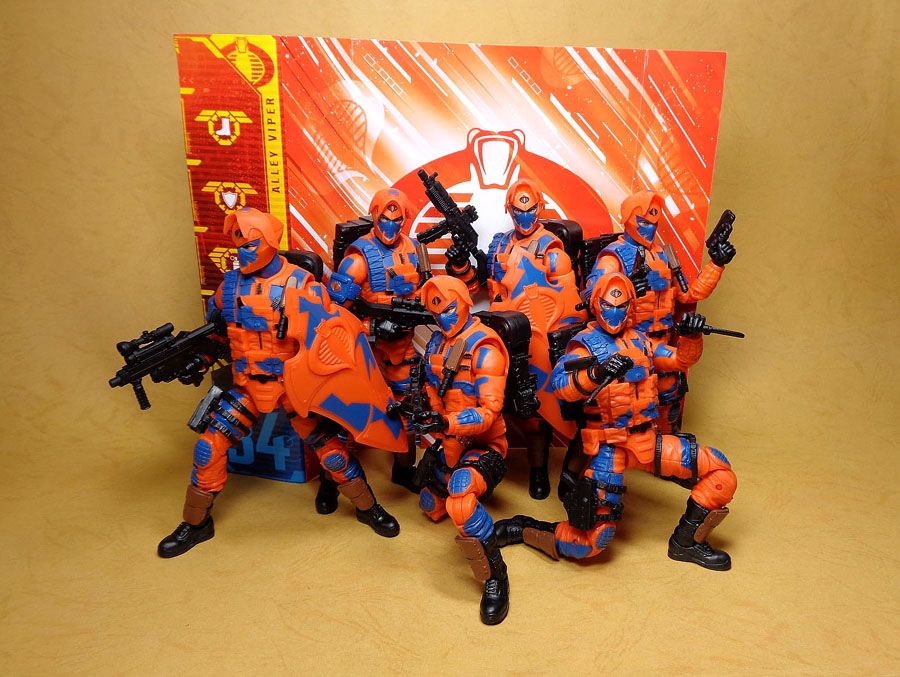 Gold