G.i. Joe Classified Series Cobra Island Wave 2 #23 Zartan
I received this figure pretty late after it came out, due to the pandemic messing up everything in regards to shipping. I eventually decided to keep it sealed since we're getting a more cartoon-deco-accurate version of this character down the road.
Zartan comes with his classic backpack and pistol.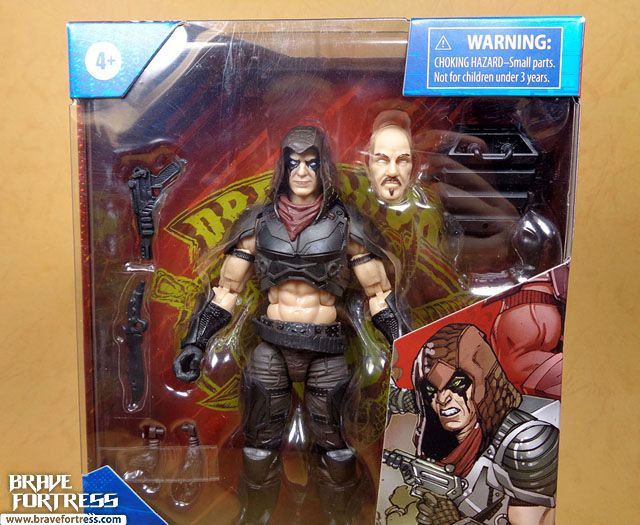 As a "master of disguise" he also comes with a mask to go undercover and infiltrate the Joes (Shipwreck?).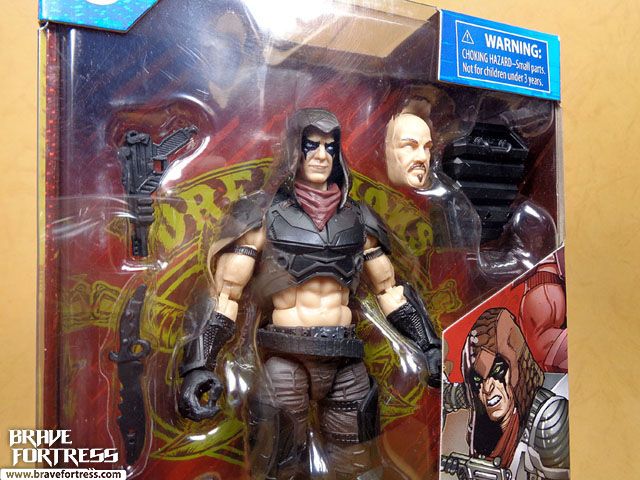 For some reason, Hasbro included a monkey paw and snake head for Zartan to hang on his belt. I'm not sure what the context of these are, but they are exclusive only to this set and will not be a part of future iterations of this figure.

Gold