G.i Joe Club Final 12 Coils O' Doom, Black Spider Rendezvous
Wow… I guess we've come to this. The final sets of figures from the G.i. Joe Club ever. I originally passed on these since it was getting pretty hectic when the Club first rolled the Final 12 out, after 3 consecutive FSS wave releases. I only backtracked this once the Club put them on clearance, and it took quite a long while for these to arrive mainly due to Covid-19 messing up the shipping for everyone.
Black Spider Rendezvous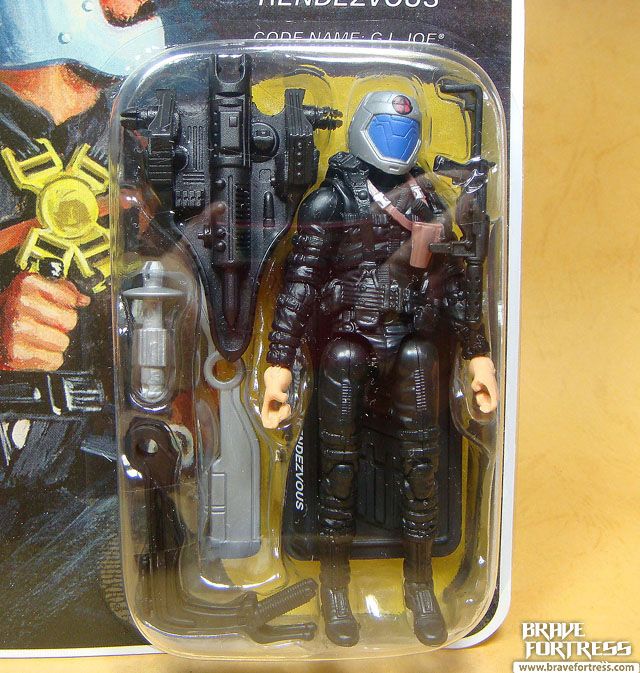 Essentially Joe Colton in all black and sporting a Cesspool helmet and 'copter backpack, I'm keeping him carded since I already have the Adventure Team version. The head underneath the helmet is a reuse from that set I believe.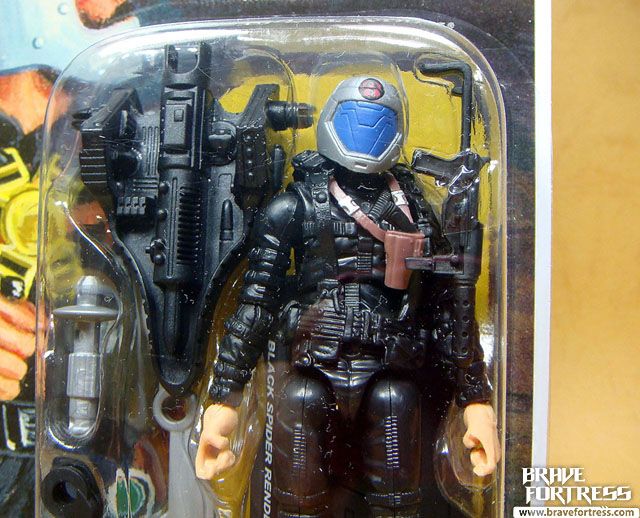 Coils O' Doom


I'm not entirely sure if Coils is a new character or something dug up from the old Adventure Team sagas. Either way, I just got him so he can join his daughter, Crimson Asp, from the Night Force/ Nocturnal Fire set.

Comes with a pistol and knife.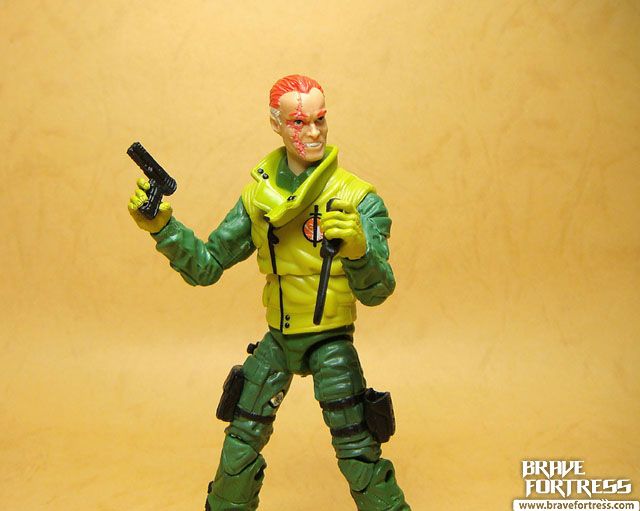 Pistol can be holstered and the knife can be sheathed.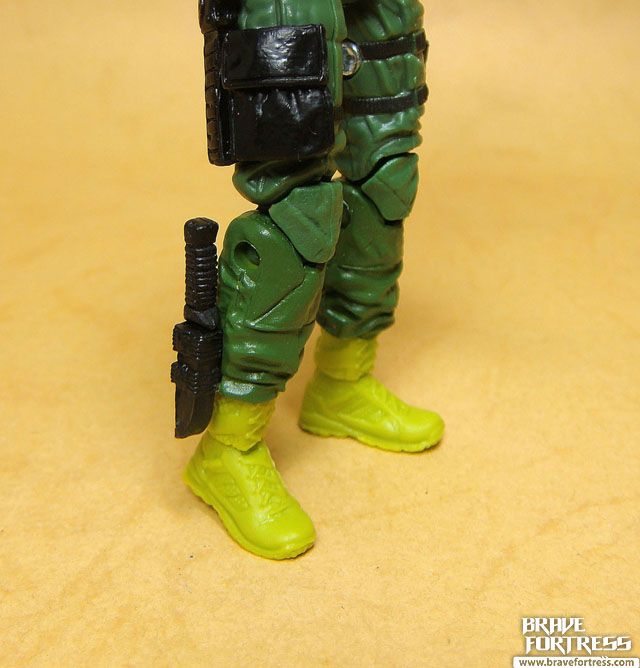 He also comes with a pet Cobra.

According to his bio, Coils O' Doom works for M.A.R.S. industries, so I guess that makes him a mercenary. The figure reuses the Cesspool head. I'm not entirely sure if the logo on his chest is an indication of any particular group? As far as I know the Adventure Team never had a "Cobra" counterpart group.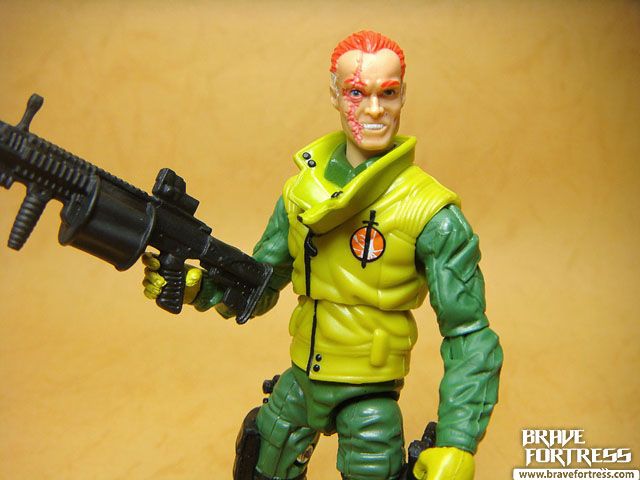 He comes with a grenade launcher, automatic shotgun and explosives.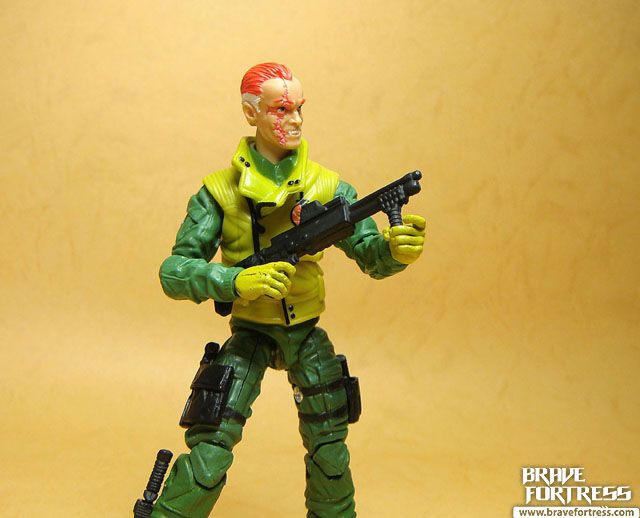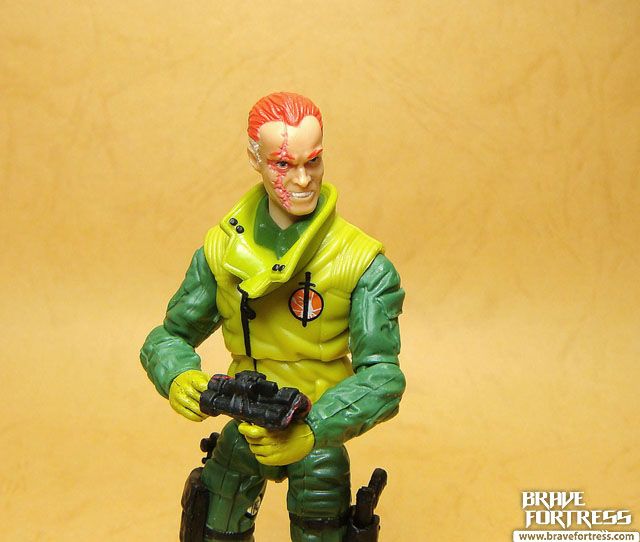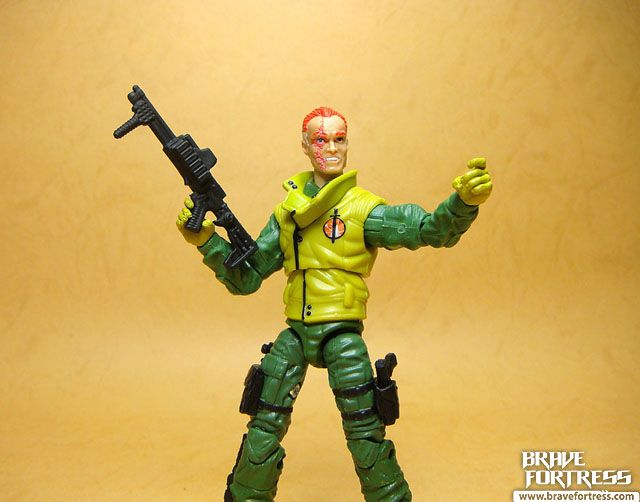 I didn't have time to dig out Crimson Asp, but I should really do an update later on with the father and daughter team together.
Gold