G.i. Joe – Cobra Legions Phase Twenty Three – Cobra Combat Ninja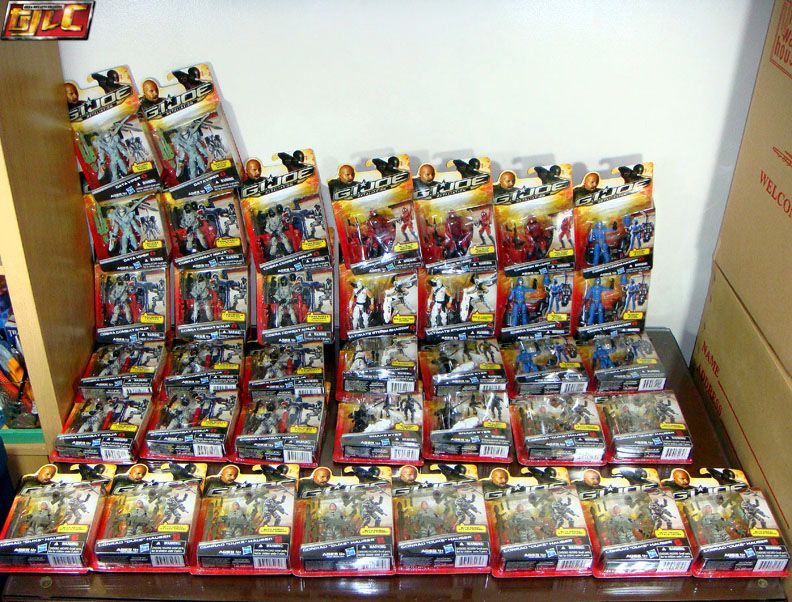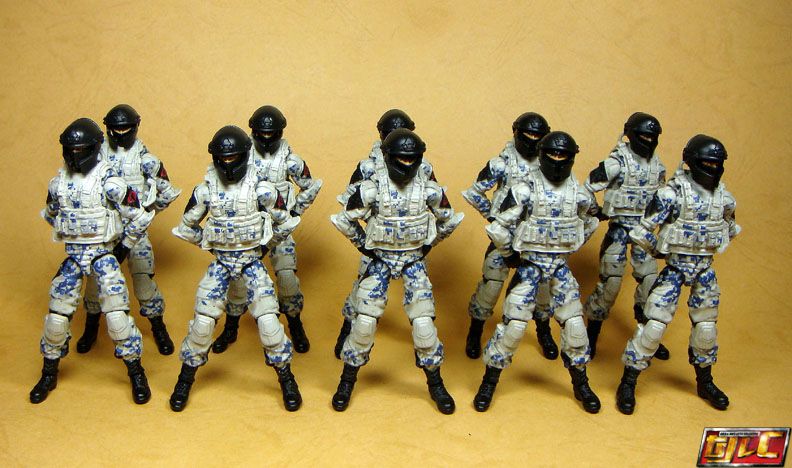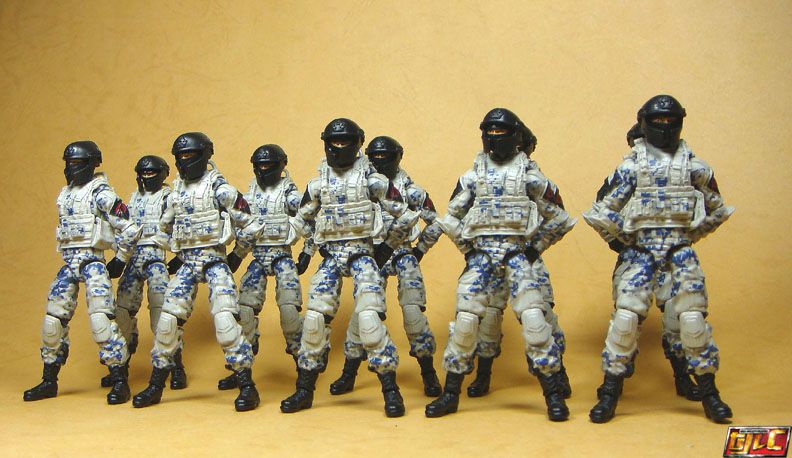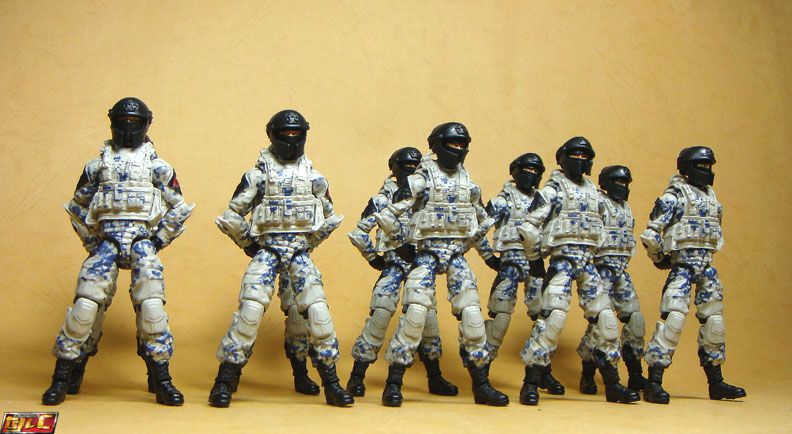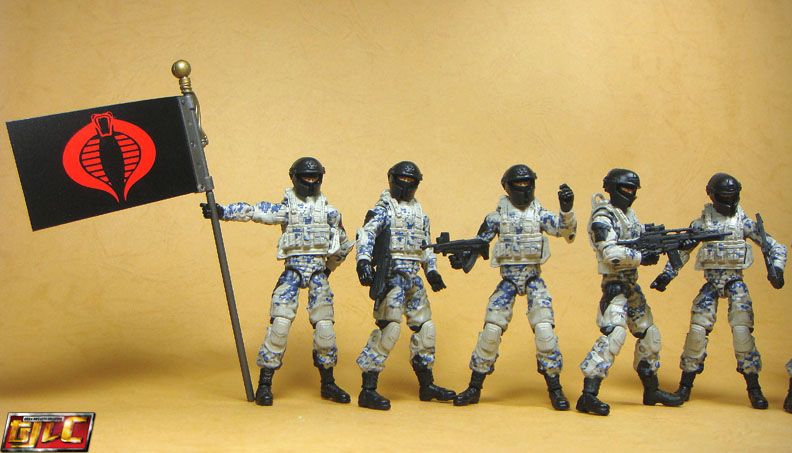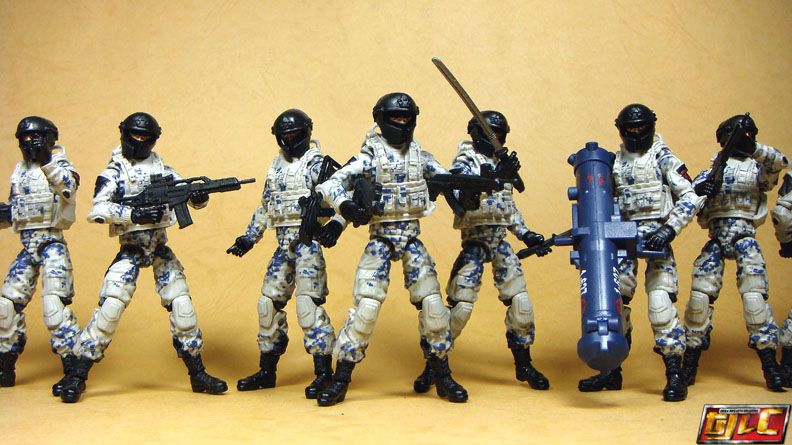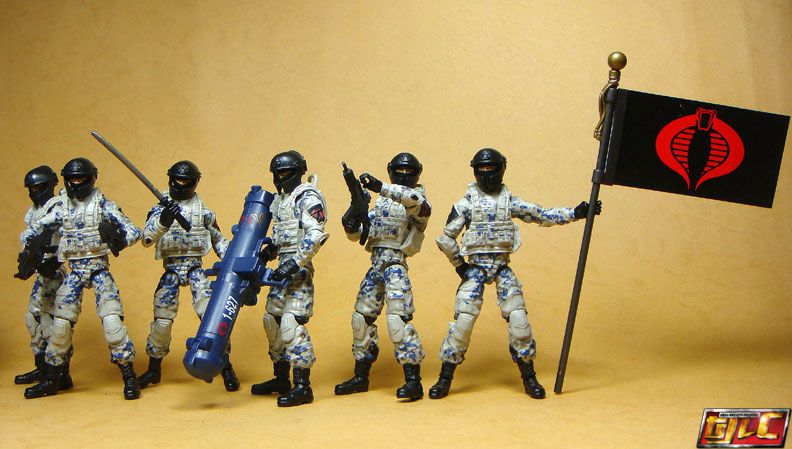 It's too bad the Retaliation movie didn't really bat it out of the park, but I think it was an OK Joe movie, the Cobra troopers were definitely an improvement over the original ROC troopers.
I really love the Cobra flag accessories on these guys.
Gold