G.i. Joe FSS Figure Subscription Service 2.0 Wave 4 (Night Force Lt. Falcon and Cesspool)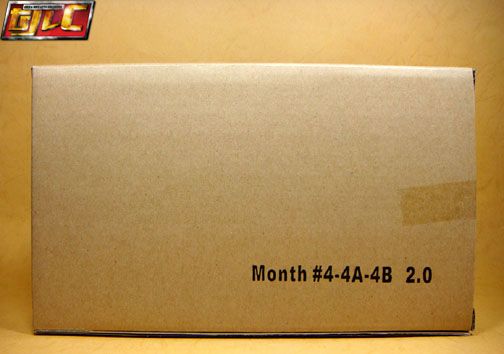 Night Force Lt. Falcon.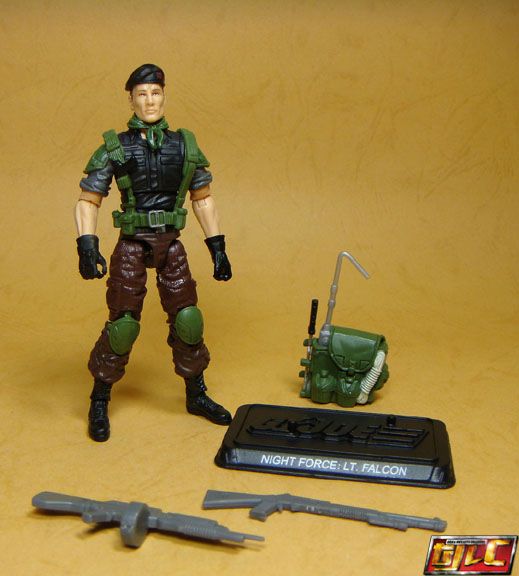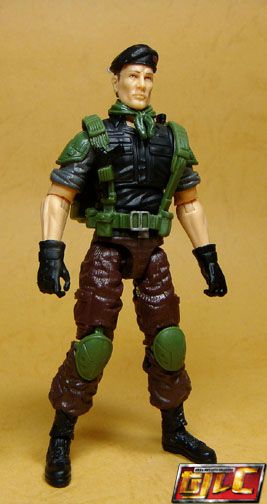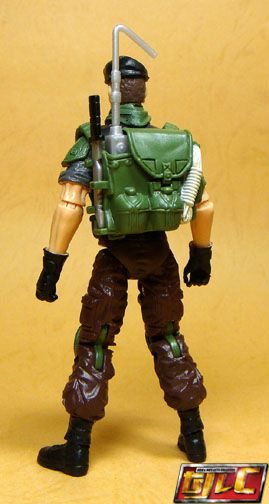 Falcon here is a straight up repaint of the one from the Marauders boxset with new webgear.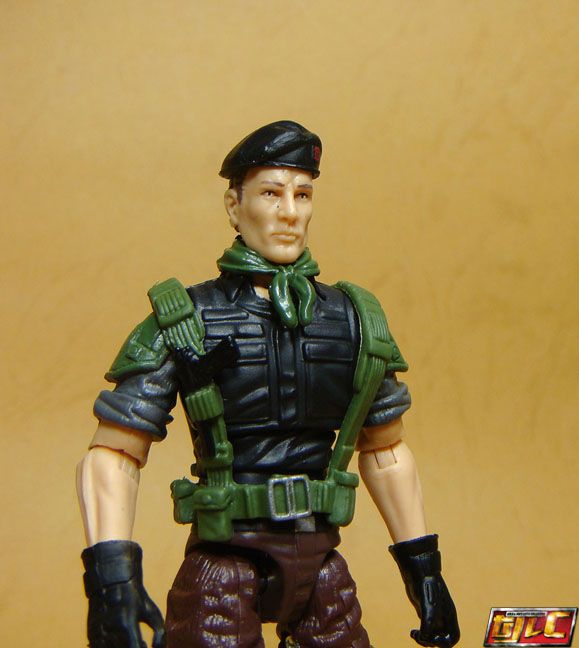 I don't know if it's because of the lighter hair color, but he sure seems old somehow.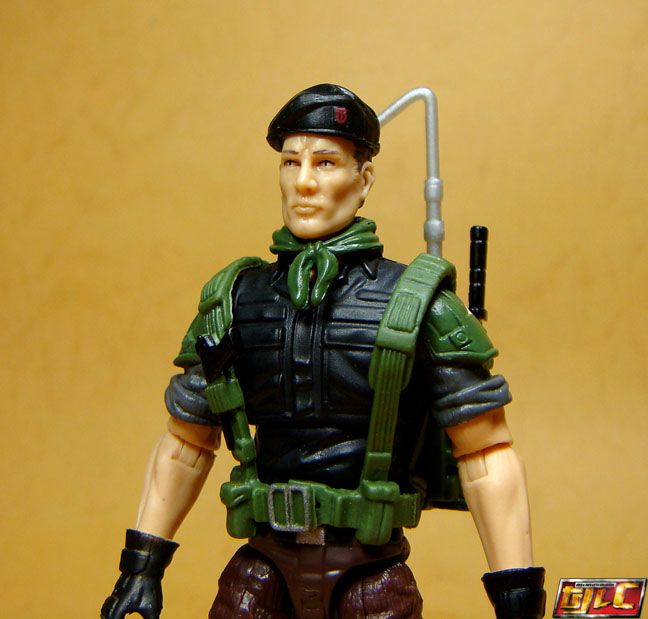 But given the choice, I think this might well be the best Falcon we've got so far, but it's still ways off from being show-accurate.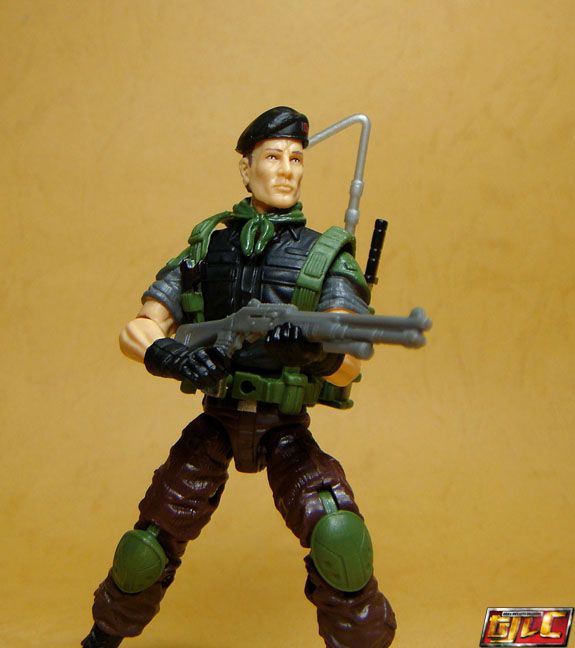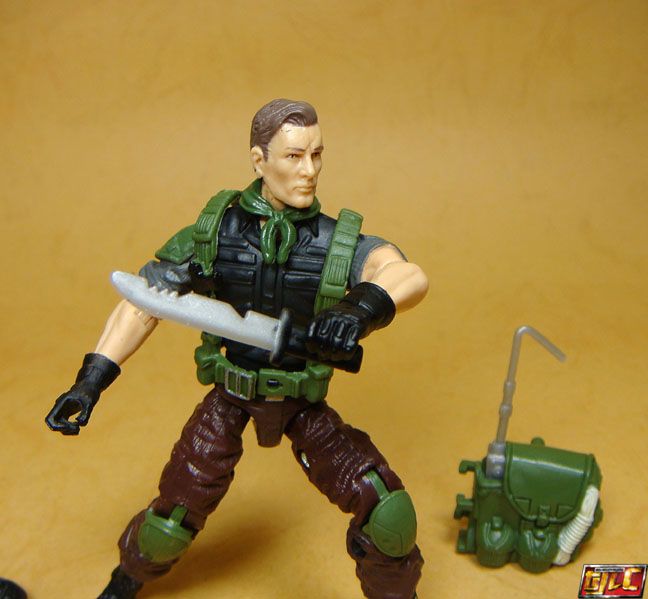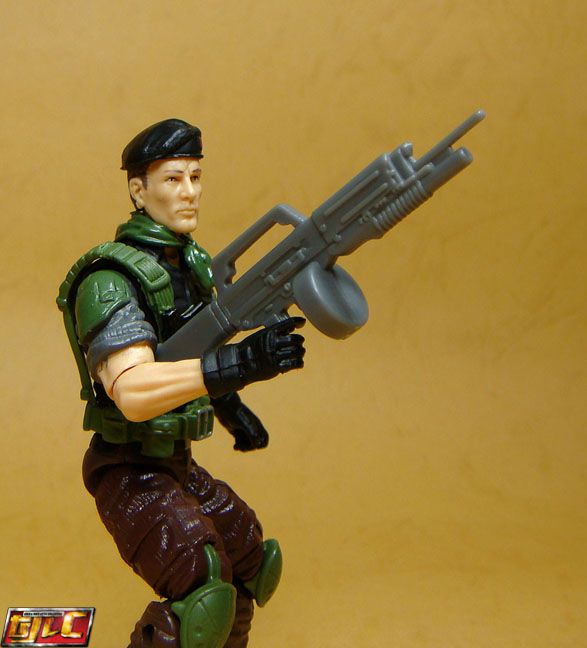 Cesspool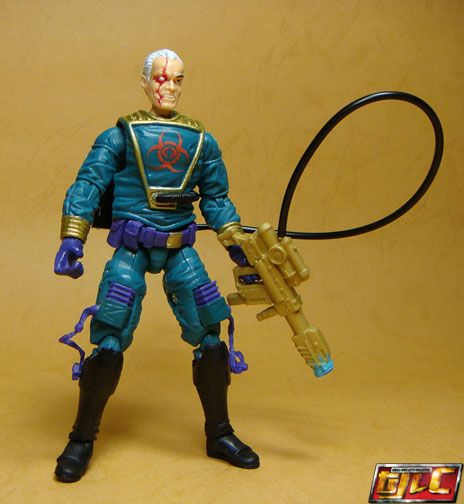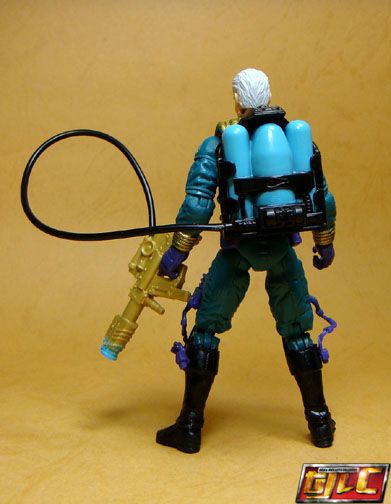 I like this figure a lot! Great rework using the Techno-Viper design. This character also came out in the DIC Gi Joe cartoons, mainly as a villain for the ECO Warriors team to fight.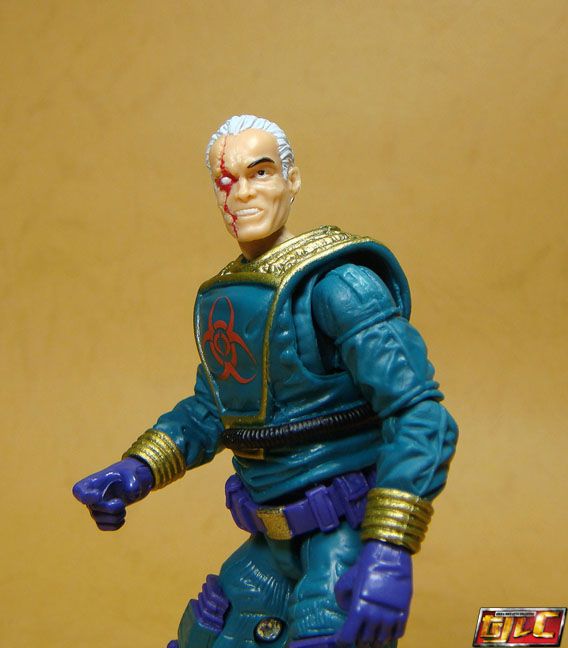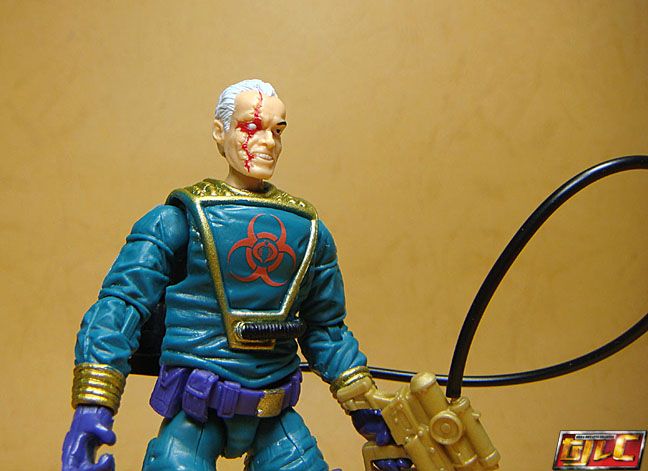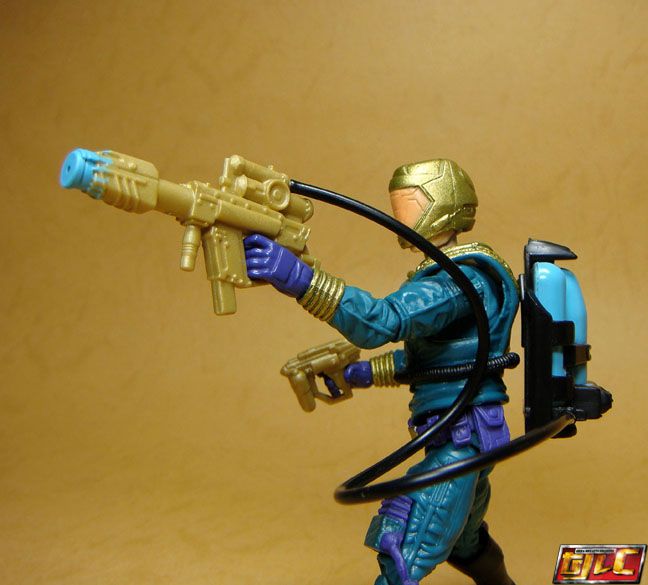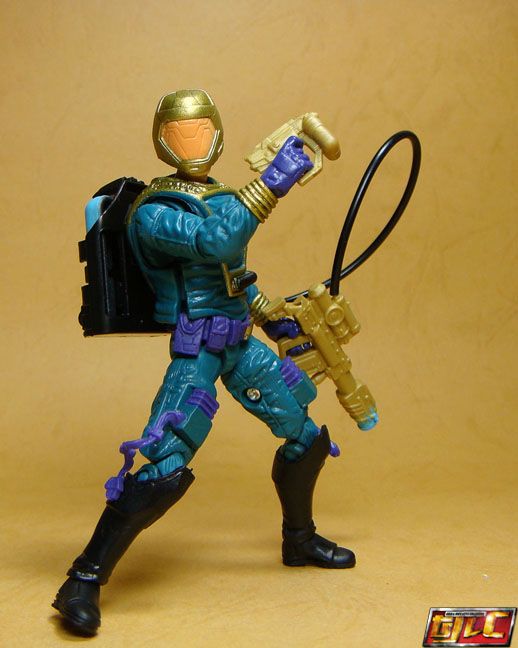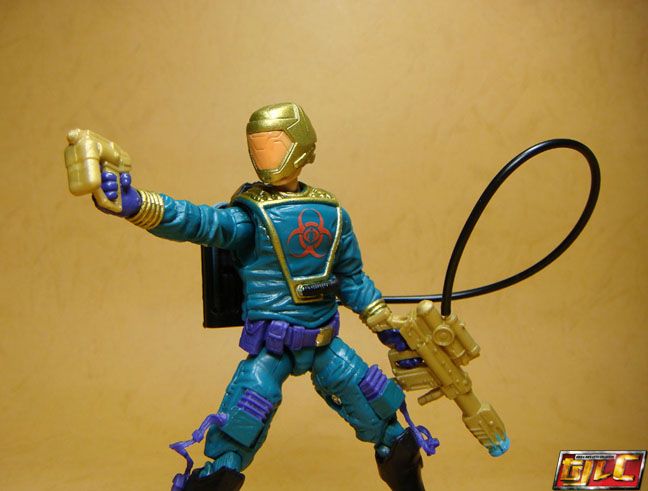 Of course, what self-respecting evil CEO wouldn't come with his own briefcase full of money? .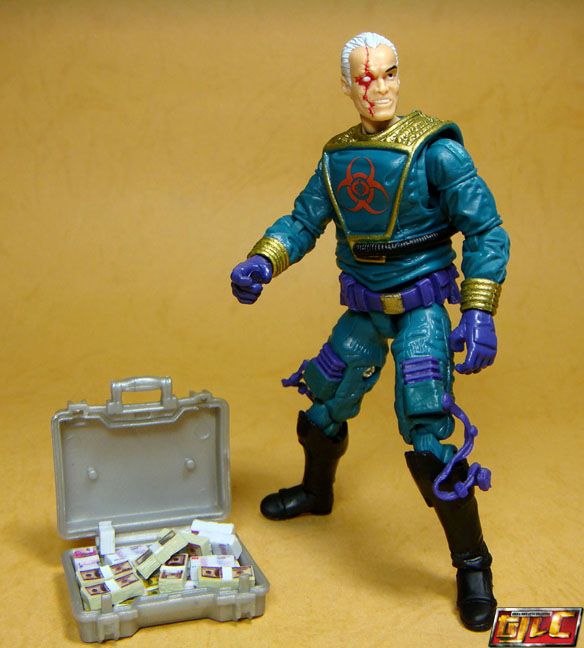 I'm glad the Club went with the money case (from Pursuit of Cobra City Strike Destro) instead of the Compound Z case from the Hazard-Viper.
It even comes with bricks of money.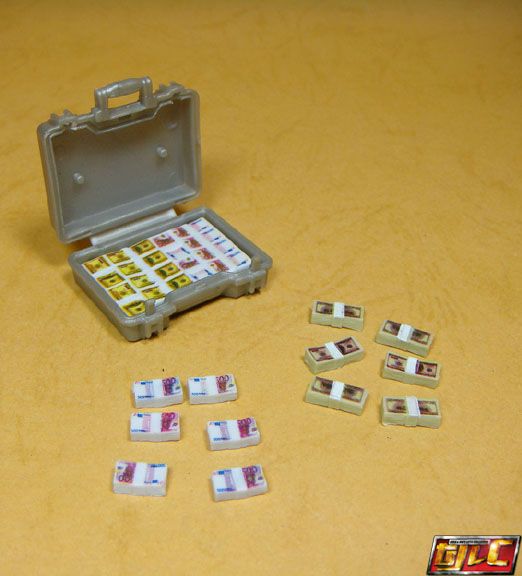 Gold