G.i. Joe Figure Subscription Service 6.0 Wave 1 Hardtop and Cross Hair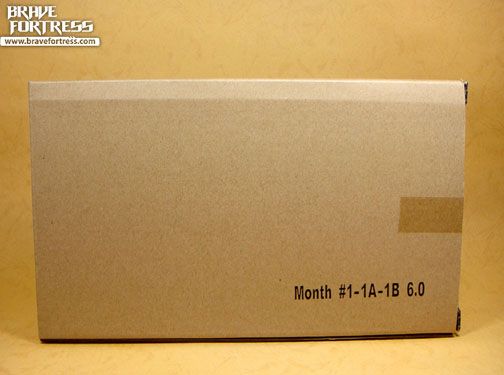 Hardtop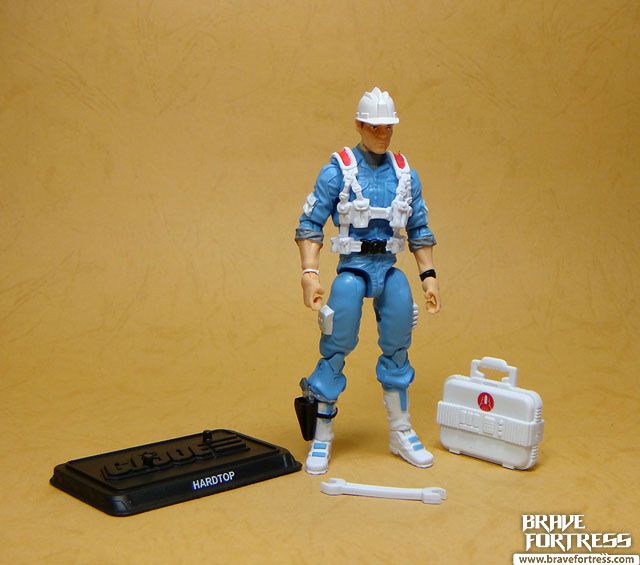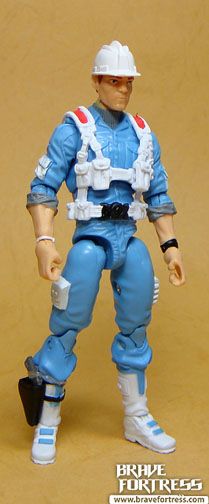 Hardtop was never a talker in the Marvel Comics (his only appearance). He only showed up to drive the Crawler unit for the G.i. Joe Defiant and rarely spoke.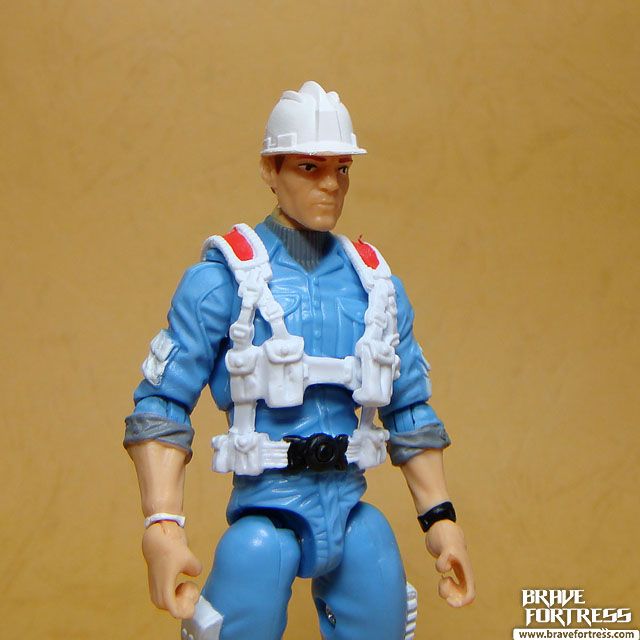 He comes with a wrench and a carry case (case does not open).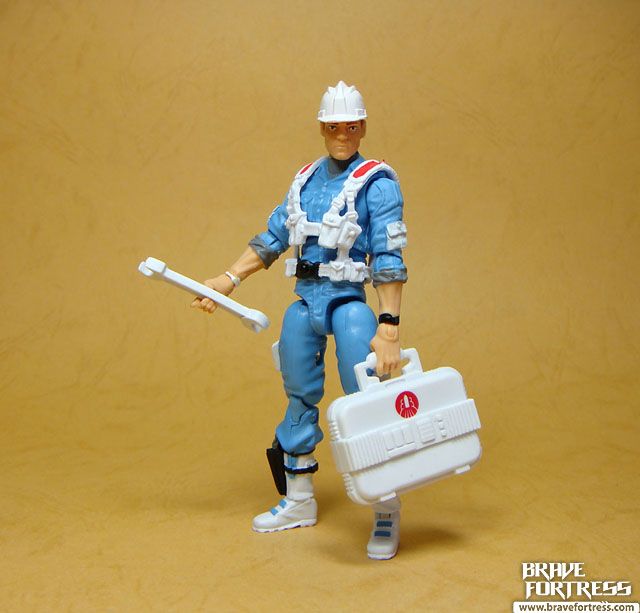 His only weapon is a pistol.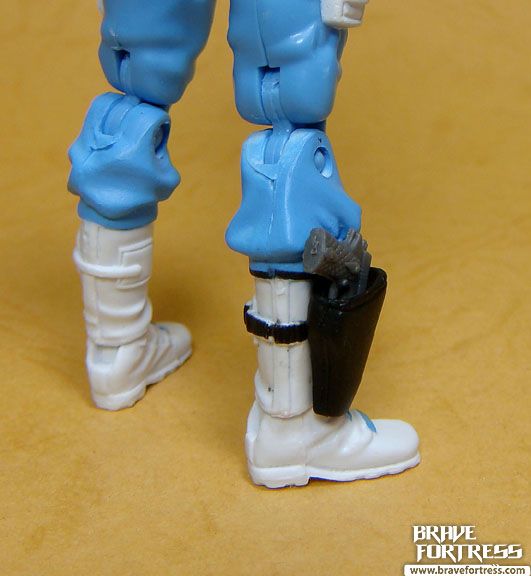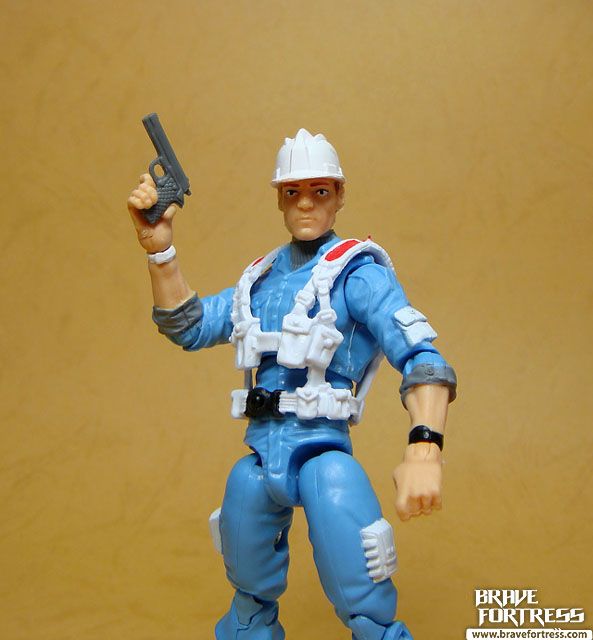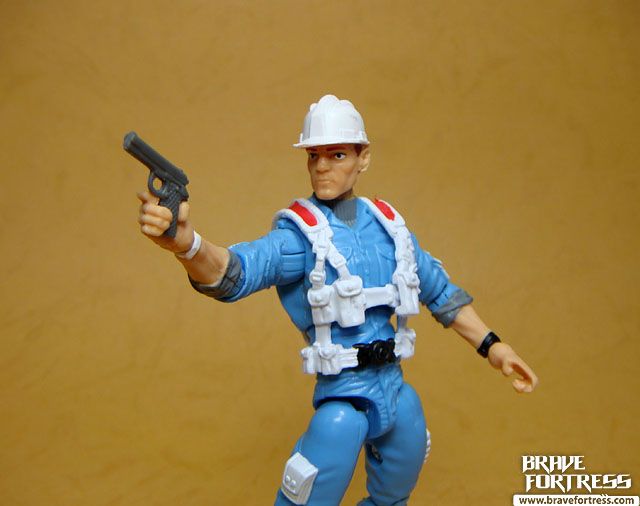 I guess a guy whose job is more of engineering and driving doesn't really need to have any heavy weapons with him?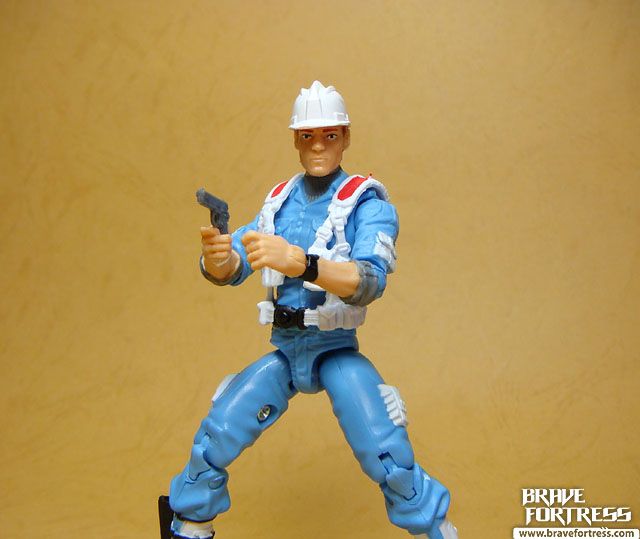 Cross Hair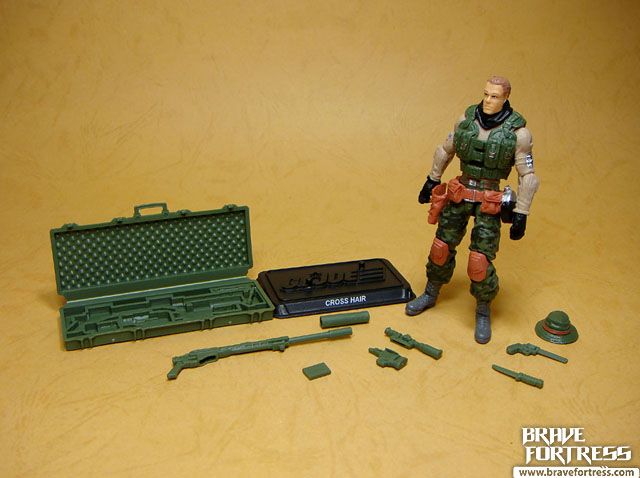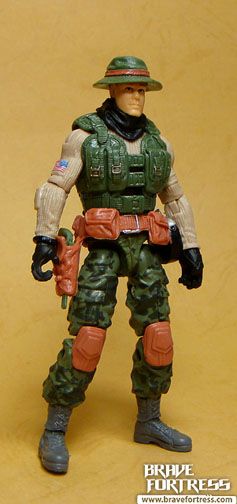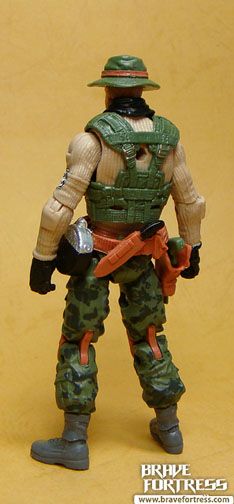 Cross Hair originated from the classic G.i. Joe Vs Cobra toyline, I love this figure and it's always fun to have another sniper on the Joe team.
He comes with a knife and pistol. Pistol can be holstered on his hip but the knife has no sheathe and the knife on the back of his belt cannot be removed.

His carry case opens to reveal his sniper rifle.

It's a bit tricky to assemble (no instructions) but I think I got it right?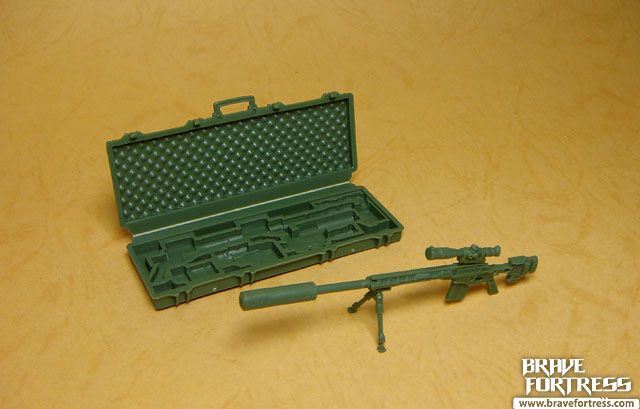 Because of all the removable parts, the rifle can be a bit of a pain to equip on the figure.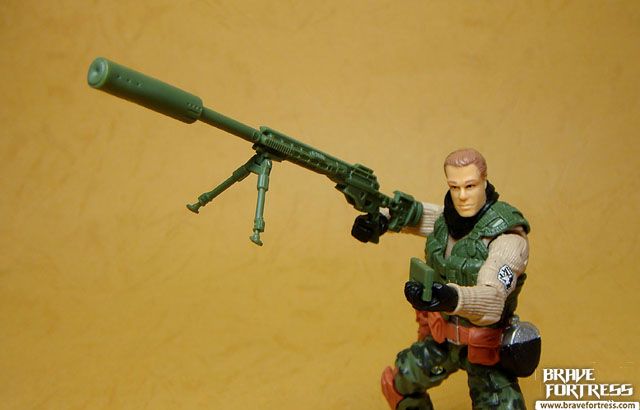 He looks great holding the sniper rifle if done right though.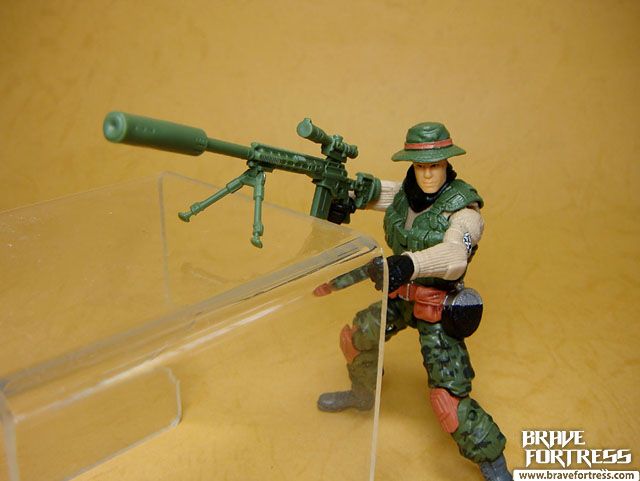 You can also opt not to use the other parts and have him hold the rifle as a regular gun.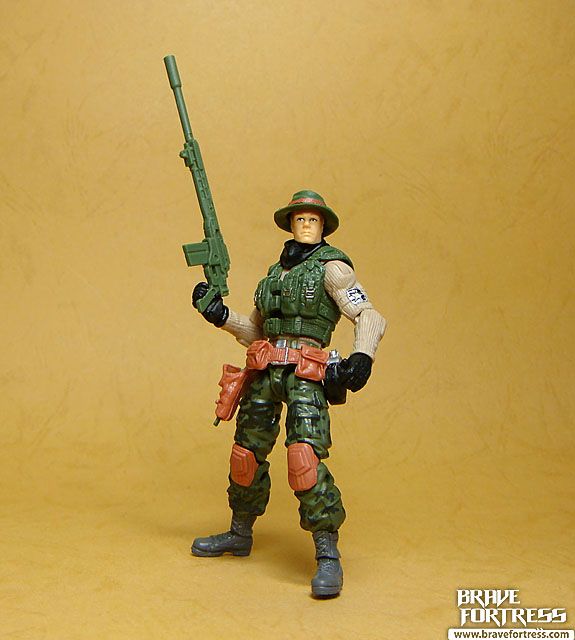 Gold