G.i. Joe Figure Subscription Service 6.0 Wave 2 Captain Skip and Dojo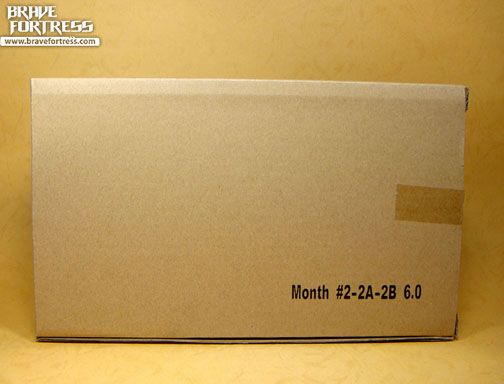 Dojo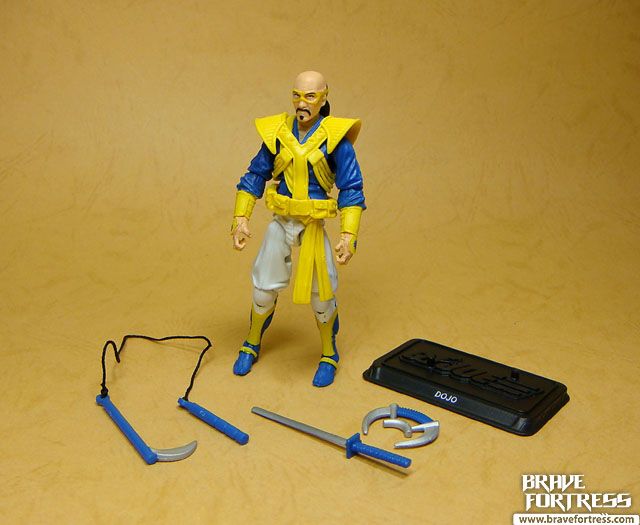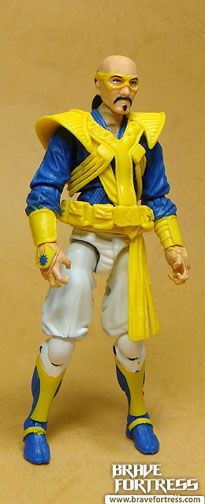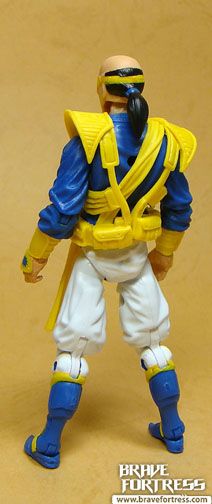 Ahh… another addition to the Ninja Force line, Dojo is the chatty member of the team, usually using his wit and banter to keep his opponent off-balance.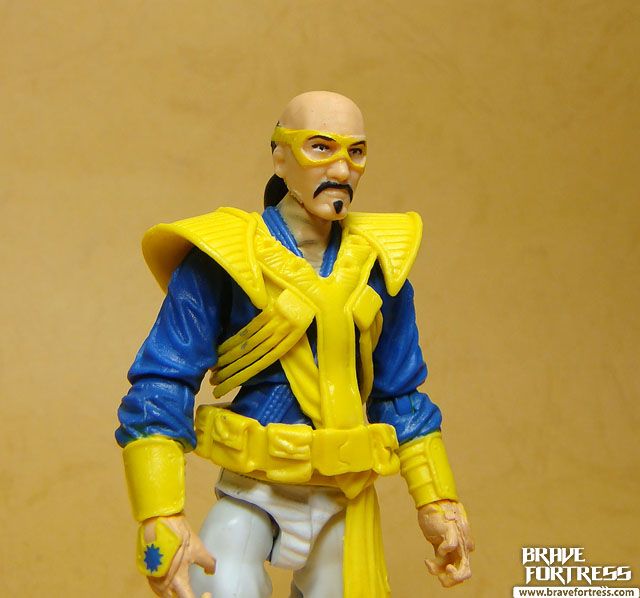 He comes with his sword.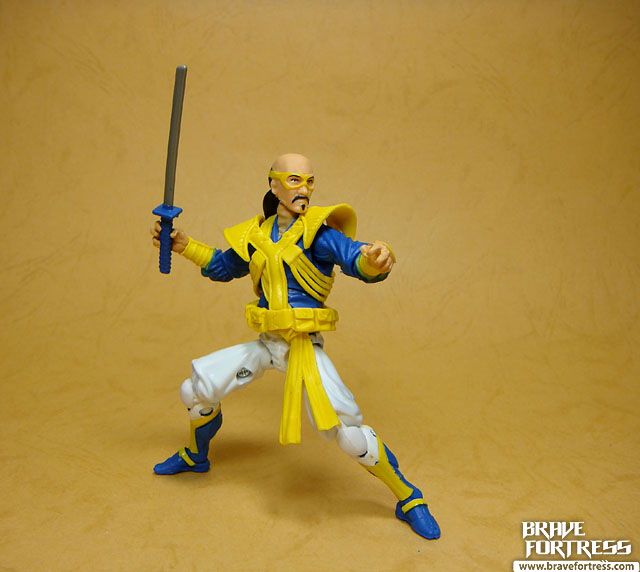 Man.. I just noticed in this pic my Dojo's mask is poorly painted… sigh.. .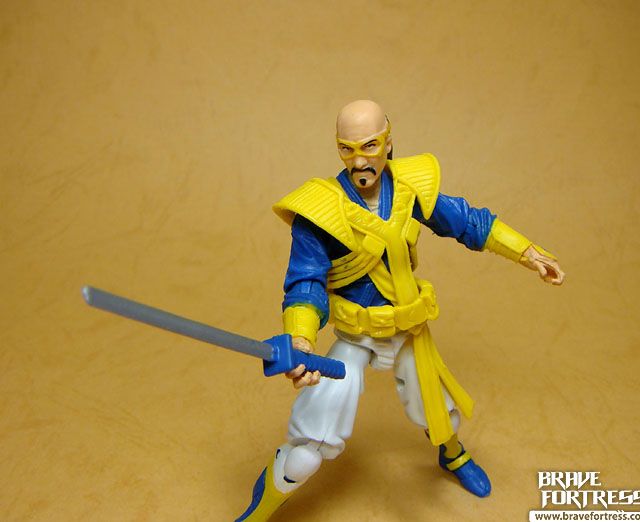 He also comes with a crescent blade.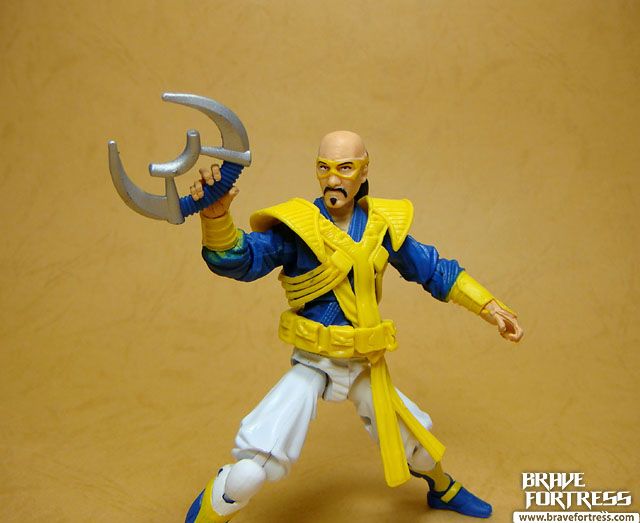 Finally, he comes with a kusarigama, a sickle weapon.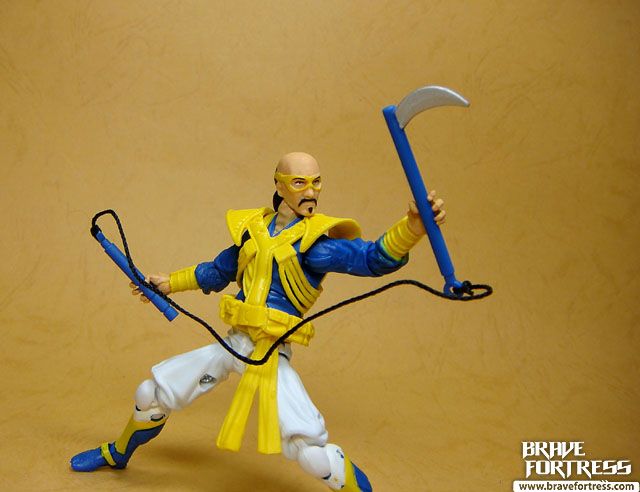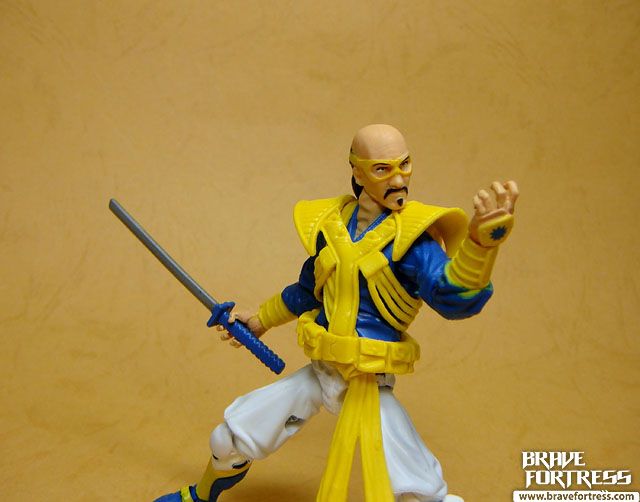 Captain Skip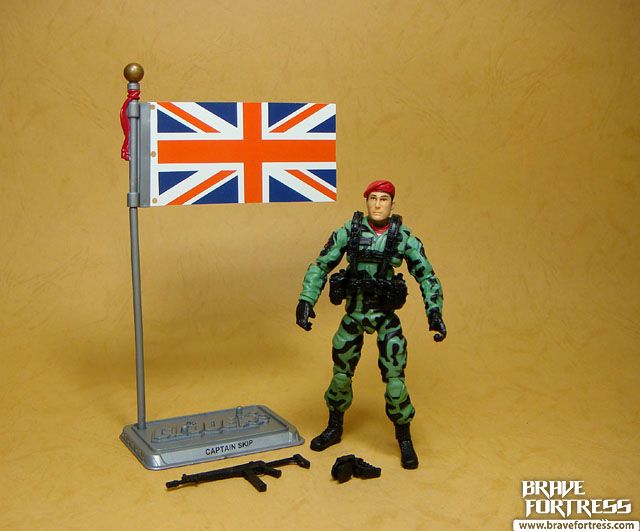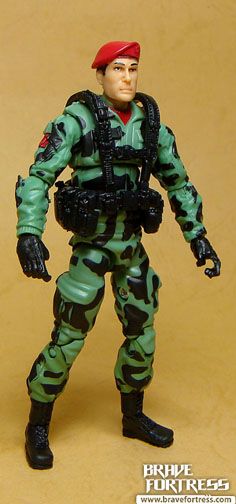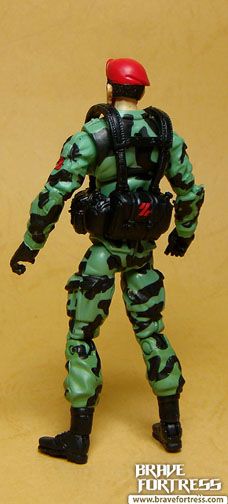 Captain Skip is the leader of Z-Force, a later generation of Action Force (the UK brand for G.i.Joe) from Palitoy. The figure reuses parts from Rise of Cobra's Sgt. Stone.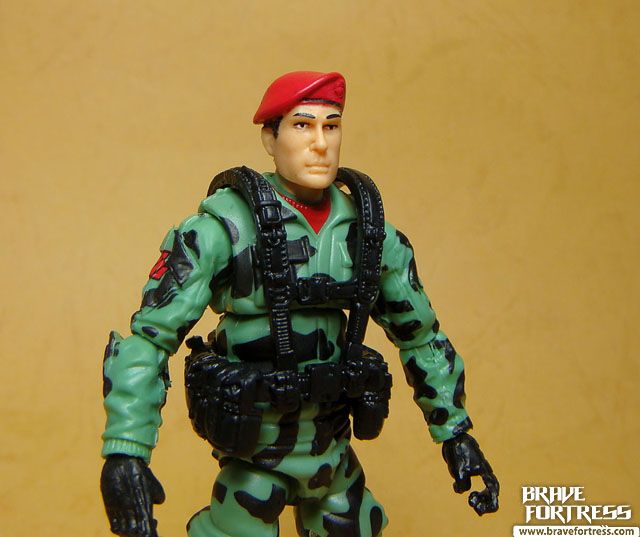 Captain Skip comes with a flag and flagpole, I kind of messed up here and didn't put the flag in right. How it works is, you're supposed to take out the entire bracket clip piece, put the flag in and then clip down the bracket again, I'll probably try this again later on.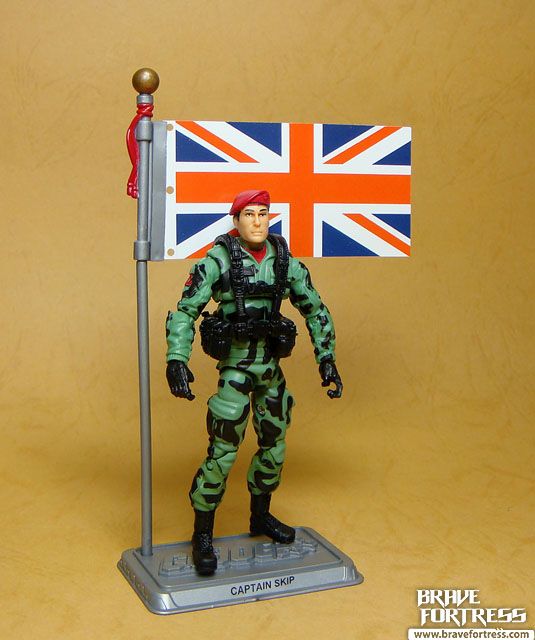 Skip comes with a rifle, but does not have any sidearms or knives.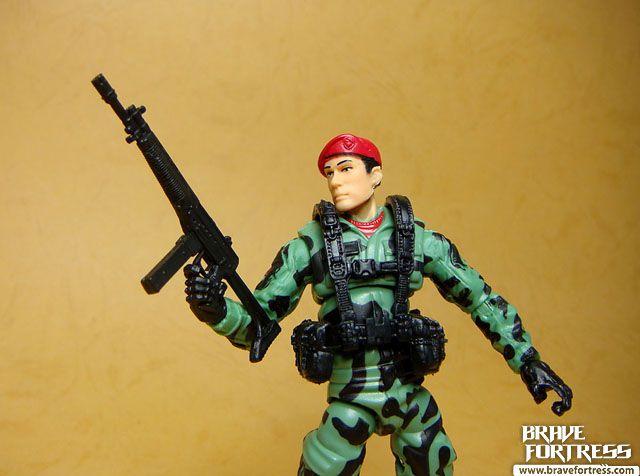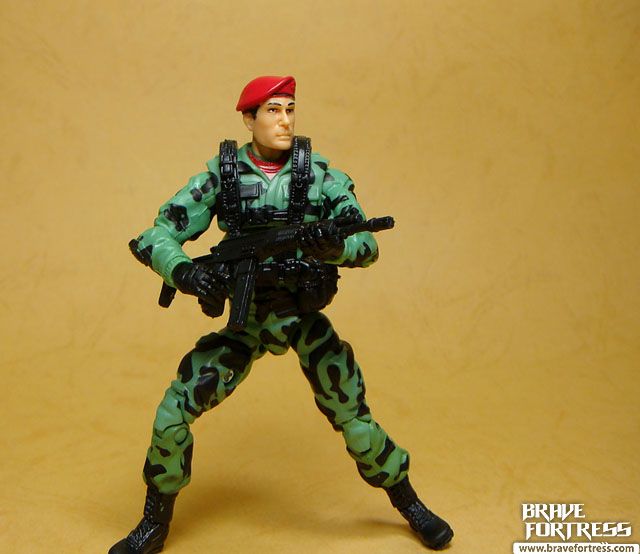 He also comes with a pulley for making escapes via ziplines, you have to provide your own zipline though.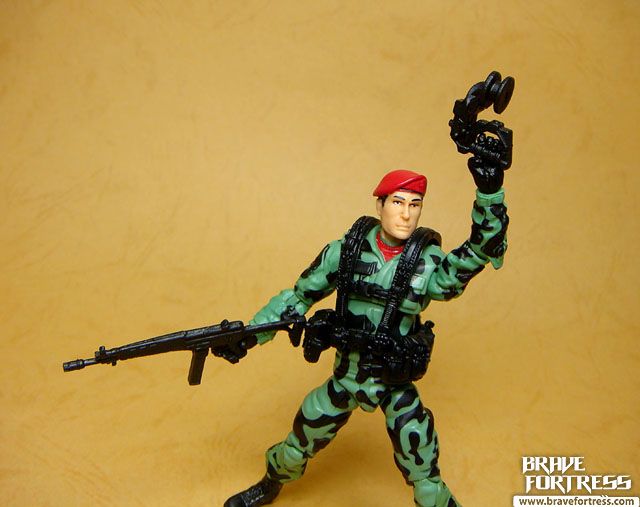 Other members of Z-Force include:
Quarrel

Gaucho

Jammer

Gold