G.i. Joe Figure Subscription Service 6.0 Wave 3 Rampart and Night Stalker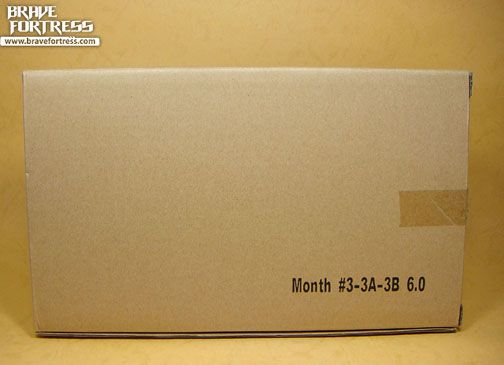 Rampart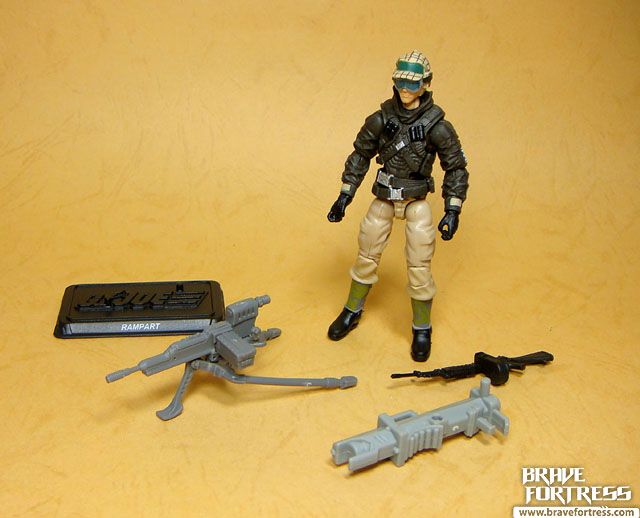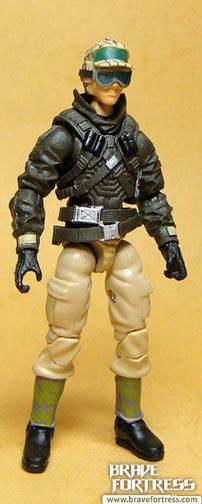 Rampart never really stuck out back in the DIC Joe cartoons for me (most of the series was kinda forgettable for me actually) But I really love the look of this figure, he was one of the few in this wave that made me decide to grab the full set instead of just cherry picking my way through.
His bio lists him as an avid arcade video gamer. Sweet!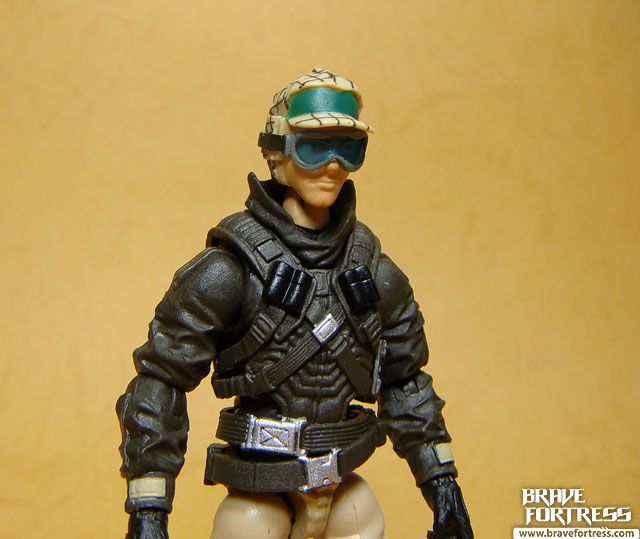 How the gear should look like when returned to tray.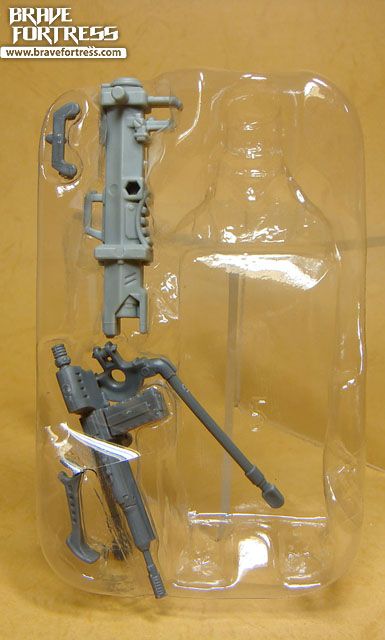 I absolutely love the machine gun accessory for Rampart, I just can't recall if this was included with any previous figures, but it really fits this guy, particularly when you consider he's a "shoreline defender".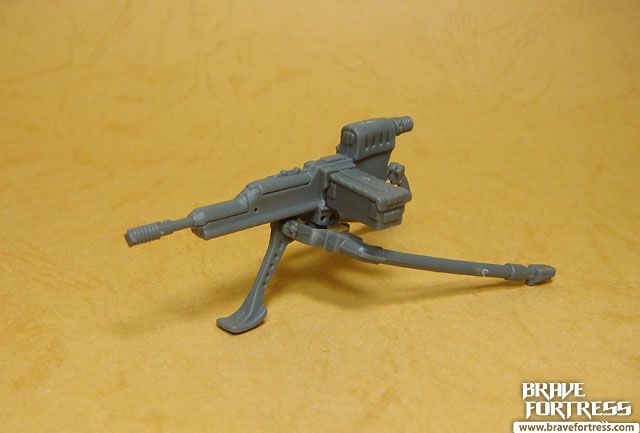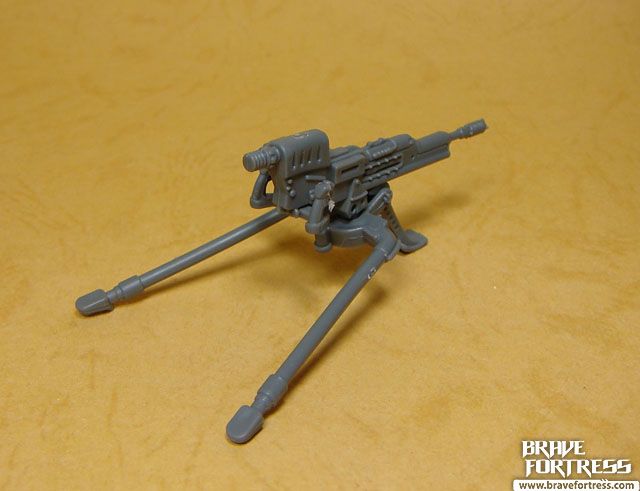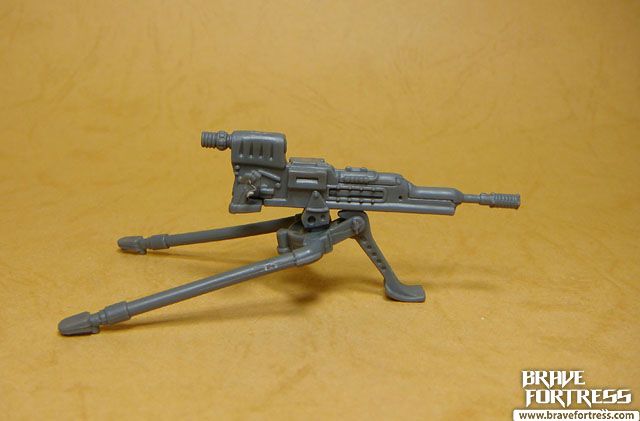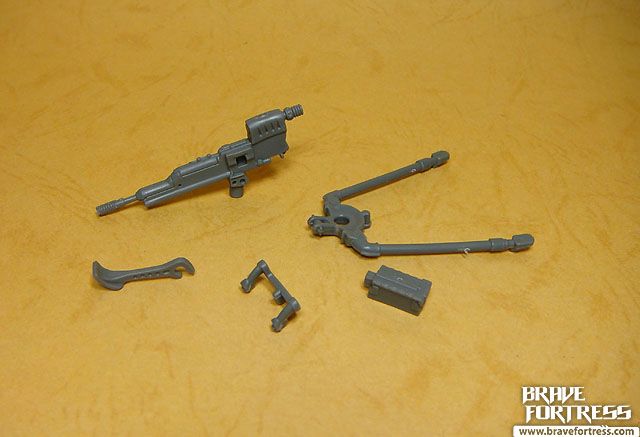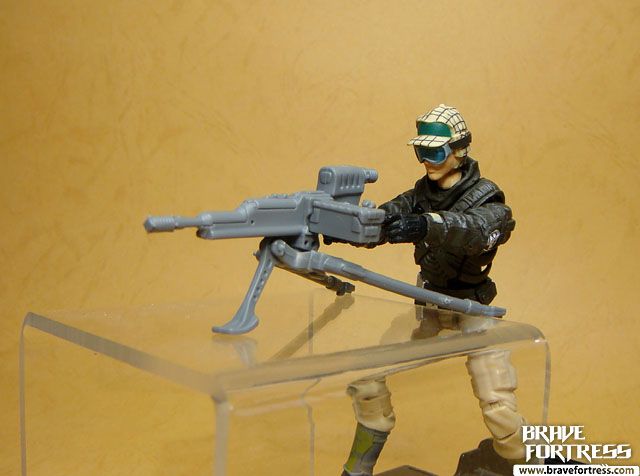 He also comes with a rocket launcher.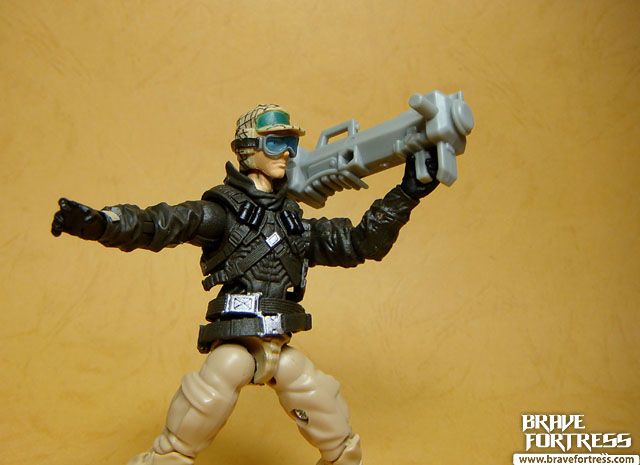 Last but not least, he also comes with a rifle, this guy is loaded for bear!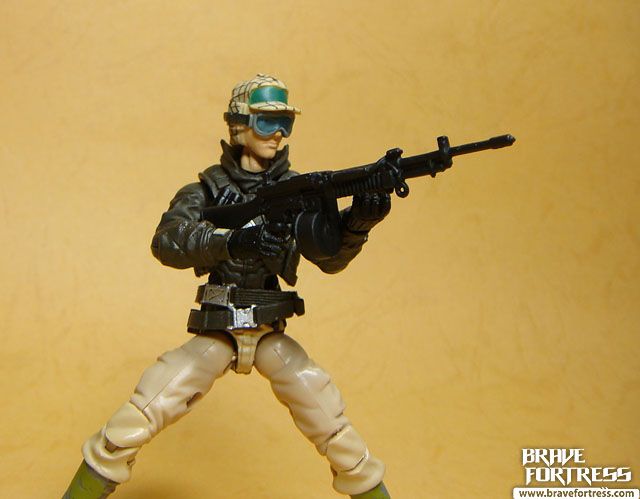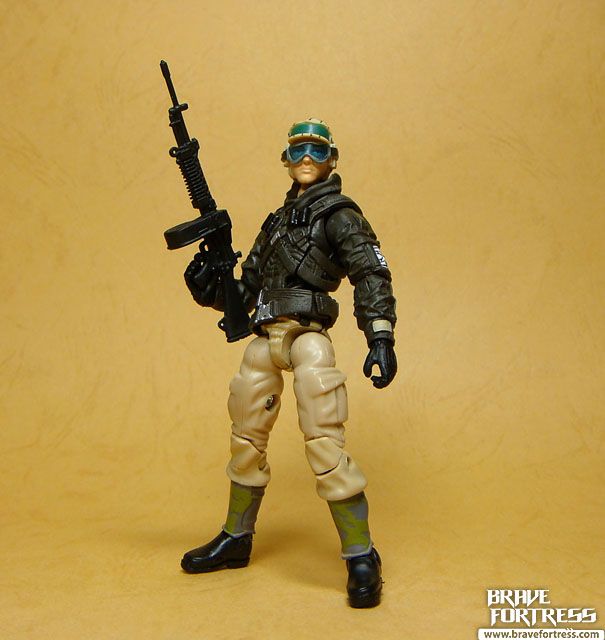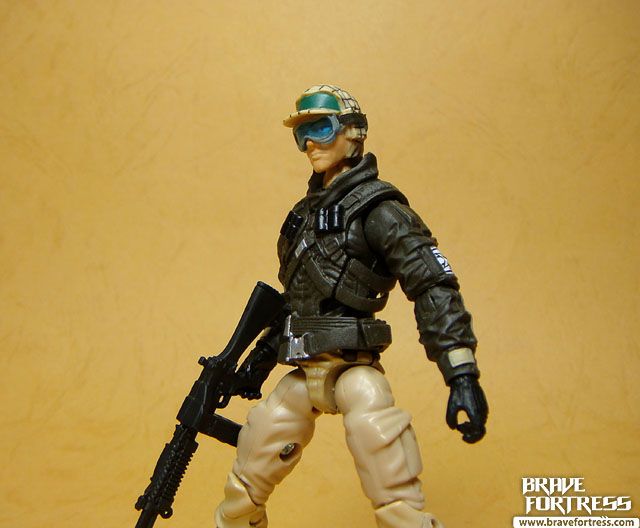 Night Stalker
I decided on passing on opening Night Stalker, even though her bio lists her as an individual character and not a generic soldier, she just seems to "standard issue" to seem like a "unique" figure. Maybe I'll reconsider it later on, but for now, I've already got more Cobra Officers and characters than I know what to do with.

Gold