G.i. Joe Figure Subscription Service 6.0 Wave 6 Ghost Rider and Windmill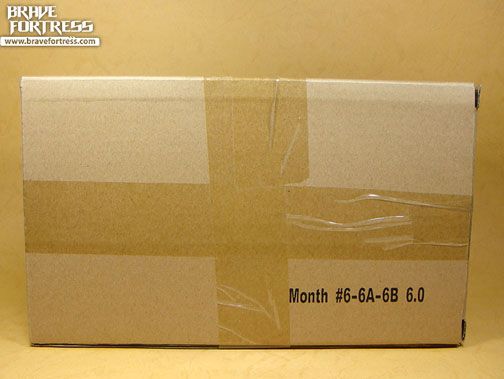 Ghostrider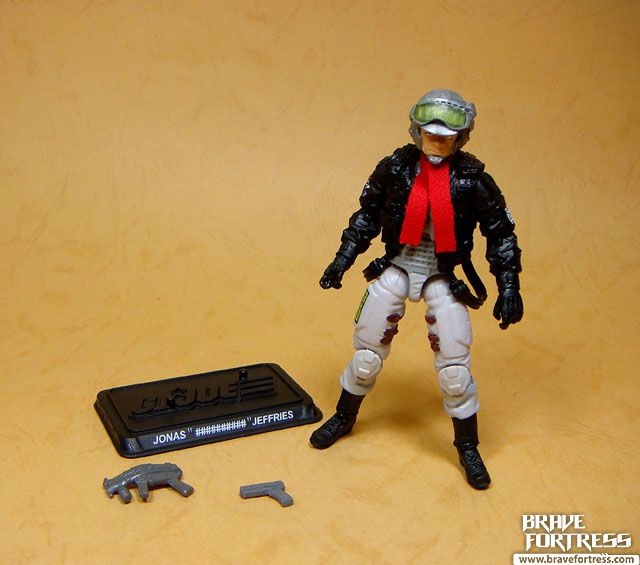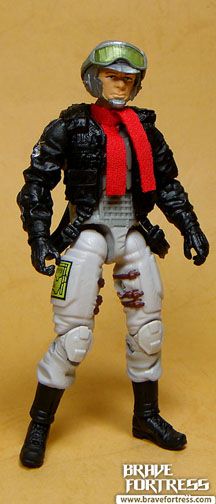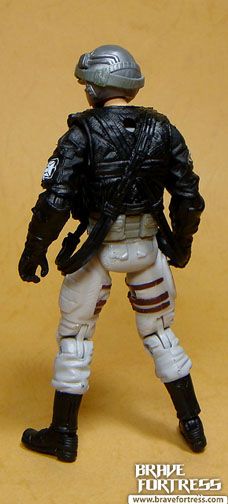 In the old Marvel comics, Ghostrider's codename was always getting forgotten, even by his own teammates (they keep forgetting what to call him), I guess it just goes to show how he's taken stealth to a whole new level? If it weren't for the vintage toys, we'd probably never know his name.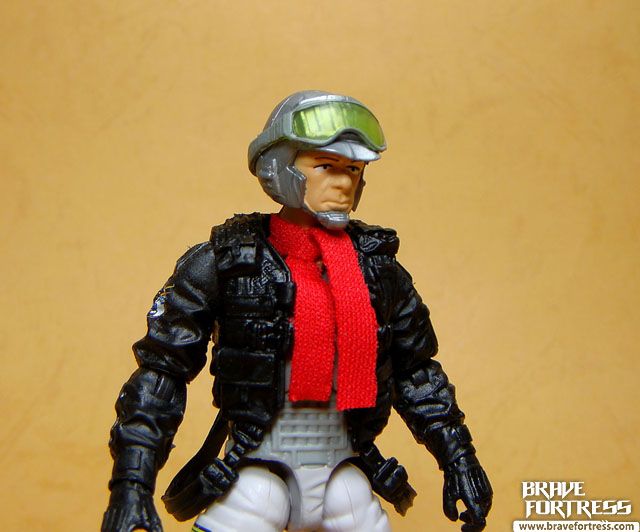 Heh, gotta love how they even kept his codename on the card redacted. Nice easter egg to the old Hama comics fans, but it's definitely going to confuse newcomers to the Joeverse.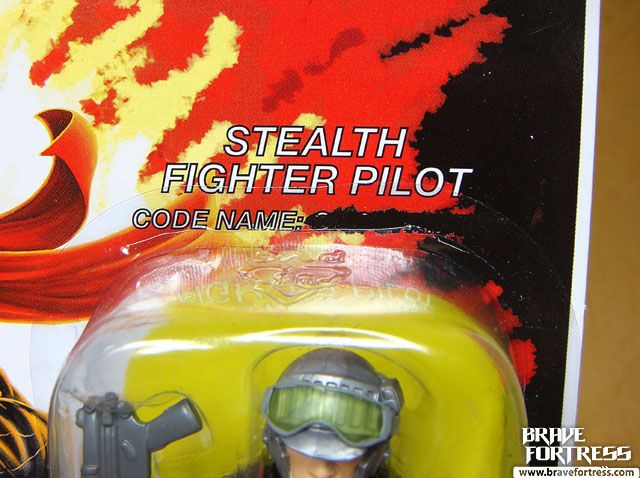 Even on the nameplate too?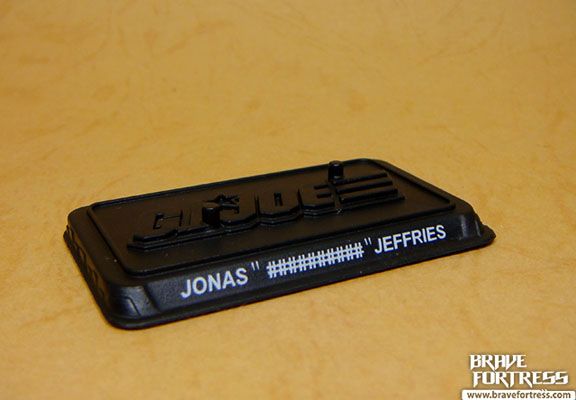 In the vintage figure which came with the Phantom X-19 jet, Ghostrider came with a red cloth scarf, I love how the Club included it with this figure. The scarf reminds me of Ace Pilot Snoopy. Cute..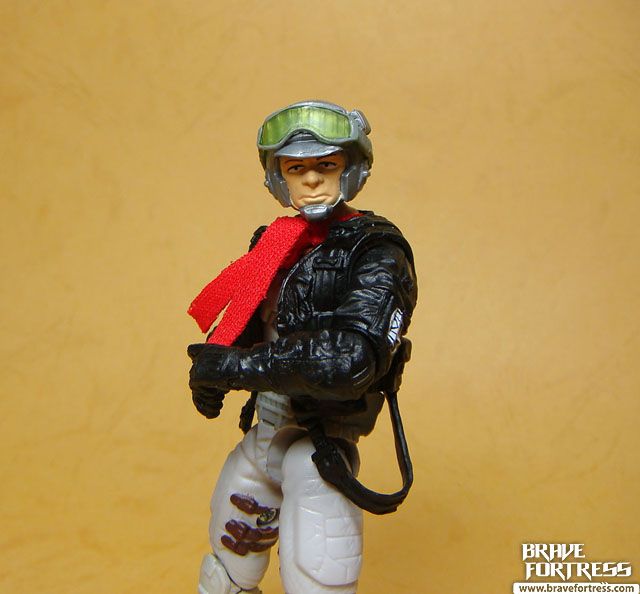 The original Ghostrider figure didn't come with any weapons, this time around, the Club included a rifle and a pistol for this guy.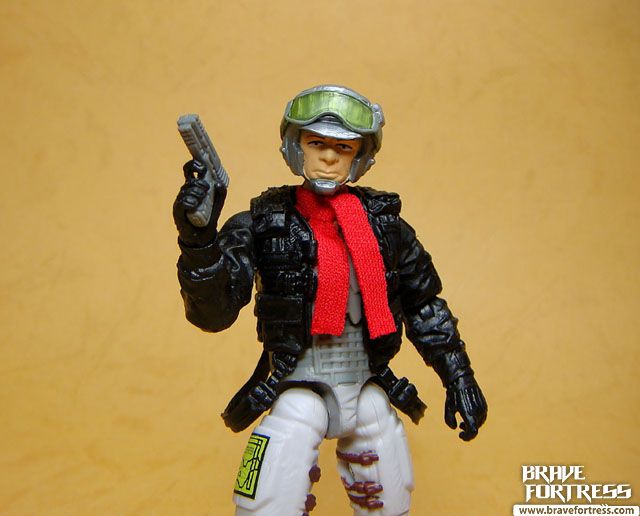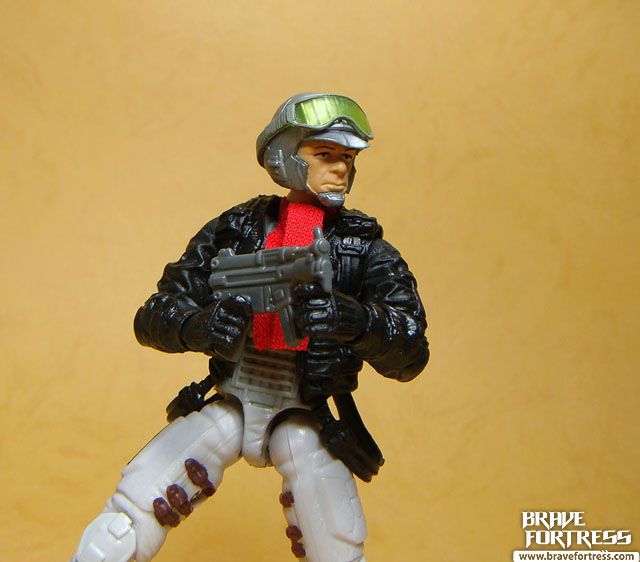 Windmill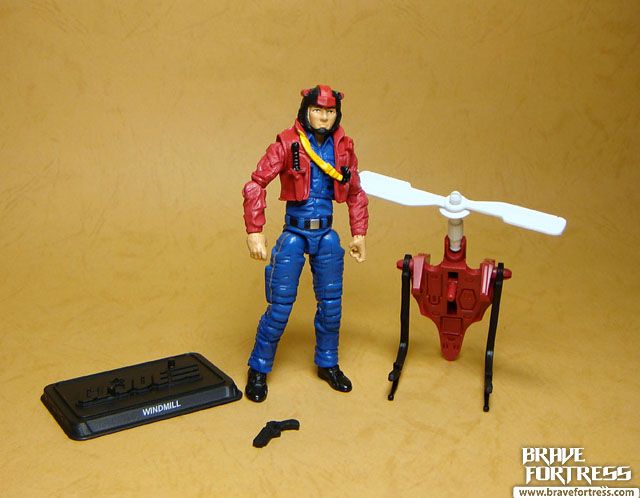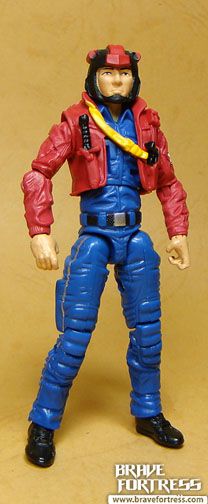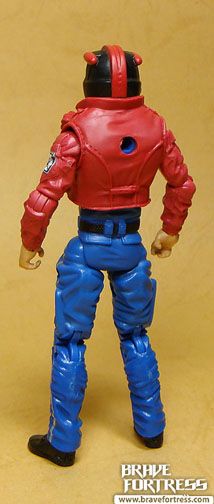 Personally, I'm torn on this figure, I hate the build and the color is based on the Funskool version instead of the v1 figure. But I'm not entirely sure if they did follow the vintage toy's colors if it would be better or worse…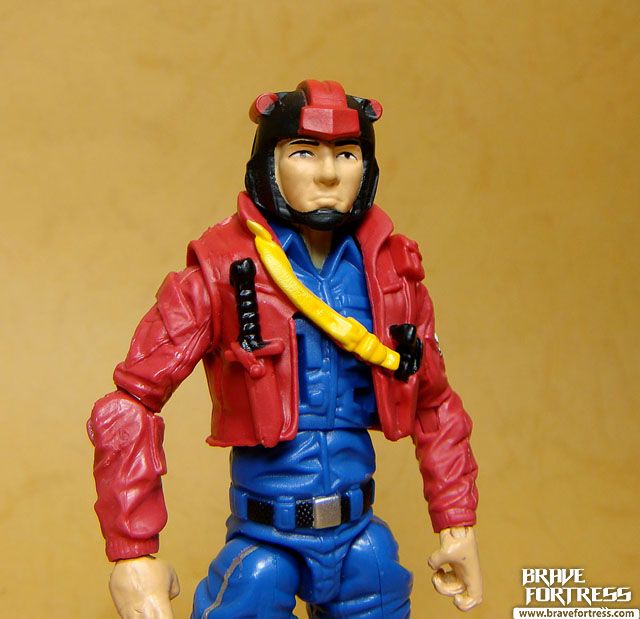 He comes with a pistol instead of his huge oversized revolver from the vintage line.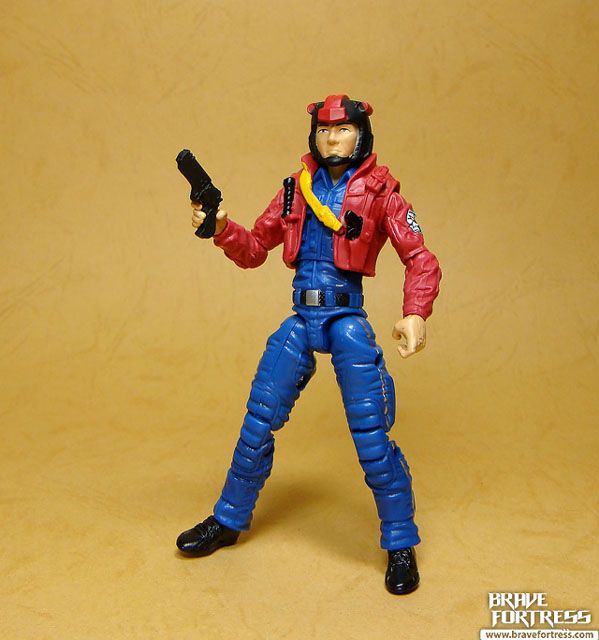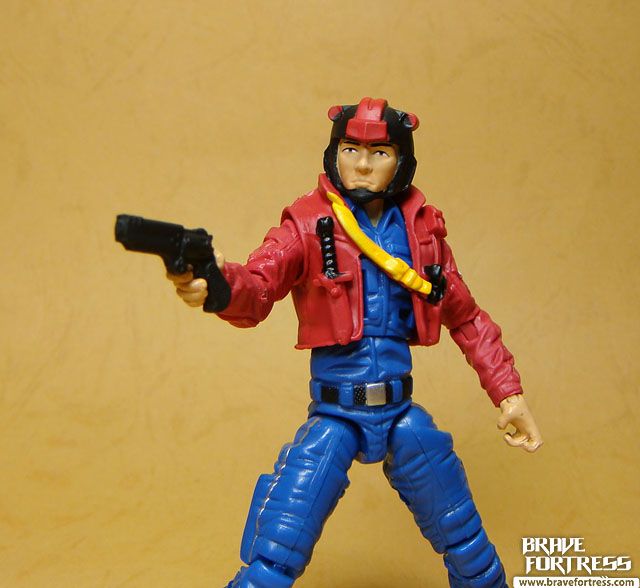 Since this guy was the pilot for the Skystorm vehicle, I guess they had to give him something to do, thus the helipack? Not bad I guess, but … I don't know, maybe I'll try to score an actual Skystorm later on Ebay.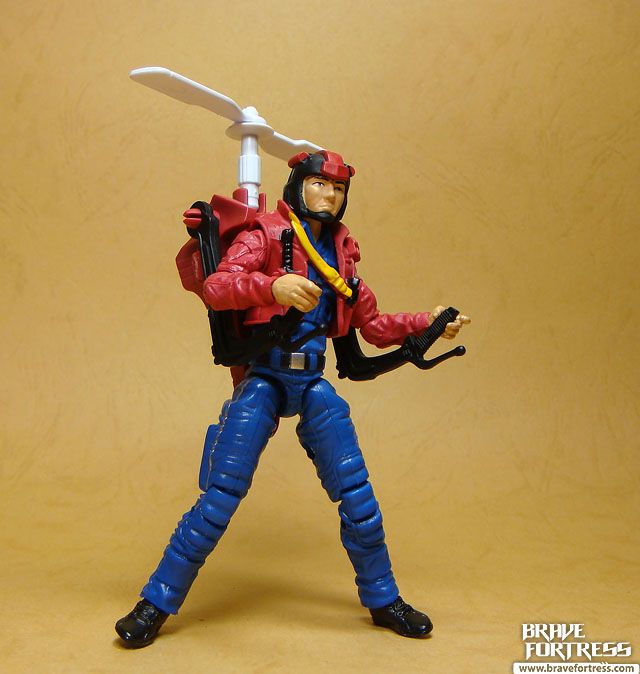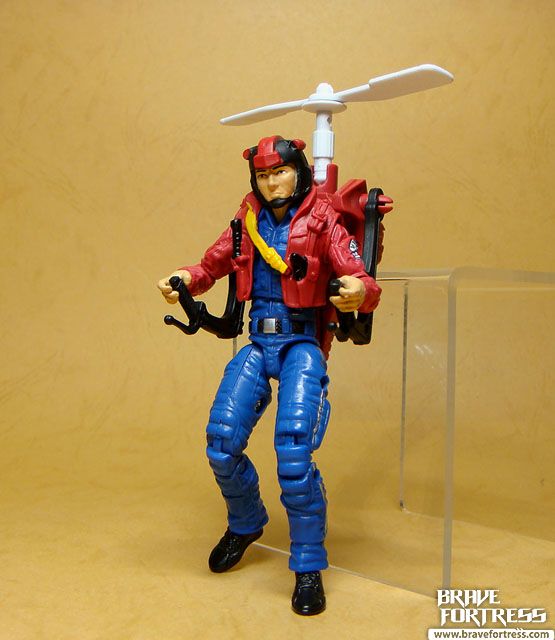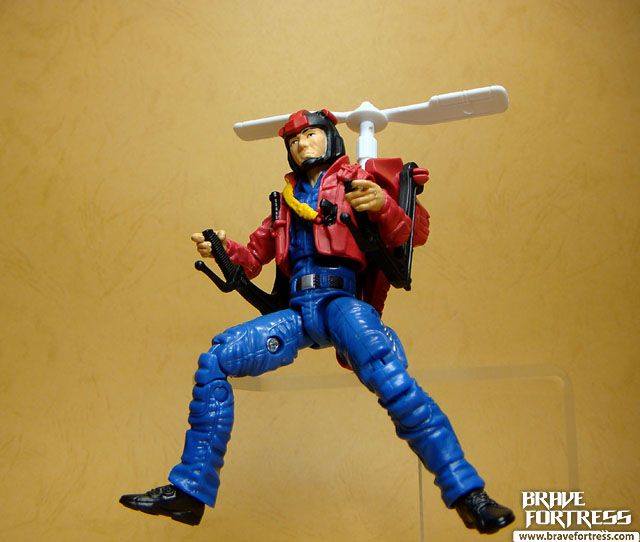 Gold