G.i. Joe Fresh Monkey Fiction Larry Hama
Back in 2019, Fresh Monkey Fiction was granted the license to do figures based on the likeness of G.i. Joe master scribe, Larry Hama. I missed out on the initial offering, and thankfully, they decided to do a second run. I jumped on the chance and got this from Bigbadtoystore.com .
The back of the card even has a slot for you to have Hama autograph it, if you ever spot him at conventions. Pretty cool idea IMHO.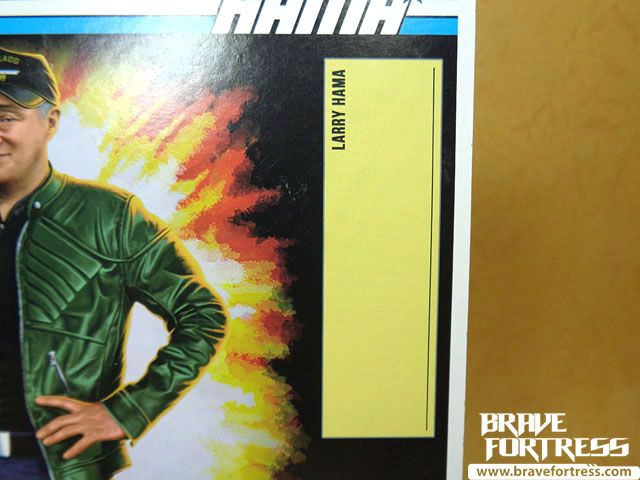 The likeness isn't super perfect, but I'll take whatever I can get, as I really love what he's done for the Joe franchise (he never left it, since day one, that's something special right there). I'm glad someone thought of making this figure of him. This guy's more than earned it.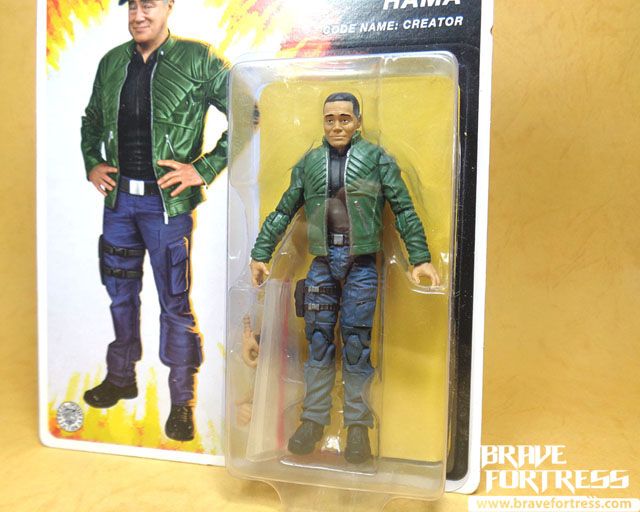 The accessories (extra hands, cap) are in a baggie and tucked on the left side of the package. It's not the neatest way to do it? Ah well..

Gold