G.i. Joe FSS Figure Subscription Service 4.0 Wave 6 (Tiger Force Sneak Peek and Tiger Force Outback)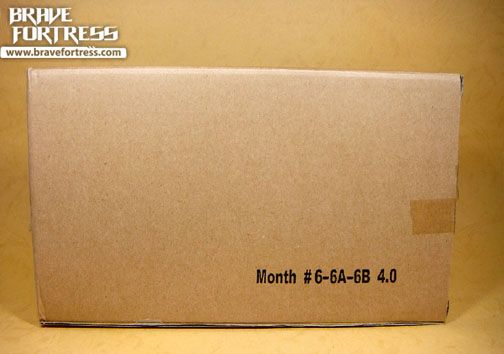 Tiger Force Sneak Peek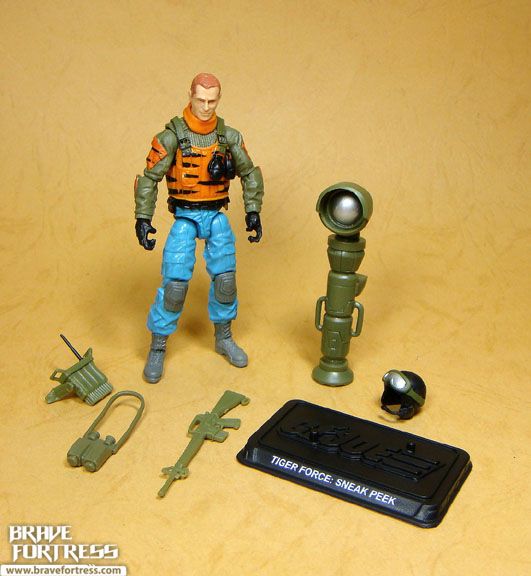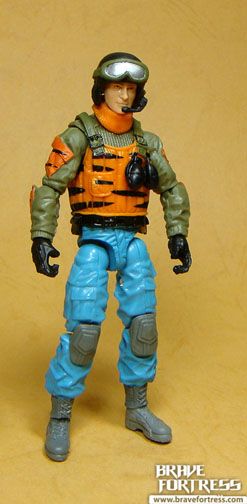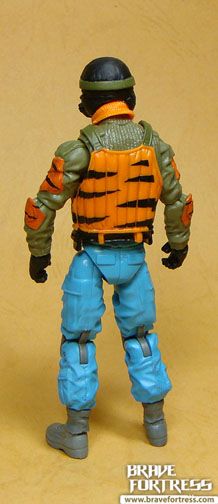 I think this is one of the best figures from this series. The colors look good and it all comes together quite nicely.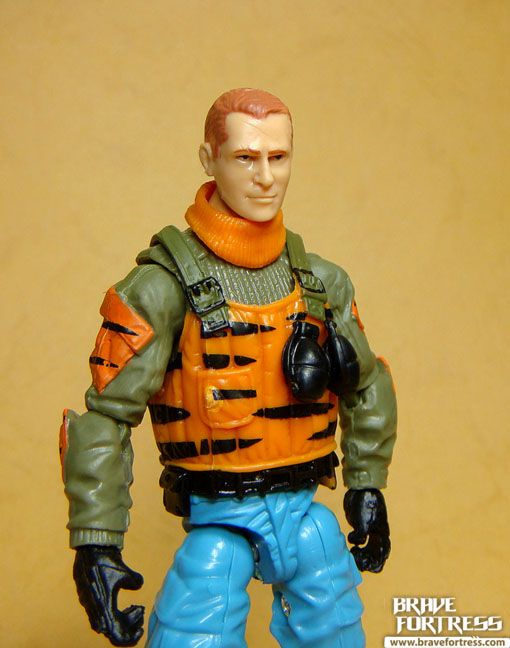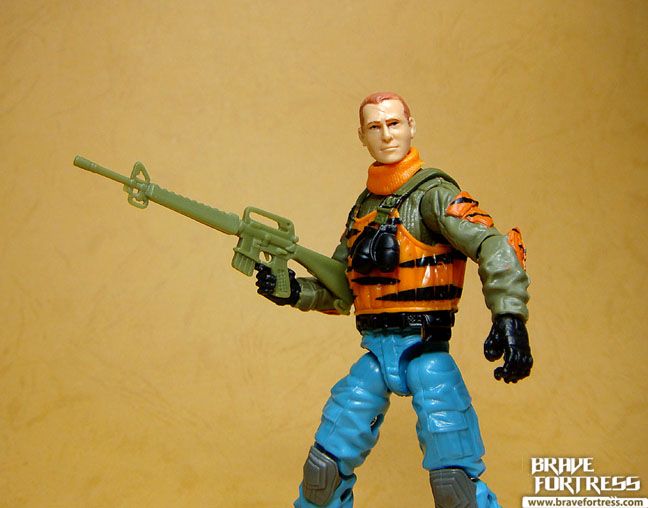 Sneak Peek comes with binoculars, naturally.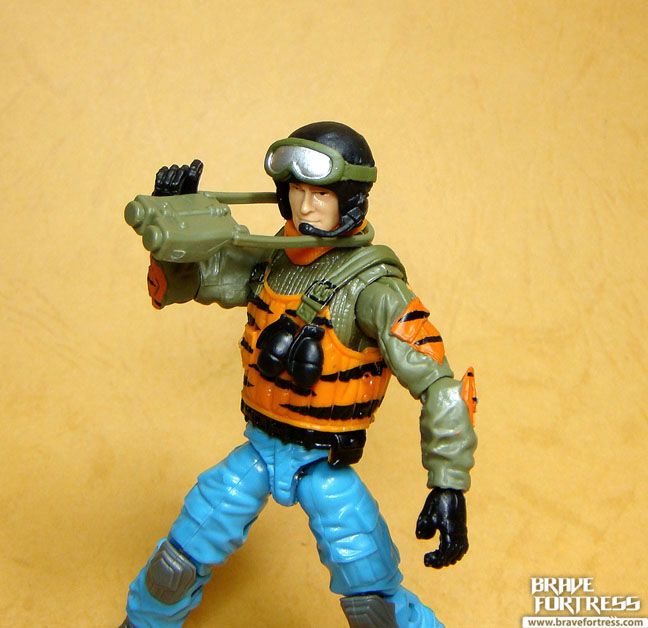 Plus this periscope and radio set, for observing and reporting enemy positions. Be mindful not to loose the antenna that's plugged into the radio, it comes off easily.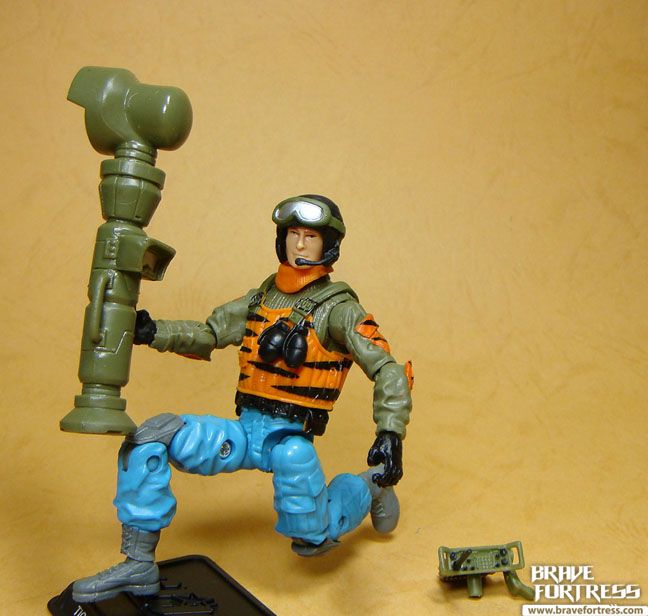 Hmm… something tells me I don't want a guy like this for a neighbor.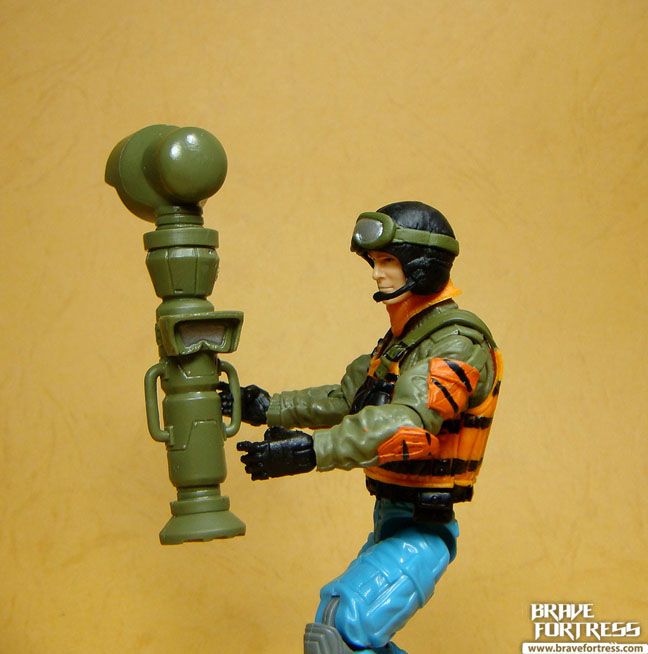 Tiger Force Outback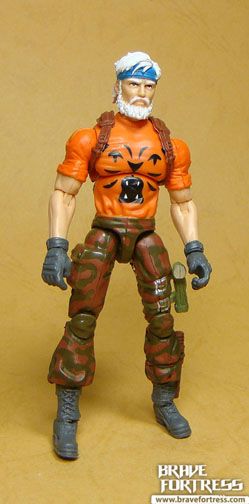 According to his bio, Outback just came back from his adventure with the zombie outbreak when he signed up for Tiger Force. Presumably, he must've gotten infected and the cure must've made his hair white… ? I don't know how else to explain him having a hair color change. He doesn't seem like the type to go to beauty salons for highlights.

The flashlight on his leg can be removed, but it's hard to fit into his hand, this is how I did it.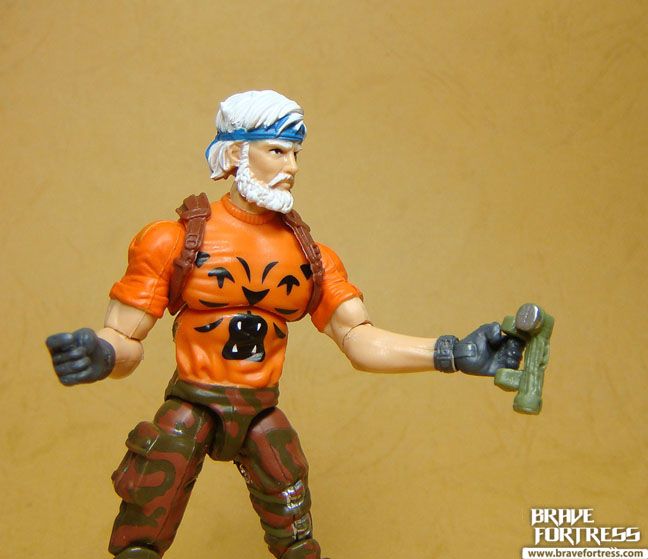 Backpack. Wow, he must have his whole house in there.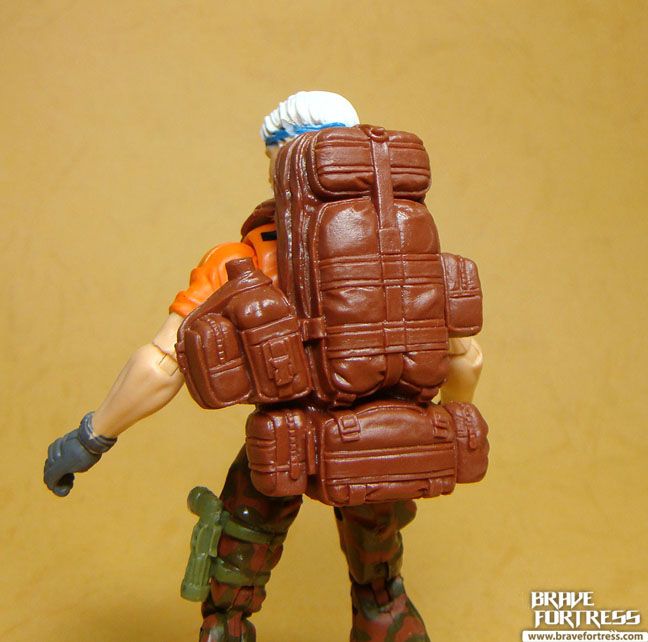 And his signature rifle back from the old vintage figure days.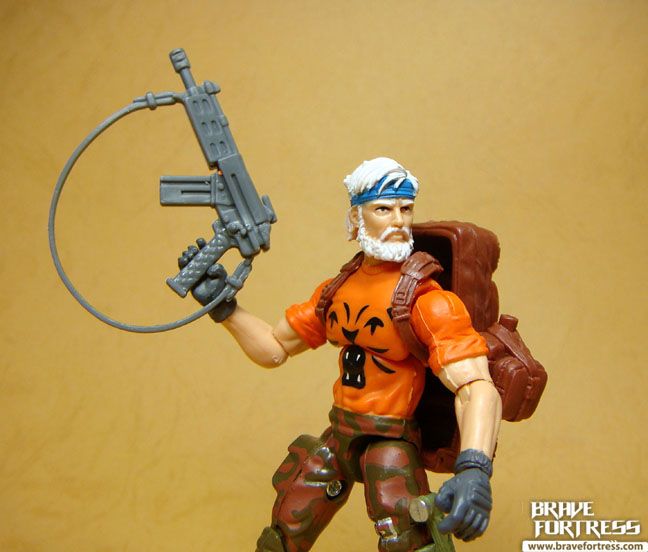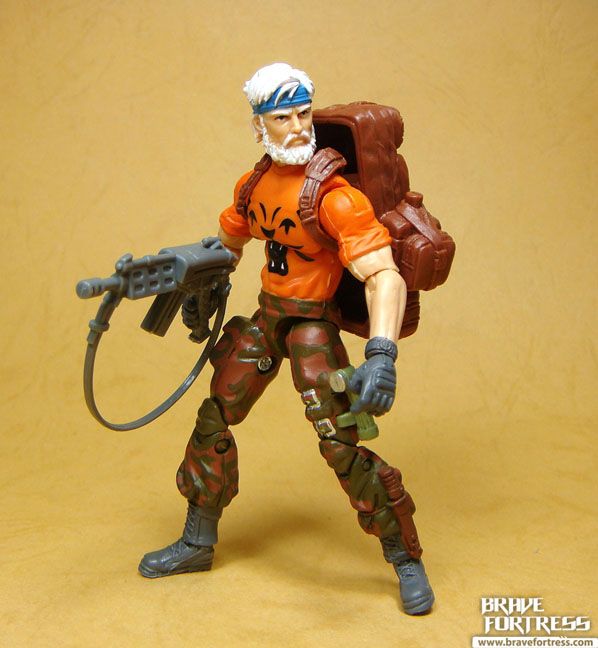 Aaaaaahhh! I still see zombies!!!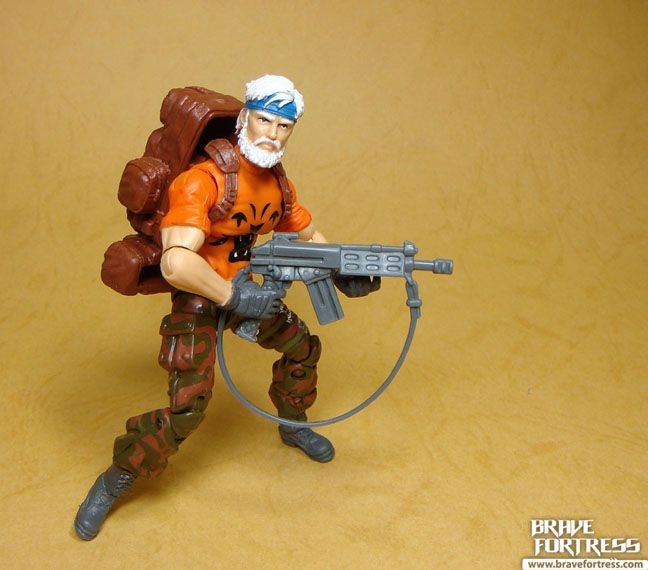 All else fails, he still has his trusty machete.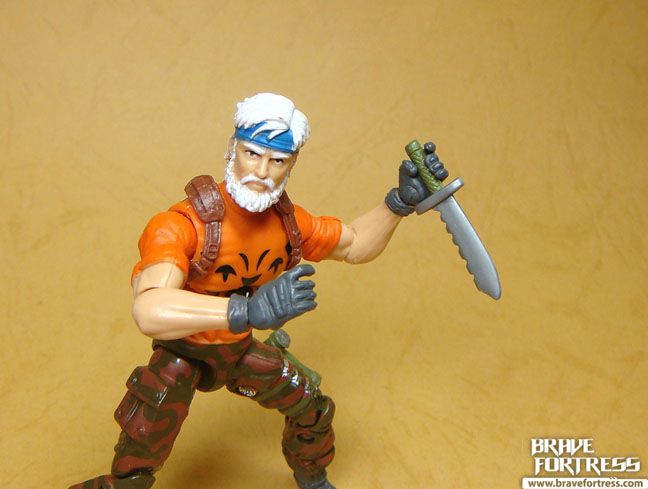 The latest additions to the Tiger Force team.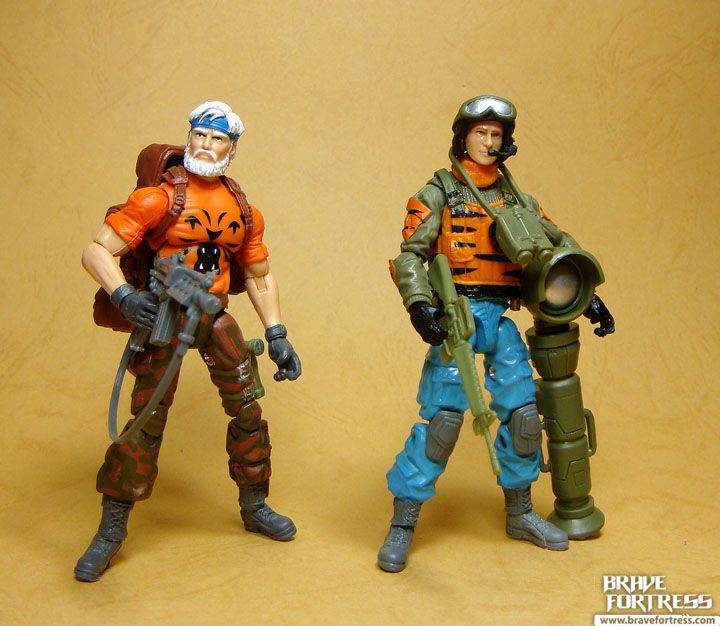 Gold