G.i. Joe – Joe Con 2015 Tiger Hawk Helicopter crew 3pack
Skystriker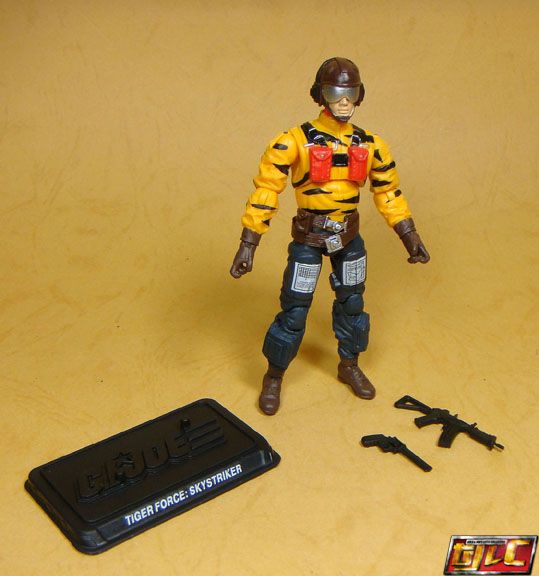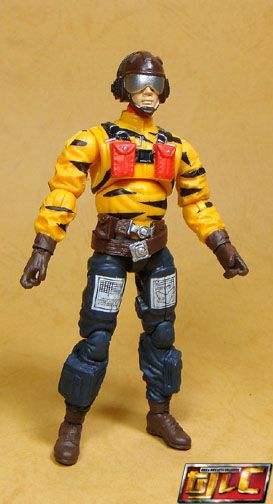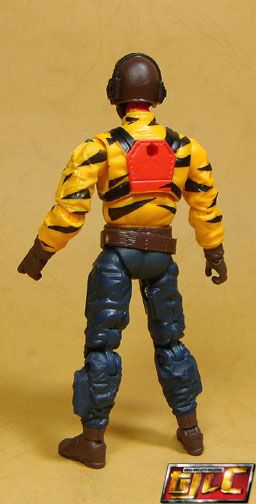 Sigh… I really hate that they had to reuse vehicle codenames for characters. It makes no sense. I mean, I can't blame them back in the day, but they could've renamed this fella to be something more contemporary and folks would still recognize him as Skystriker.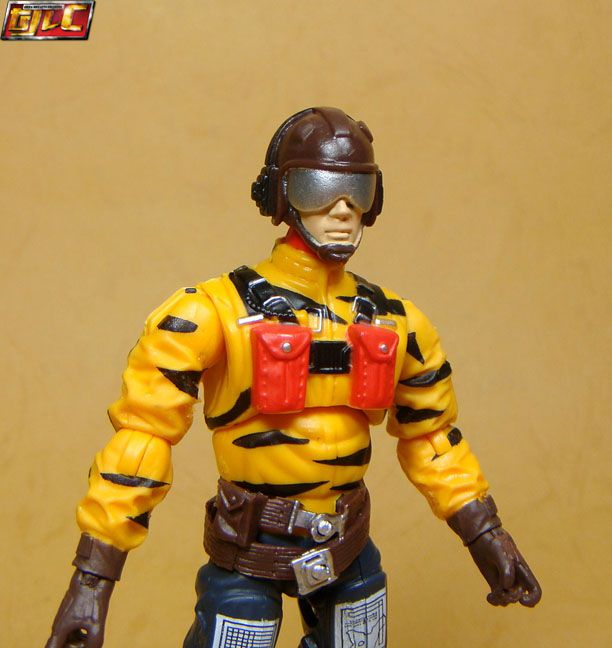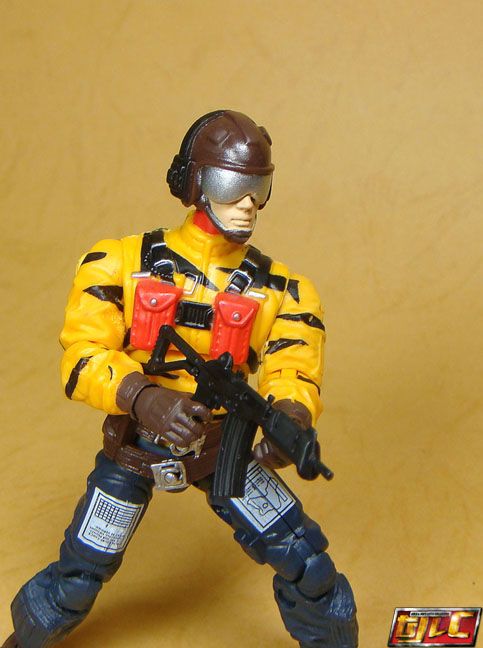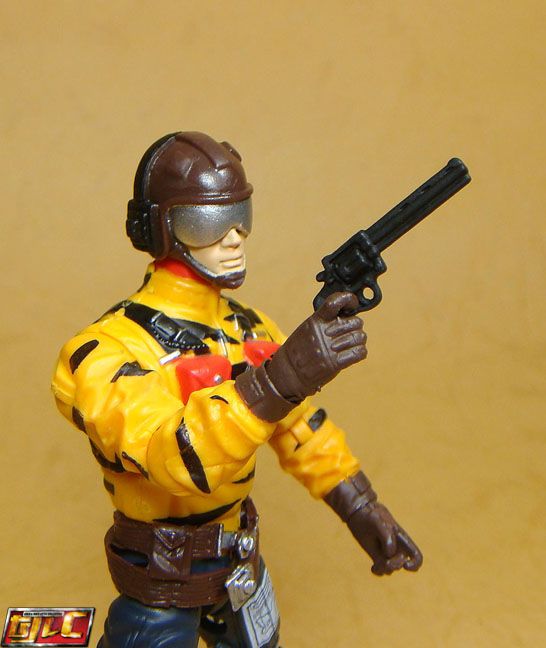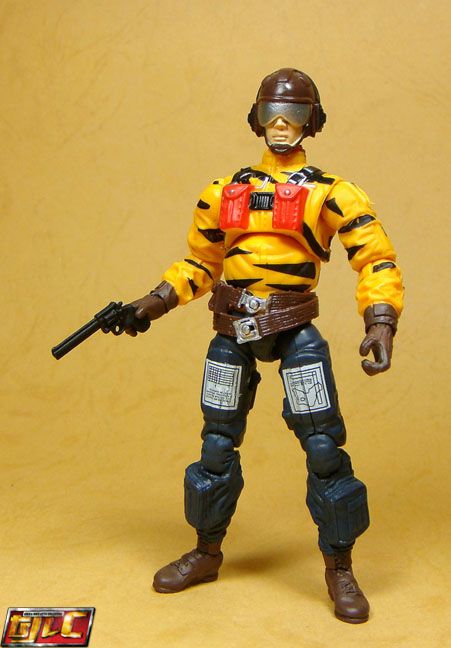 Alpine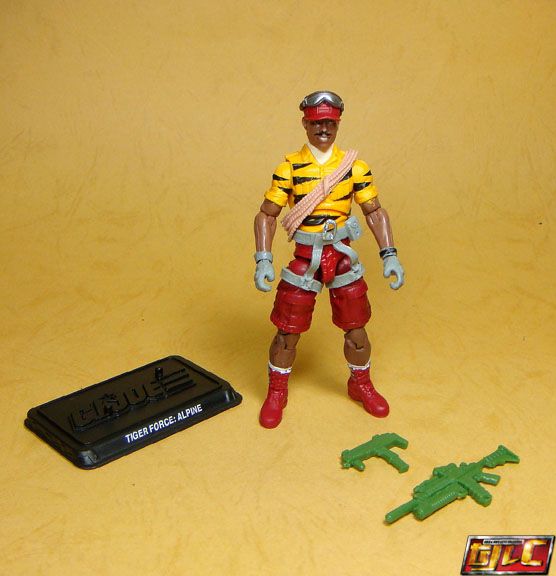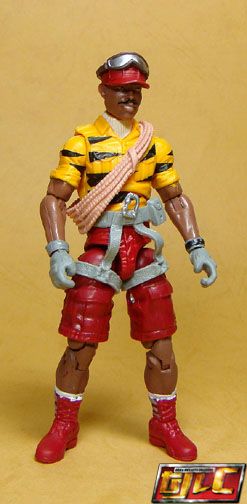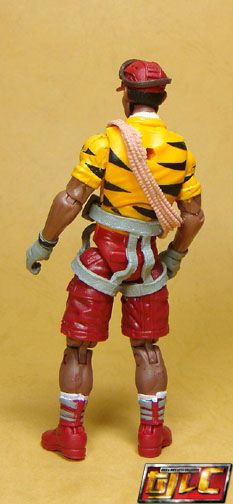 I never liked this design of Alpine (based from the Valor vs Venom line, I think). But I do like the headsculpt, lol… makes me think of Eddie Murphy.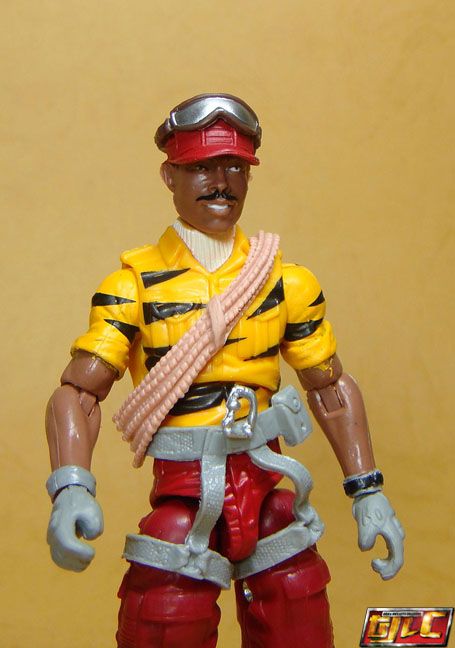 Lol… Green Nerf Guns?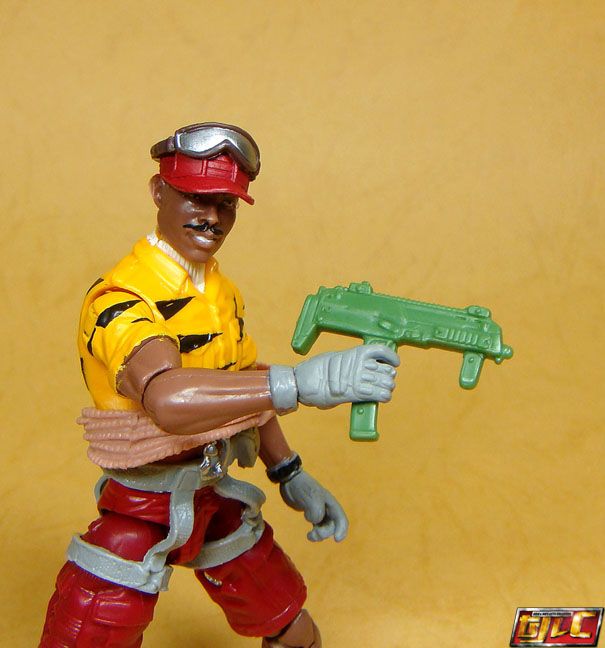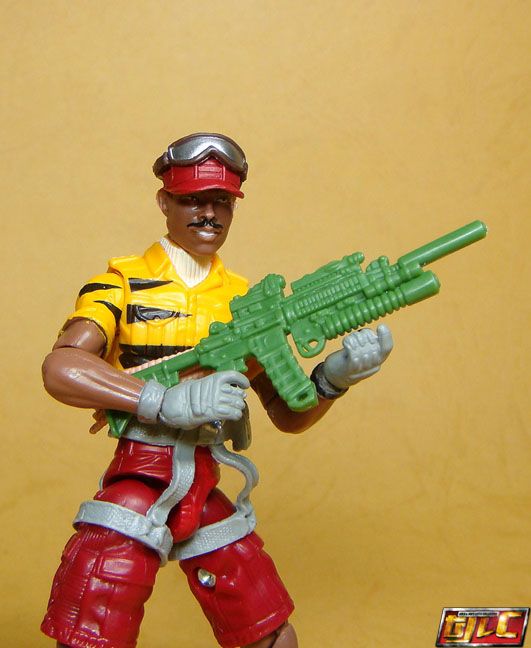 Frostbite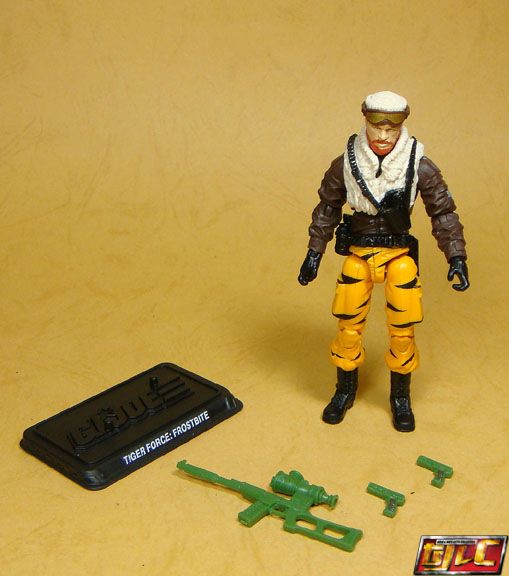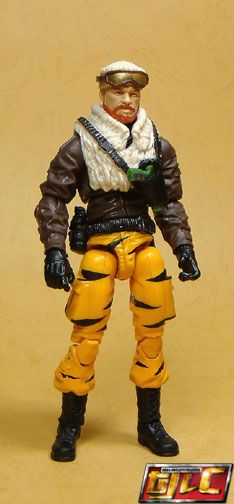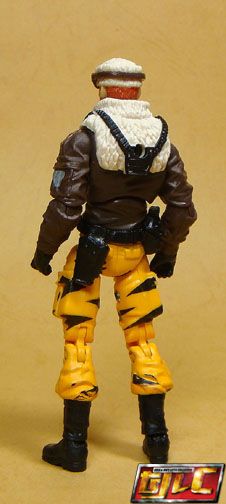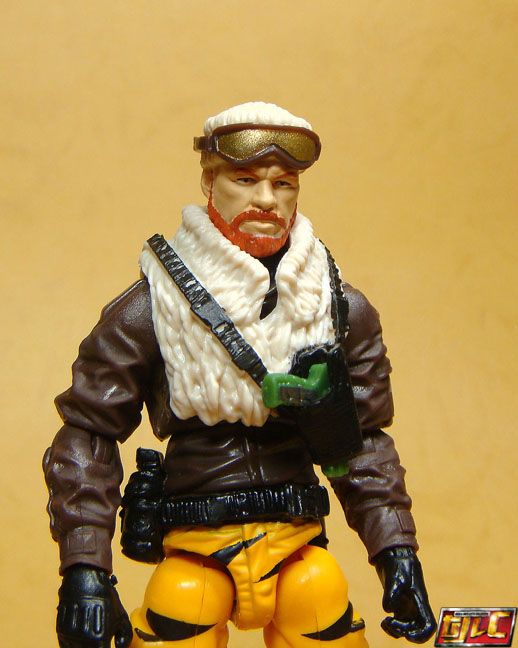 Sniper Rifle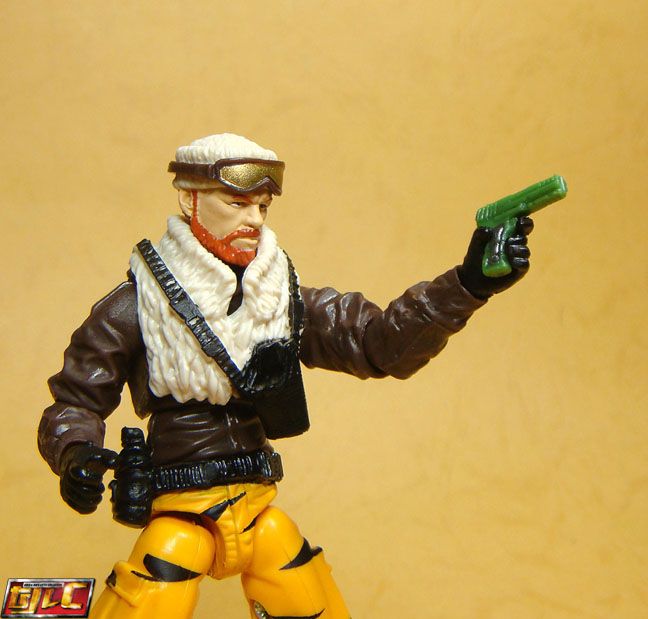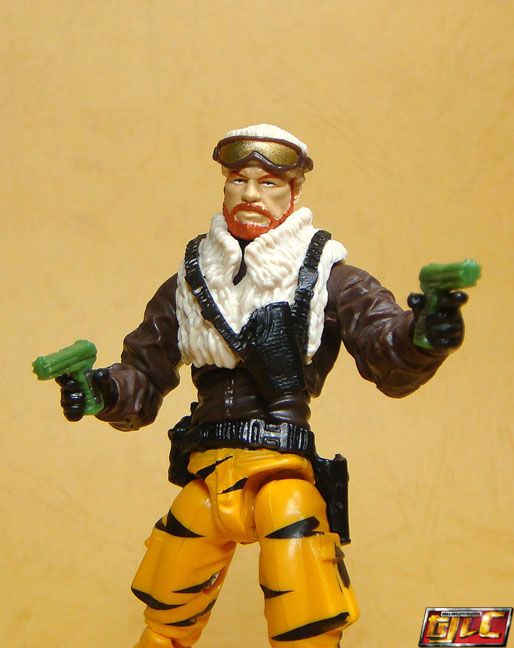 The Tiger Hawk Crew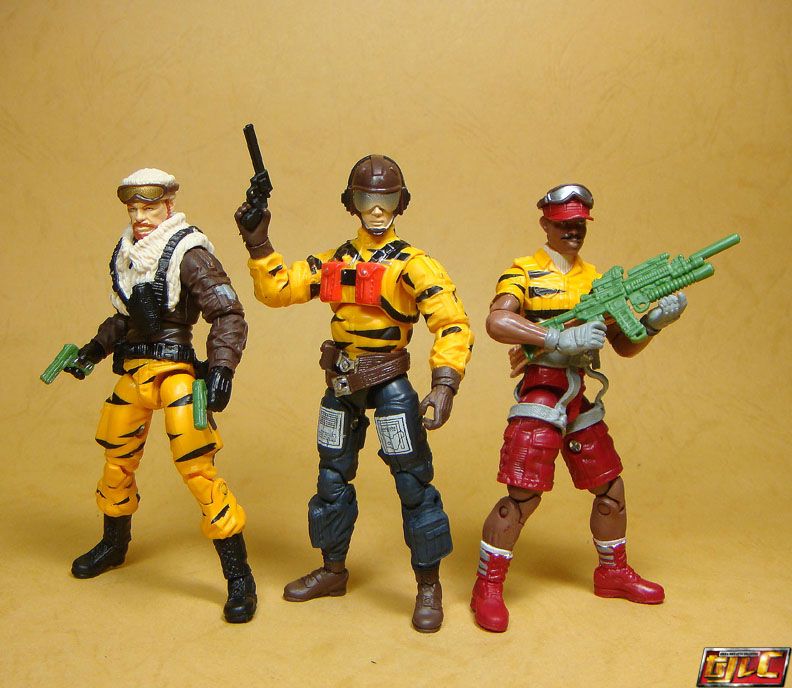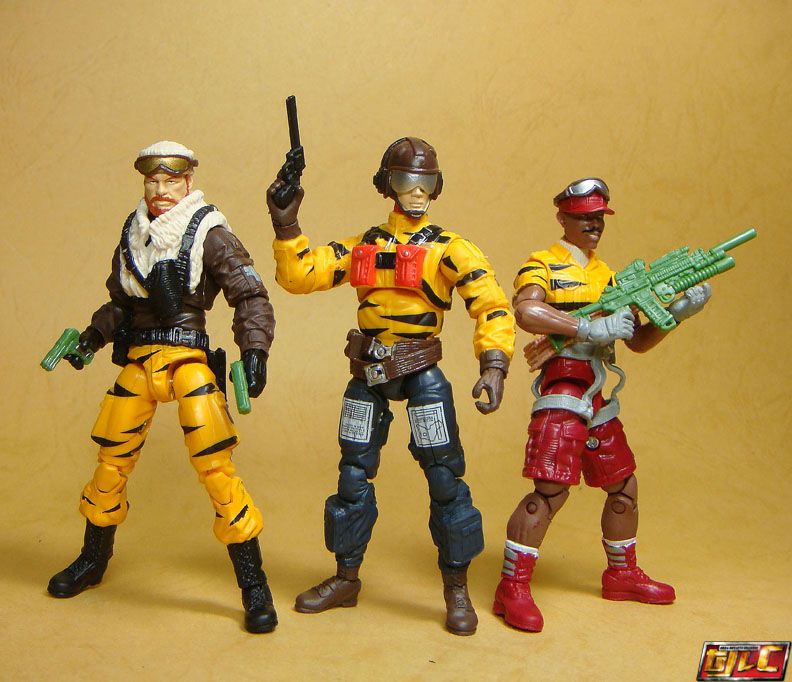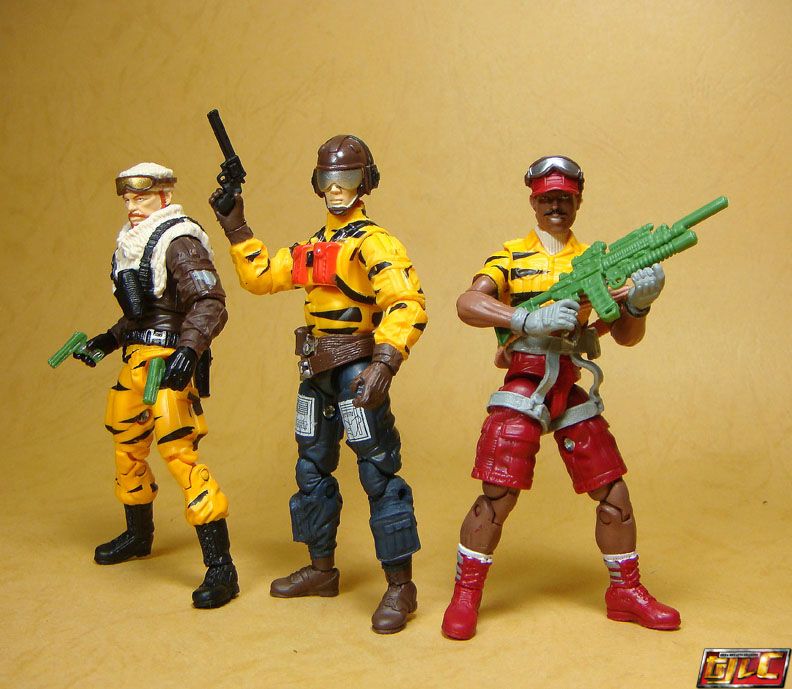 Gold