G.i. Joe – Joe Con 2015 Tiger Sting with Bazooka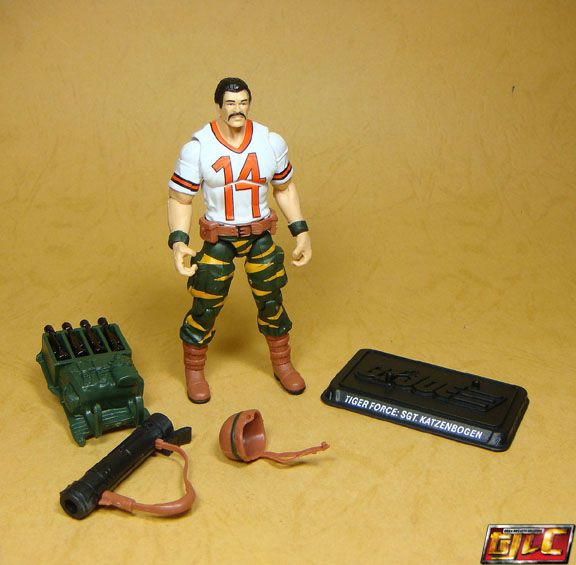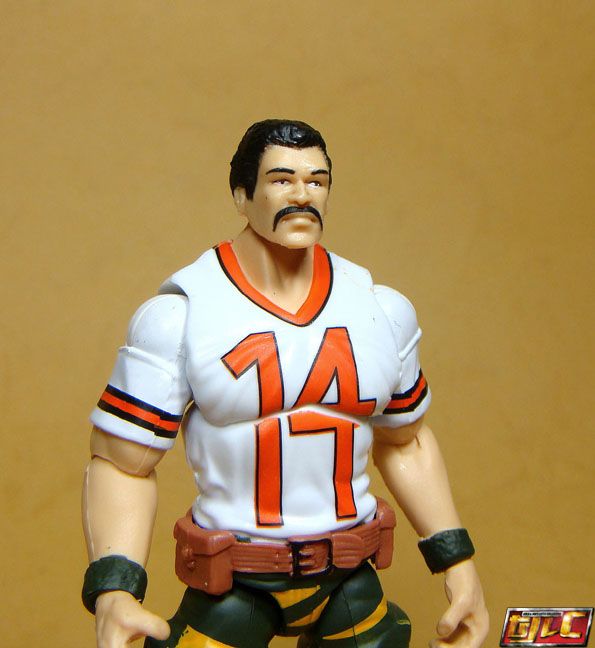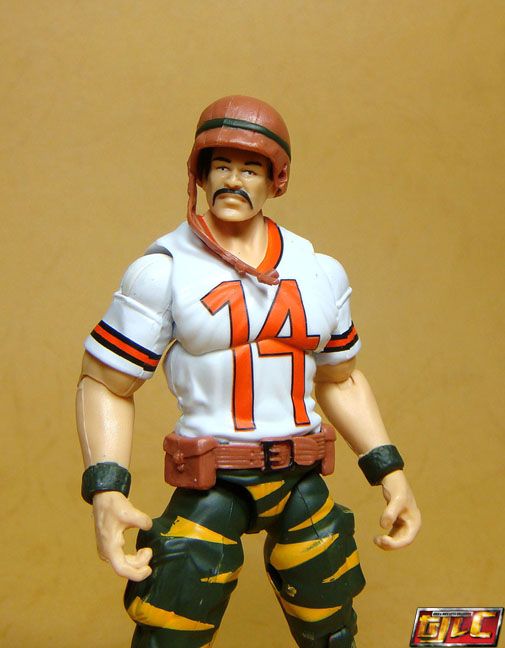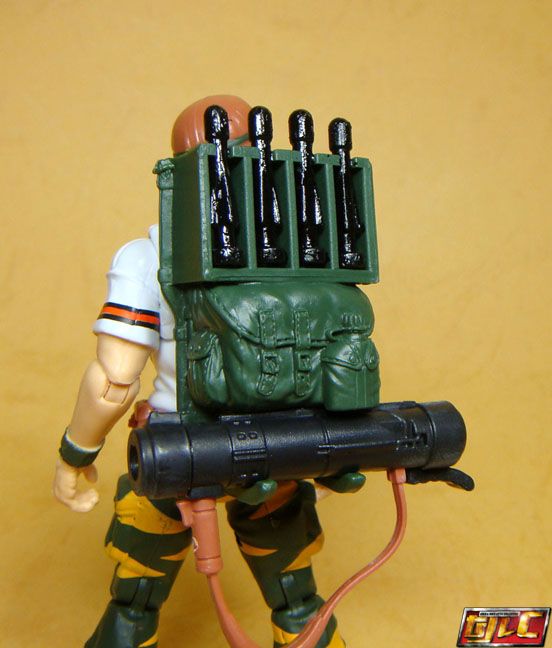 It's been a while since we've seen this character. It's nice to see it again.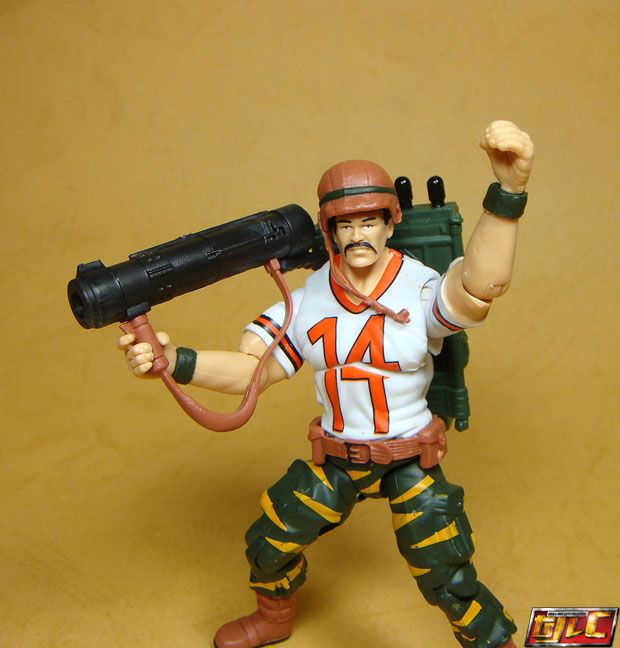 Tiger Sting Jeep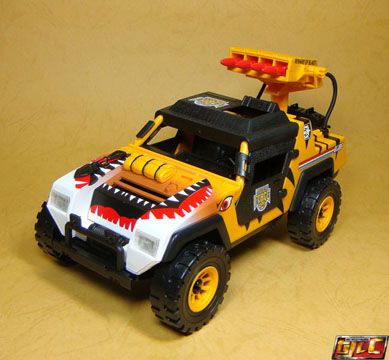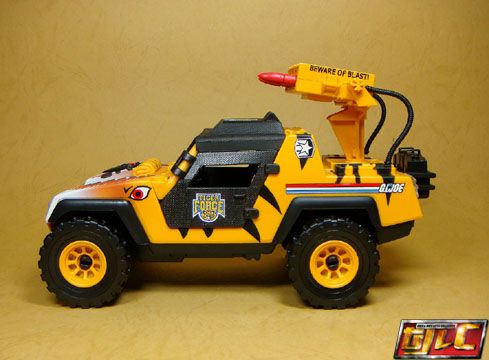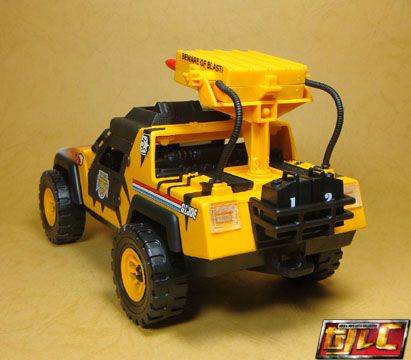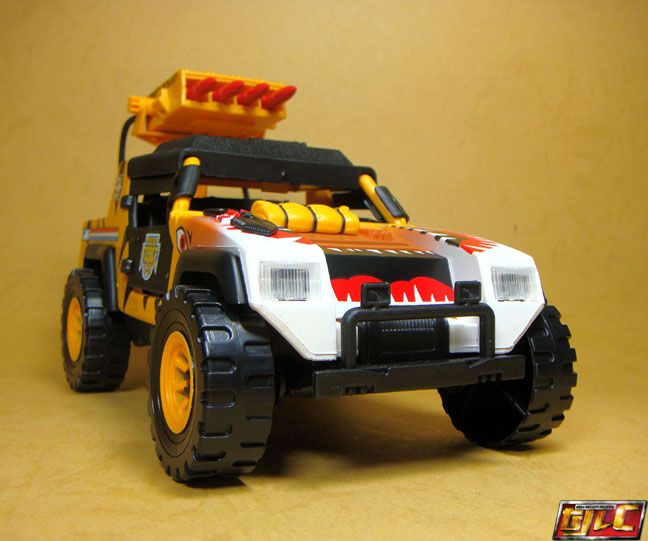 Uhmm… I think Bazooka's too tall for this vehicle??? Thank goodness for the sunroof.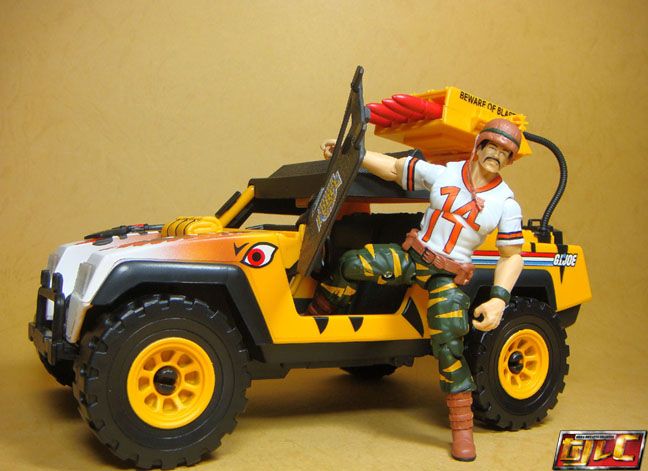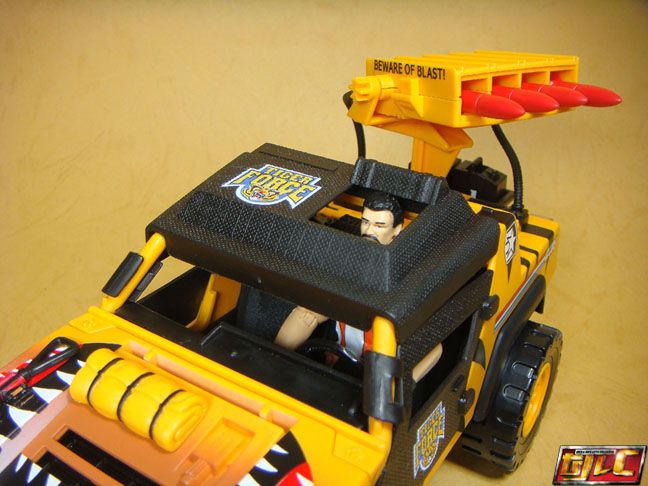 Missile rack

Gas cans

Shovel and tarp(?)

I really love how they used tampos this time instead of just stickers. Kudos to the Joe Club .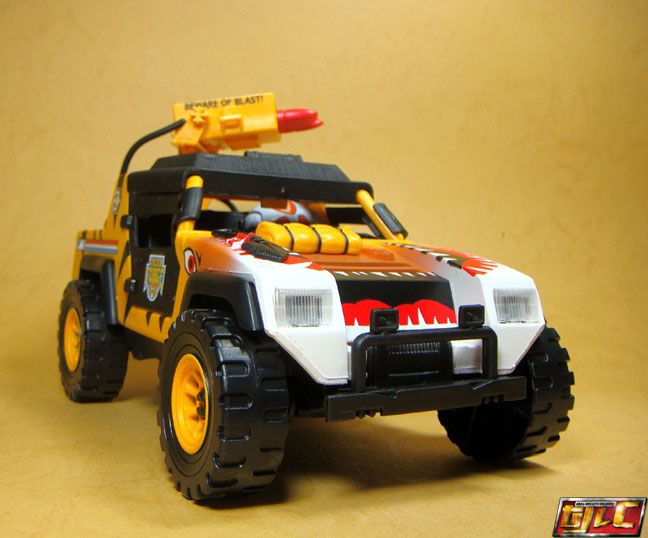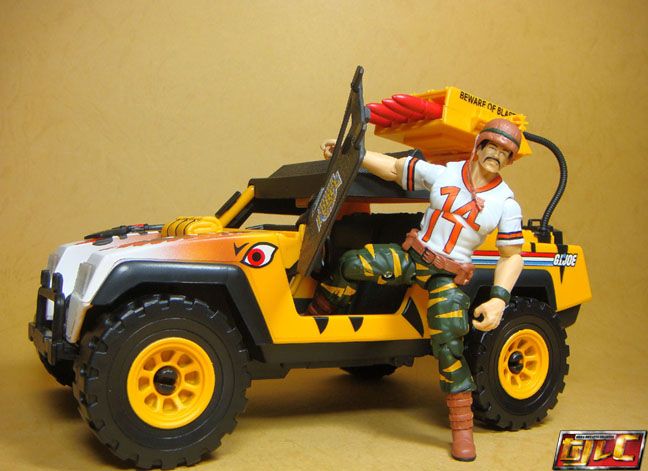 Gold