G.i. Joe JoeClub 2017 Incentive figure Dr. Mindbender (arctic)
Hmm… I'm still on the fence as to whether I will open this or not, since he's the only figure that sports a 1987 movie-accurate arctic scene outfit. All the other Cobra figures in the line have only concept arctic wear. The headsculpt is really good and the real draw to this pack. Not sure if it can be transferred to the older figure from the "Defense of Cobra Island" 7-pack without looking awkward.

The older "Defense of Cobra Island" Dr. Mindbender.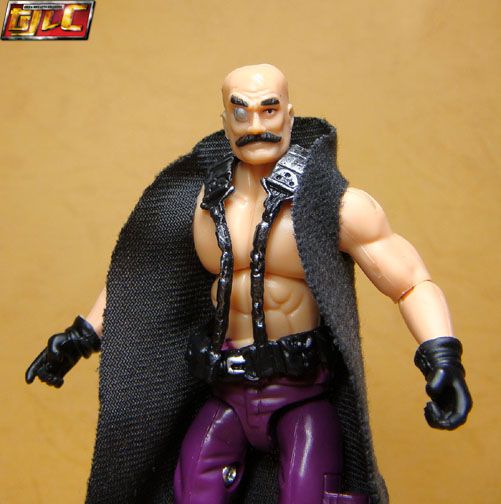 Gold