G.i. Joe JoeClub 2018 Incentive figure Rock and Roll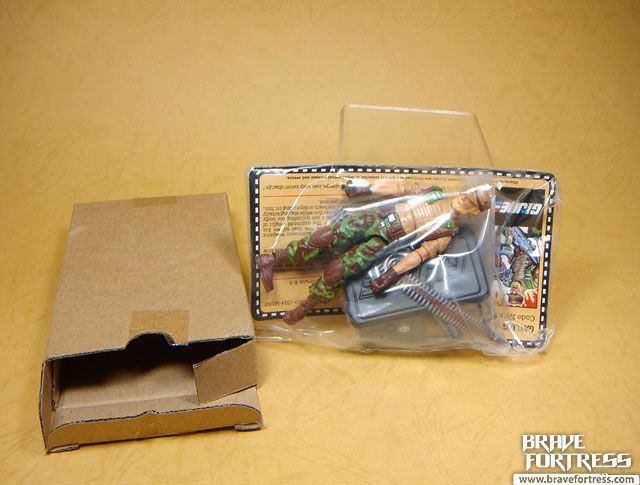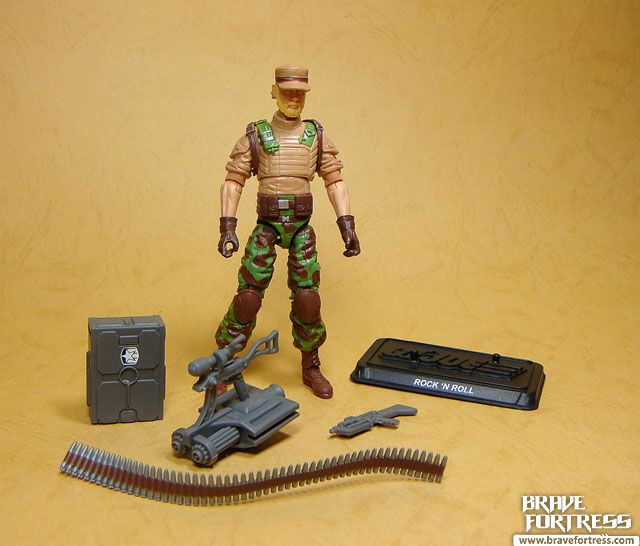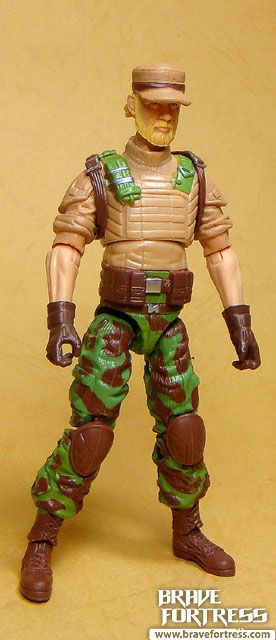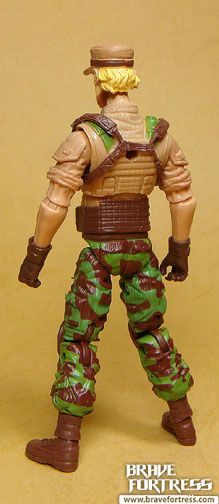 When I was a kid, I had very fond memories of the V2 Rock and Roll. The toy was solid, had lots of guns and even had a way to holster his rifle on his hip. It was one of my favorite Joes among the few that that I had.
Fast forward to 2018, the Joe Club tries its hand at releasing the V2 version in modern sculpt. I have to say I am a bit disappointed.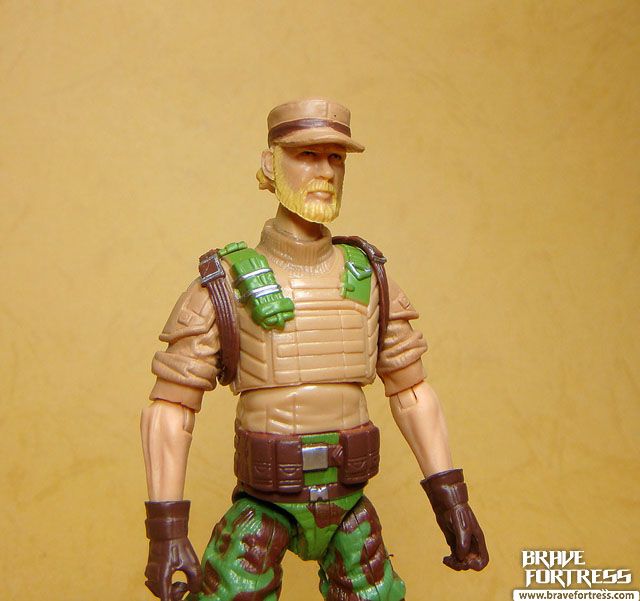 While the original came with two gatling guns, the 2019 version only comes with one. A bit of a downer there.

The bullet belt can be fed into the backpack.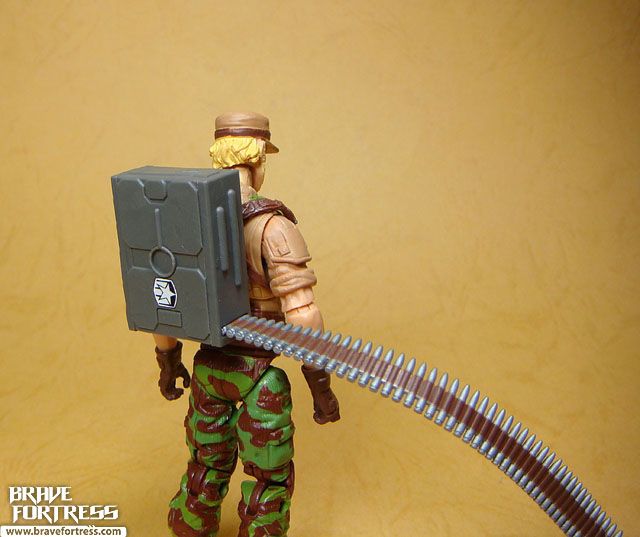 Still, I guess it's better than nothing. Too bad, the final execution could've been better.

He still also comes with a rifle, albeit a different one from the original.

Too bad there's nowhere to holster it onto his thigh like on the vintage figure.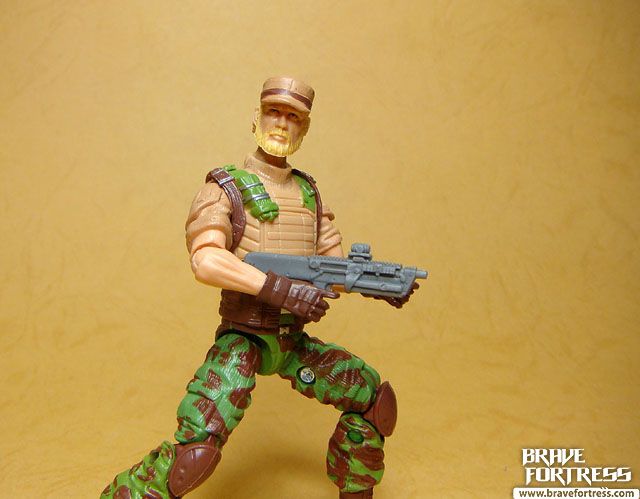 Here's to the final Club incentive figure.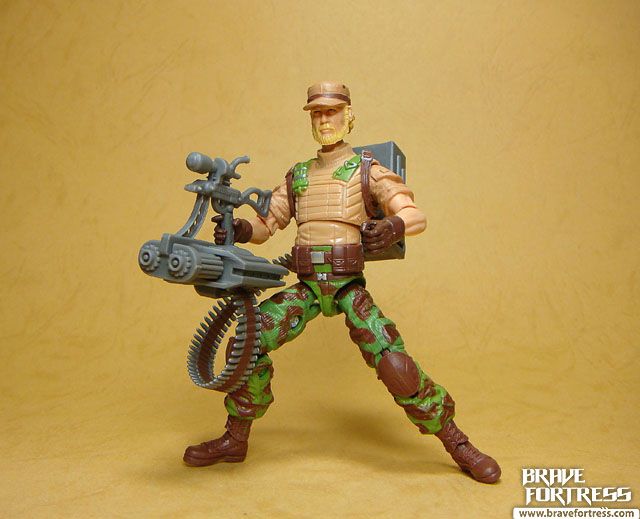 Gold