G.i. Joe JoeCon 2018 Python Rock Viper 3pack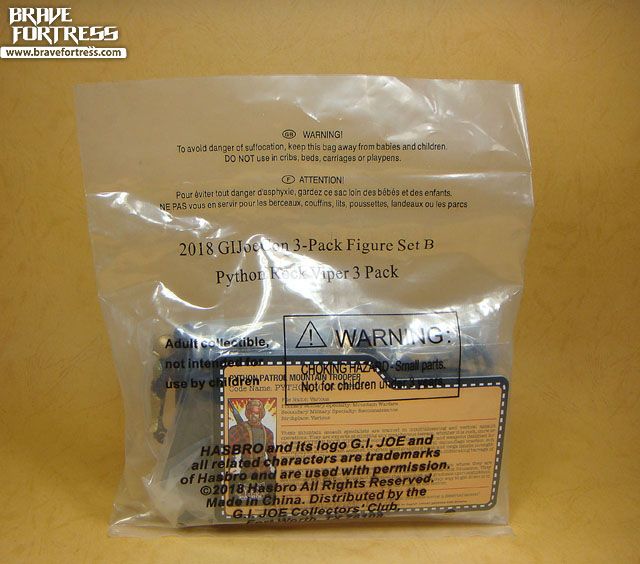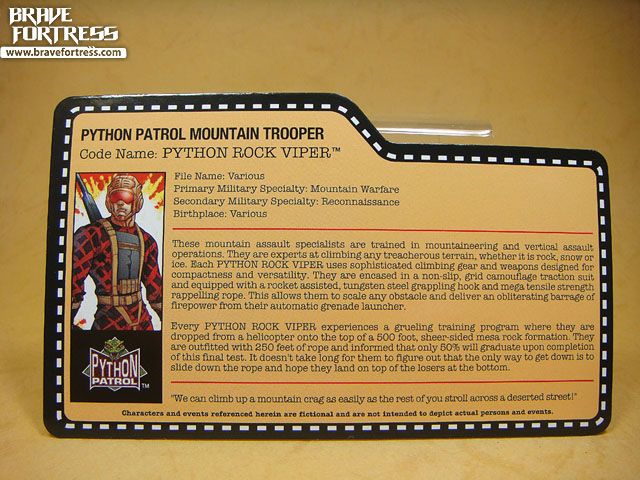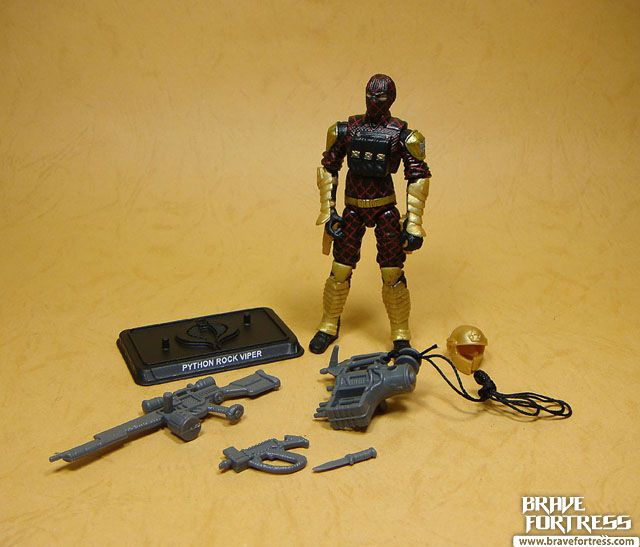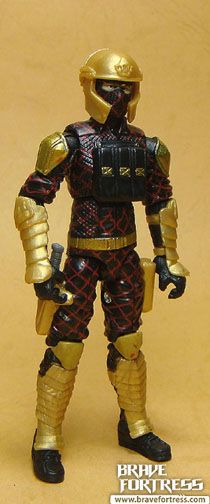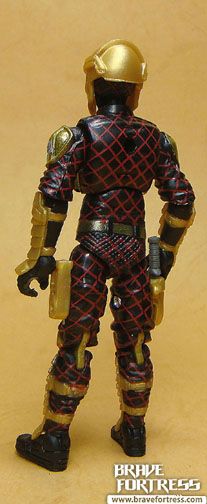 It's a shame neither Hasbro or the Joe Club gave the fans a new modern era head sculpt for the Rock Viper. This figure still doesn't quite fit the bill.

The helmet makes it look worse IMHO.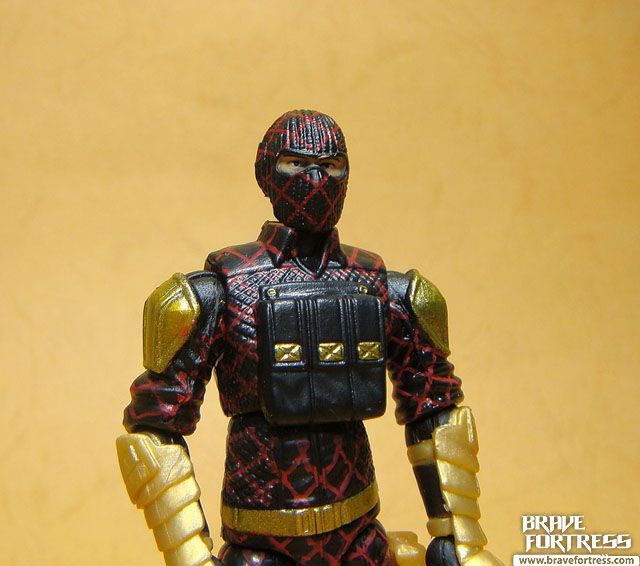 The Rock Viper this time around comes with weapons and accessories based on the vintage toy. Good job, Joe Club!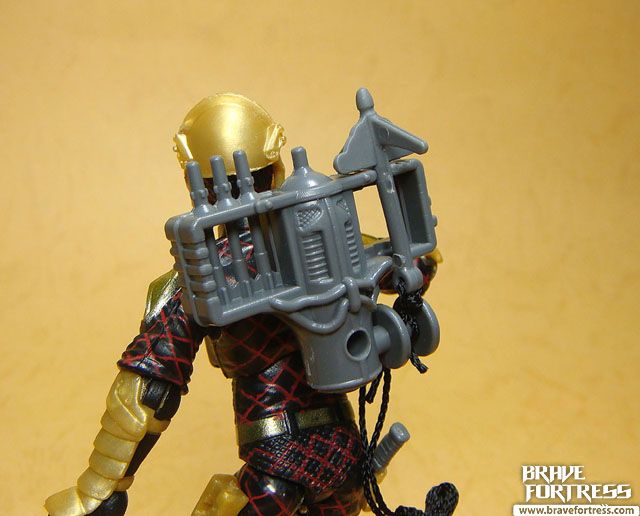 He comes with a knife.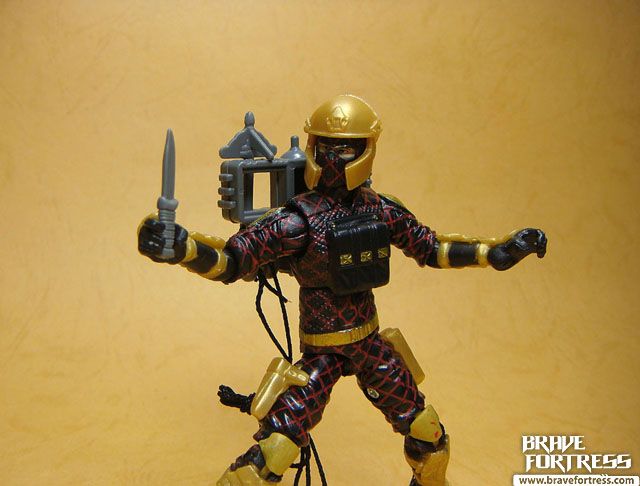 Grappling hook.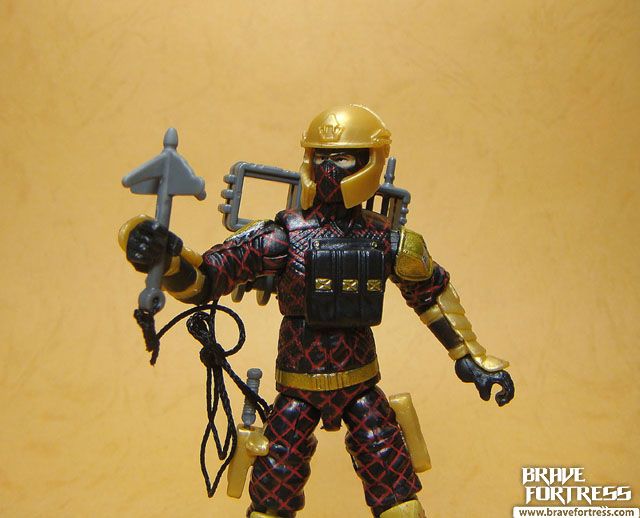 Sidearm is based on the vintage toy accessory.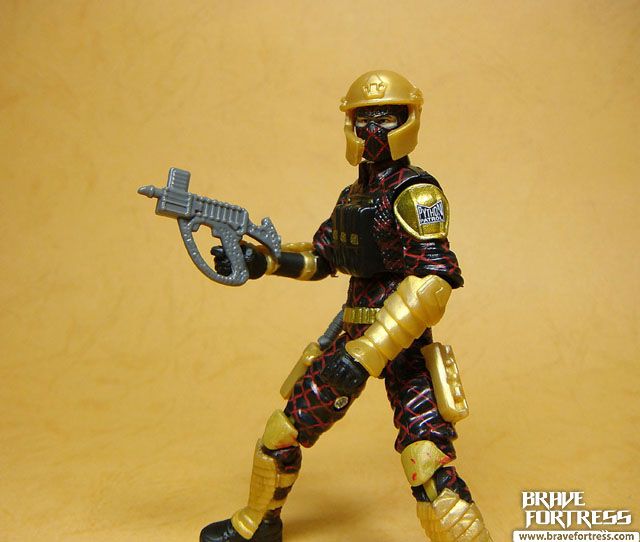 Same with the sidearm, the rifle is also based on the original figure's accessory.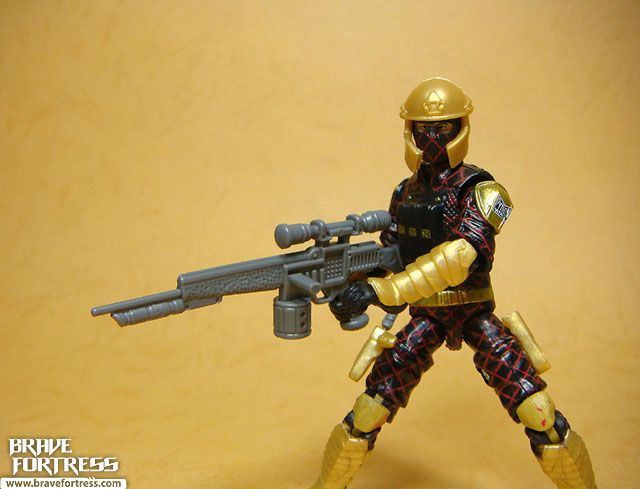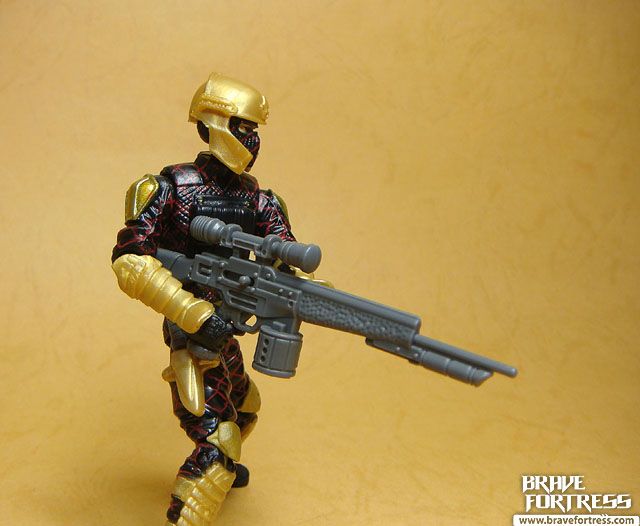 The rifle can be equipped on the back.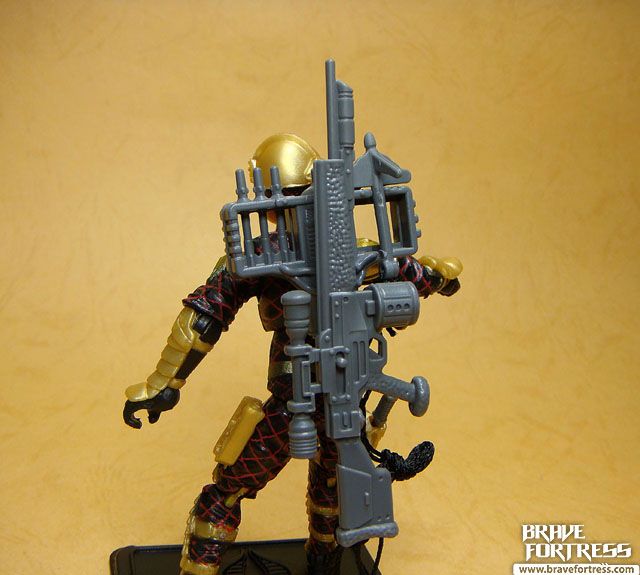 Fully equipped.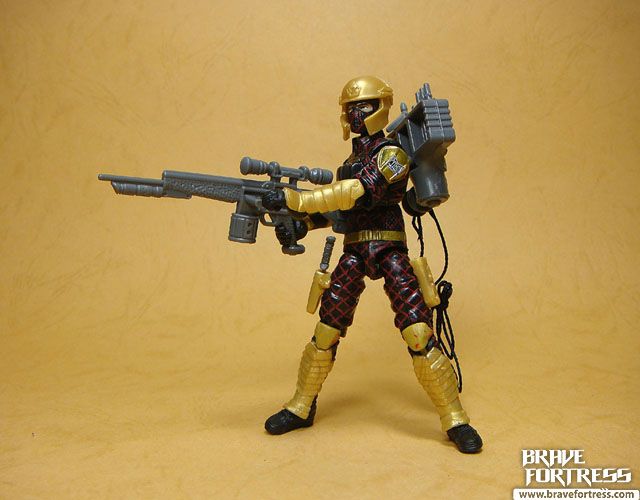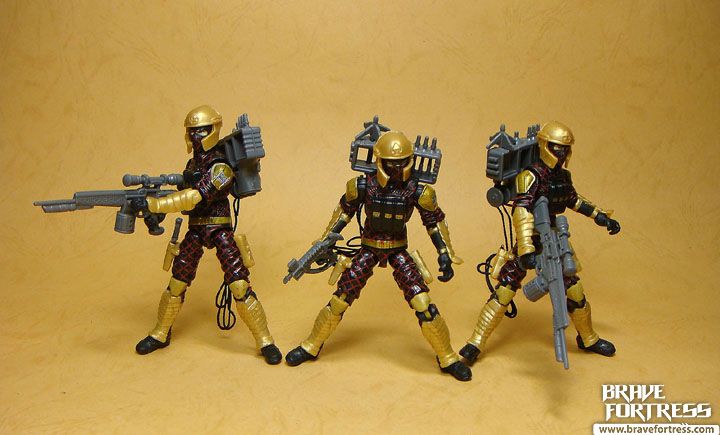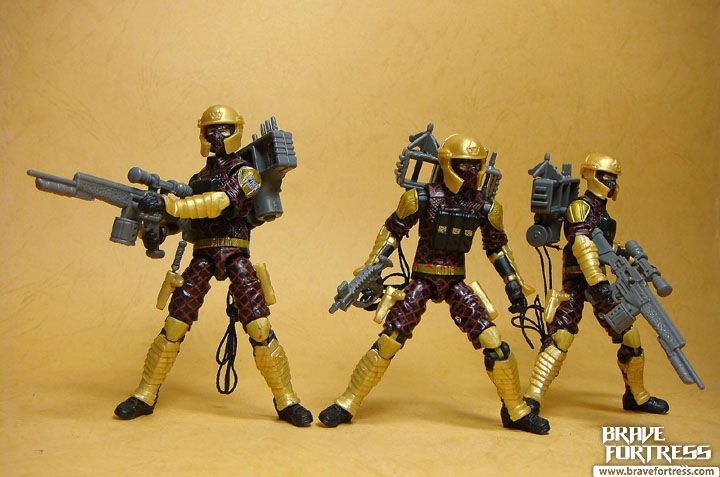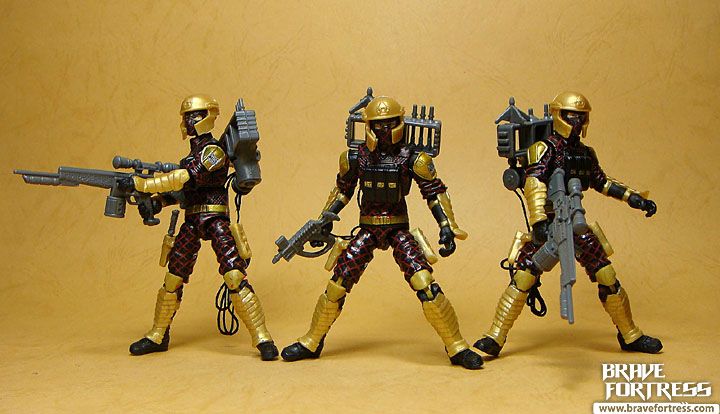 Gold