G.i. Joe Pursuit of Cobra Dessert – AWE Striker with Night Fox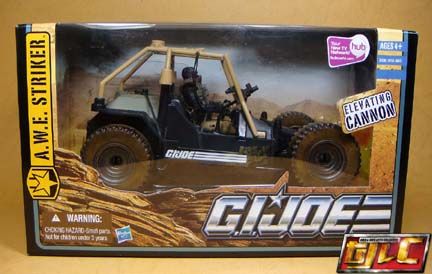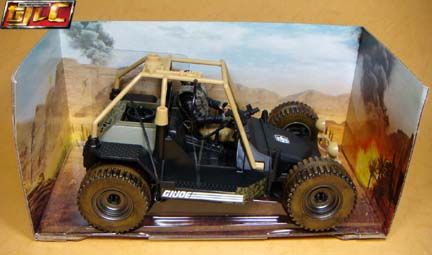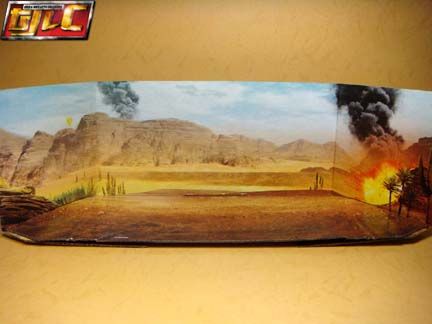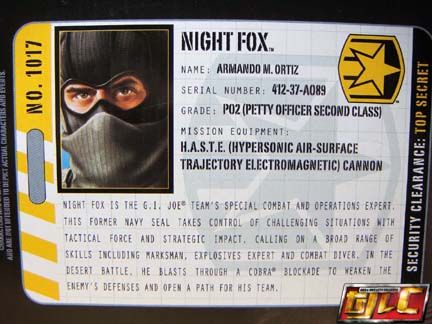 Nothing remarkable about the AWE Striker, a simple repaint of the original AWE Striker.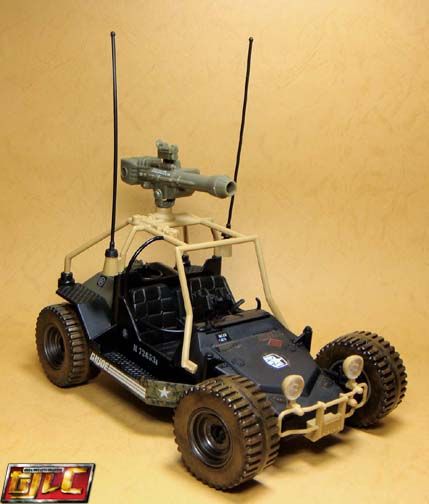 Deployable backdrop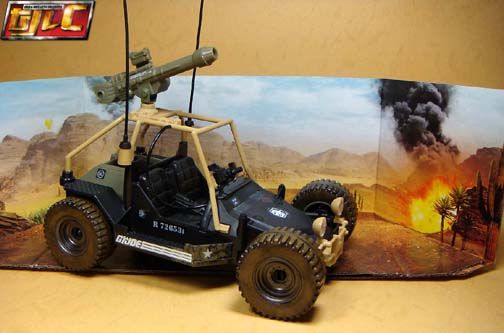 Night Fox is the real gem here. Hands down, he's the most equipped Joe vehicle driver/pilot I've ever seen. The only real downside is his hands, he has trouble gripping most of his guns. Tsk.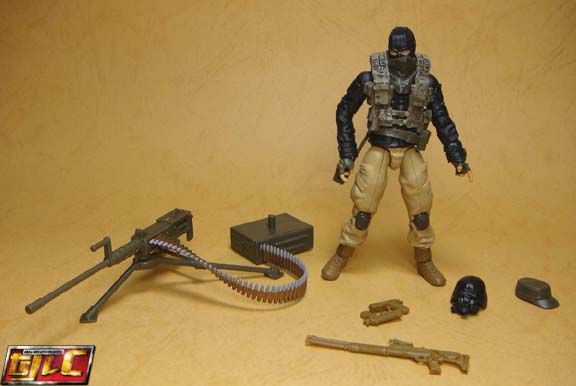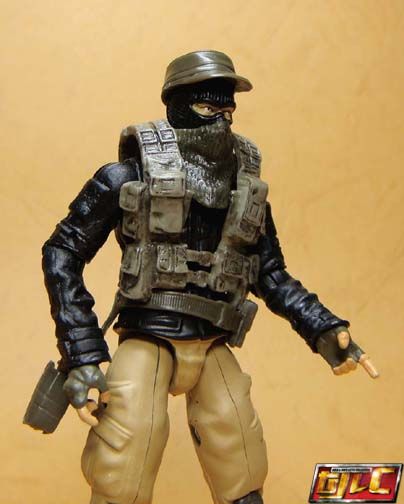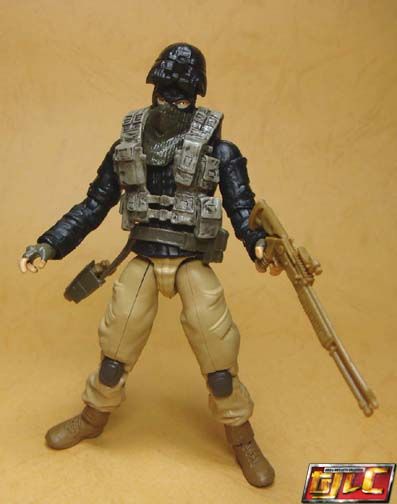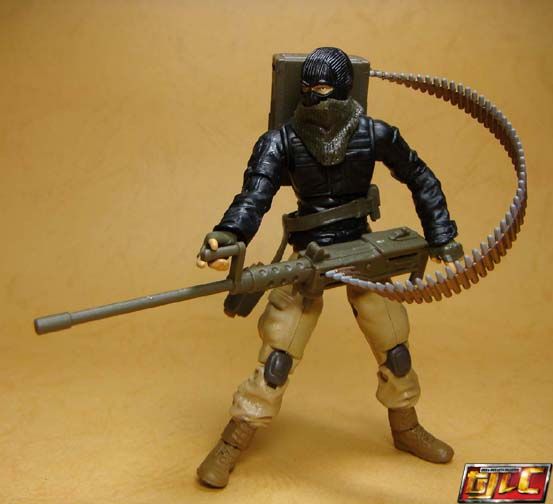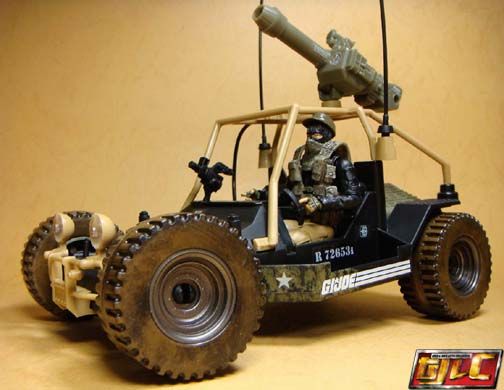 Gold