G.i. Joe Pursuit of Cobra Wave 3
-Snake Eyes
-Duke
-Storm Shadow
-Cobra Shock Trooper
G.i. Joe Pursuit of Cobra Shock Trooopers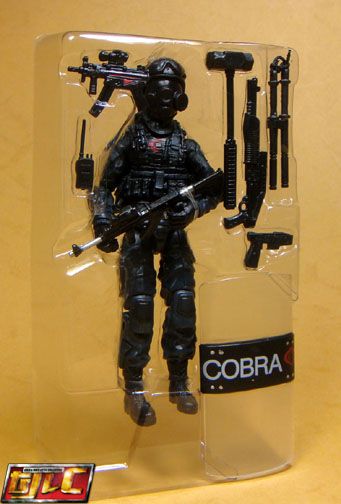 Sadly, the paint QC is not so good on the head, the paint bleeds are terrible around the face.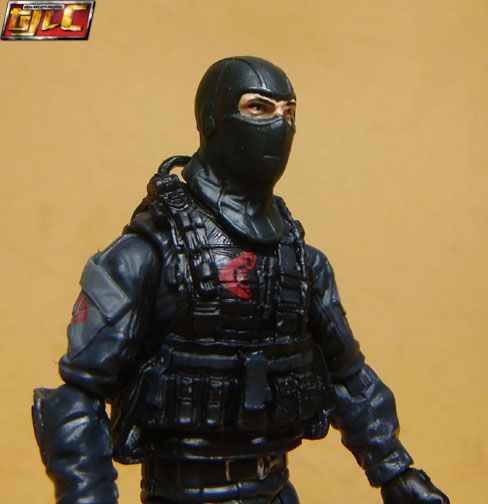 I was originally on the fence about army building this one, the figure looks so much like a SWAT trooper it just feels wrong that it's under Cobra. Again, same as the Alley Vipers, an opportunity presented itself to build these guys (from online and through a good friend) so I bit the bullet.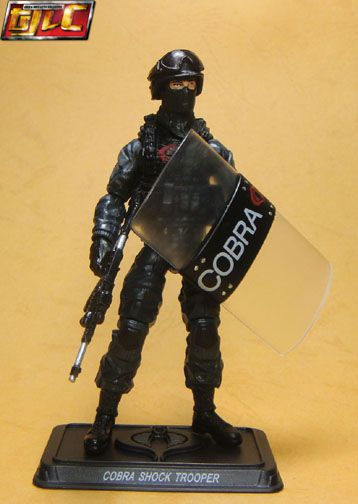 Shock Trooper comes with 2 types of rifles.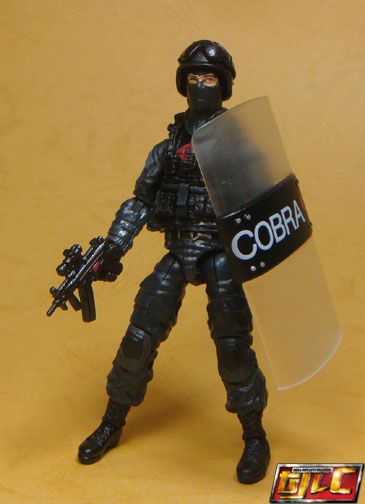 Riot shield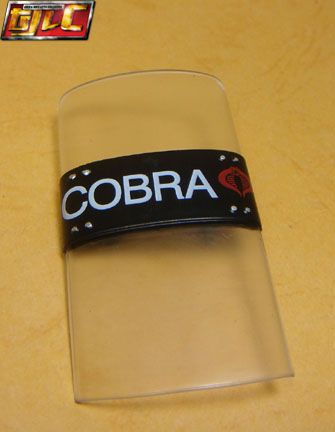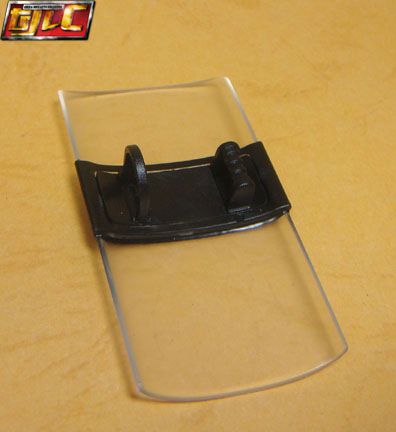 Removeable gas mask.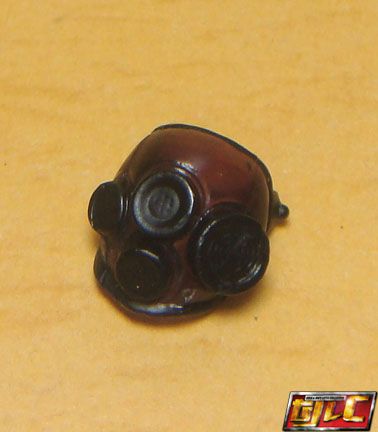 Walkie Talkie can be stored on his back hip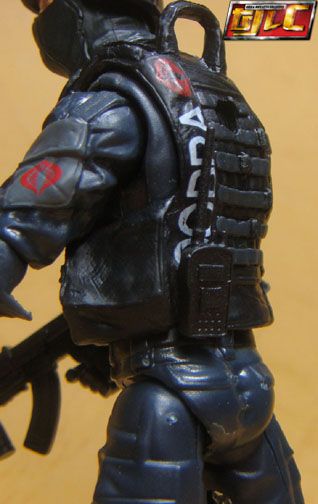 Nunchucks for close combat?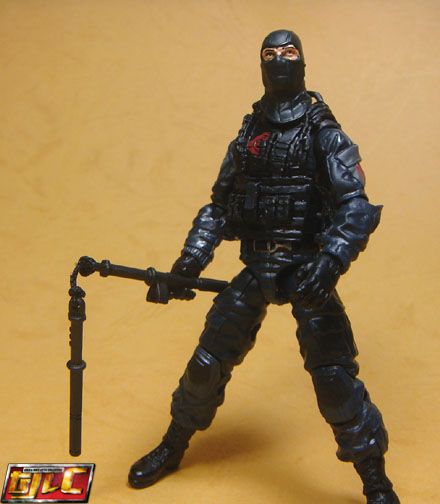 Goggles are removable from the helmet, good job by Hasbro adding notches on the helmet to help keep the goggles in place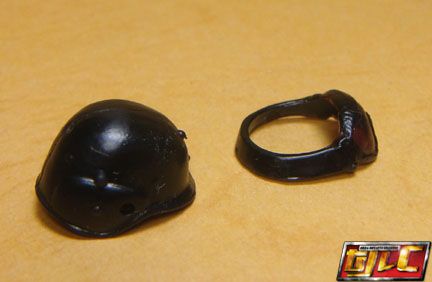 The goggles don't really work well if placed directly on Shock Trooper's head.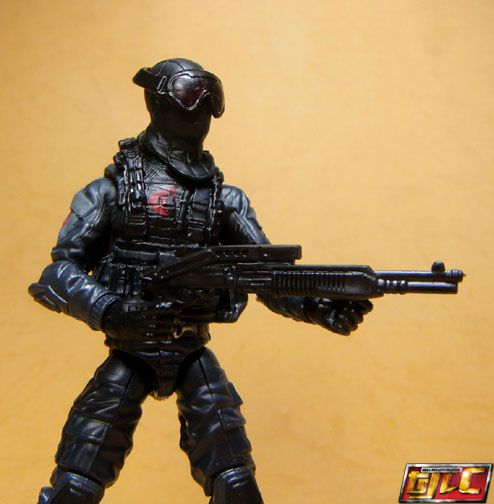 Sledge hammer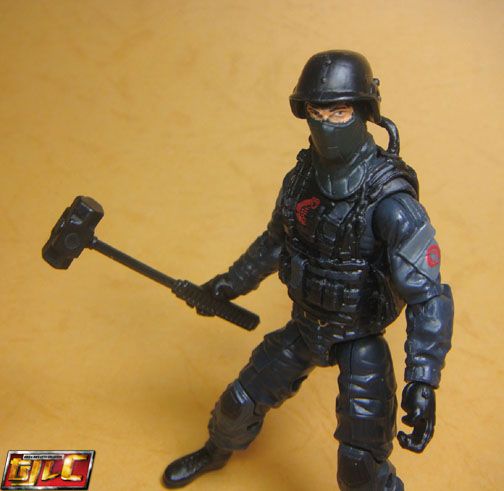 Gold