G.i. Joe Pursuit of Cobra Wave 6
-Crazy Legs
-Iron Grenadier
-Cobra Viper
-Rock Viper
G.i. Joe Crazy Legs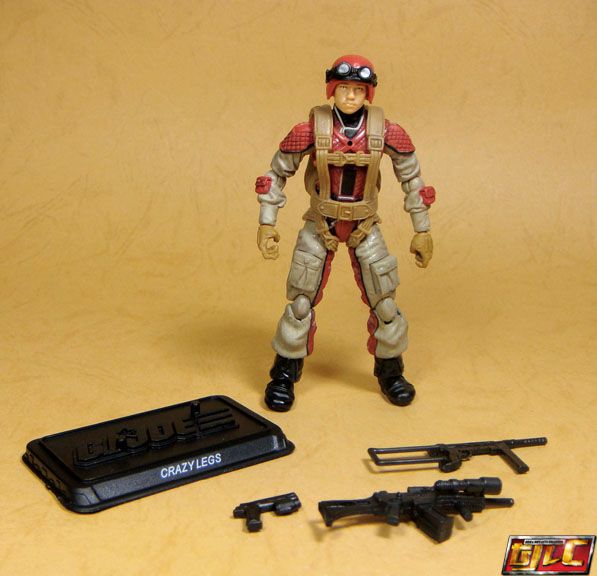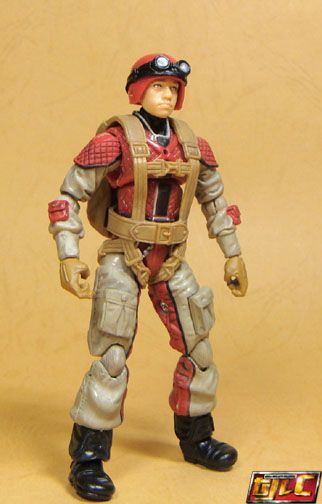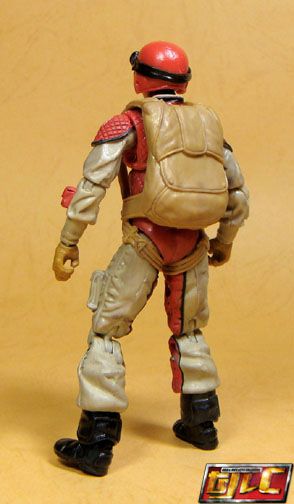 Removable helmet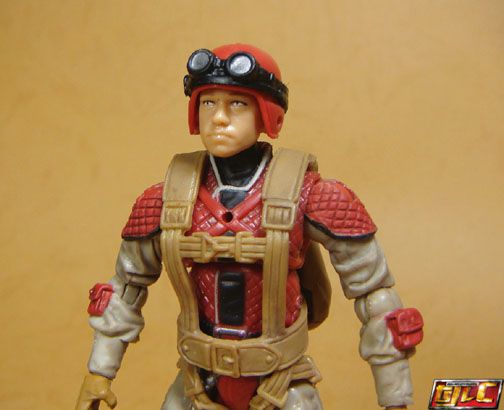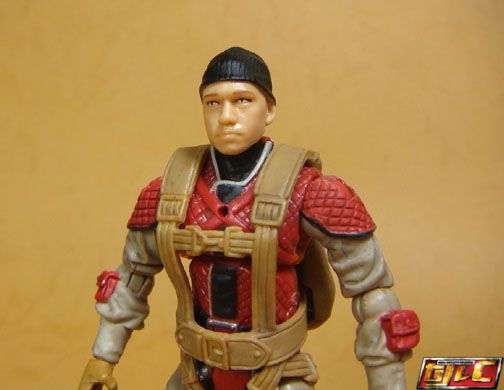 Even though Crazy Legs wasn't part in the Joe cartoons, he sort of played a big part in the Joe Comics, he was one of the Joes that died in one mission gone wrong, along with Doc, Quick Kick, Breaker, Crank Case, Thunder and Heavy Metal.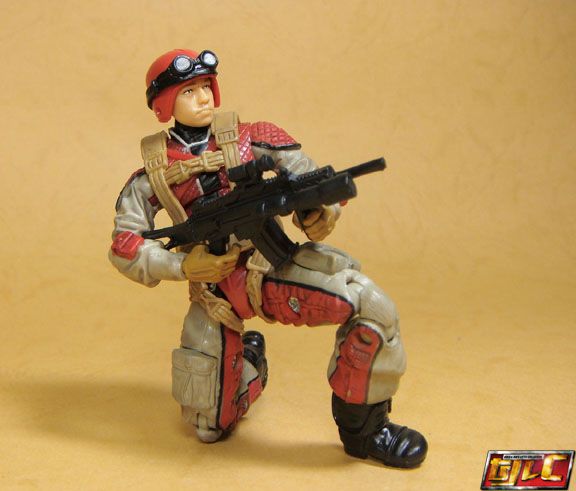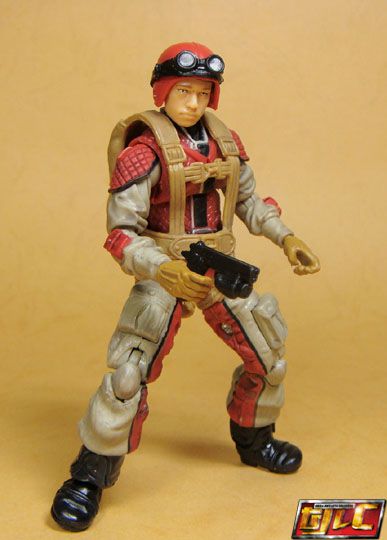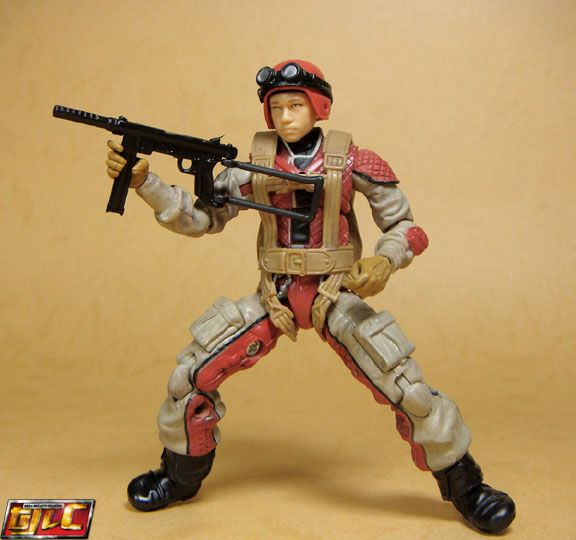 G.i. Joe Pursuit of Cobra ~ Cobra Viper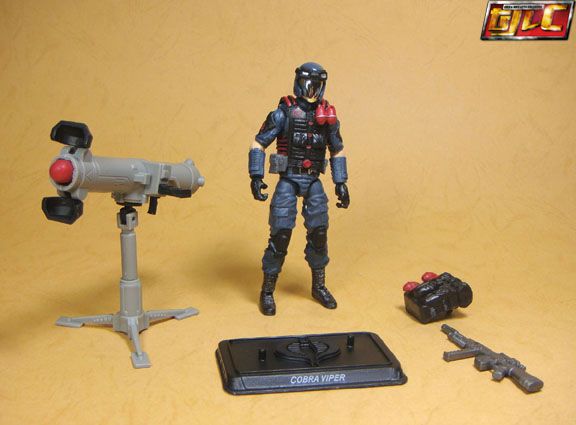 Comparison with the 25th Viper and Hall of Heroes Vipers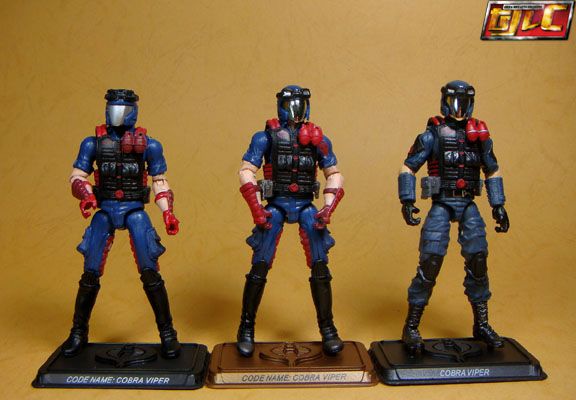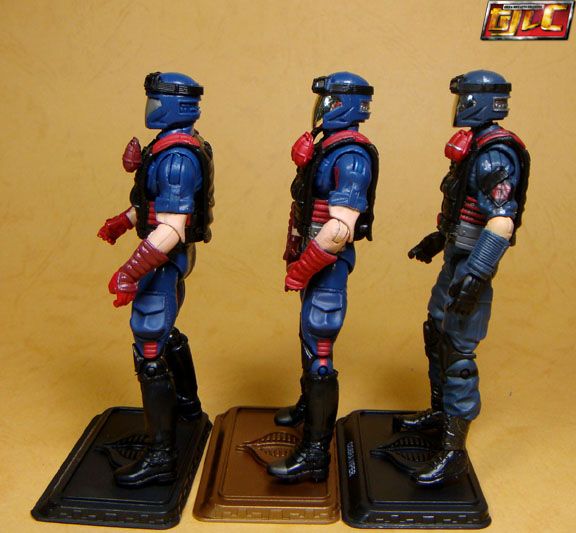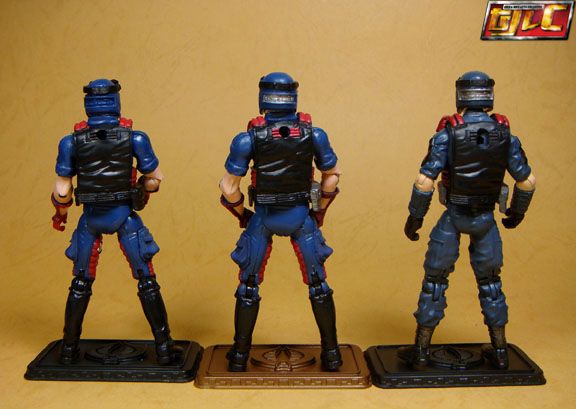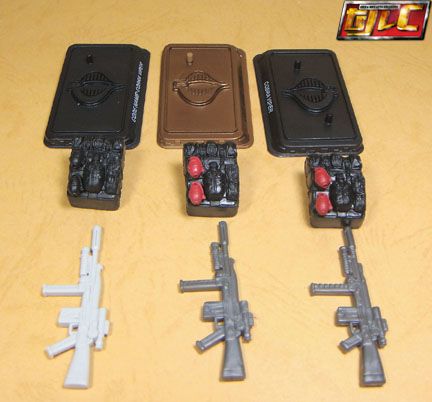 I really love the design of the new Viper. Looks way better and the details are superb!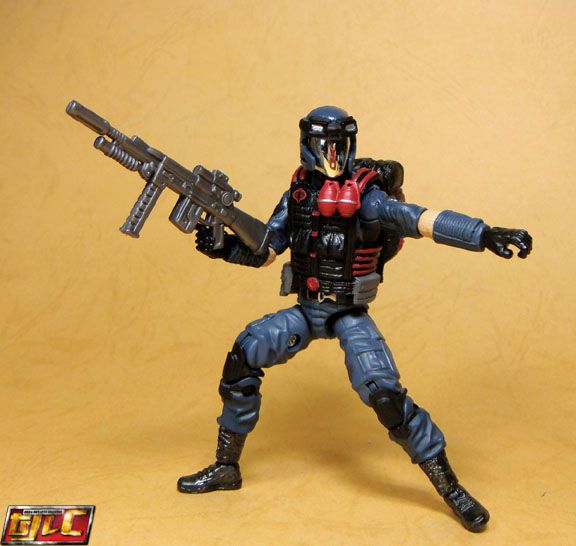 Missile launcher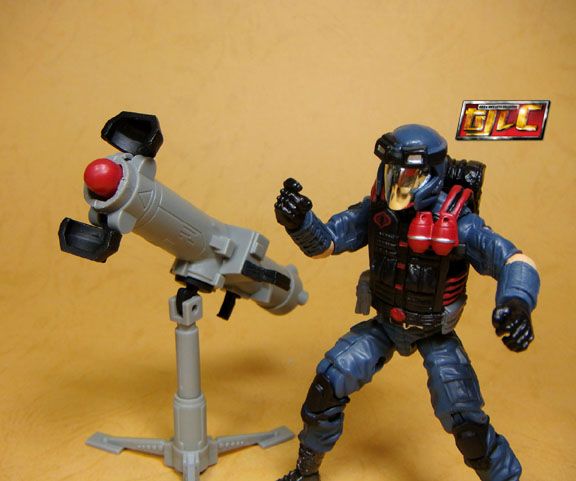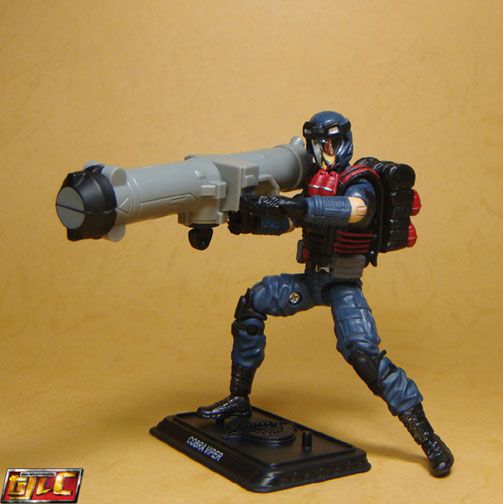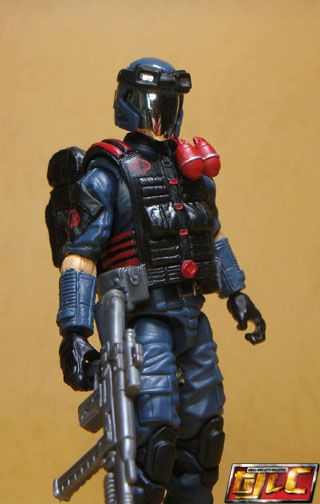 G.i. Joe Pursuit of Cobra ~ Cobra Rock Viper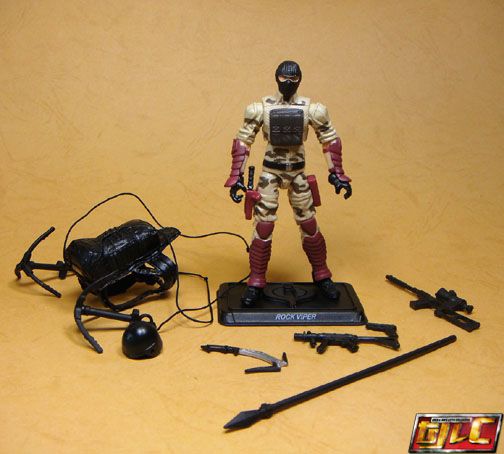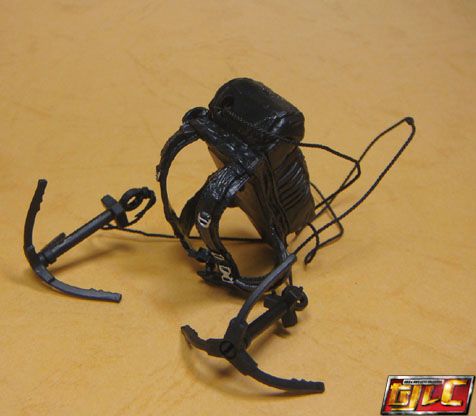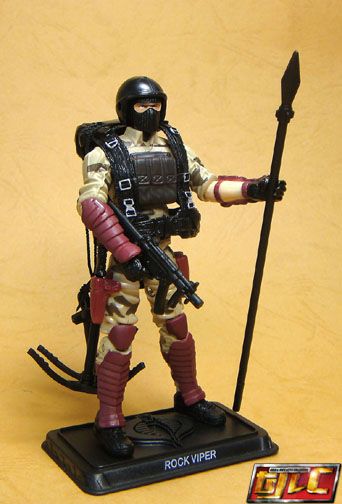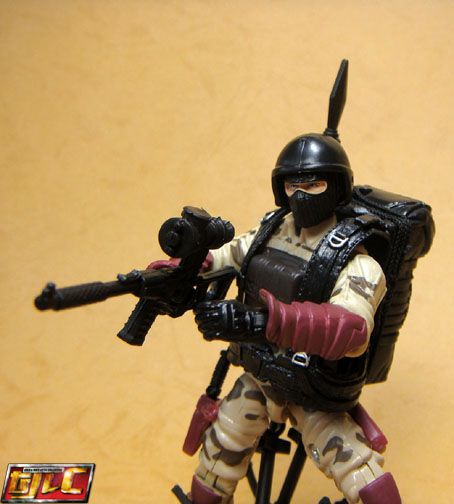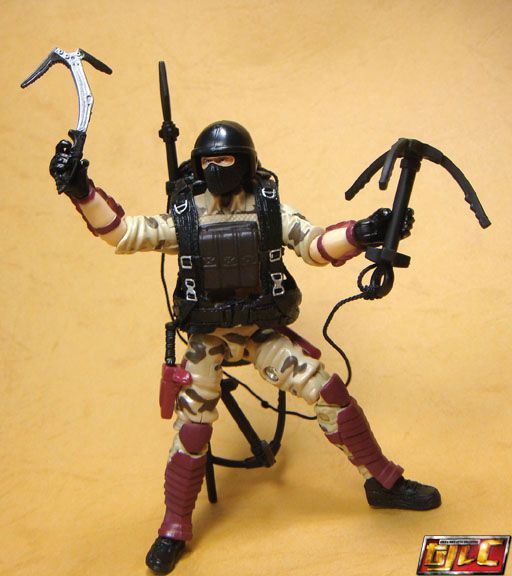 G.i. Joe Pursuit of Cobra ~ Iron Grenadier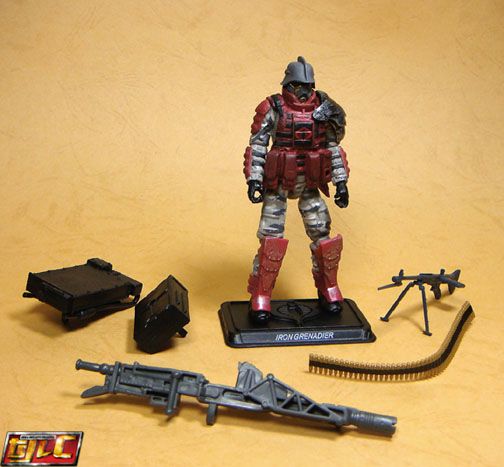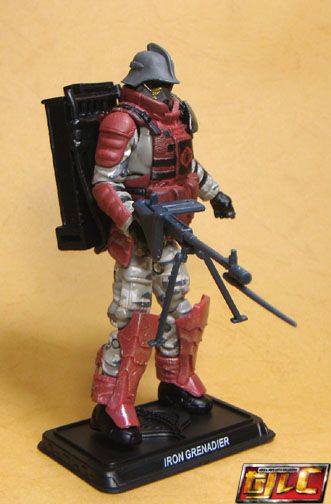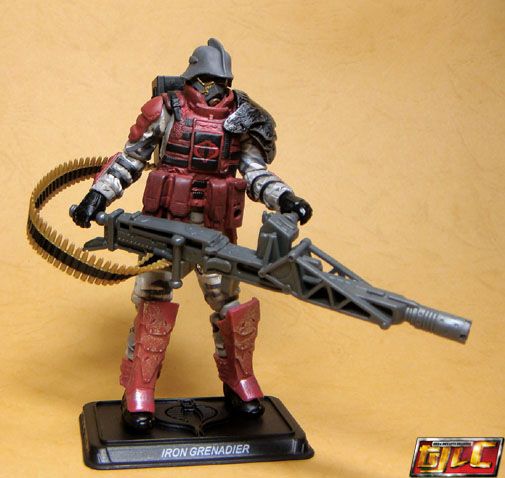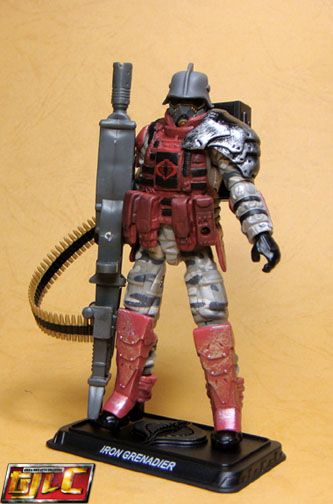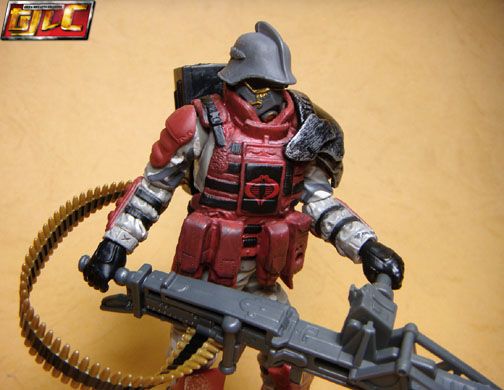 Gold