G.i. Joe Pursuit of Cobra~ Cobra Fury Vehicle with Alley Viper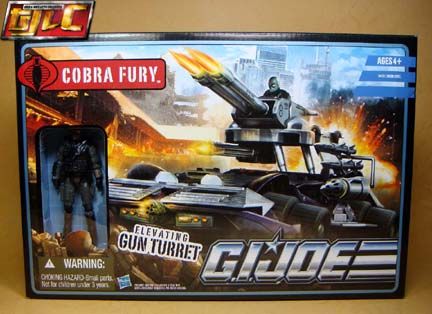 Repaint of Cobra Alley Viper. Comes only with two knives and his helmet.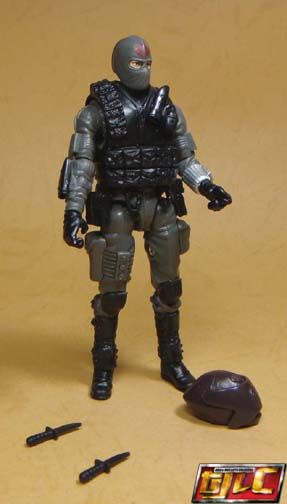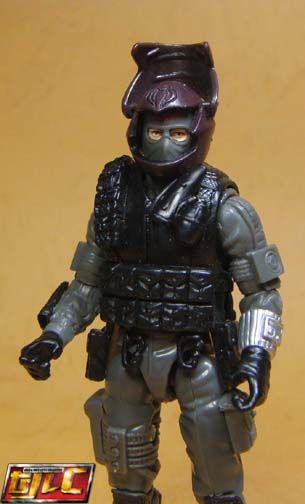 A repaint of the original Cobra Rage tank. Note that the wheels are permanently attached (one time assembly only), they cannot be removed once attached to the axels.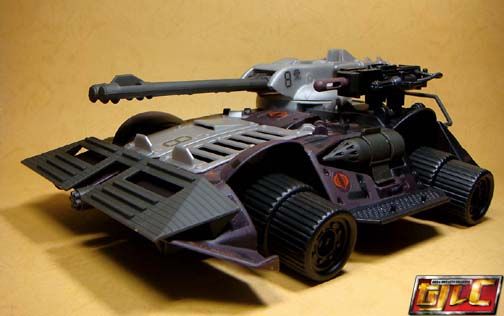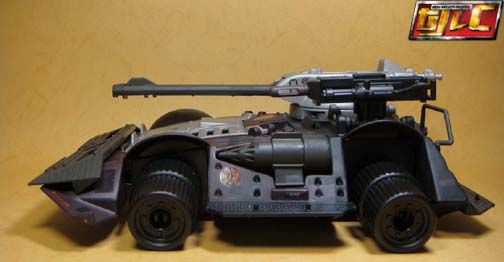 Deployable mini missile launcher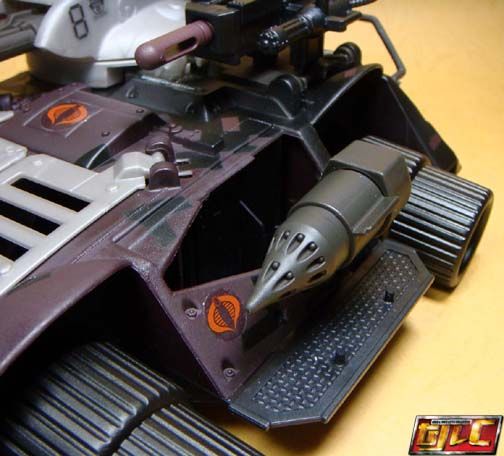 Deployable mines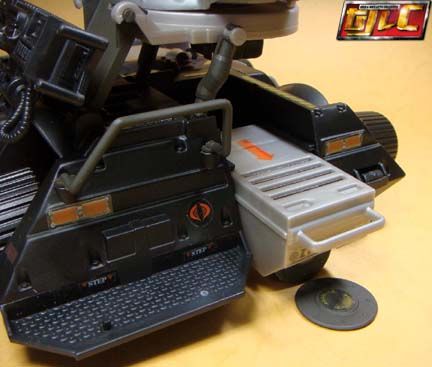 Elevating cannon turret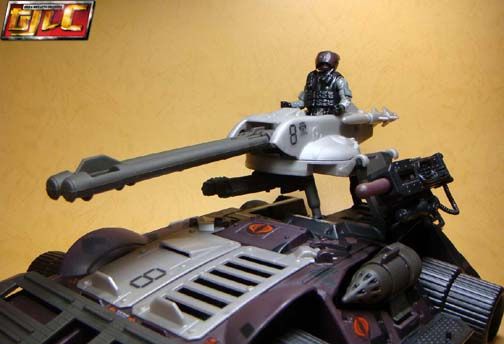 Opening c0ckpit hatches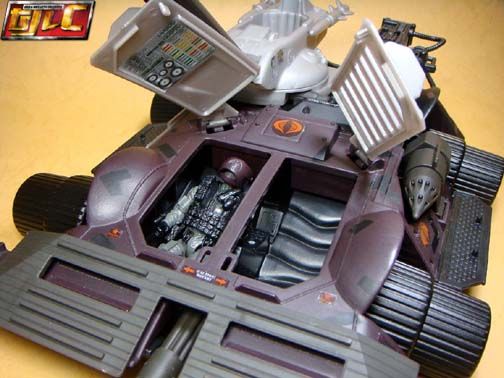 Deployable ramming grill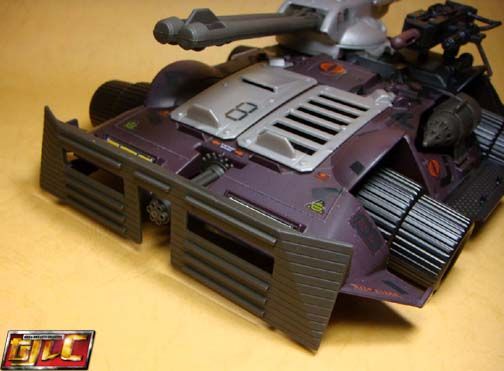 Step bars allows for additional figures to ride on.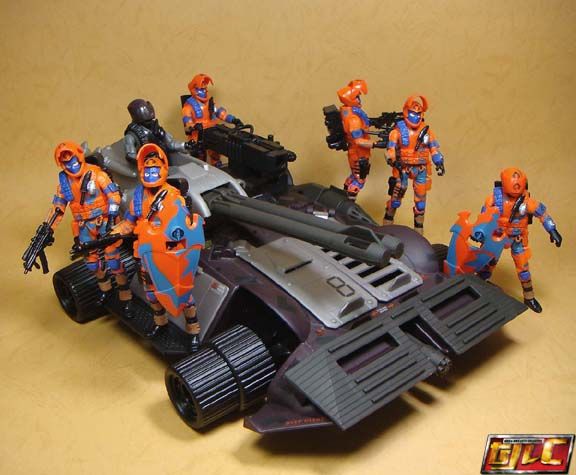 Gold