G.i. Joe Retaliation Cobra Invasion Boxset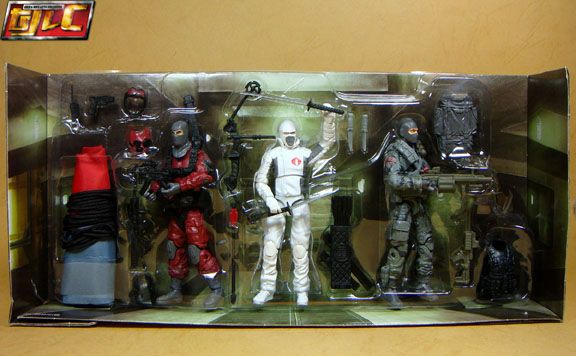 Whew… I can't believe I missed this one. Essentially 30th Anniversary Firefly. The best Sunbow-based Firefly to date. Good thing Greattoys still had this in stock.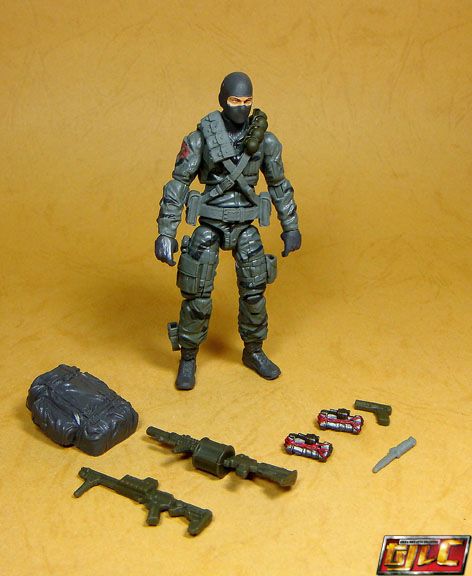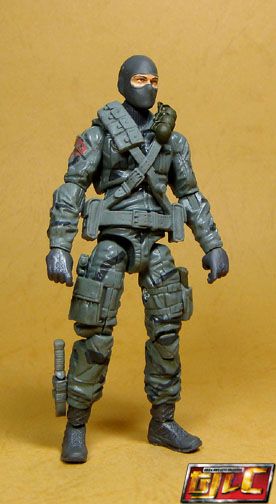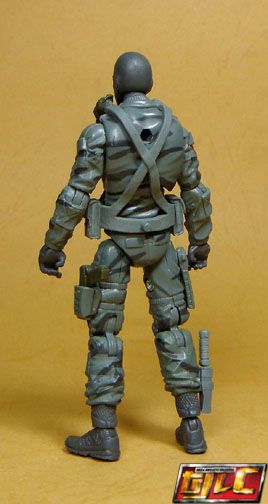 Knives, gun and explosives.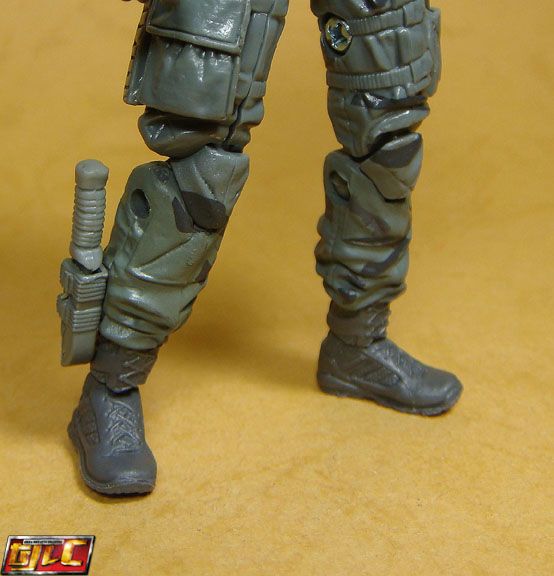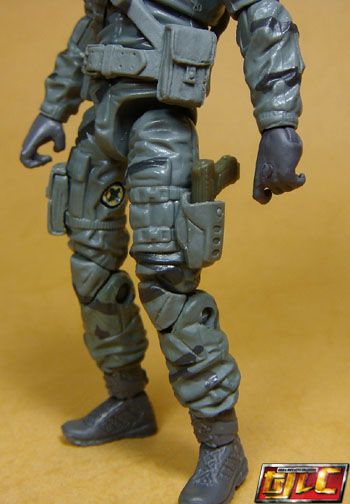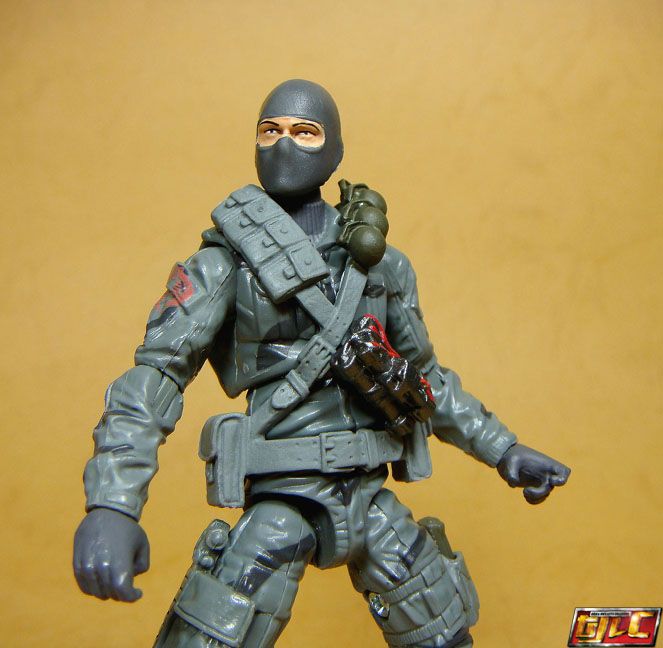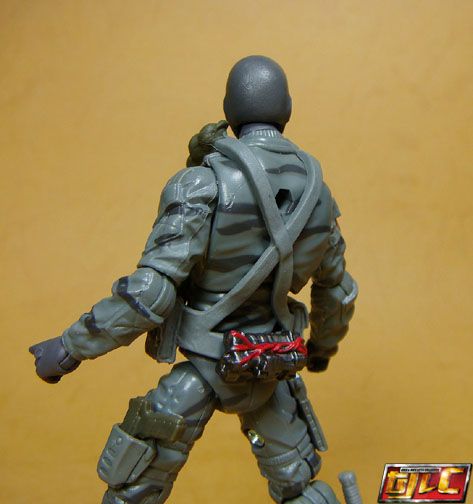 The only downside to this is that he doesn't come with his trademark backpack. Oh well, easily fixed with one of the backpacks from the 25th line.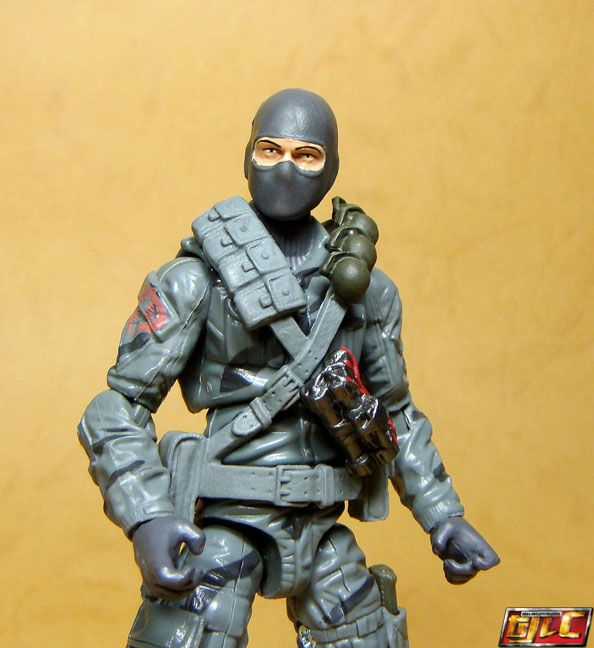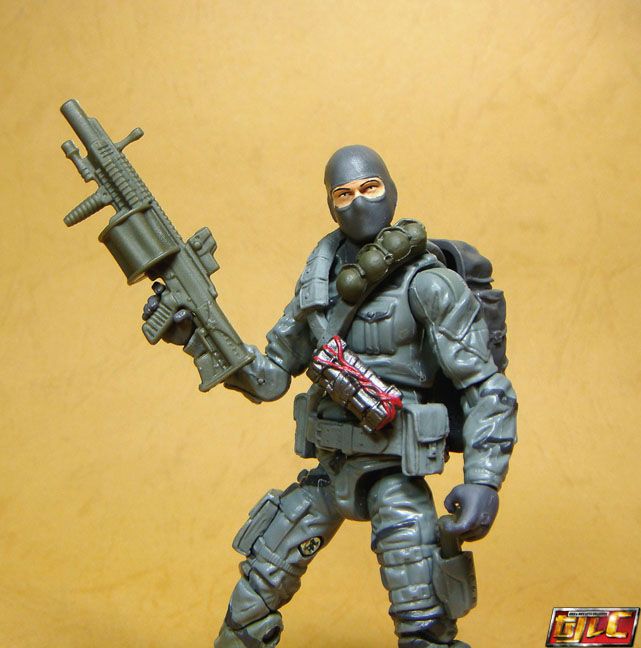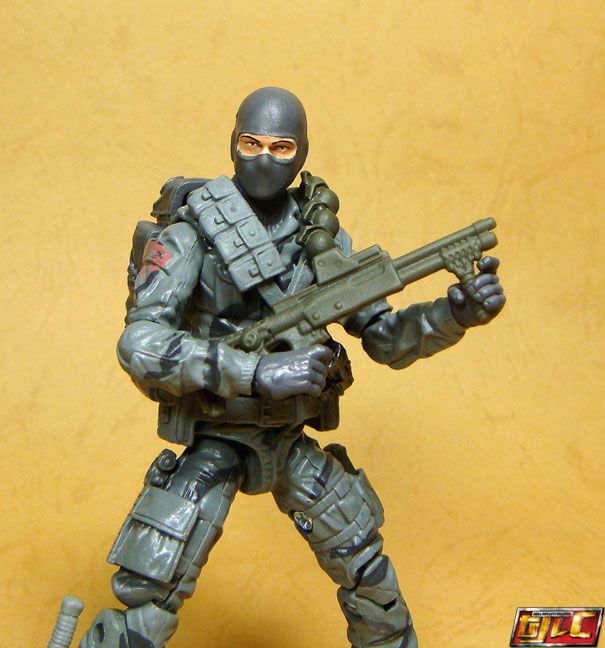 Gold