G.i. Joe Retaliation Wave 4
Retaliation Jinx
Retaliation Alley Viper
Night Viper
Cyber Ninja
Dark Ninja
Retaliation Lady Jaye
Retaliation Joe Colton
Retaliation Blind Master
Joe Colton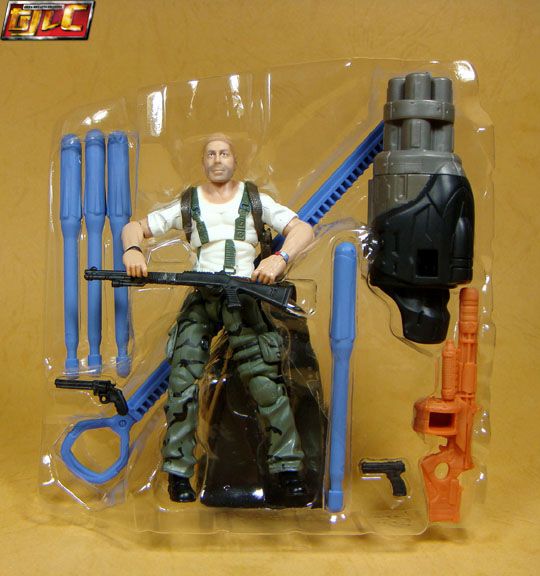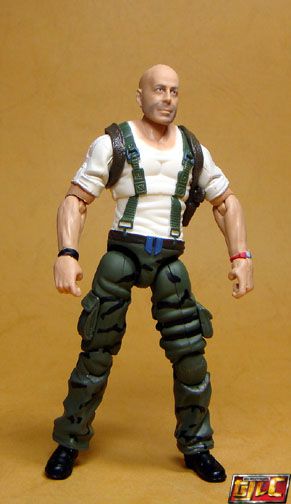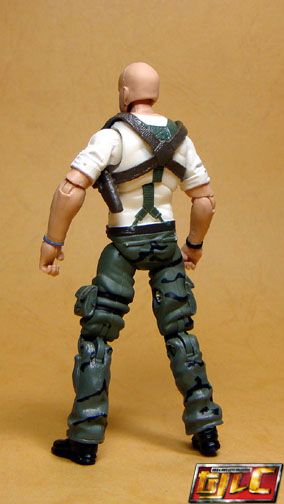 I don't know if the scar on his head is intentional or if it was caused by the tray scratching against his head.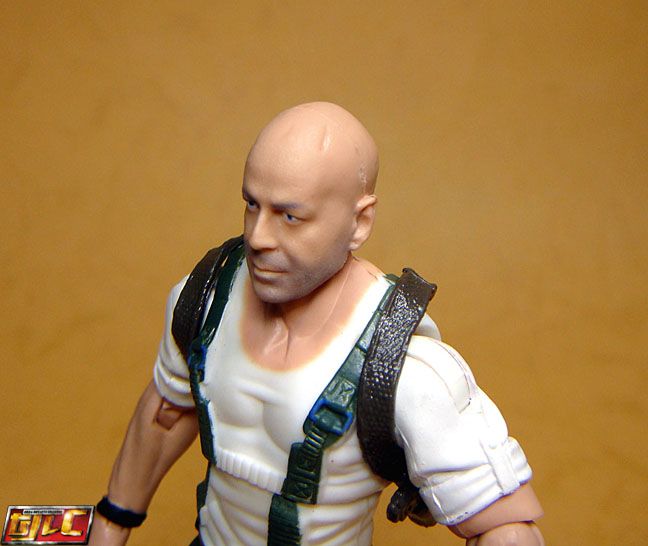 I think they improved the paint apps with this one, I recall seeing reviews of the wave 3 version of this figure with poorly painted eyes.
The sculpt is awesome! It's like John Macclane joined the Joes (or that guy from Looper, take your pick. )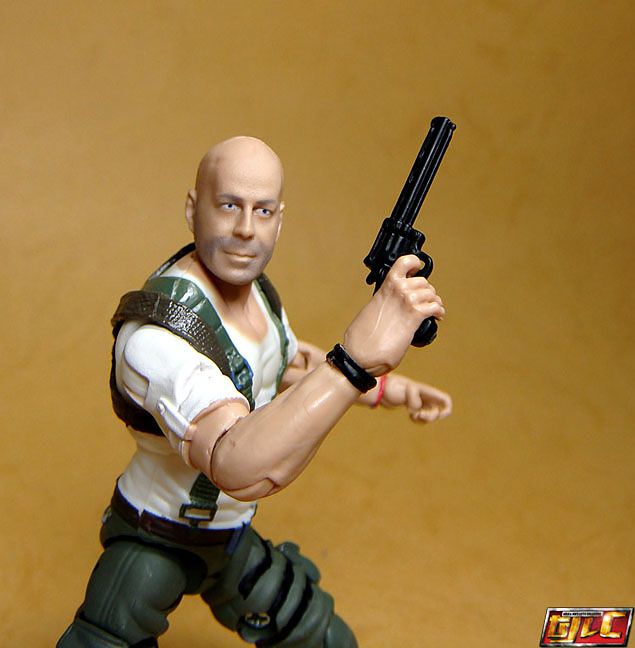 "Bye bye, bad guy!"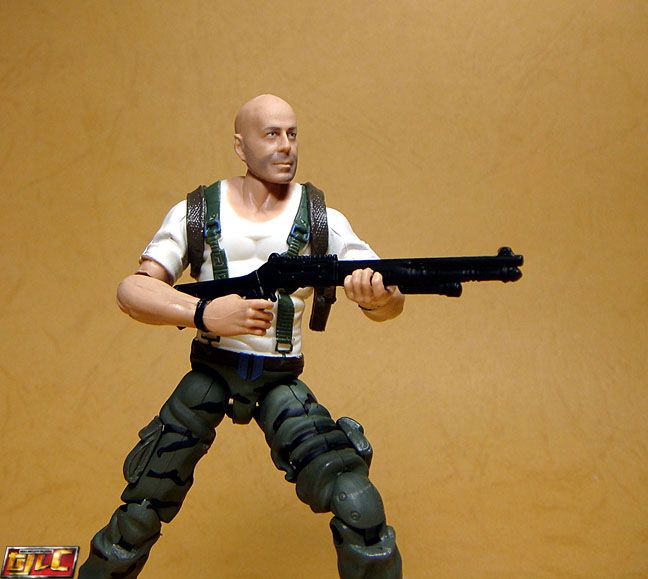 "How can the same sh!+ happen to the same guy twice???"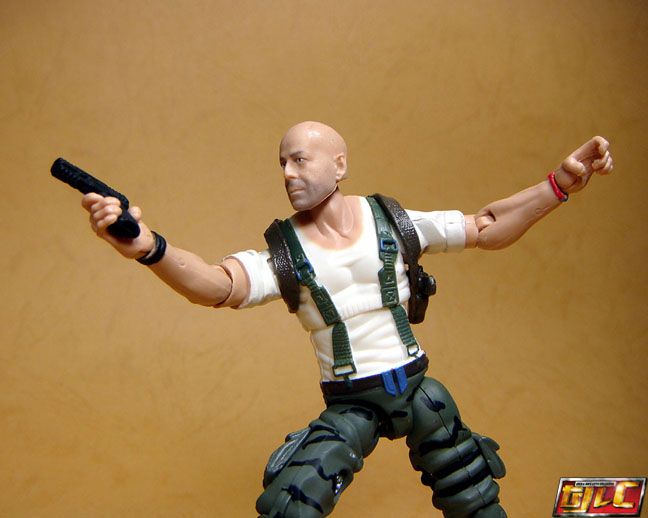 Lol… Nerf gun included.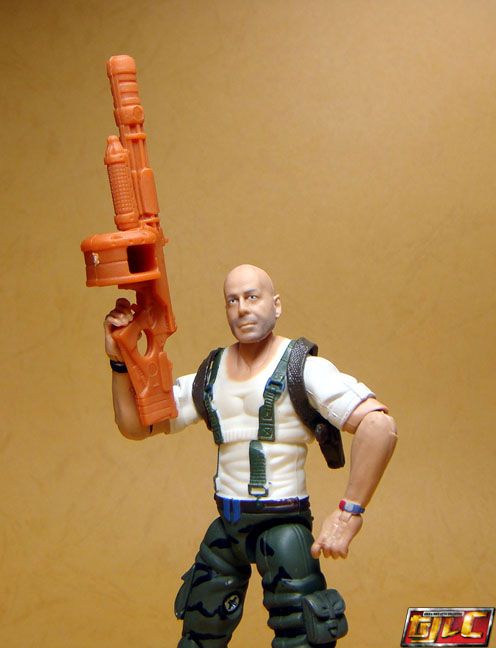 It's too bad that since this figure is originally from wave 3, that means no figure stand is included.
"Yippe-kay-yay Motherf*****"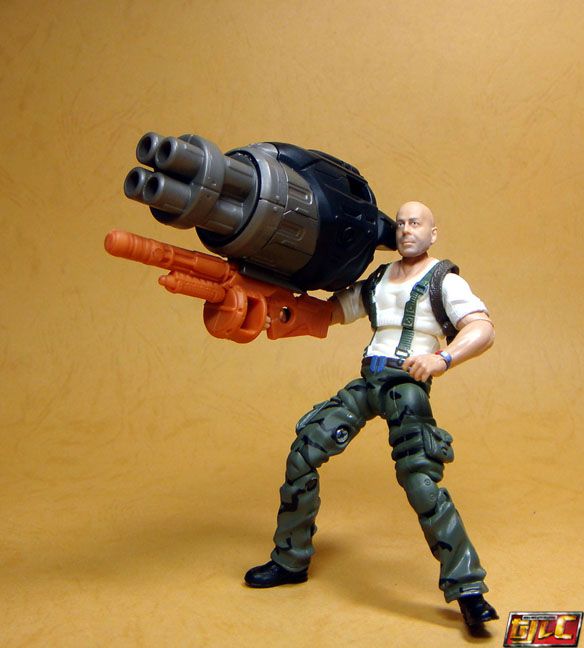 Blind Master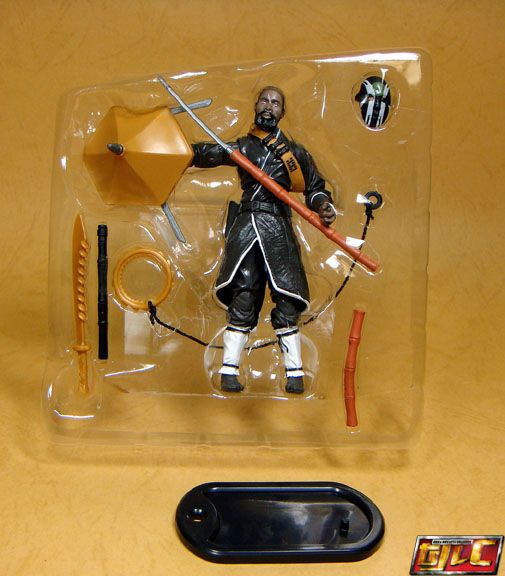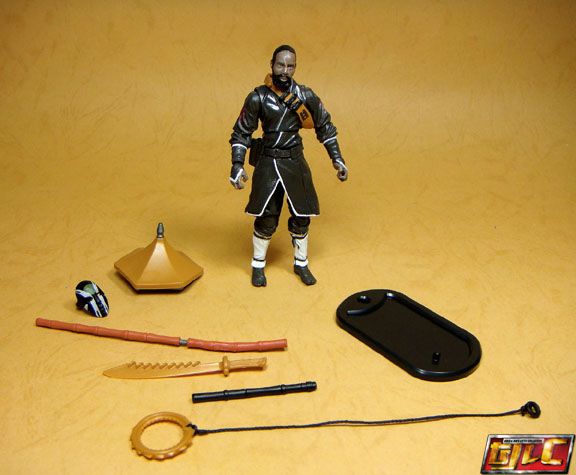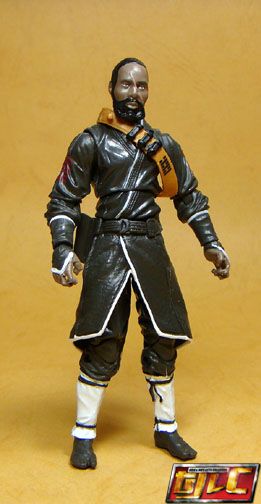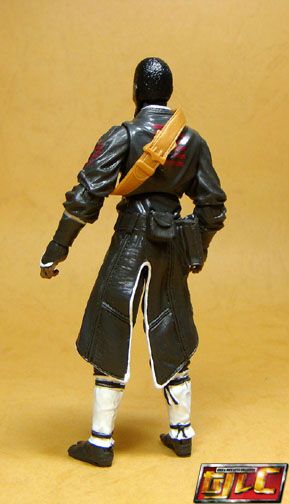 Well, we finally get a Blind Master 3.75″ figure, it's a shame he looks nothing like his comics counterpart, then again, the comics character looked like an old Fat Albert.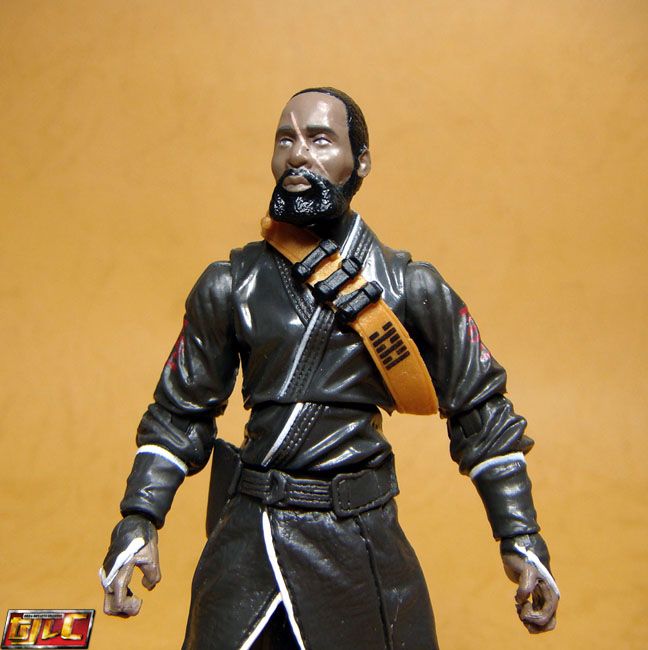 Comes with hat and walking stick.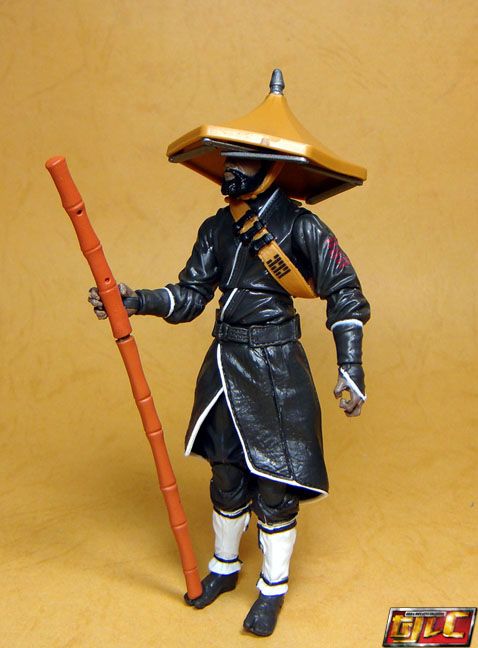 Hat becomes bladed shield.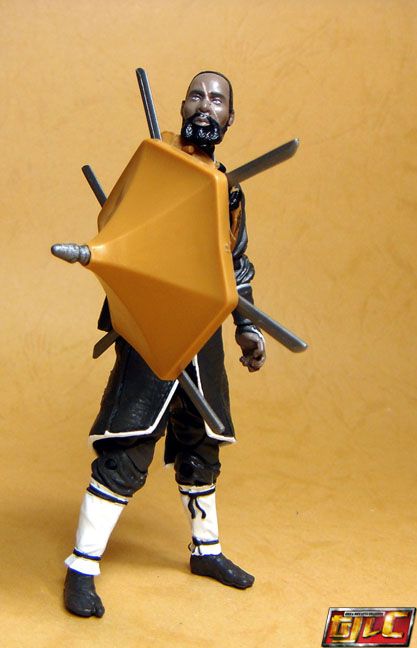 Walking stick also has a blade.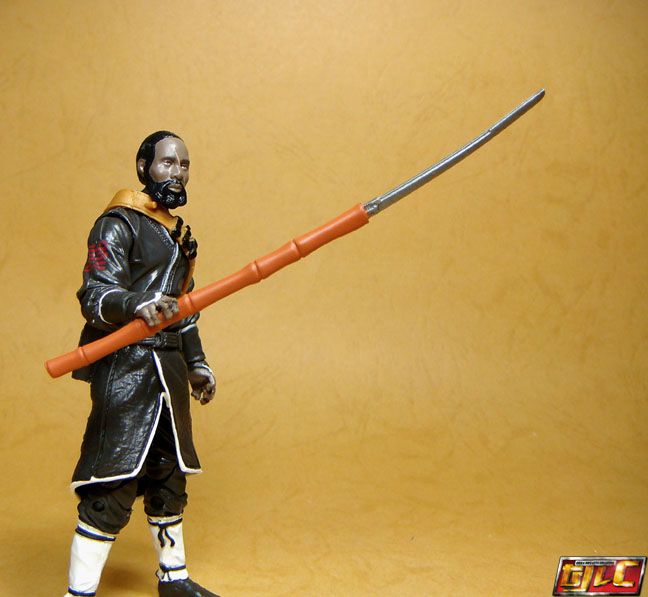 Flute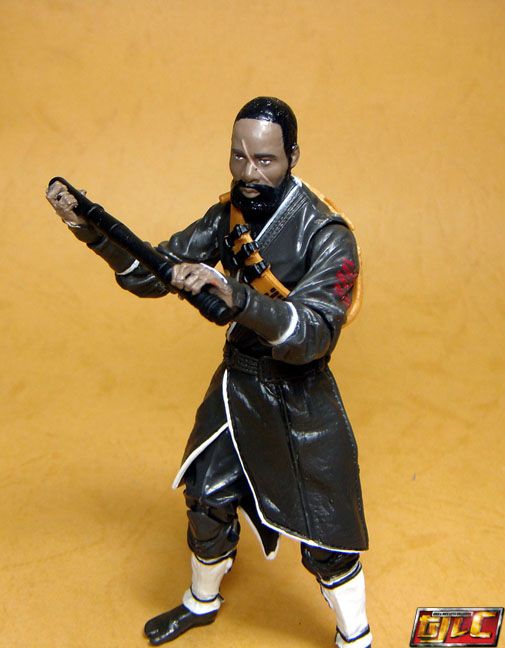 Flying saw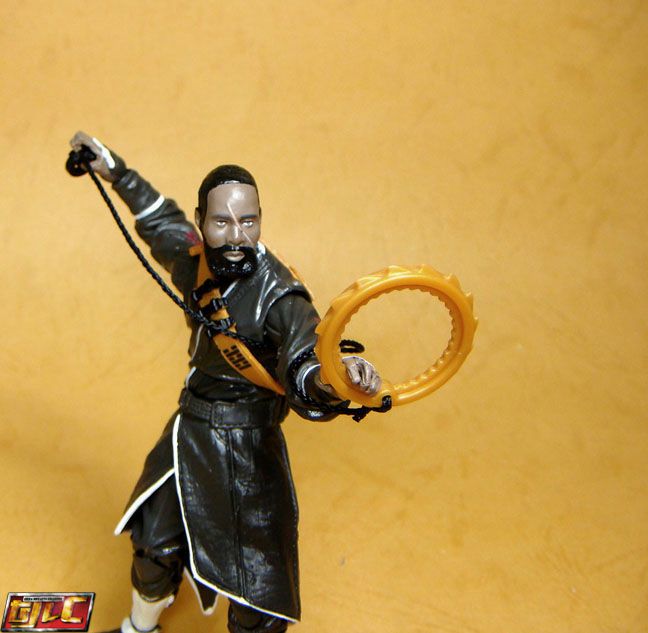 Legendary 9-ring sword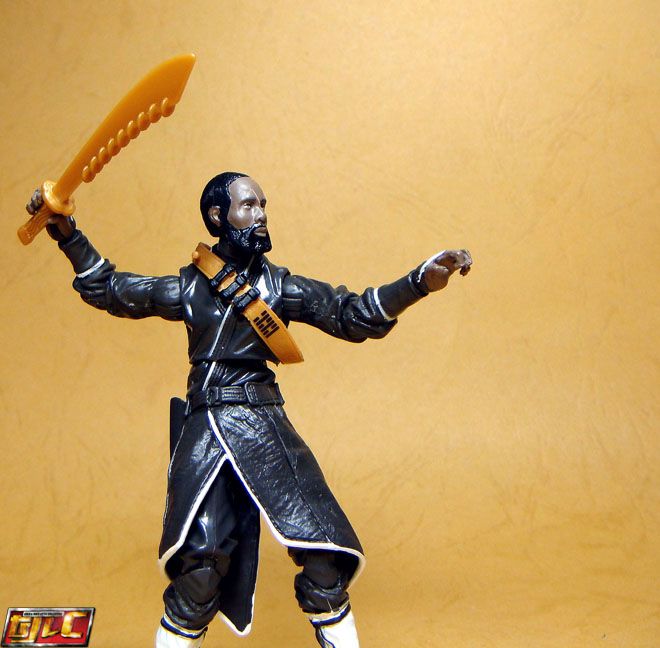 Mask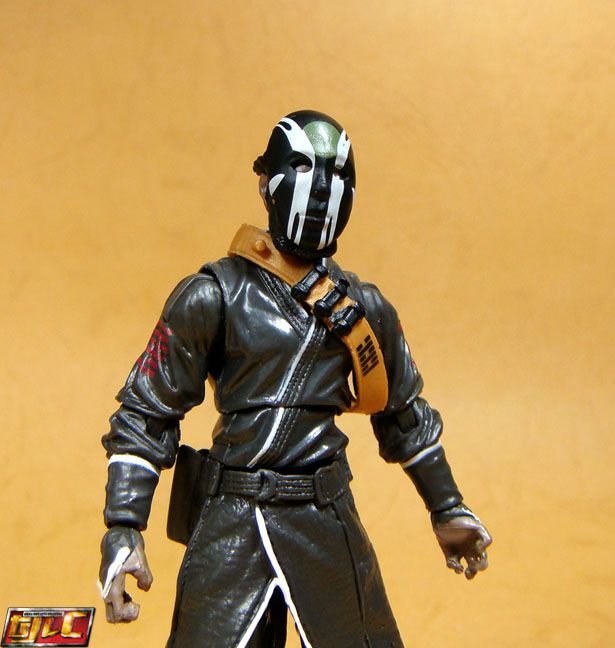 I won't open Lady Jaye, since I've already got like 3 Jayes from the comics/cartoon line. I'm still trying to hunt down Night Vipers before I open but it looks like an uphill fight… sigh.. terrible, terrible distribution Hasblow…
Gold