G.i. Joe Retaliation Wheel Blaster Bike with Firefly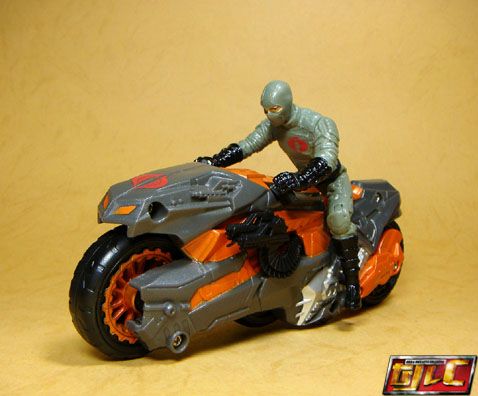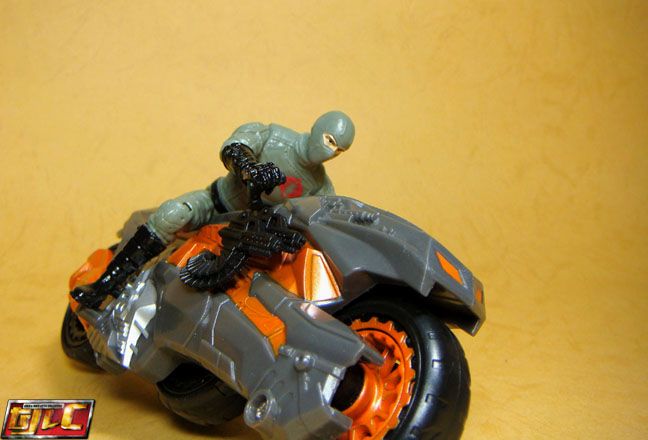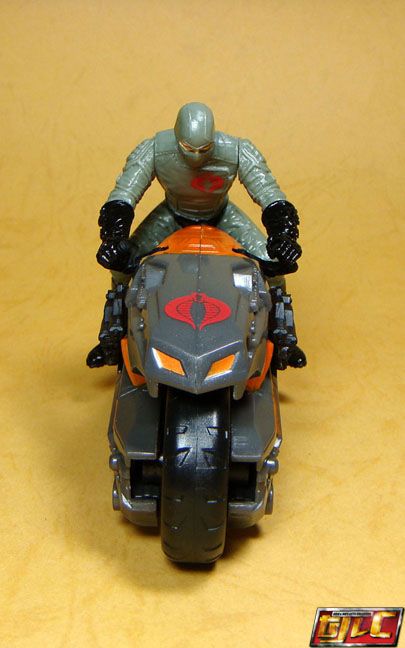 Interesting gimmick here, pressing down and pulling back on the rear wheel ejects the projectile front wheel and releases the "backup" wheel. A little hard to do but the concept is original.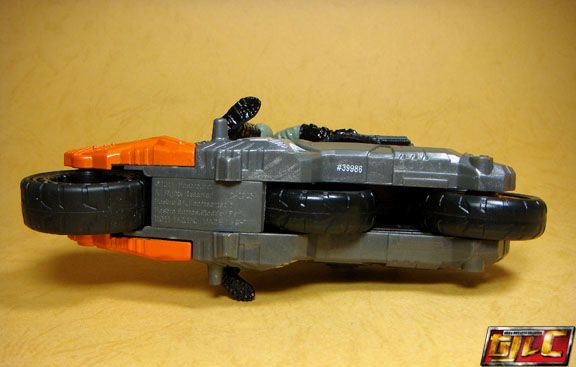 Of course, that means he can only fire one tire for the entire run.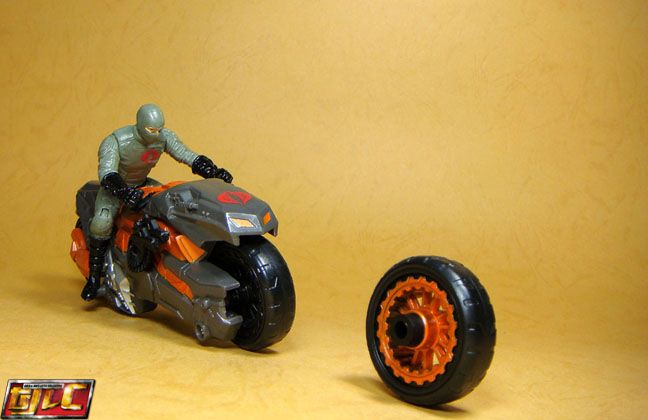 Firefly suffers from the same "knock knees" as Snake Eyes.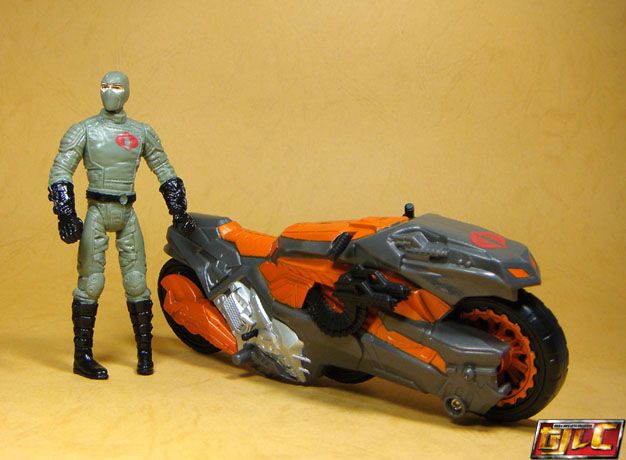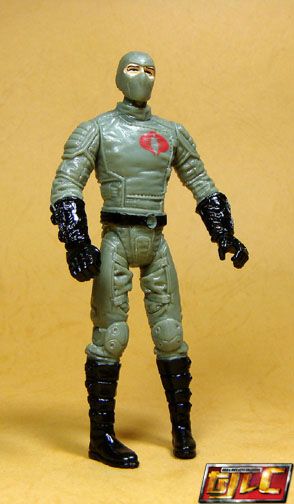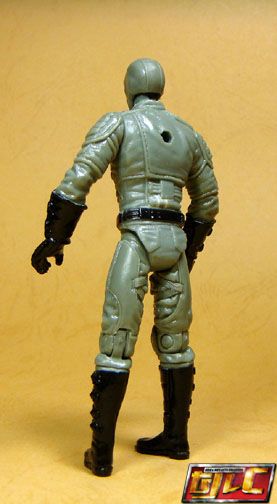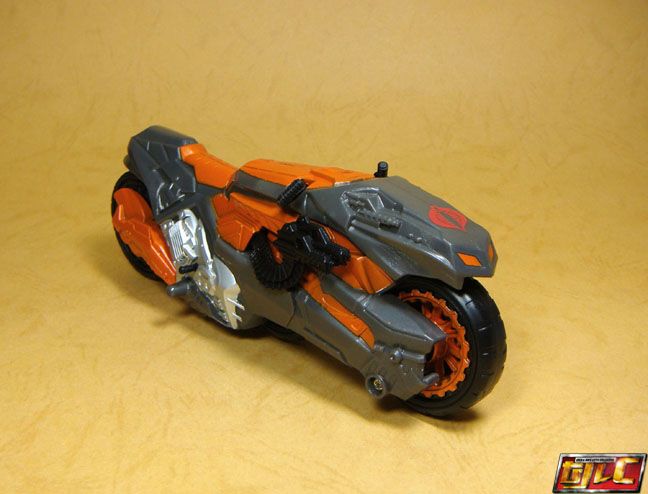 Gold