G.i. Joe Retro 3.75 Snake Eyes & Storm Shadow 2-pack
Despite the front box art depicting Snake eyes in his version 2 ninja outfit, the actual figure is based on his V1 Commando uniform, with only his binoculars and uzi for accessories.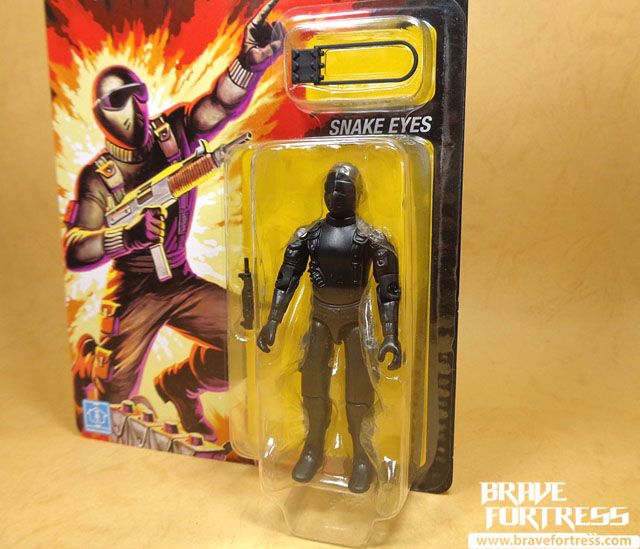 Storm Shadow comes almost exactly as his original vintage figure. I do miss the outer white border for the cardback though.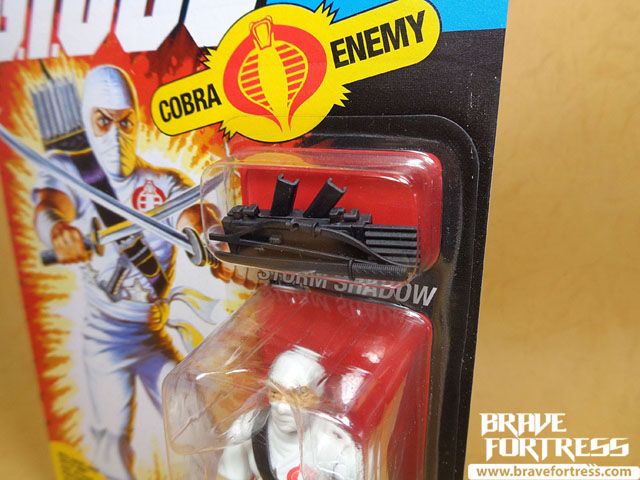 The bottom of the box opens up to reveal more accessories for this set.

Everything's wrapped in paper.

The extra accessories for Snake eyes include a nameless foot stand, additional guns and his sword from his 1989 version 3 figure. While Storm Shadow comes with two nunchucks and a foot stand.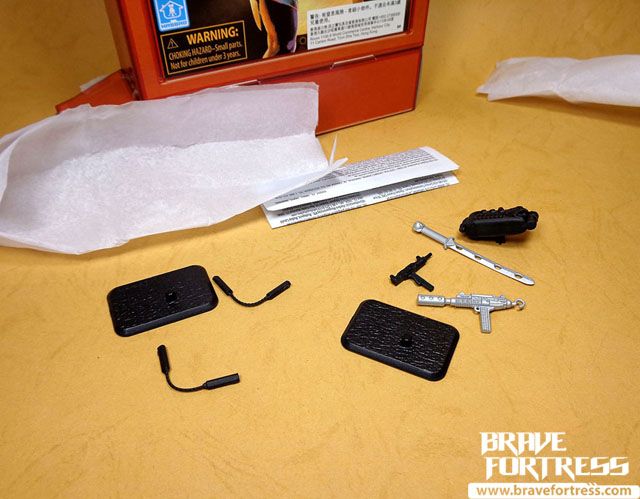 Overall, a decent set. I always wanted to get a carded Storm Shadow and I guess this as good as it gets without paying crazy Ebay prices. I do wish it was V2 Snake Eyes included with this set though. I guess we'll see him later on in a different set. Hasbro, you sneaky devil you.
Gold