G.i. Joe Rise of Cobra ~ Sgt. Stone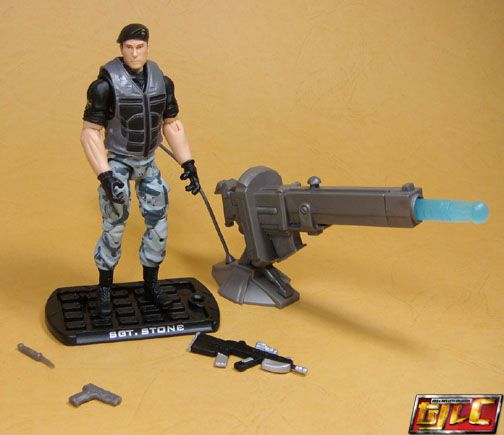 Brendan Frasier's character in the Movie looks fairly different from the actor here as far as the face goes.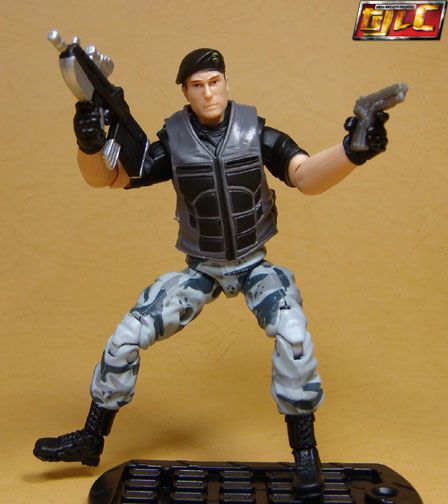 Rifle

Knife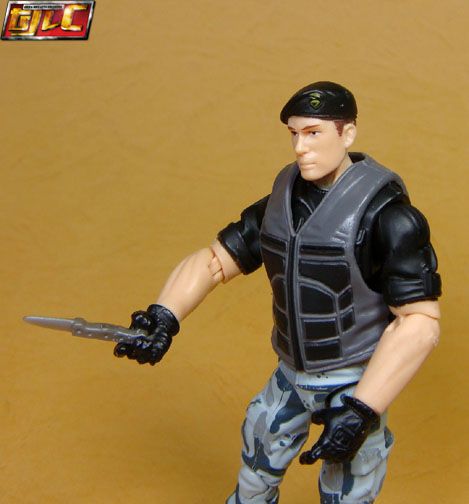 This is actually one of the few times where the launcher gimmick makes sense. At least it has it's own launch base.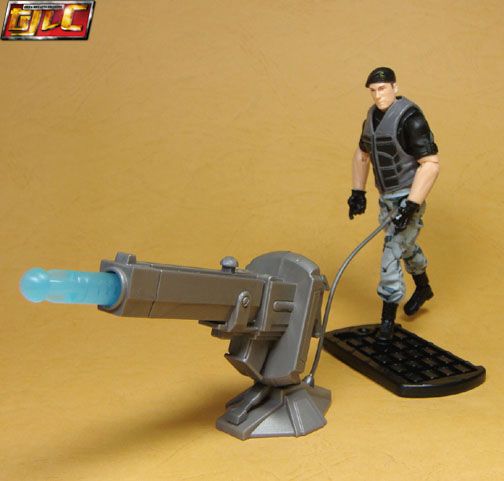 Gold