G.i. Joe Rise of Cobra Steel Crusher with Nitro-Viper
Box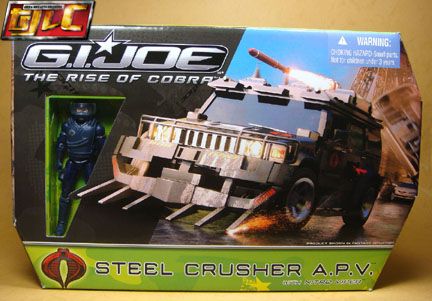 Tray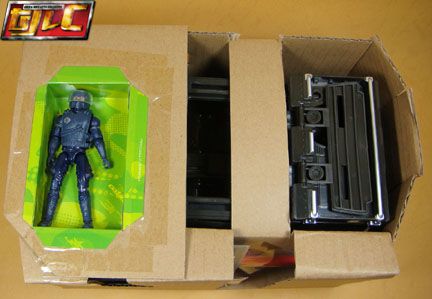 What's so great about this toy is that it comes ready for play right out of the box, Bravo Hasbro!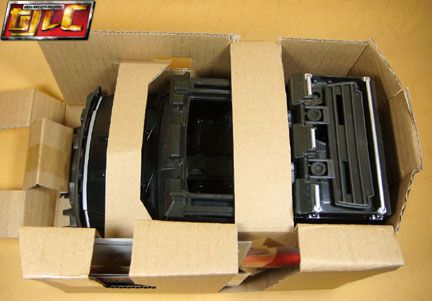 Comes with Nitro-Viper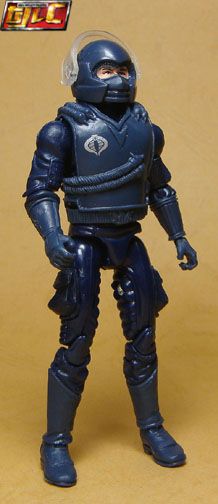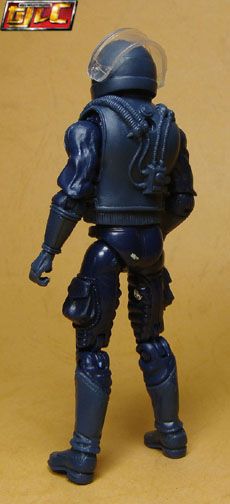 Nitro-Viper is actually an updated version of the vintage "Motor-Viper", so it fits in well with your 25th Anniversary Joes. I don't get why they changed the name though as there was also a different figure named Nitro-Viper in the vintage line.
Hummer V2
Please click on thumbnails to view larger images.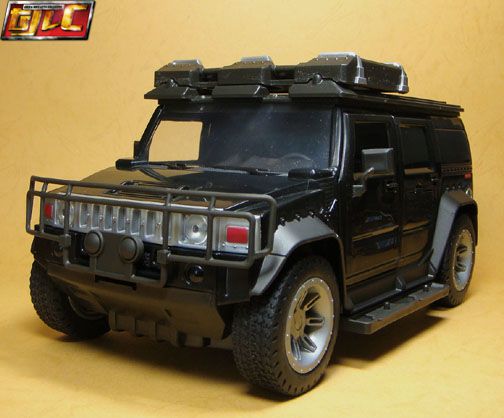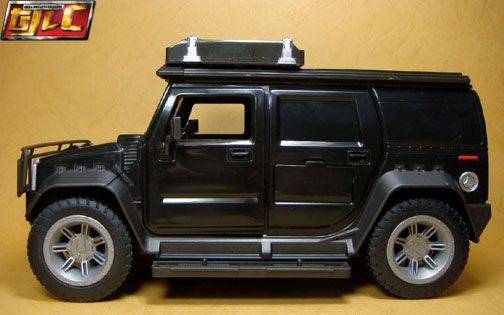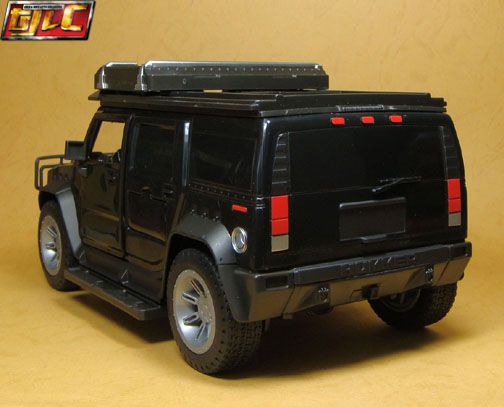 With the Cobra stickers applied.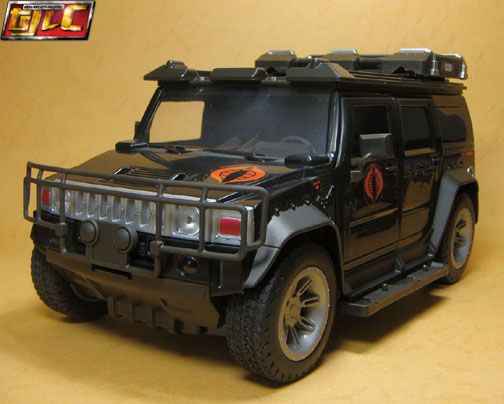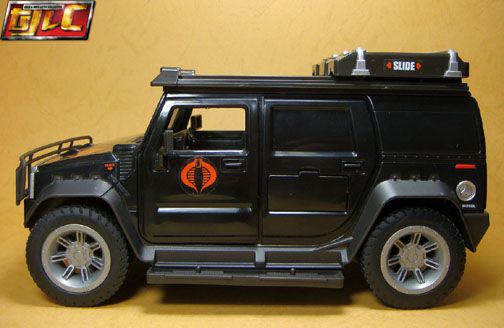 Weapons and armor engaged!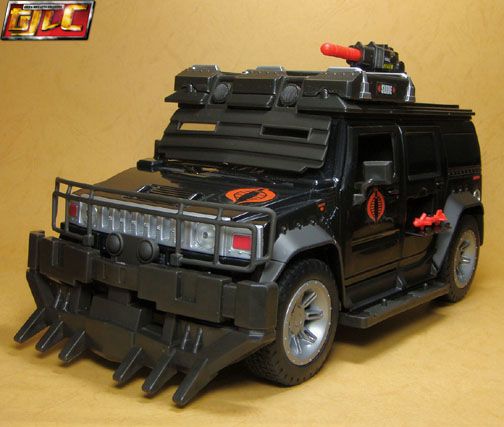 Foot pegs for roof battles.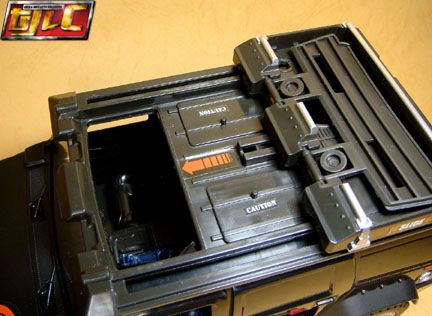 Side missiles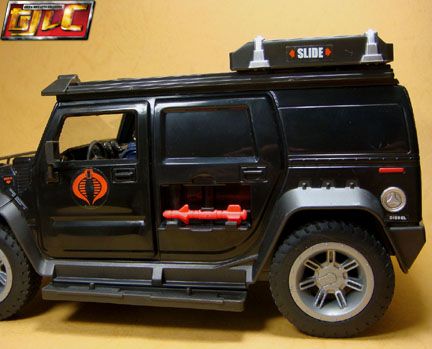 Secret pop-up launcher and missile storage rack.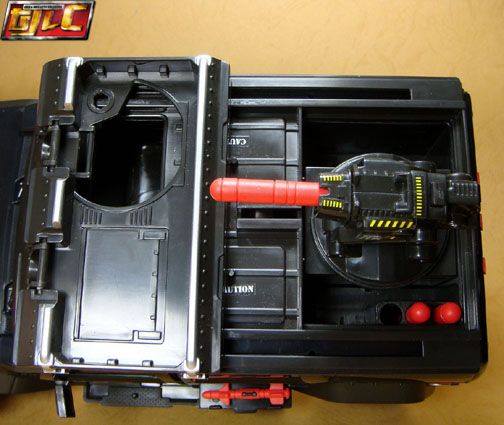 Roof access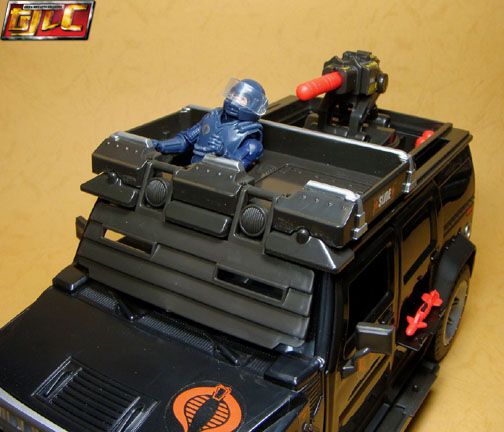 This is by far one of the most impressive vehicles ever for me. It's bigger than the HissTank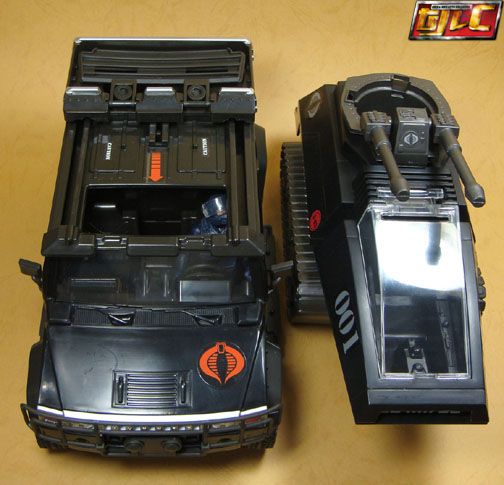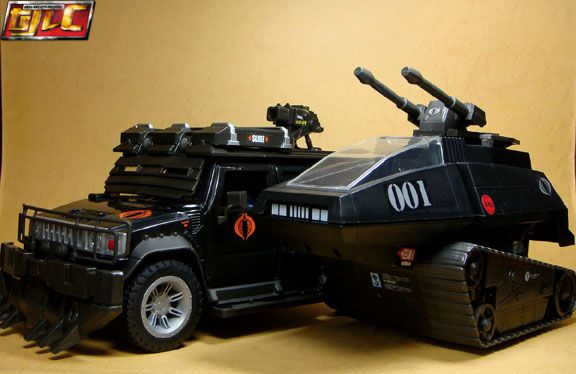 Plus it's got rubber tires!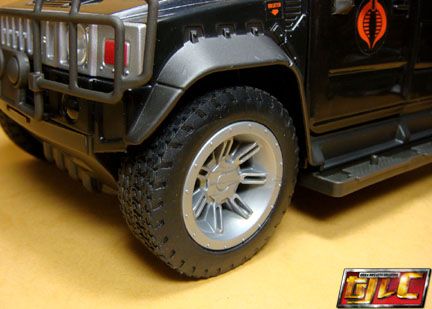 Definitely one of the best things from the movie.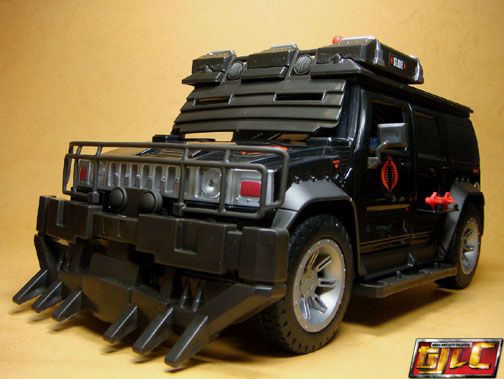 Gold