G.i. Joe Target Exclusive – Past and Present Polar Battle Bear vs. Rockslide ATV

Bios –click to view larger images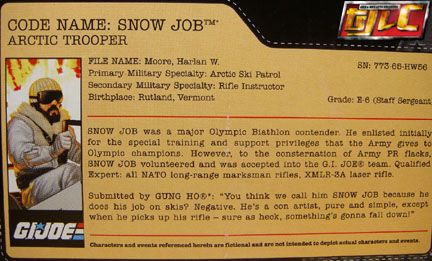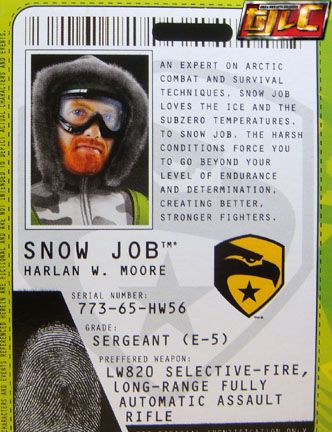 Snow Job, then and now.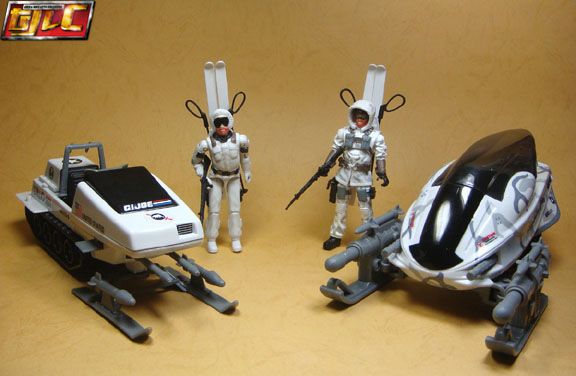 The vintage ARAH Snow Job figure is a straight up reissue of the original (complete with O-Ring) but is done in white (the original was a little more yellowish). The skis don't snap on so well on the back pack though.
The Polar Battle Bear, now also renamed Rockslide ATV.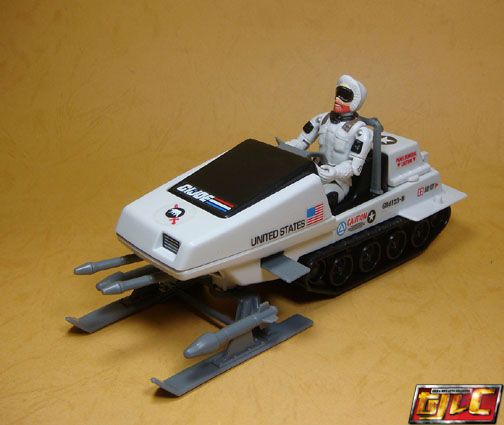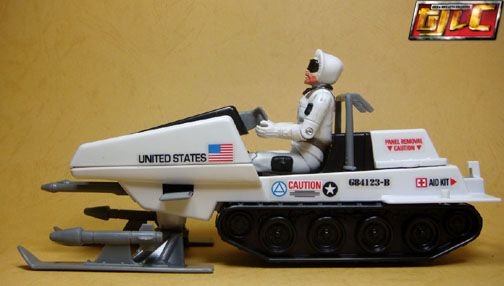 Openable engine cover.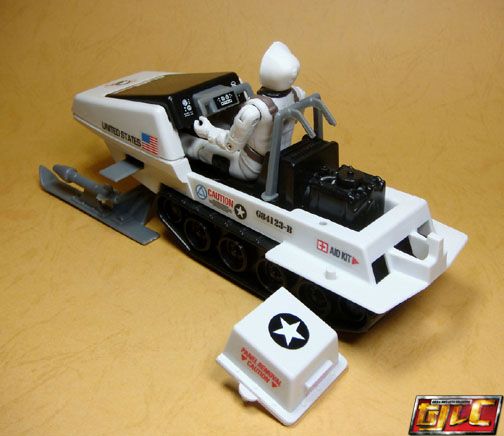 Rotating turret guns and front skis.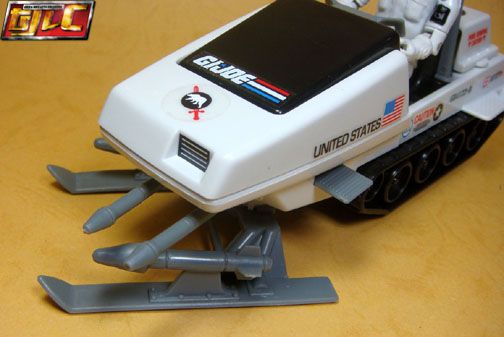 Rise of Cobra Rockslide ATV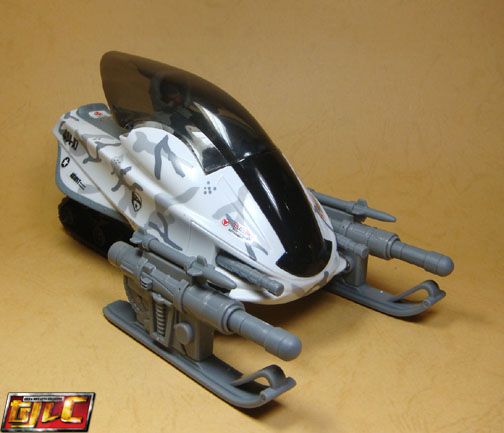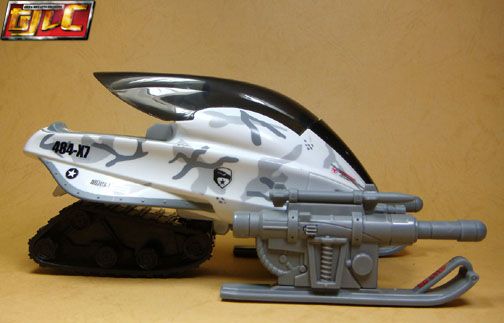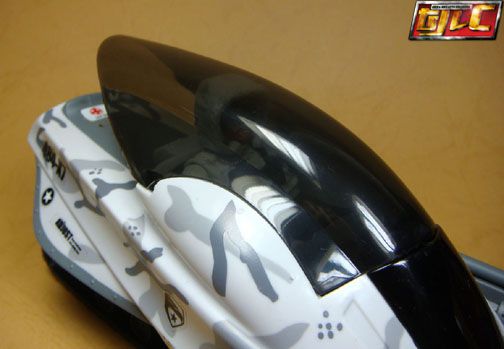 Firing missiles and elevating treads.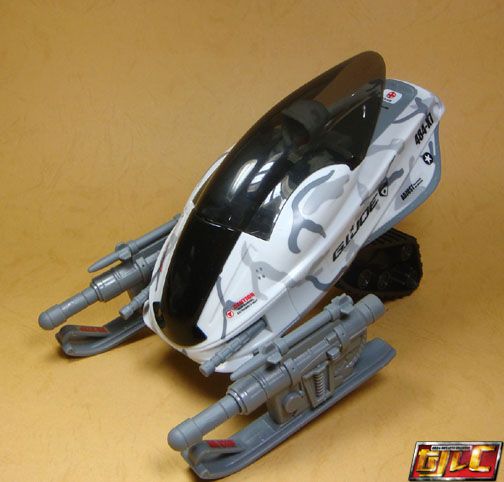 Gold