G.i. Joe Vanishing Act 3 pack (Hit and Run, Torpedo, Zartan)
Hit and Run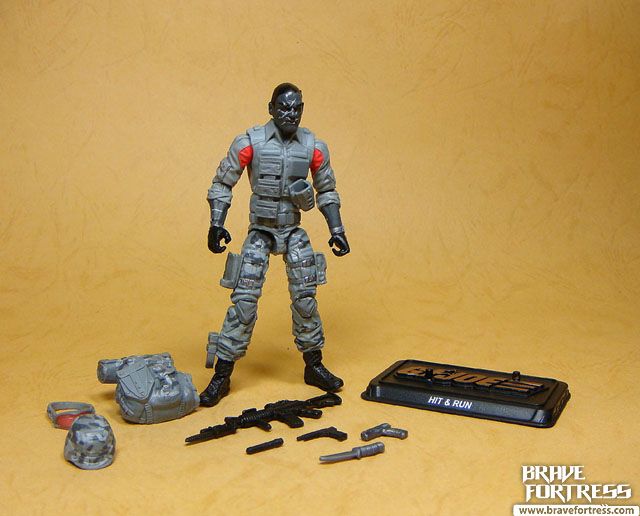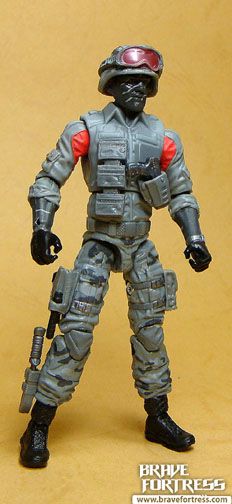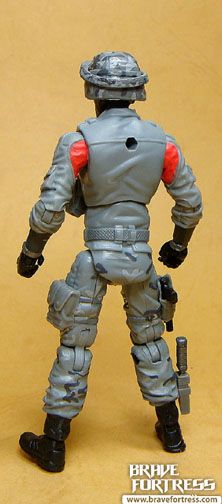 I was never really a fan of Hit and Run, since he never appeared in the cartoons, but I guess he's popular with the fanbase enough to warrant another release in redecoed colors.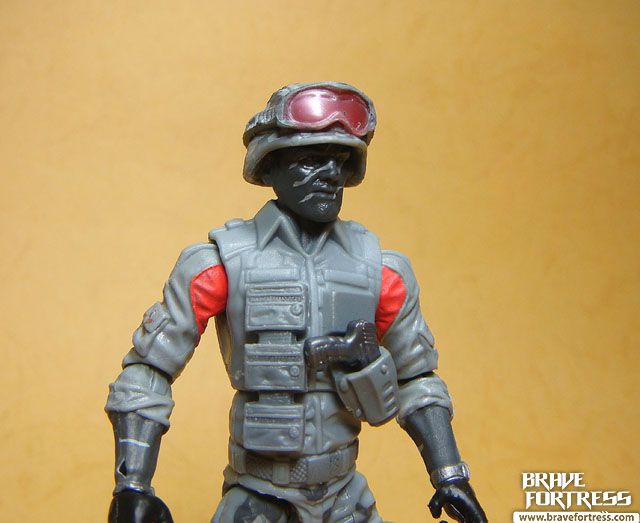 Hit and Run comes with a sidearm with optional silencer.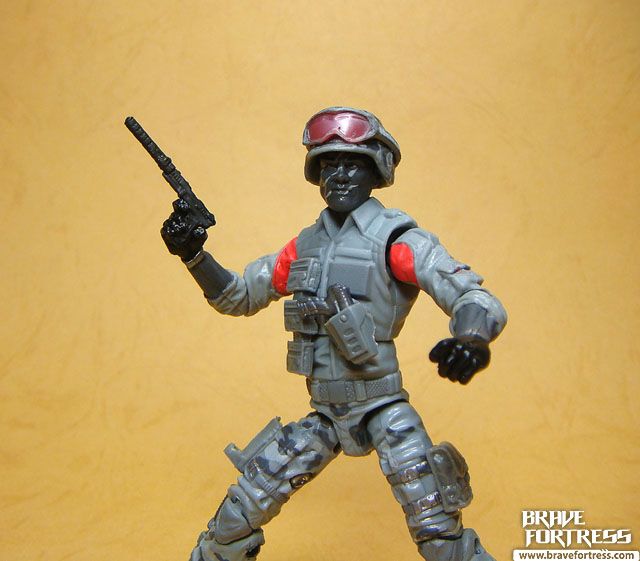 He also comes with a spare pistol and combat knife.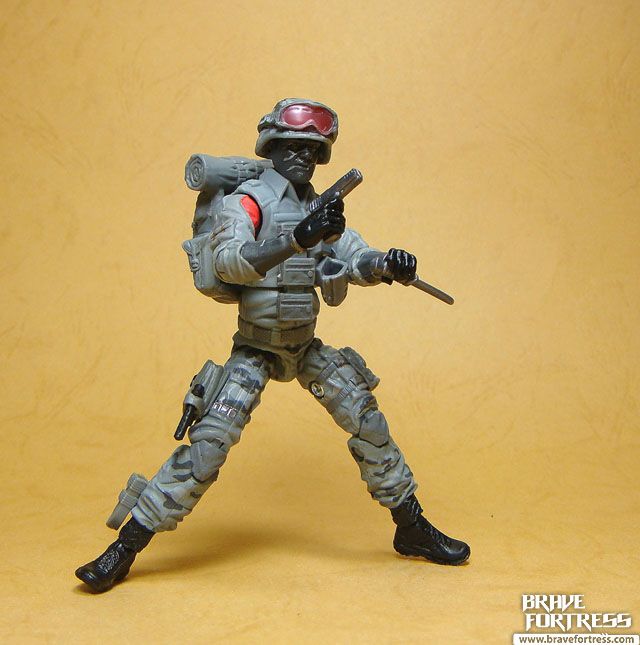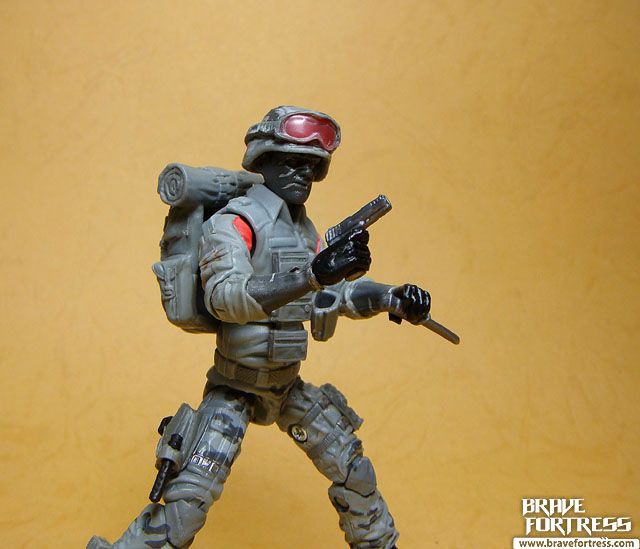 Lastly, the infantryman comes with his standard rifle, complete with bayonet.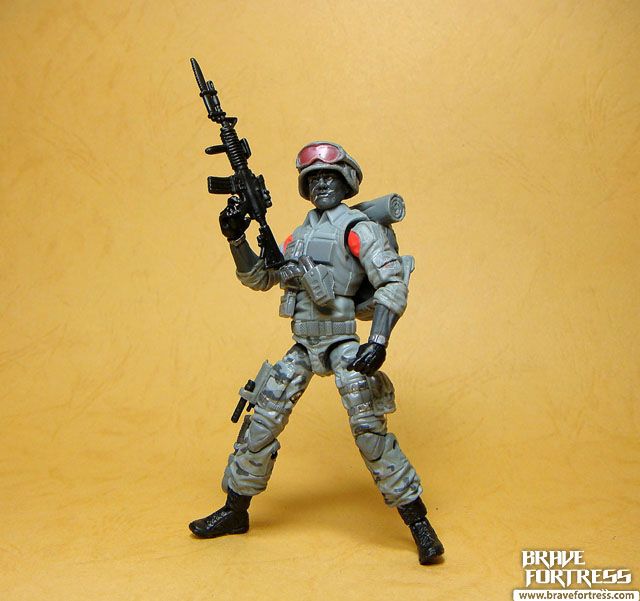 I'm not really too keen on the color choice Hasbro went with for this guy, but I guess since Hasbro was trying to introduce a new concept into the line called the "Wolf Squad", which had the Joes dress up in primarily gray colored uniforms, I guess it is what it is.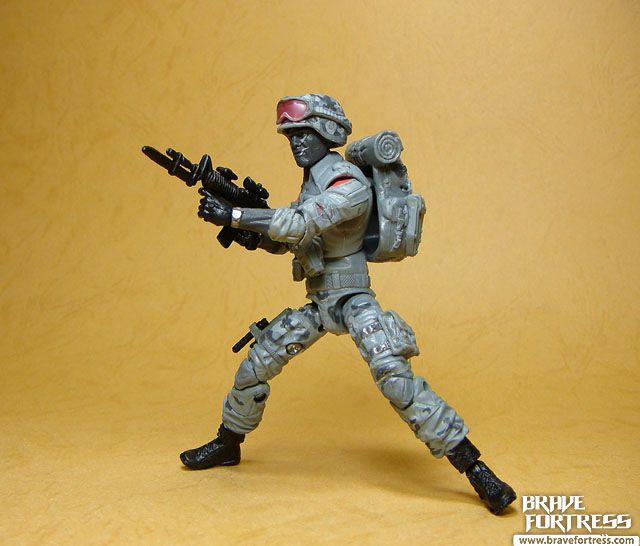 Torpedo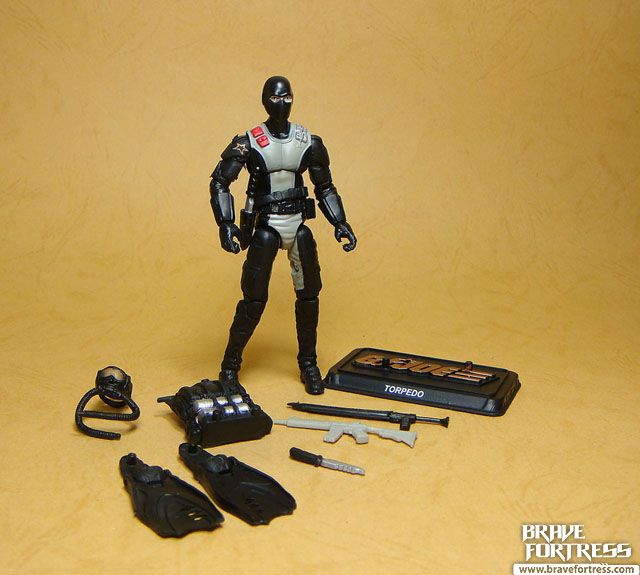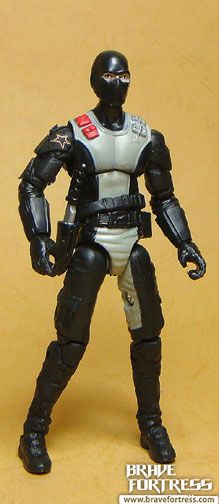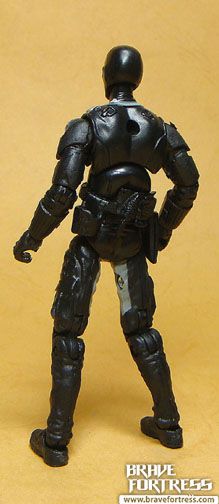 Torpedo also joins the Wolf Squad, though to be honest I would've preferred they went with Wet Suit instead, we've already gotten so many Torpedoes over the span of the Modern Era line, it just seems so wrong now.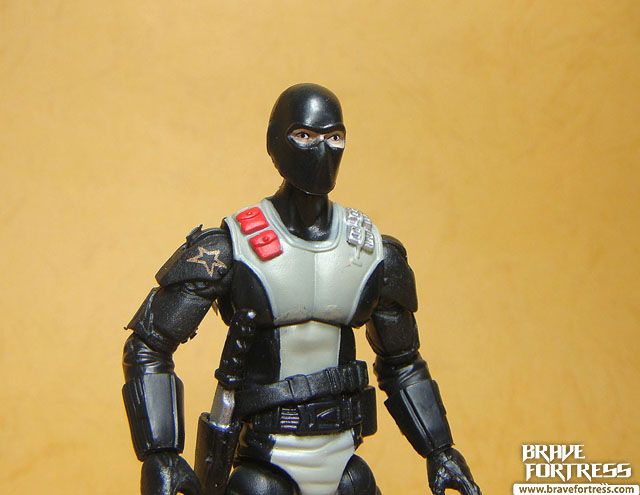 As usual, Torpedo comes with his spear gun.

Combat knife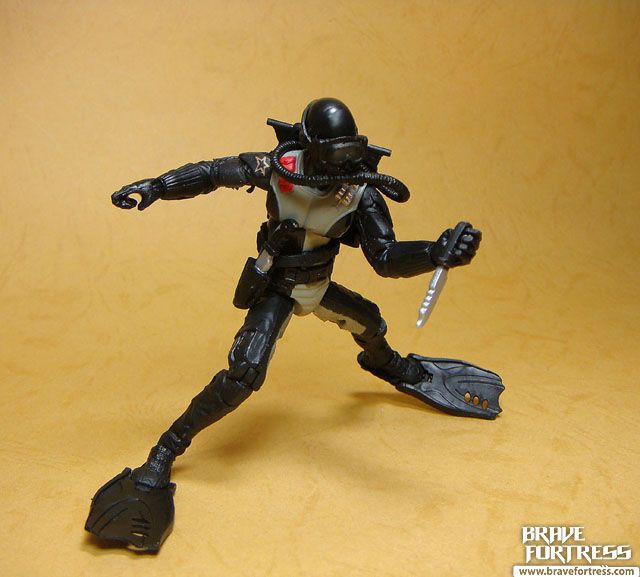 At least the oxygen tanks are painted.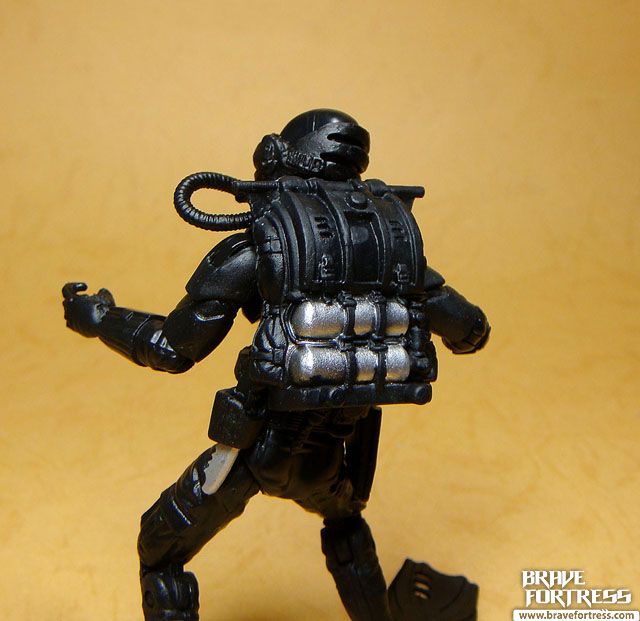 Thankfully, they included a rifle for Torpedo to use on land, so he won't look too awkward.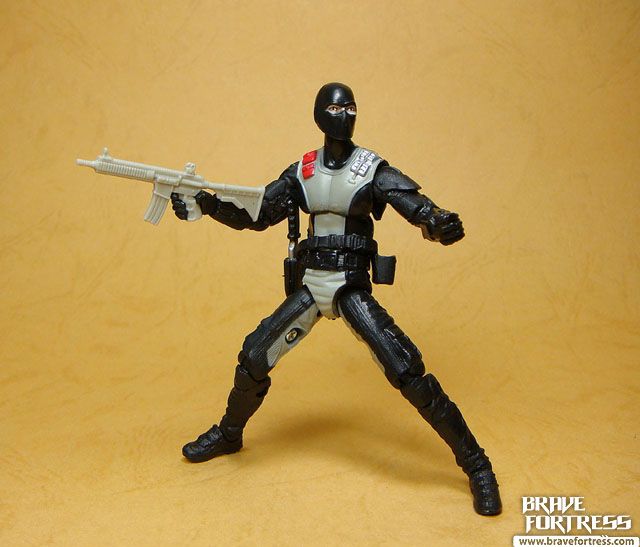 With this set, I think I'm all set for the short lived "Wolf Squad" concept.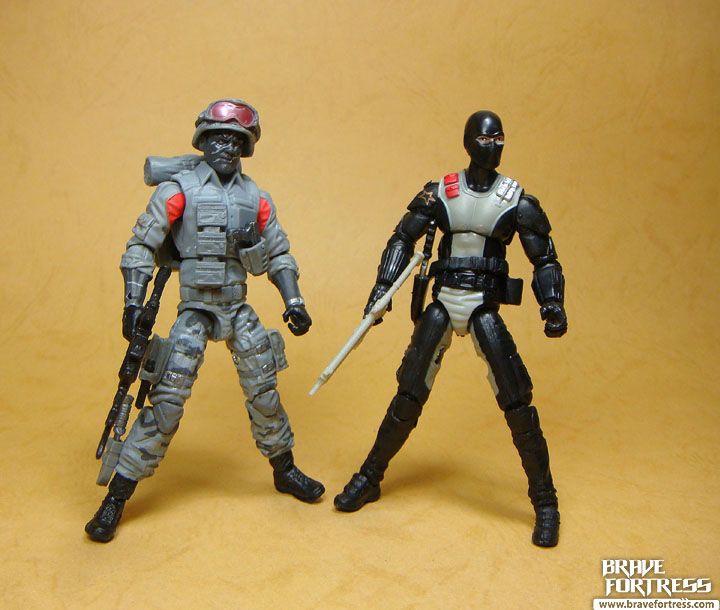 Other members of "Wolf Squad" include Lt. Falcon, Outback, Shooter, Ace, Sightline and Flint (Danger at the Docks set).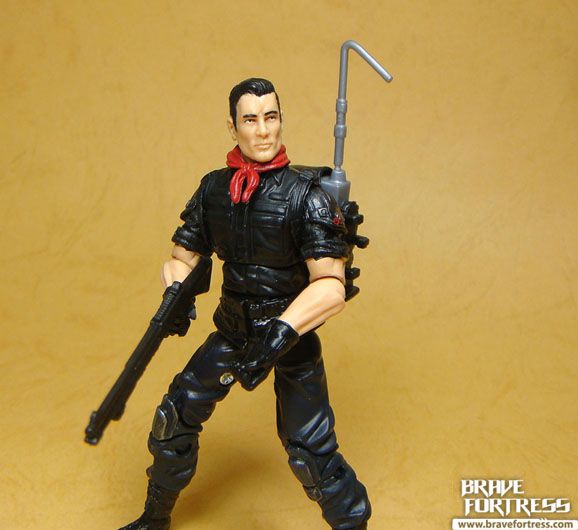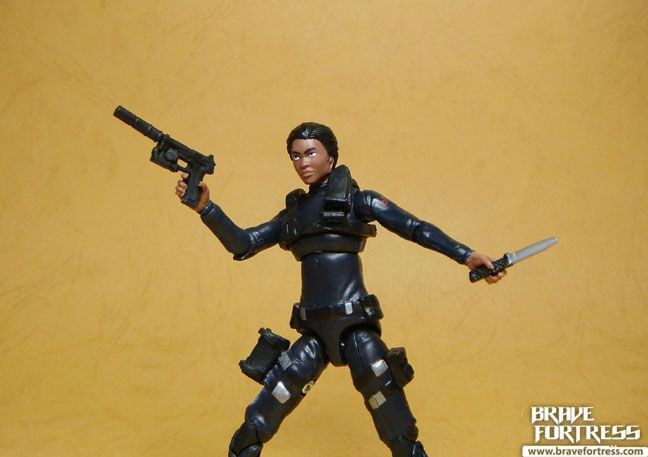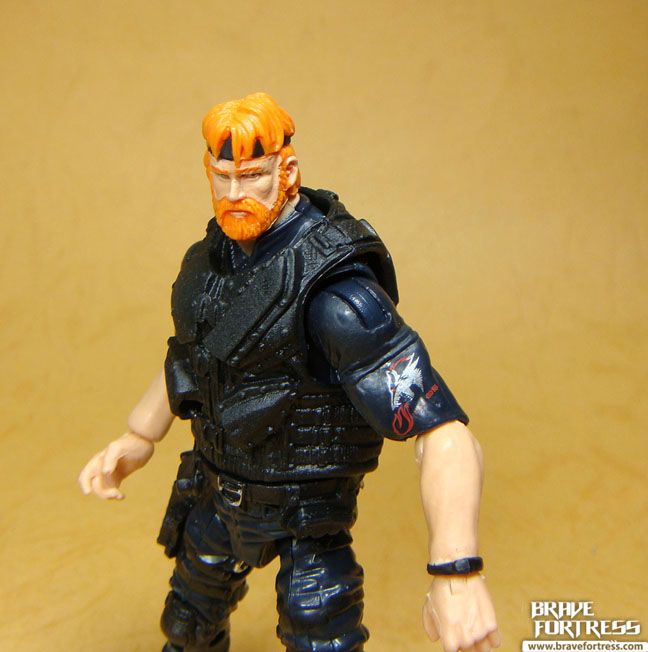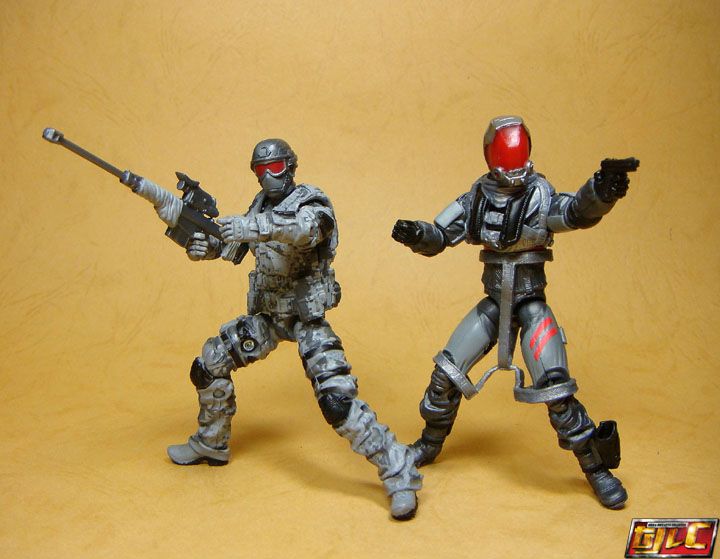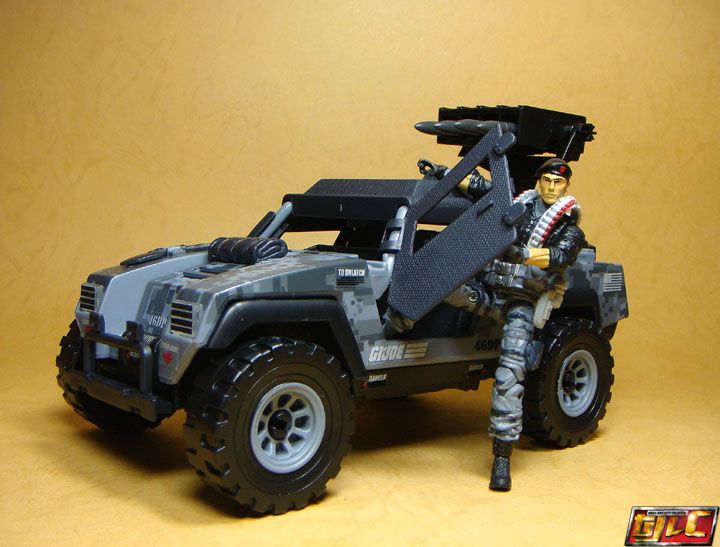 Zartan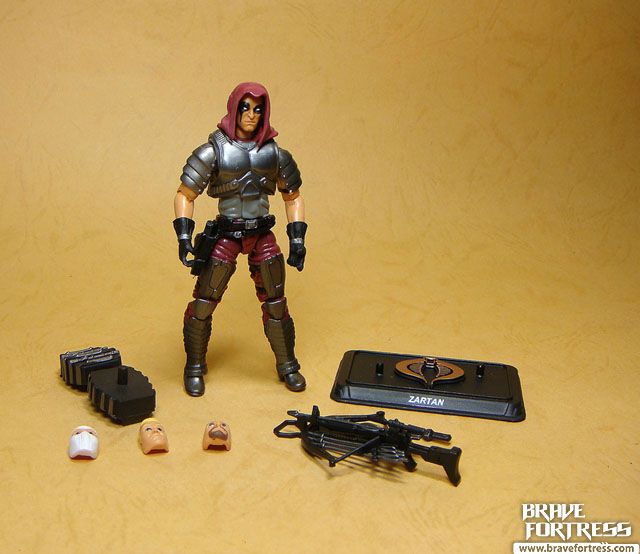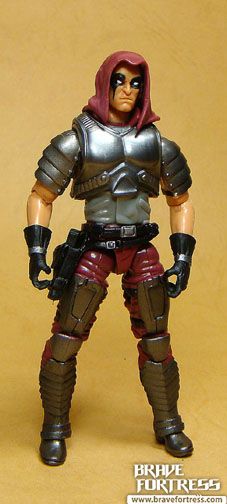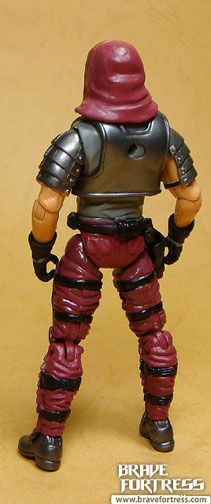 This version of Zartan isn't too shabby, I might keep him as my definitive Zartan (the previous title holder was the one from wave 11 that came with the swamp skier), at least he doesn't look half-naked as much.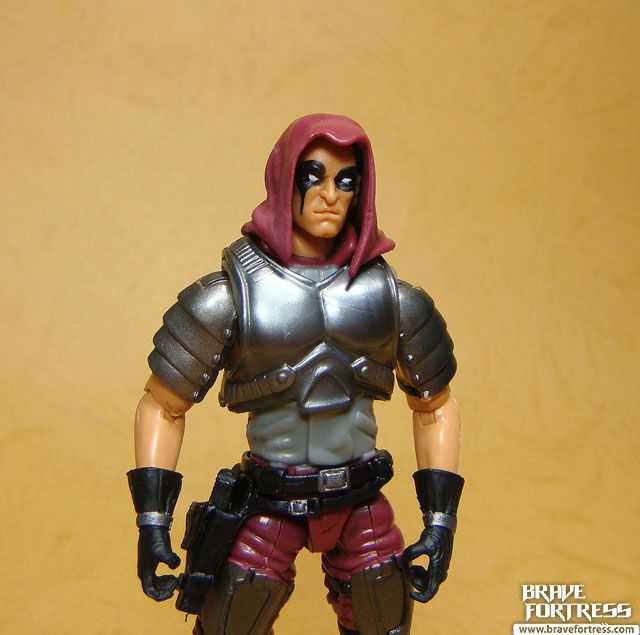 Zartan's backpack can store two of his three disguises.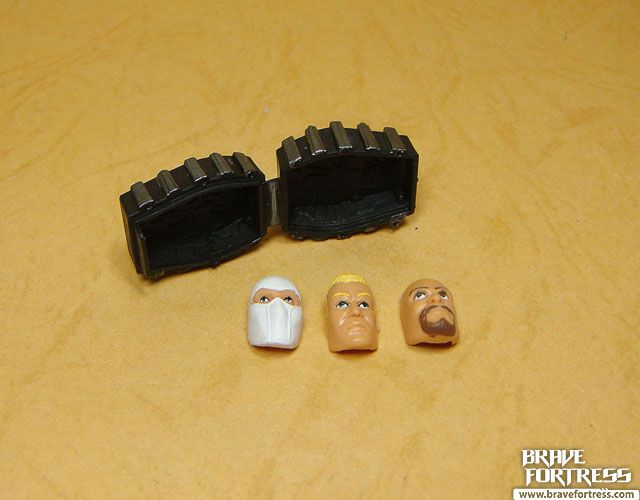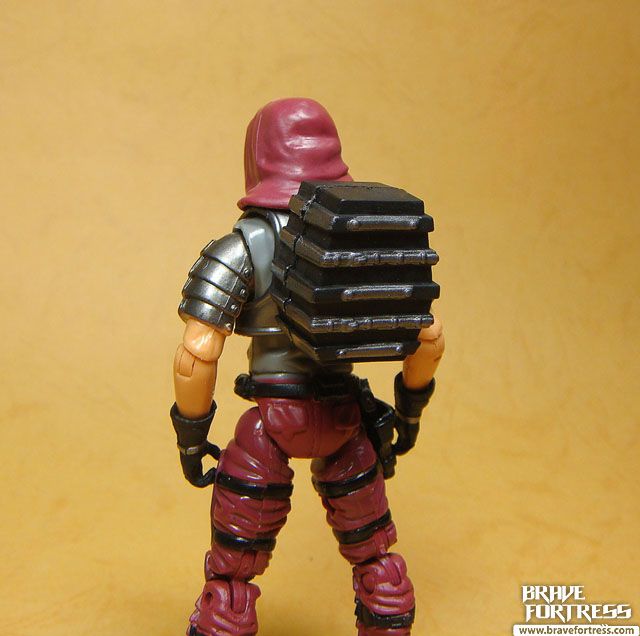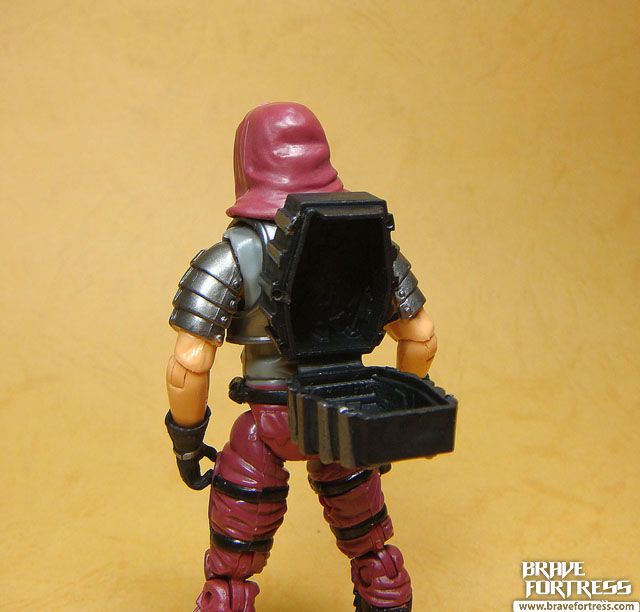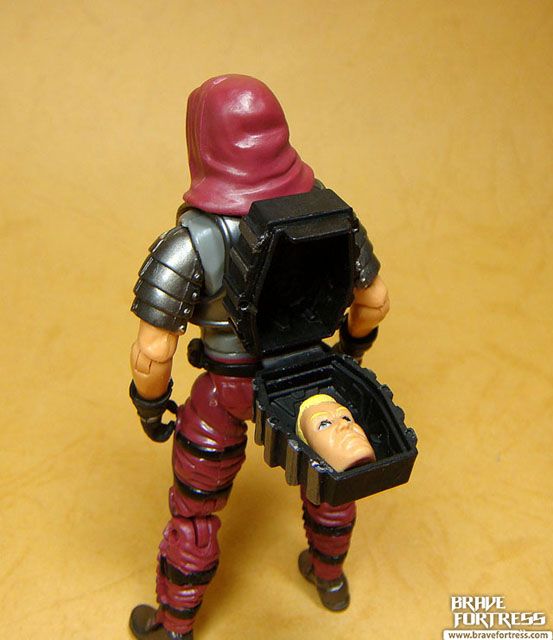 Storm Shadow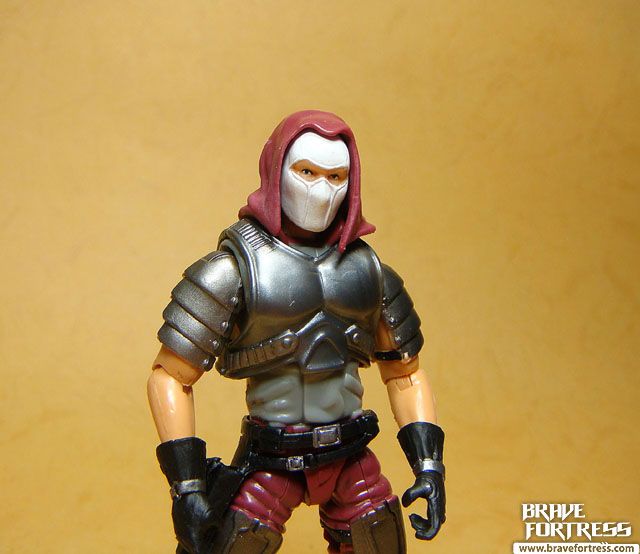 Duke (or comics Hawk, take your pick).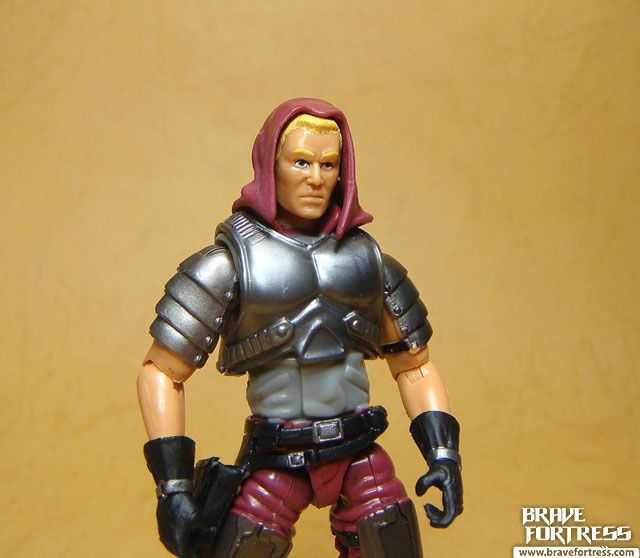 Shipwreck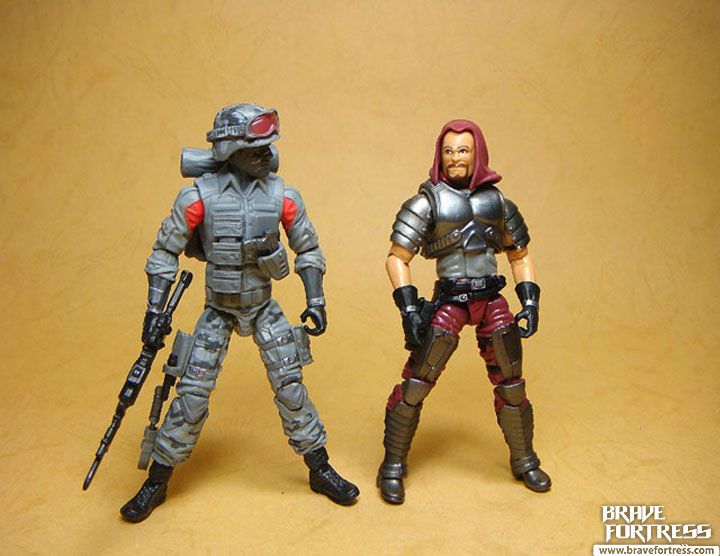 For weapons, Zartan comes with a pistol and dagger.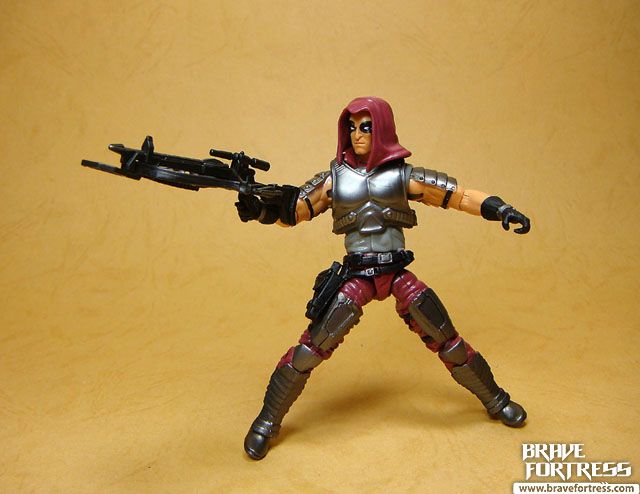 Plus his crossbow weapon.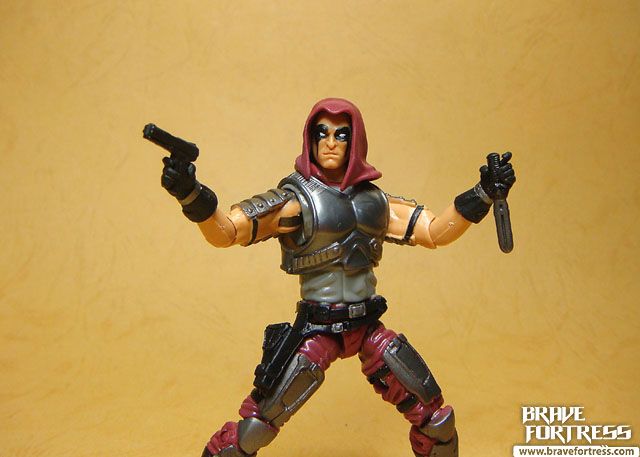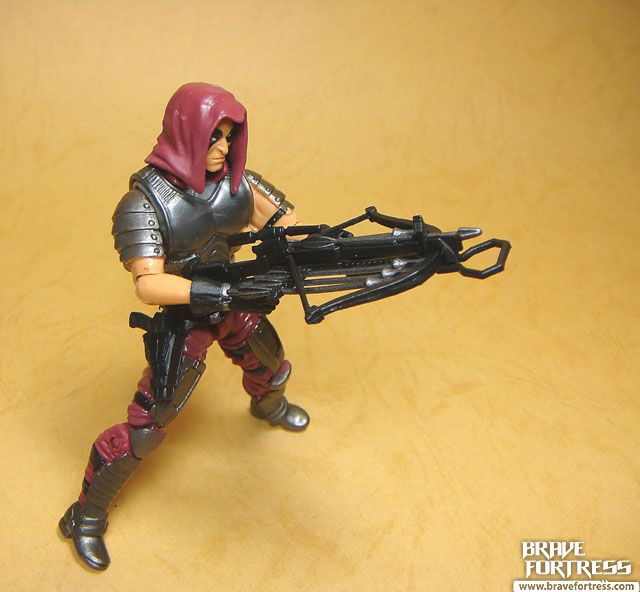 The full set.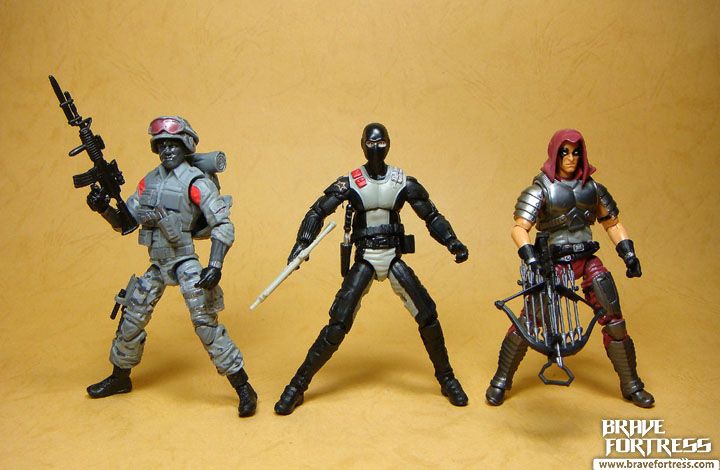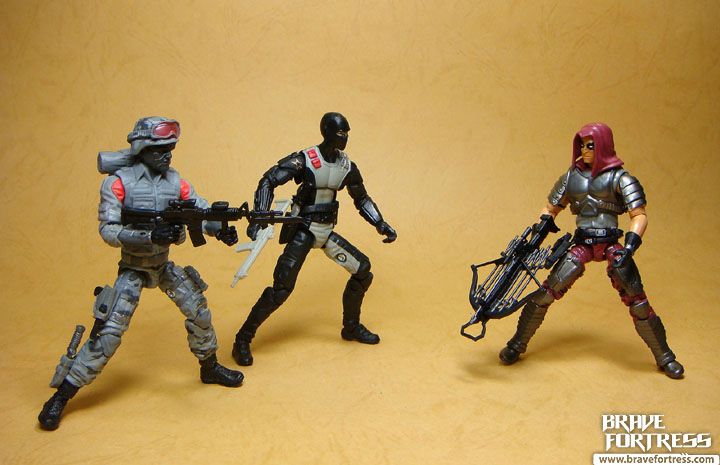 Gold