G.i. Joe Vehicles Wave 1- Cobra HISS Tanks with Driver
Black Cobra HISS Tank. Another fan favorite. H.I.S.S. stands for "HIgh Speed Sentry".The main differences with the original release is that the "platoon" number is different and instead of a "smoked" canopy we get a clear version.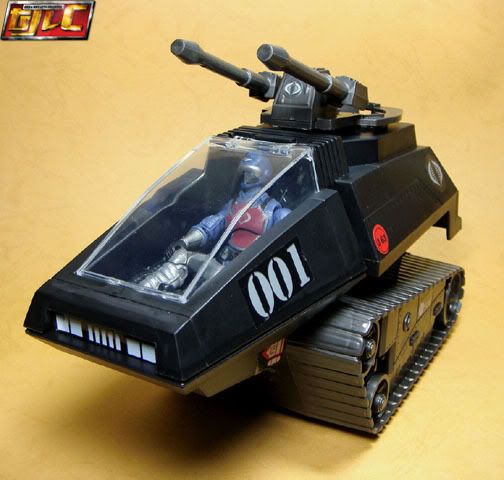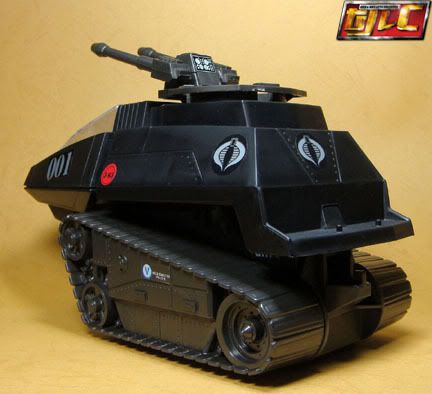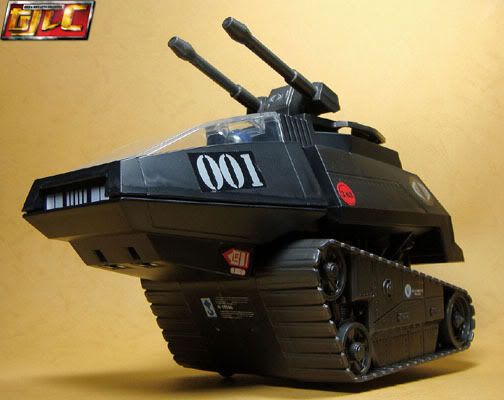 Drivers. The Black HISS actually comes with the HISS Tank driver officer.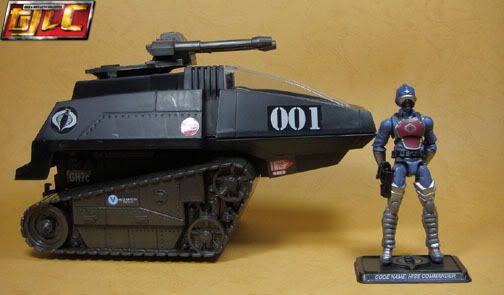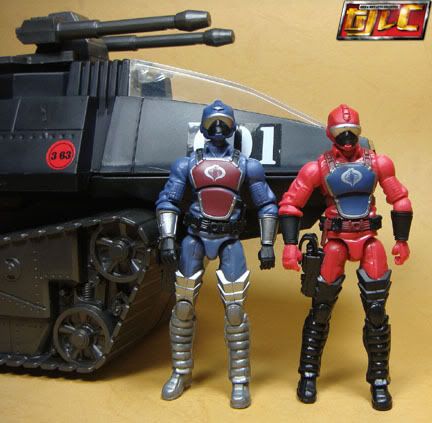 With the Target Exclusive blue HISS tank.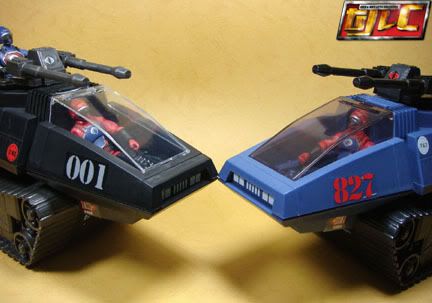 Gold