Ghostbusters: Afterlife PKE Meter/ PKE Shocker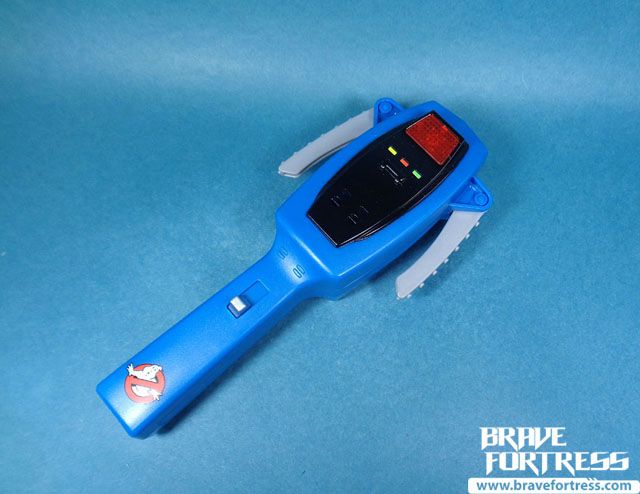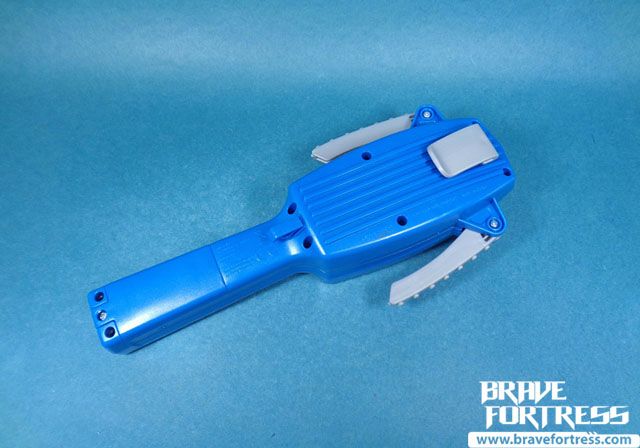 The PKE Meter runs on 2x AAA batteries. Batteries NOT included.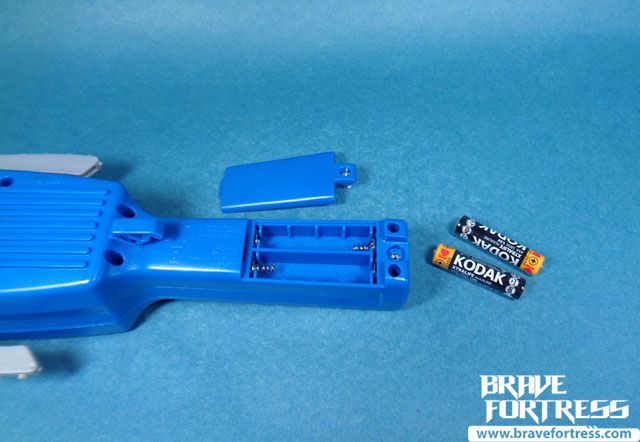 According to the packaging, the PKE Meter can be hooked onto the Proton Pack. I thought about getting the Pack, but it was just too small for adults (even for older kids), so I just passed on the pack. Too bad.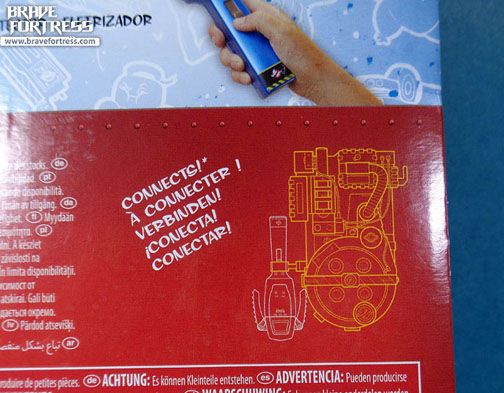 The control for the antennae is this little switch here.

It's really cool that the Meter has electronic lights and sounds and even features ghost sounds when set to shocker mode. You can also speed up the beeps on the meter by shaking the toy. Great playability!

While in PKE Shocker mode and you hear the audio of a ghost, shaking the meter will cause it to play a shocking sound which makes it sound like you zapped a ghost.

Overall, I love this role play item! It's really cool and it's not even that expensive. I do wish Hasbro did the Proton Pack bigger, or at least it wasn't hollow, as it is, I just can't pull the trigger on getting all their role play stuff since some of it is just way too small.
Gold