Ghostbusters Plasma Series (partial) Wave 2
Lucky Domingo
Trevor Spengler
Podcast
Lucky Domingo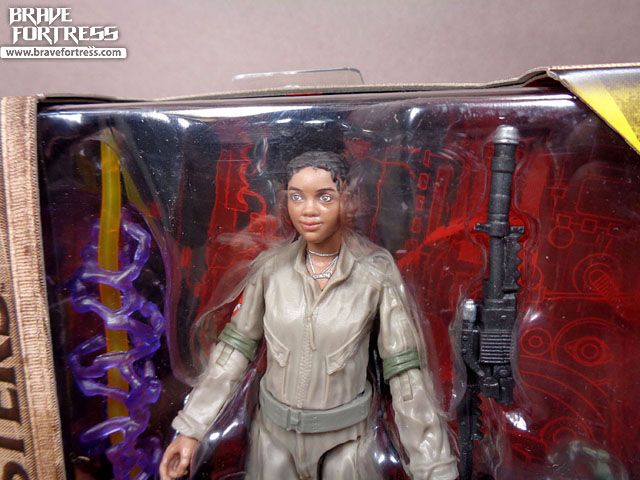 Lucky comes with the remote ghost trap unit.

Trevor comes with a map of the old town (as seen in the movie), plus some mini-Pufts.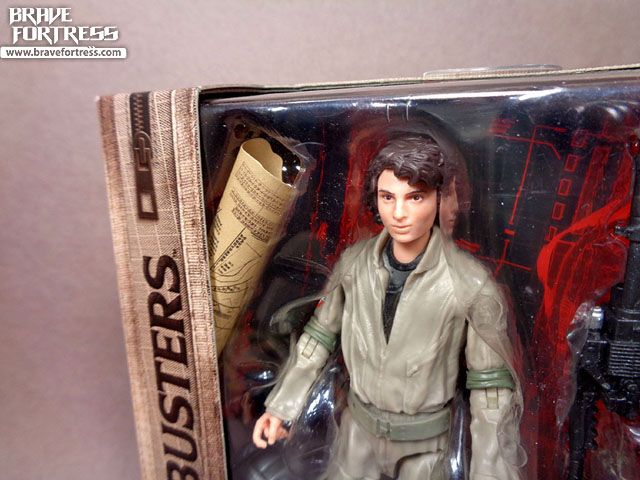 Podcast comes with Ecto Goggles, the controller for the remote ghost trap unit and some mini-Pufts. He doesn't come with a Proton Pack though.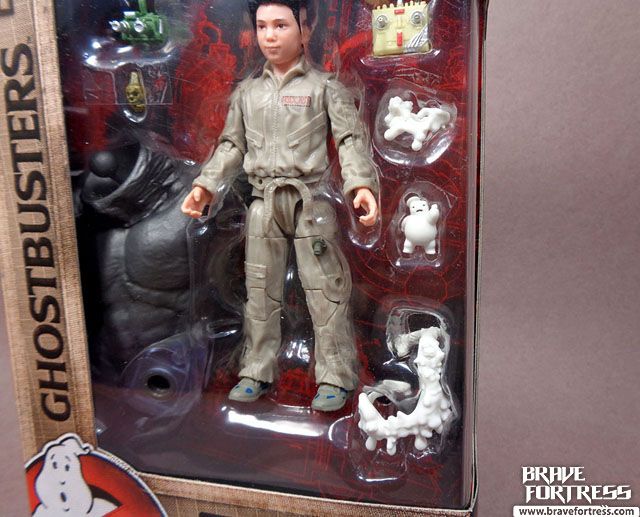 I didn't go all in for this wave, as I have no real in interest in the BAF Sentinel Terror Dog and I'm happy with my "young" original GB team figures (plus, I think seeing a recreation of the final scene in the movie on a display shelf would always bring tears to my eyes). I'll keep these sealed for now, since they're pretty hard to get locally.
Gold