Ghostbusters Plasma Series The Family that Busts Together
After watching Ghostbusters Afterlife, I was finally able to track down a reasonably priced "Family that busts together" set through a China-based Shoppee seller (Ebay prices were just too crazy).
Since this set is super hard to come by now, I think I'll just leave it sealed for now.
The likeness for actress McKenna Grace is a bit off though. Hasbro's Faceprint tech not used here?

Egon looks good enough.

PKE Shocker and Jar of molds and fungi.

A Proton Pack with an openable cyclotron, just like in the movie.

The set also secretly comes with a Zuul head, it fits perfectly onto the Plasma series BAF Vinz Clortho Terror Dog body (you can also use the Terror Dog from "Tully's Terrible Night" box set).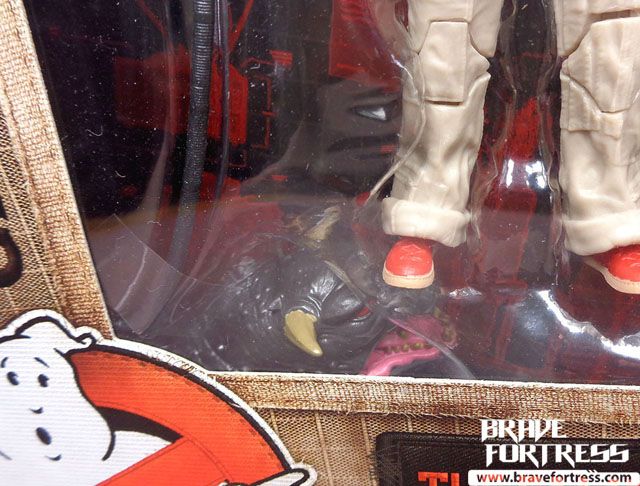 I'm really glad I was able to get this set even this late into the game. Afterlife was easily one of the best movies from the last 4 years for me and getting this set was a must. The few local sellers that had it were all sold out and due to the spoiler-ish nature of the set, a lot of other shops didn't push through with their pre-orders due to lack of information.
Gold