Ghostbusters Plasma Series Tully's Terrible Night
The outer box sleeve can be slid off to reveal the main inner box.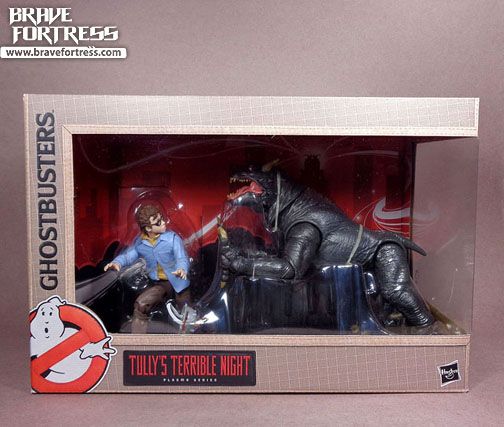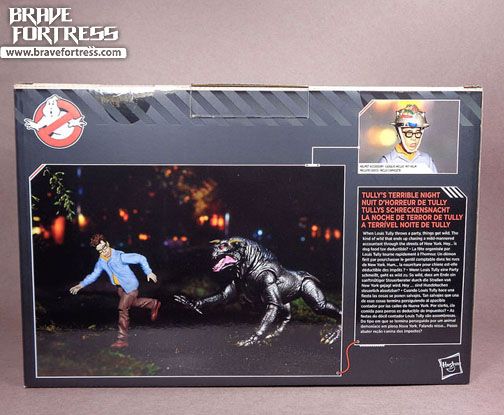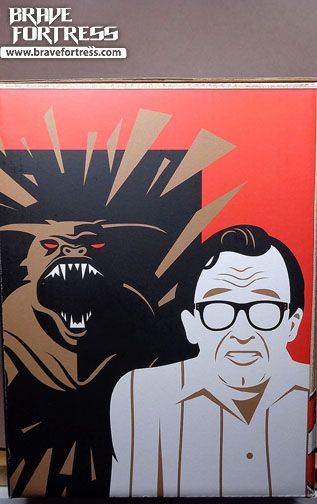 The Terror Dog is Vinz Clortho (long horns), but unfortunately, it's identical to the Build-a-figure from Plasma Series wave 1. To get Zuul, you'll have to get the "Family that Busts Together" set for the Zuul head and attach it to either of the Terror Dogs.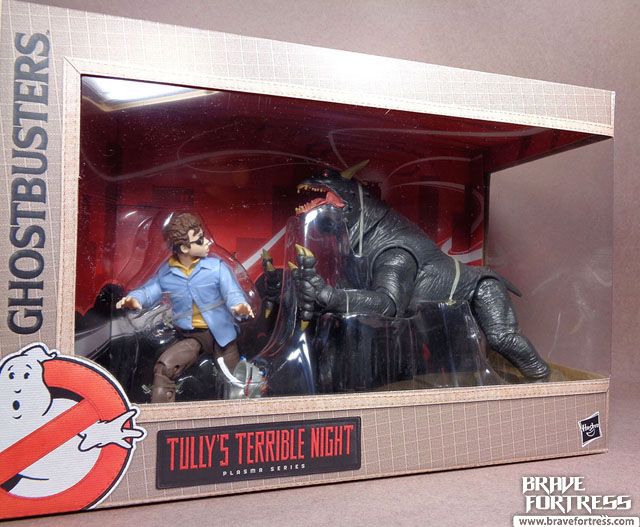 I think the head sculpt is pretty decent, but I'd still have go with Mattel's Tully for movie accuracy due to the lack of painted stripes on this one's shirt (for shame, Hasbro).

Tully comes with Egon's analysis helmet.

Originally meant to be an SDCC 2020 exclusive release, this figure was eventually made widely available (even on Amazon) due to the event being cancelled due to the Covid-19 pandemic at the time.
This set eventually went on deep clearance locally and I decided to finally pull the trigger on it just to wrap up my original Ghostbusters movie cast. I'm glad I didn't go out of my way to purchase this set back then, since I think I still prefer the Mattel version of Tully/ Vinz Clortho (painted stripes on his shirt). Plus, the fact that the Terror Dog in this set is identical to the Plasma Series wave 1 build-a-figure is a huge let down.
I think I'll keep this set sealed for now.
Gold