Gi Joe Joecon 2012 Darklon and Sgt. Major 2pack
Bagged as a 2pack, but the packaging says Python Patrol Specialists…. lol.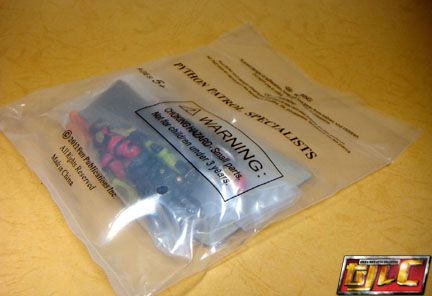 Darklon – Destro's cousin and ruler of the neighboring town of Darklonia.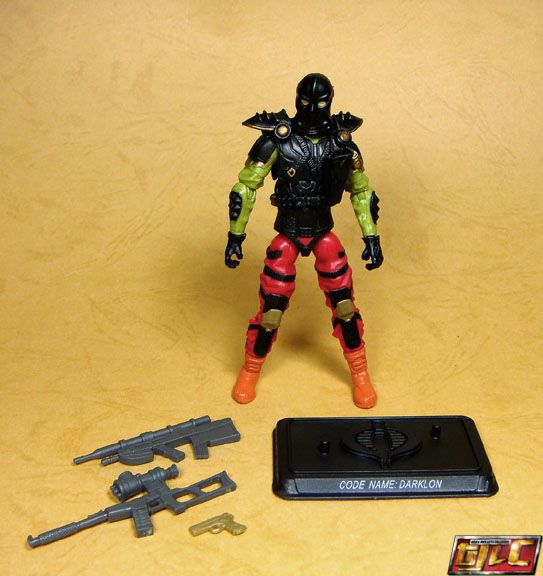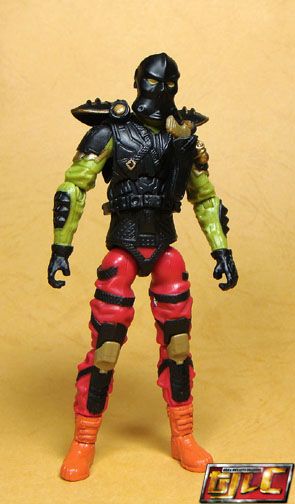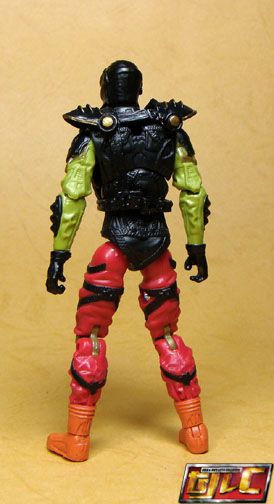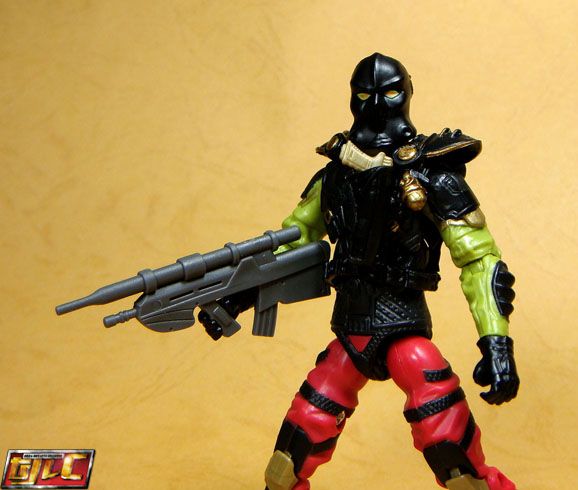 I thought about getting the Darklon Evader vintage vehicle, but decided against it, as I'm not sure if the figure will fit in (25th Anniversary figures are much taller than the vintage ones).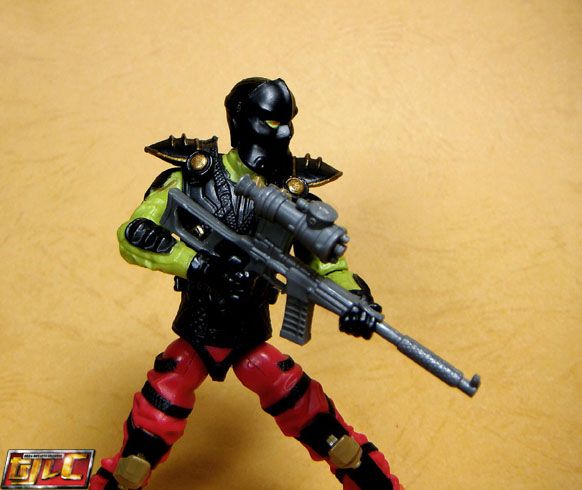 Sgt. Major is a newly created character, I don't recall such a person in the comics.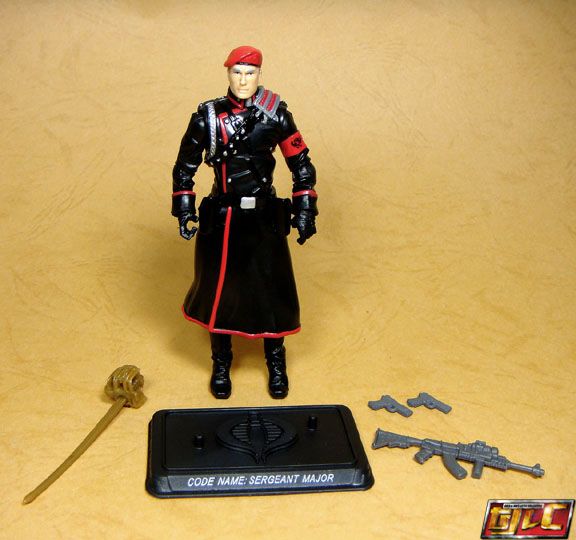 I think maybe it's the white hair, but he does remind me of Richard Gere…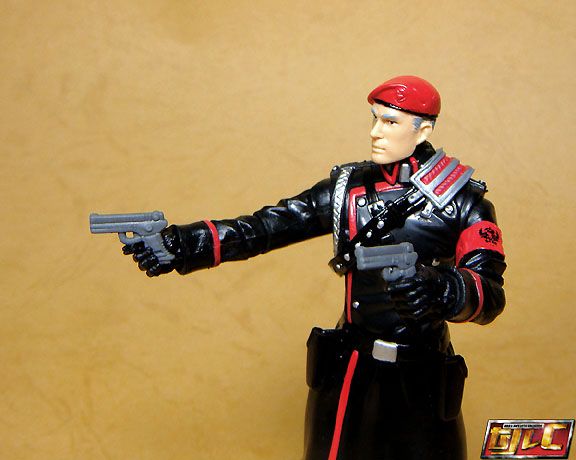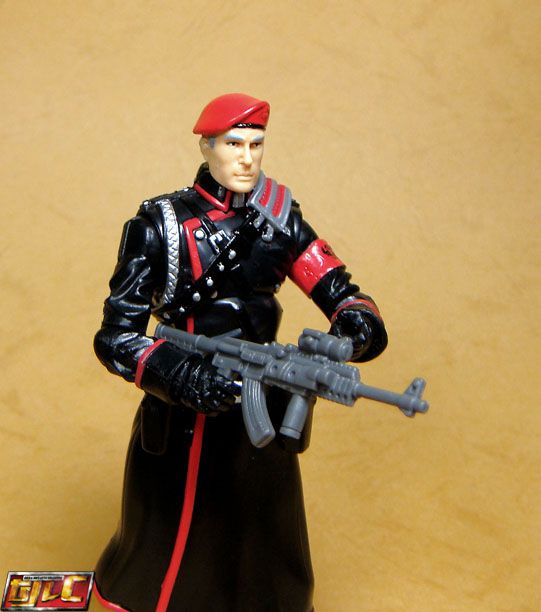 His sword is also unique compared to the other Iron Grenadiers.

Gold